Lily, Greg and I were gifted such a beautiful day in December. These two are having a Colorado destination wedding in Estes Park and were visiting over the holiday and we packed in some time for their engagement session. The key thing they wanted for their session was mountain views. CHECK. I wanted sunset glow as usual. Double CHECK.
These two are so giggly and in love it was effortless. That's the key. Wear clothes you are comfortable and feel good in and lets go do something you enjoy. In Lilly and Greg's case, lets take a mini hike and a snowball fight. There was just the right amount of snow to give you a sense of time of year and not be frigid cold.
I am really looking forward to their wedding this year at Della Terra Mountain Chateau in Estes Park.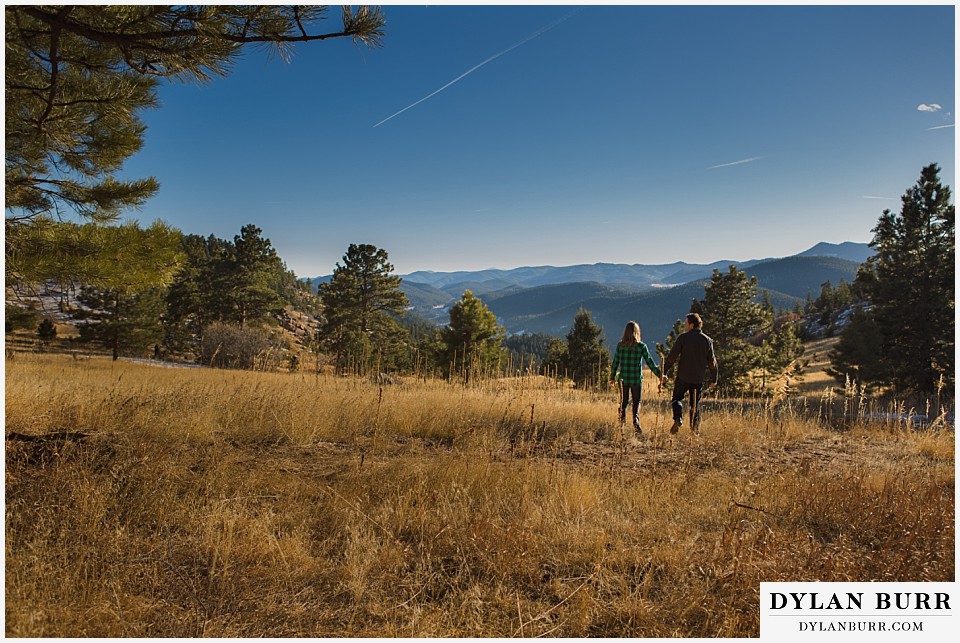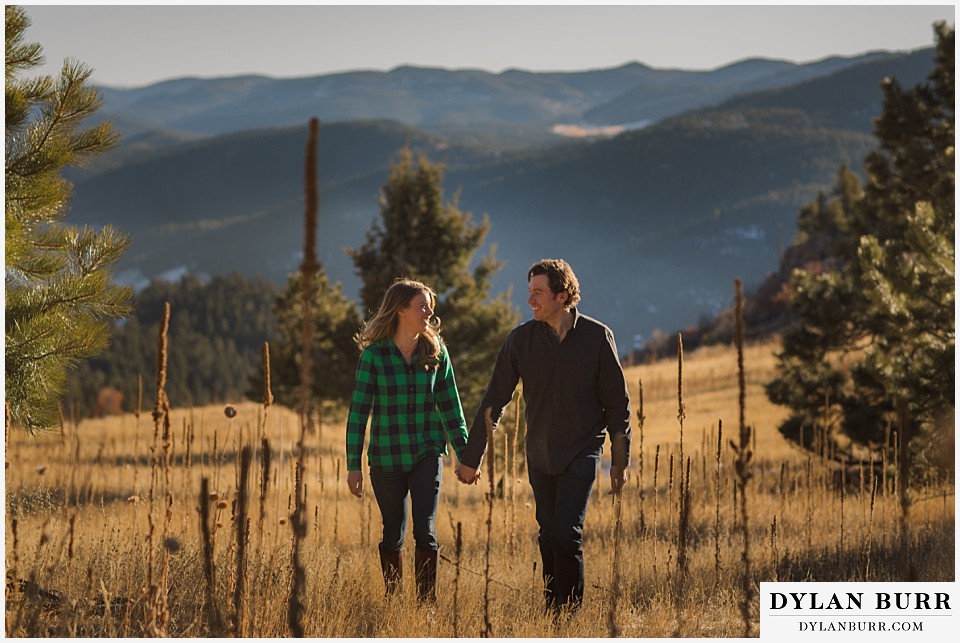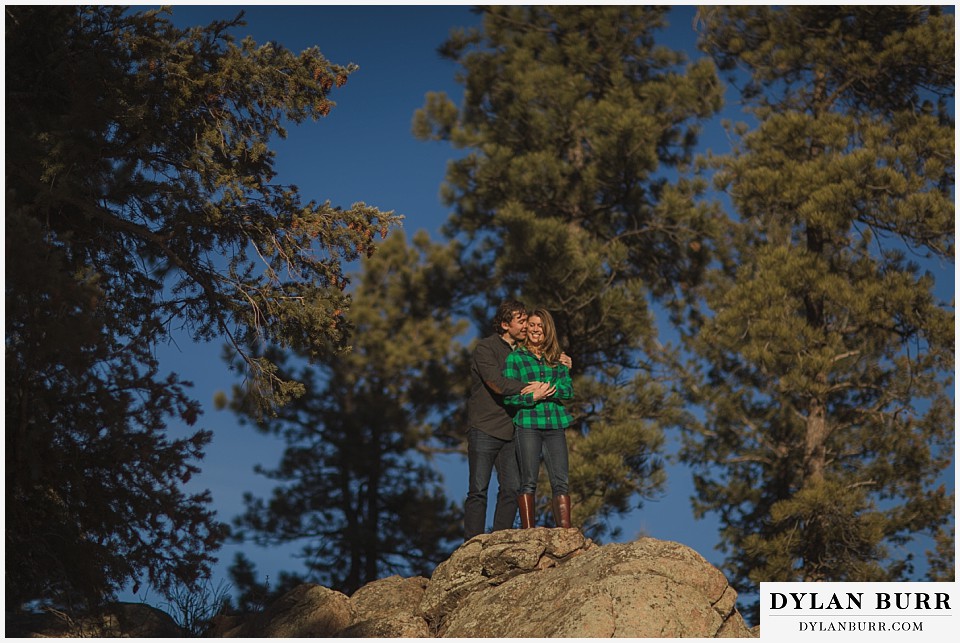 What's your favorite thing about Greg?
That Greg is always ready to have a good time.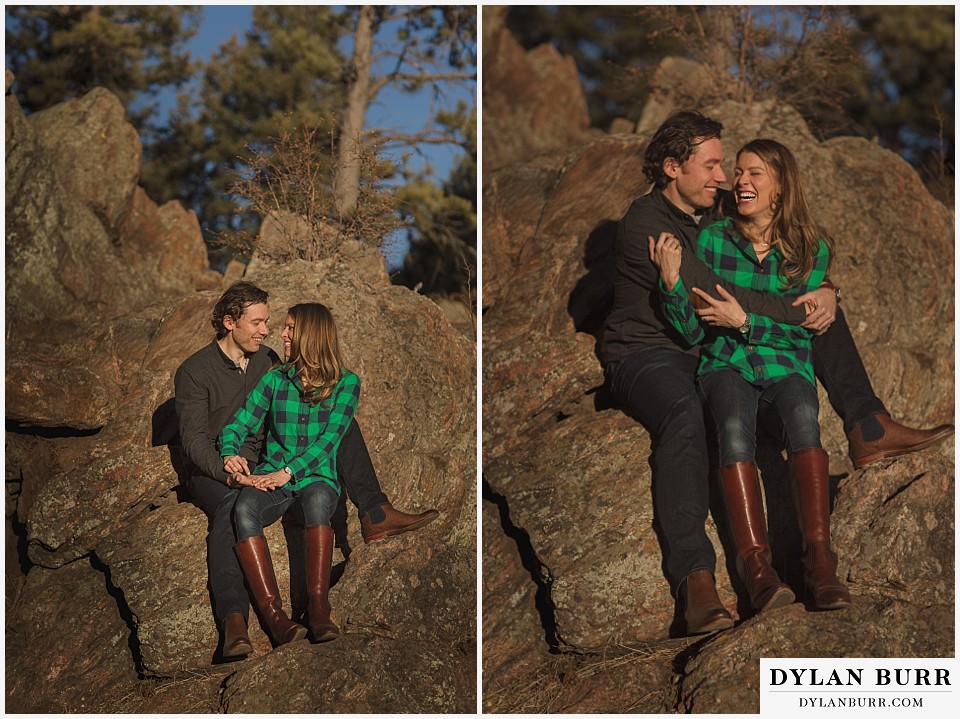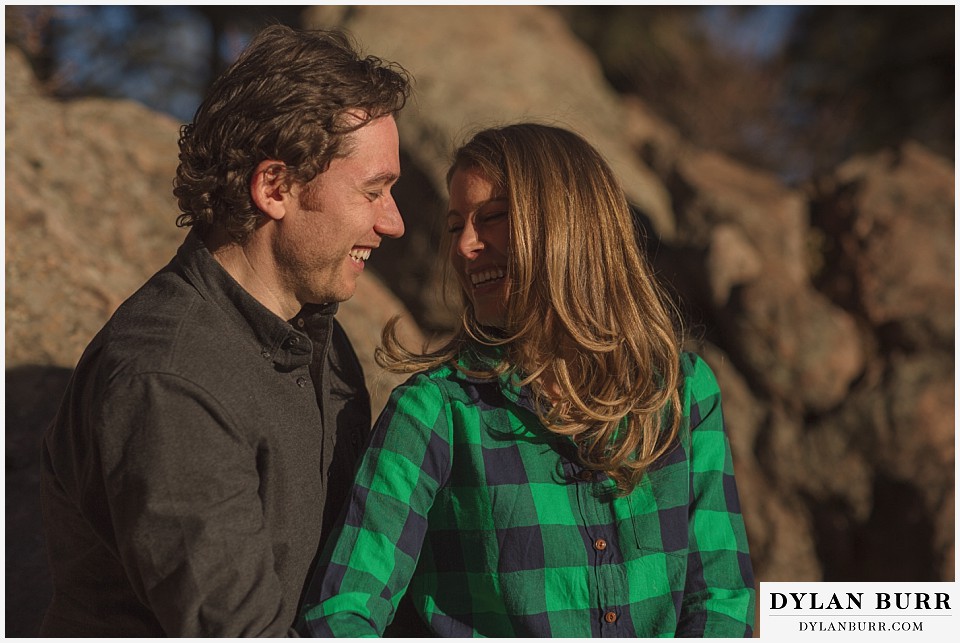 Does Greg have any secret talents?
Greg is a slow cooker/crock pot master and is the only one in our household that has even used it.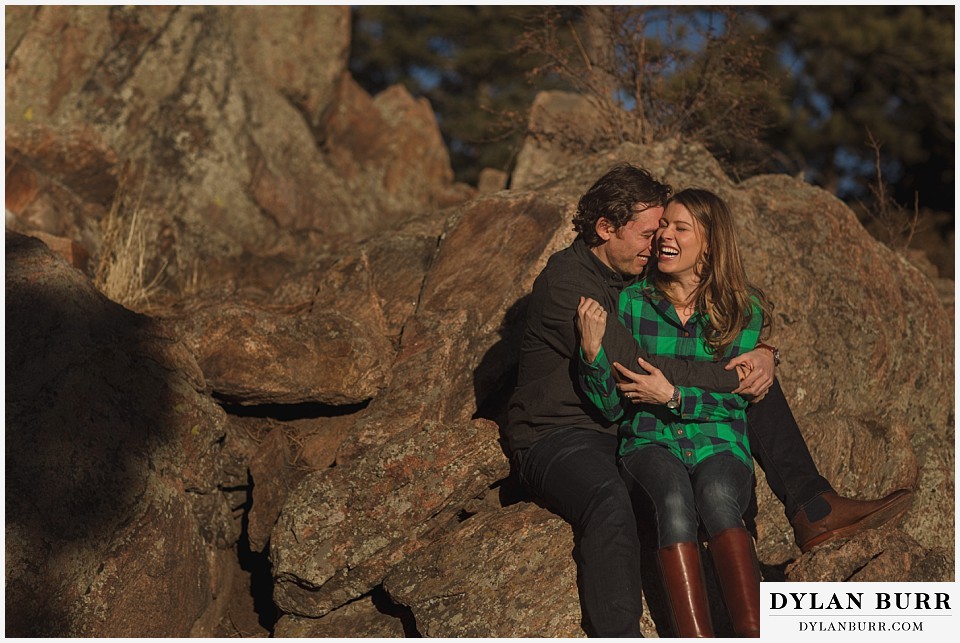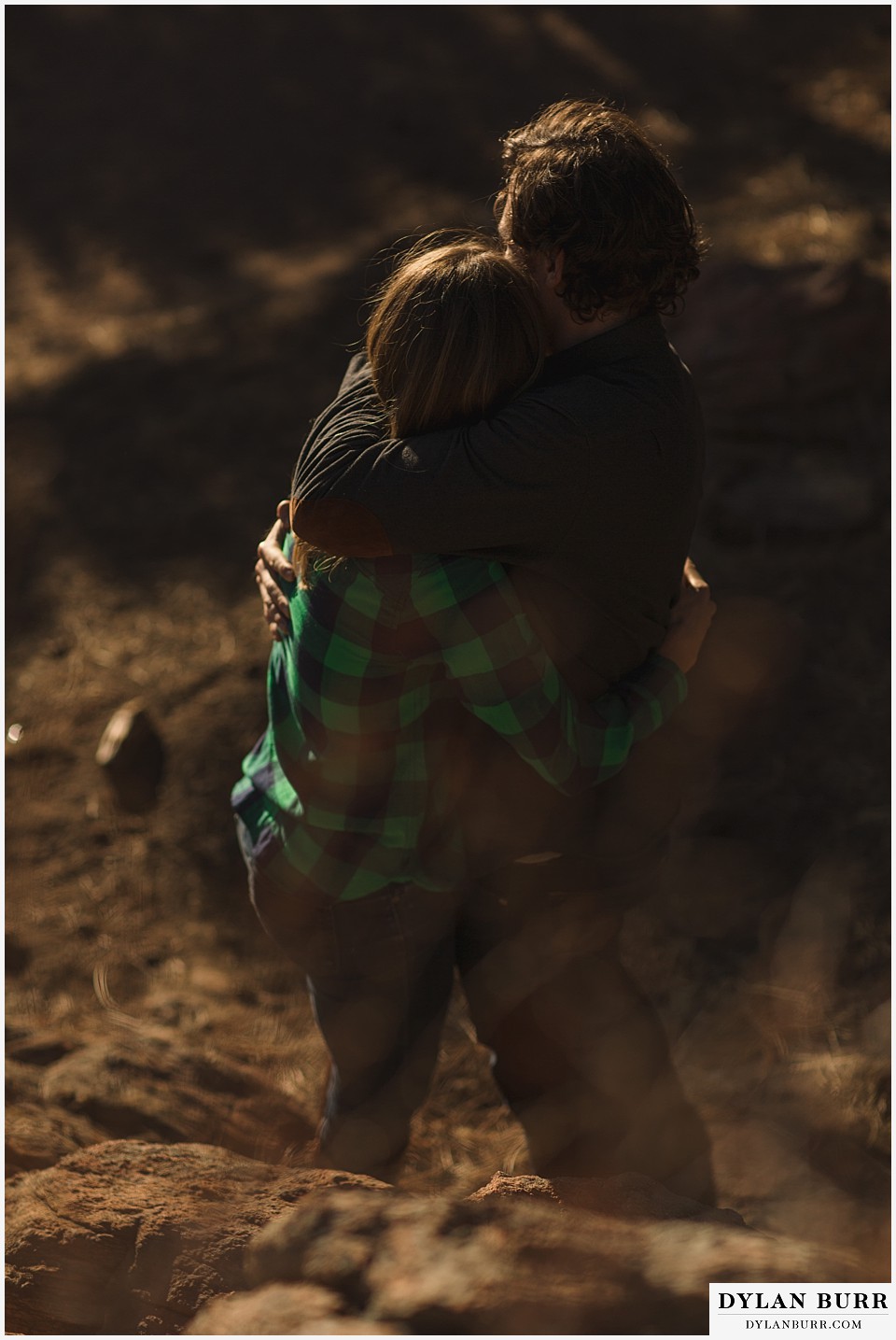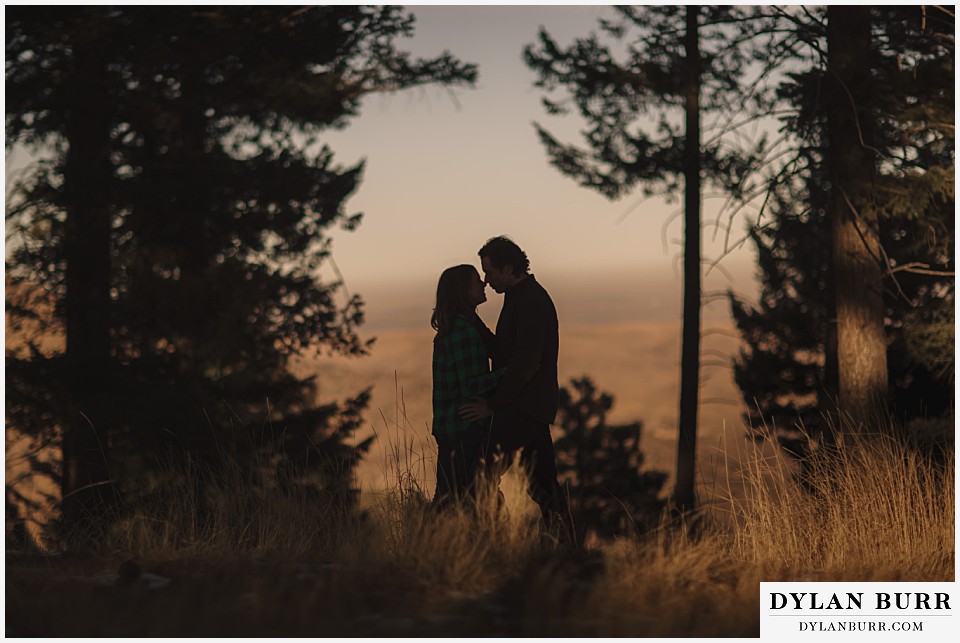 If you could have one character trait of your partner, what would it be? Why?
The ability to compartmentalize stress and always be calm.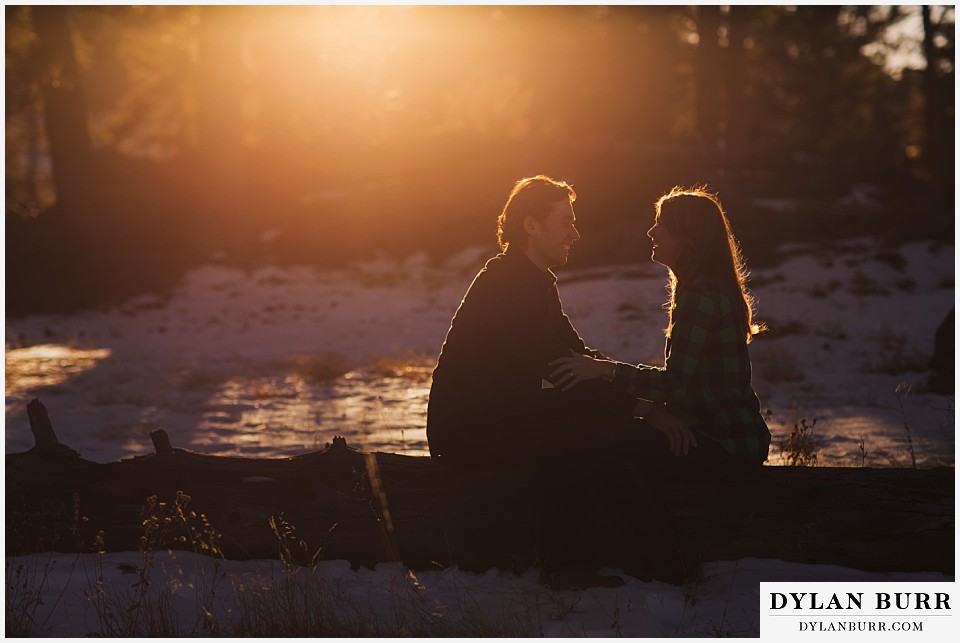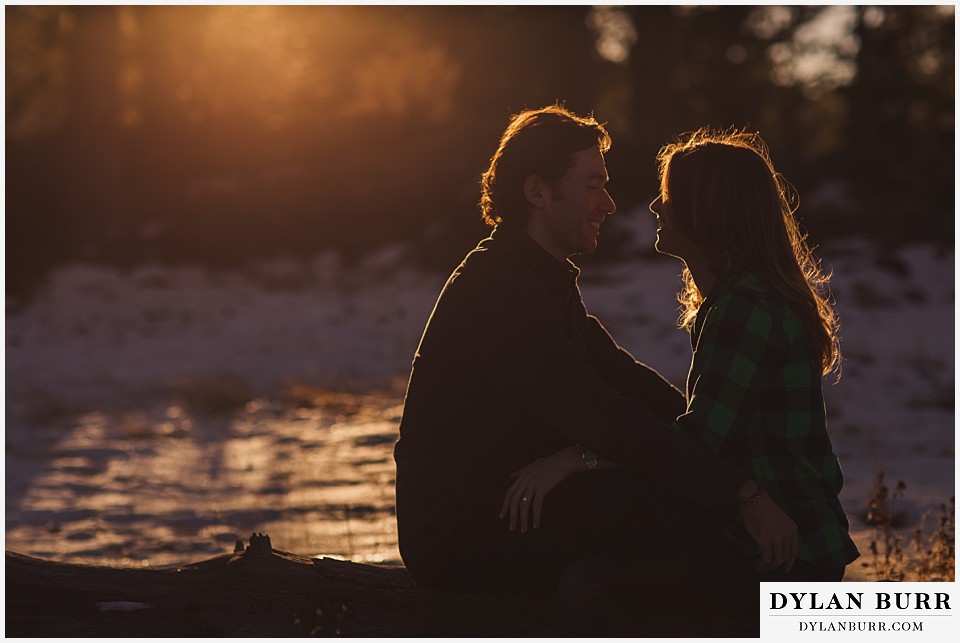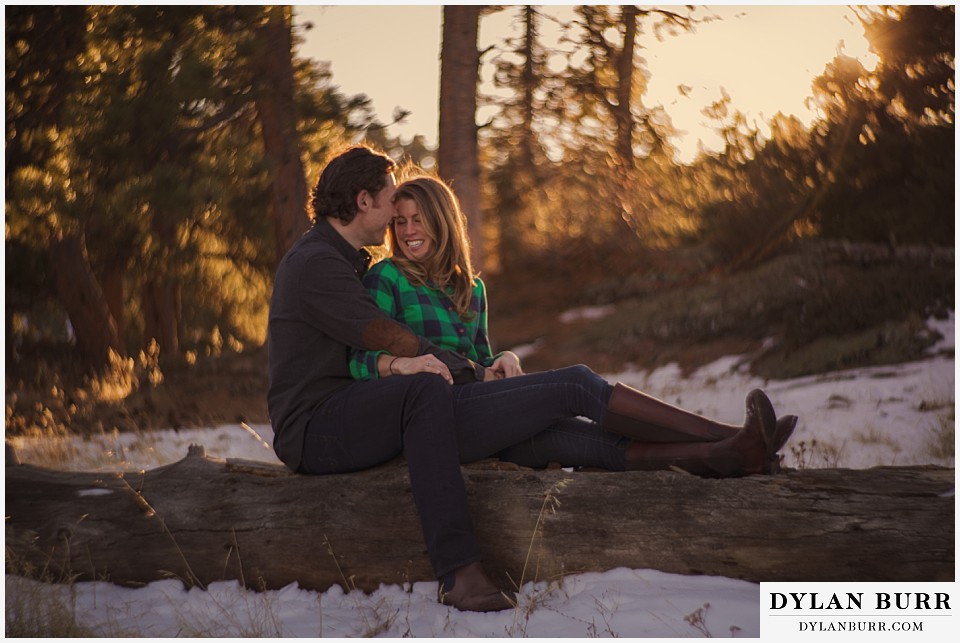 At what moment in your relationship did you know this is going to be my husband?
After we traveled for 2 weeks in Greece together.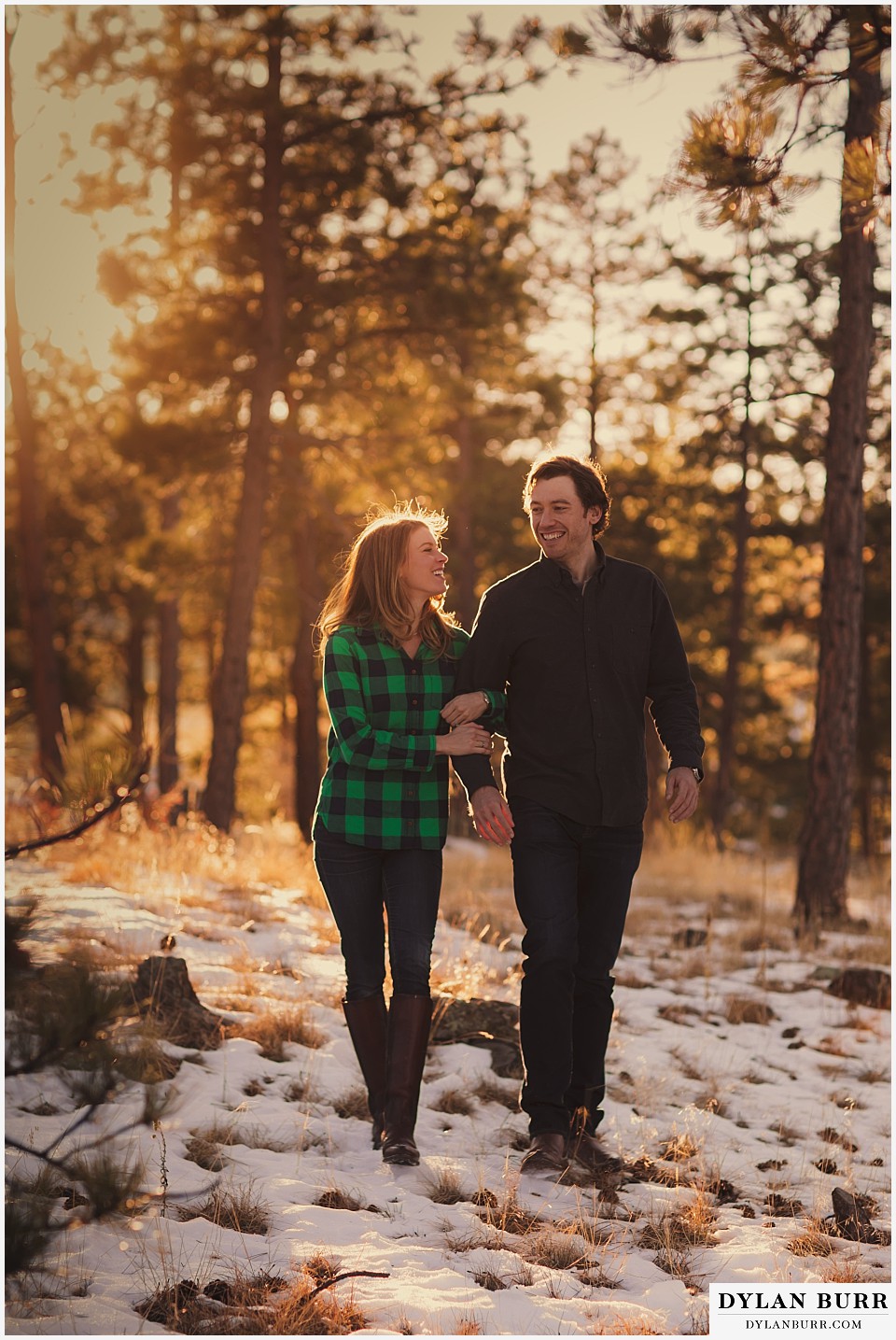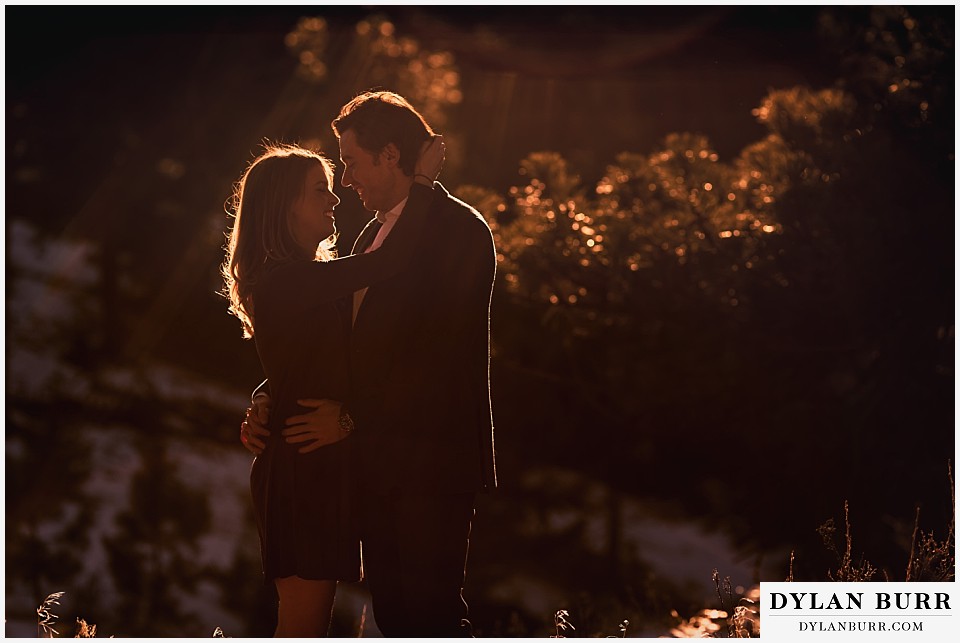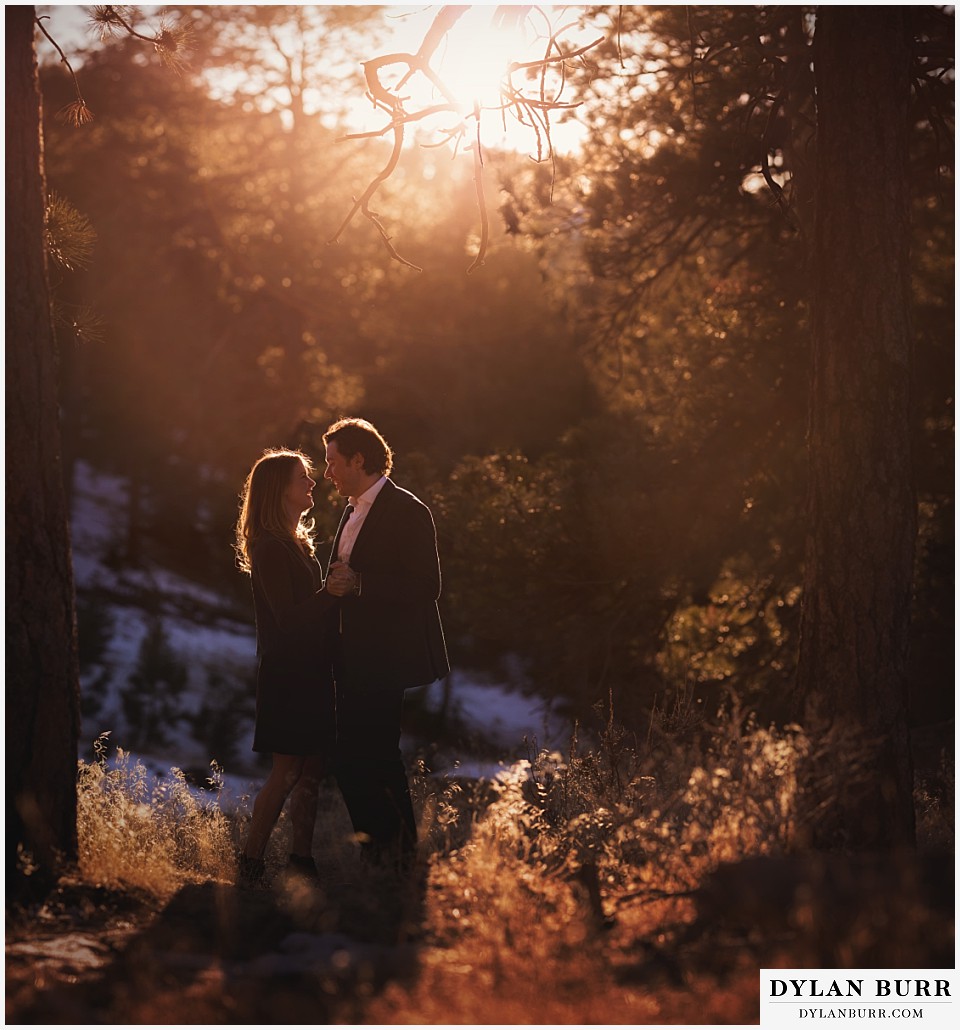 What moment stands out the most from your proposal?
The moment right when Greg proposed in our apartment then the 10 minutes after during which we got in an uber to the airport to go to Italy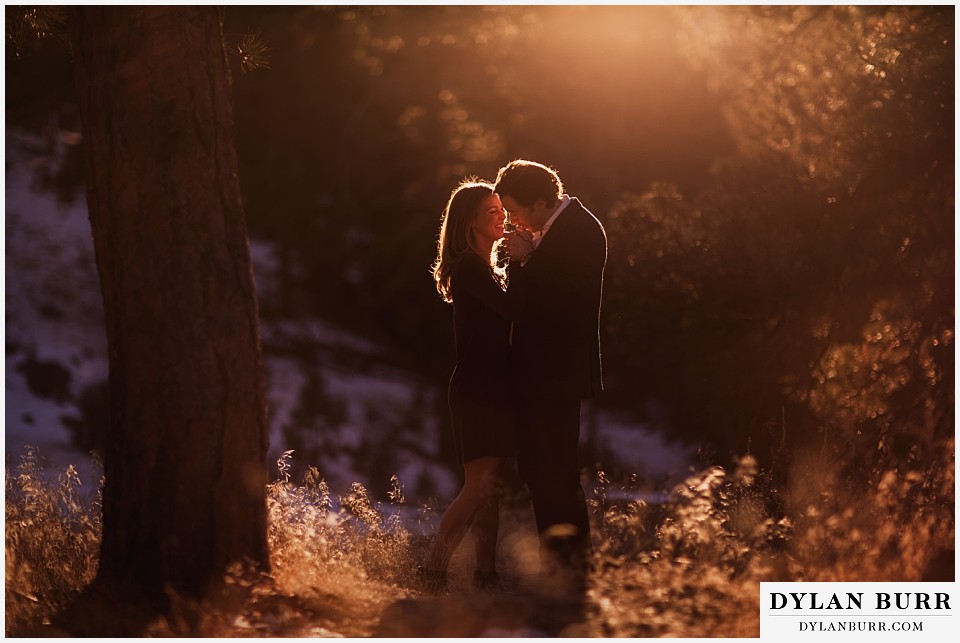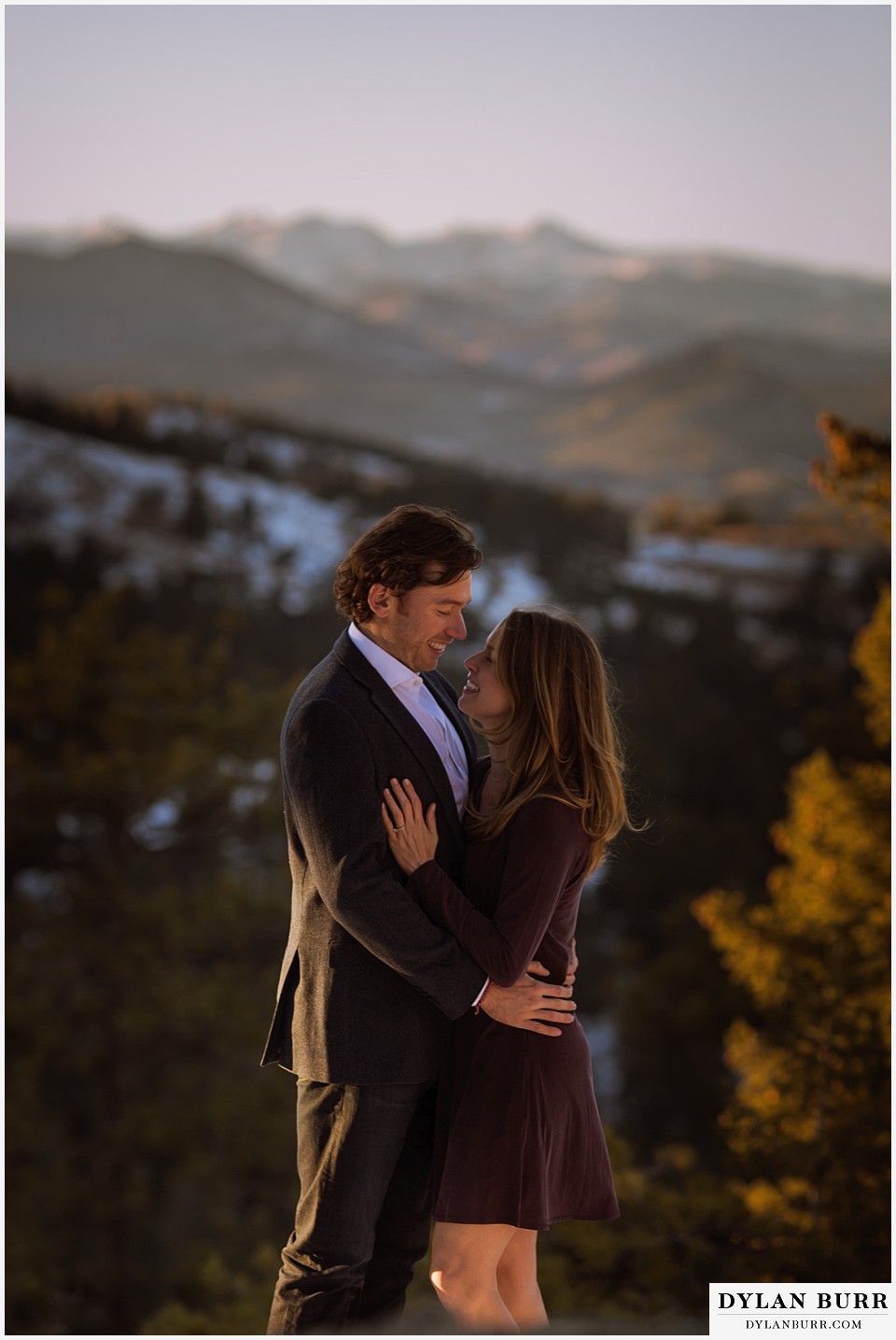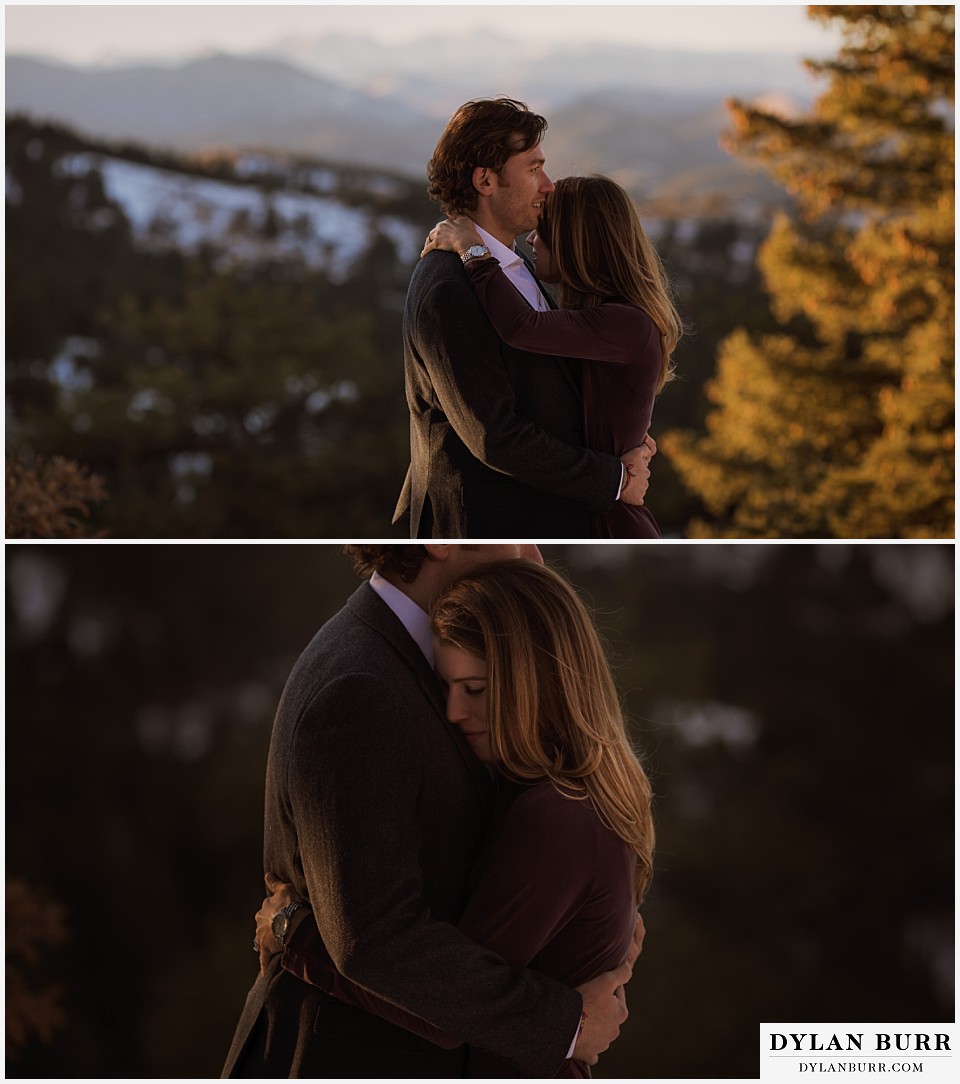 I am available for all of Colorado and destination weddings, elopements and engagements. I love to wander.
Colorado Wedding Photographer | Colorado Engagement Photographer | Colorado Mountain Wedding Photographer
Spring | Denver, Colorado | Engagement