What you
Get
is what you
See
Wedding Photography Experience
Spectacular photos and great experiences take careful planning.
The planning process starts with location. I will ask you what type of scenery you prefer down to the leaves on the trees. I will find it and make sure that we get off the beaten path so you can have photos that no one has ever seen before. You'll get a beautiful balance of majestic scenery with intimate and emotive photos.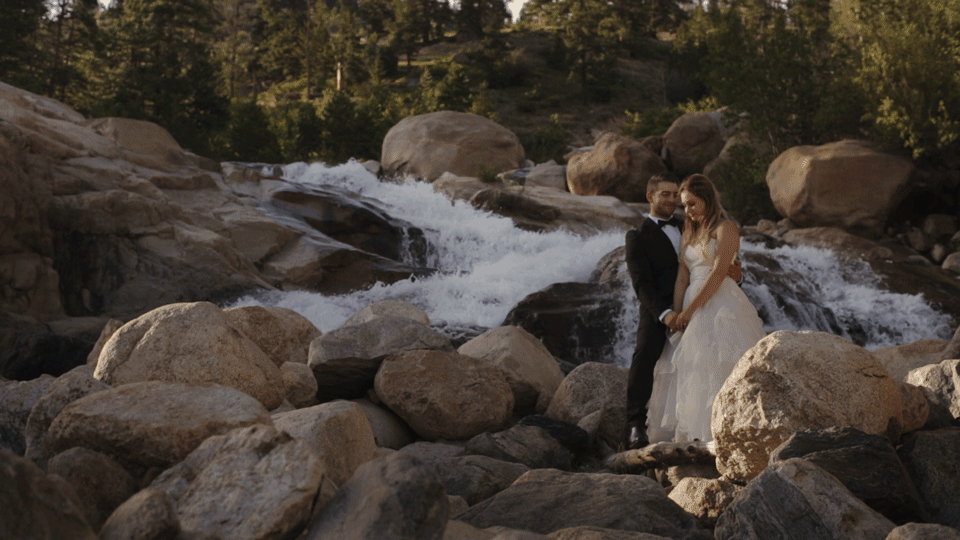 The only thing I don't really do is a hyper detailed shot list. Here's why ... They take you out of the present moment. If you're busy crossing shots off the list, you'll miss the serendipitous moments, the ones that will never happen again. I have an plan, I just leave room for those "happy accidents."
in the
Moment...
...that's where I want you to be. I'll be right there with you.
How does it work?
~ CONNECTION ~ It's so important that we are a good fit for eachother. I want to get to know you both as a couple. What are you passionate about? How you met. When you knew, this was your person. What's most important for you two? It all matters. I will feel like a long time friend who you can trust to capture your day authentically so you can relax and live in the moment. I am always just an email or phone call away to help with any questions
~ GETTING REAL ~ I don't have weird poses or a way for you to be. I will offer suggestions on things to do or talk about; things that help you connect and be how you are together. They're really just a starting point to get you comfortable and forget I am even there with a camera.
"There aren't words to adequately express how pleased and impressed we were with Dylan. He definitely has the "eye" and we were blown away with our pictures for both our engagement session and wedding. The cherry on top is that he was so much fun to work with and had us laughing the entire time."
Christina + Rob
Love and Light
I am always looking for slivers of light. I'm setting the scene, processing, watching, waiting for it until… Click! And you are framed perfectly, surrounded in cinematic light.
I craft every image with precision and care but I'm also there to capture the candids that show who you really are.
I know what you're thinking...
"Oh, my photos won't look like THAT."
"I'm not photogenic."
"We're awkward."
"Those gorgeous shots always work for other people, but not me."
All I have to say is that I hear you, 100%, but also... Poppycock! I got you! I give tons of feedback, throw out some kooky or inspiring prompts that set the scene where you look and feel your best.
"He somehow makes the most awkward couple photograph perfectly."
Stephanie + David

"What this guy does with lighting is nothing short of ahhh-mazing!"
Beth + Devon
"The photos are stunning, clear, crisp, and the way he uses natural light just takes my breath away"
Veronica + Jake

Want to see an entire wedding?
Check out more on the blog
here

Have some questions?
Who doesn't?
Check my Frequently Asked Questions and Frequently Un-Asked Questions pages for answers to common questions. Things like: "How many images will we receive?" "How do we book you" "What are your albums like?"
Do you offer discounts?
I do for some crazy ideas and places I'd love to photograph you in.
Check out my bucket list page for those.