Denver Engagement Session at Stranahans Whiskey Distillery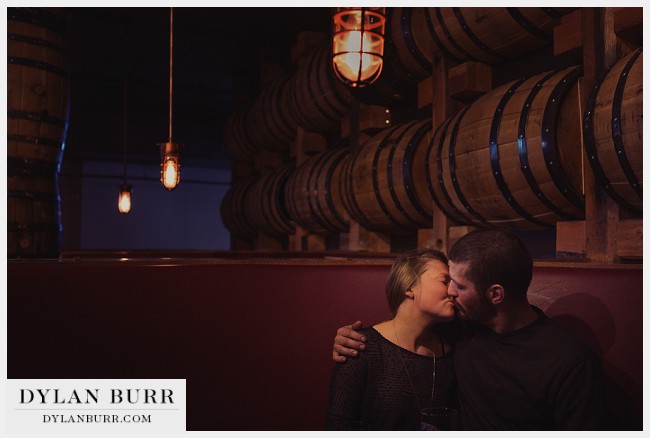 Looking for a cool spot to do your engagement session in Denver? How about one of the best Colorado Distilleries around; Stranahans distillery! We we're offered a rare private tour and access to their giant rackhouse that is not open to the public. Naturally we finished with a tasting of some Colorado whiskey. Mike and Katie opened their bottle at their wedding and it was delicious of course. Speaking of their wedding check it out here. It was simply incredible.
Want to find a quick way into this photographers heart? Lets share a bottle sometime. I love rye whiskey the most ;)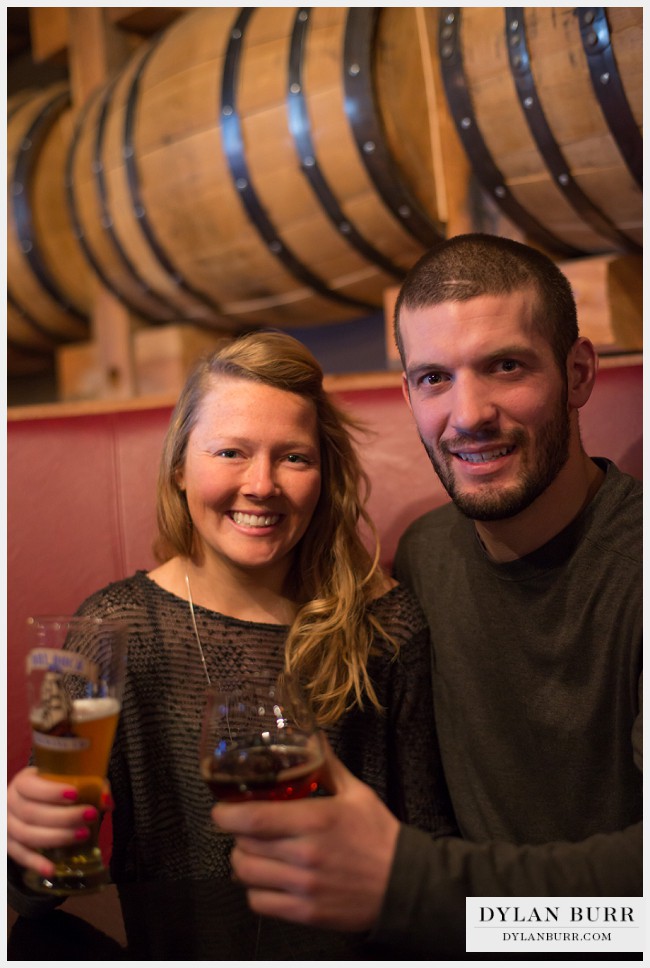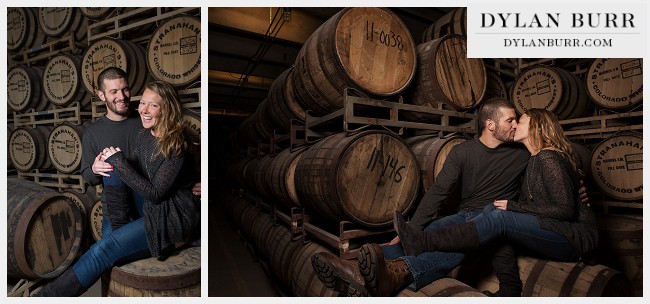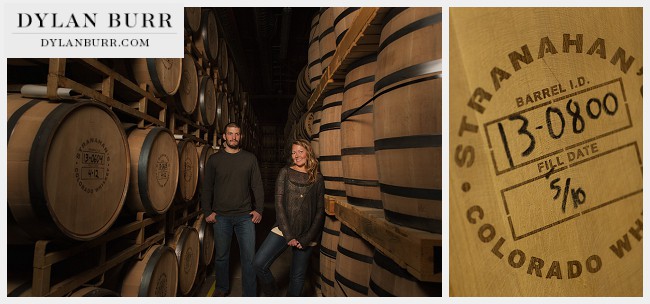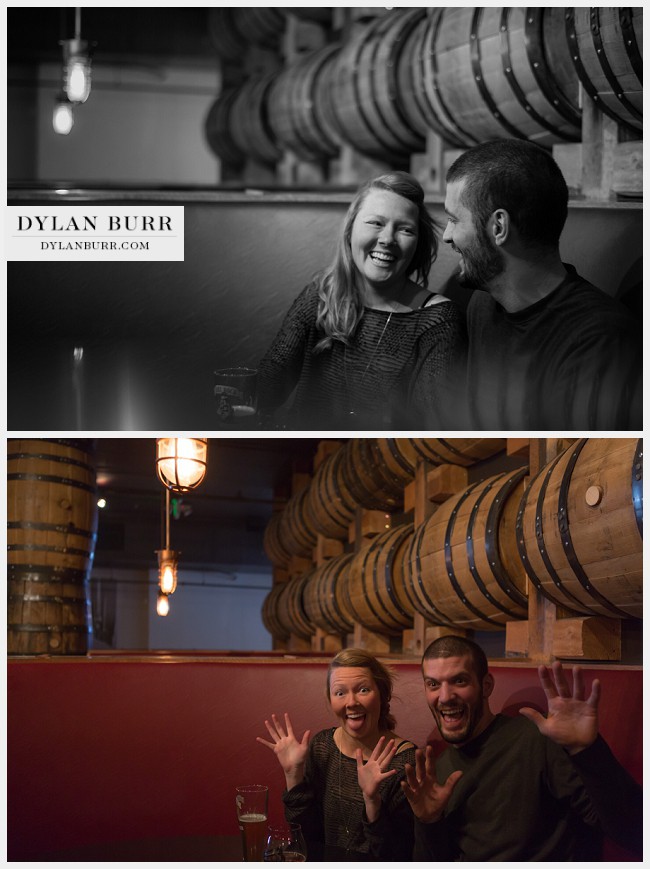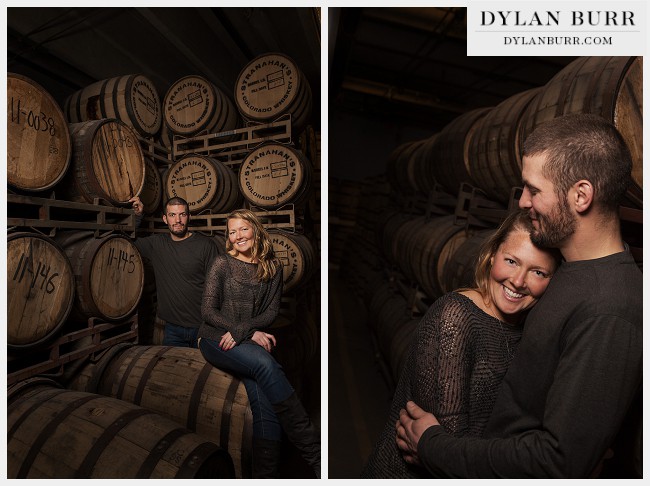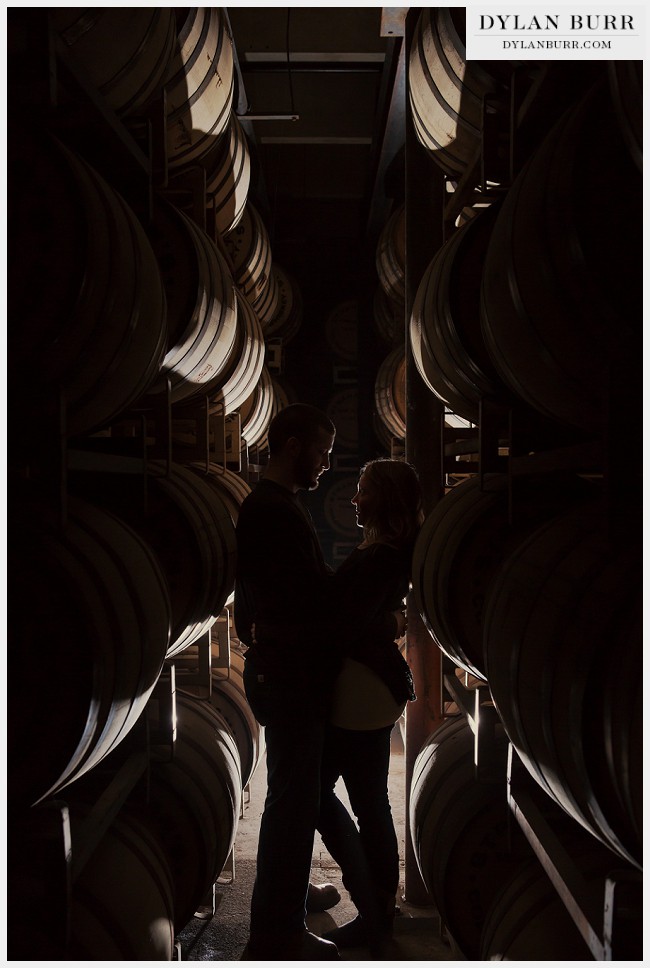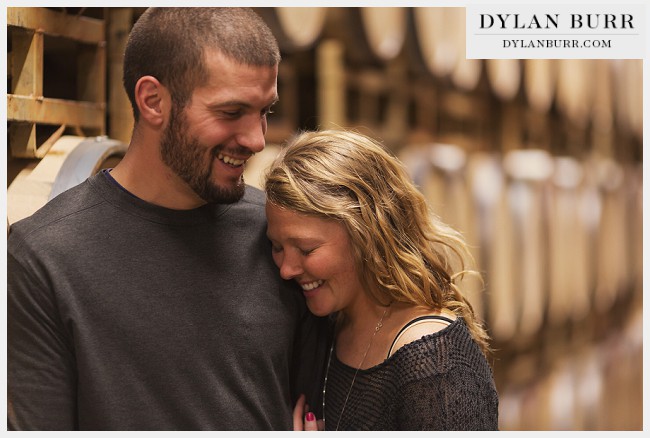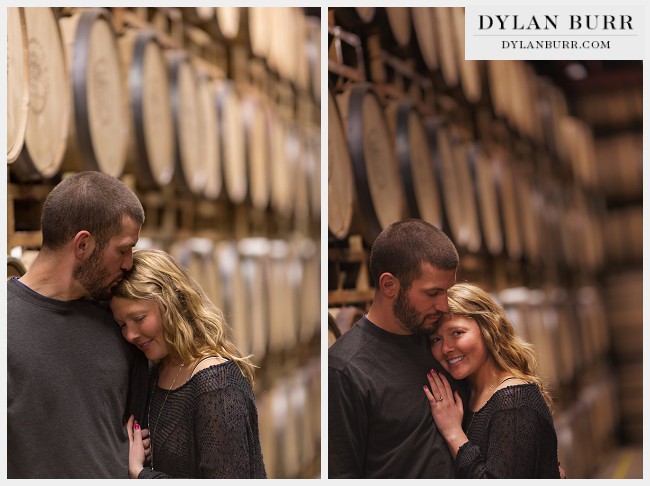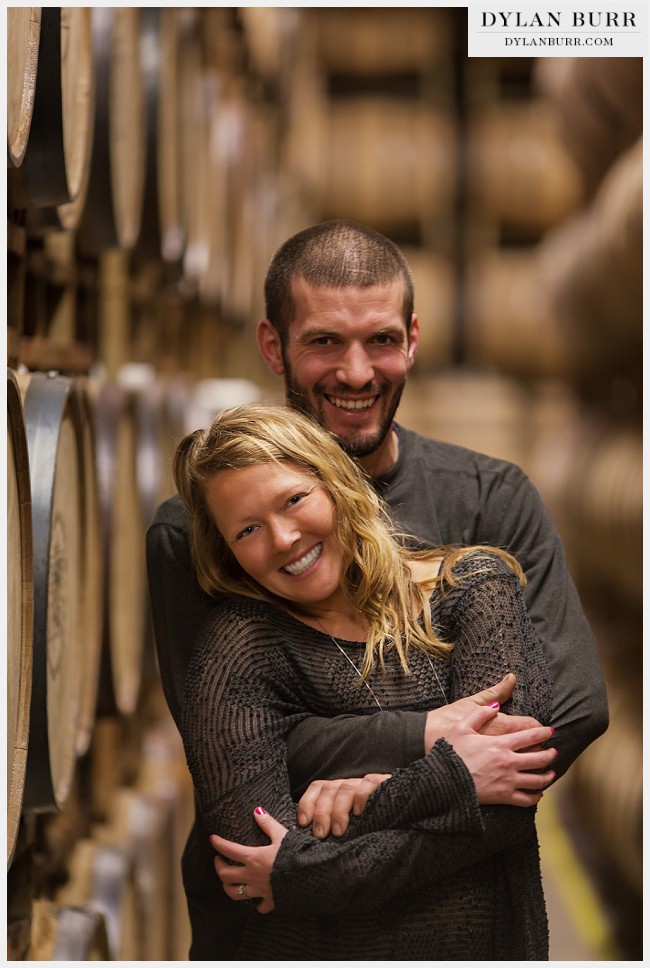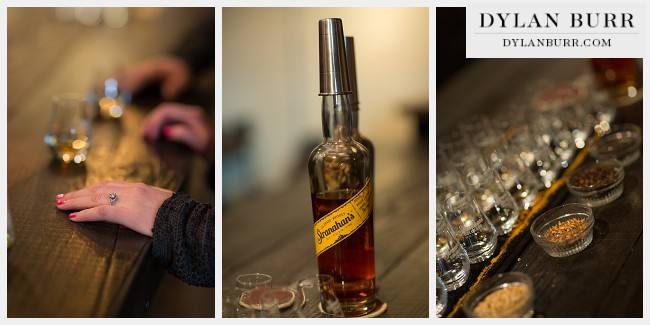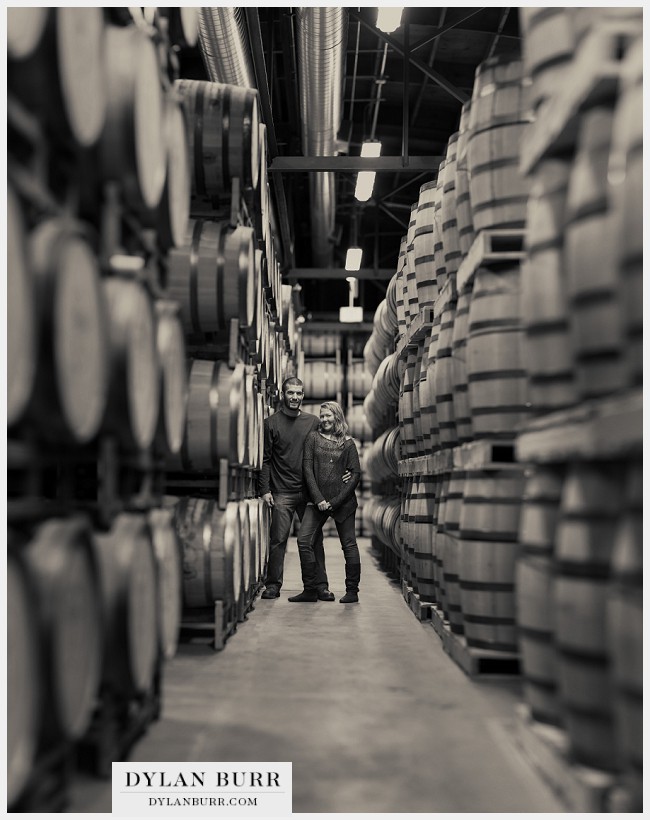 I am available for all of Colorado and destination weddings. I love to wander.
Winter Park Wedding Photographer | Grand County Wedding Photographer | The Lodge at Sunspot | Winter Park Resort
Fall | Winter Park | Wedding