Aventura
becomes
Dylan Burr

This is something that has been weighing on me for over the past year. I have had this strong feeling that I need to change my business name to my name. I love Aventura. I think its a great word with great meaning. L'Avventura / La Aventura - Adventure! Something that is still a big part of me.
When I started, I would shoot anything. I needed the experience and anything to do with photography intrigued me.
I did a few family sessions, which were fun, but I felt like I was just chasing the kids and I just wanted to play with them cause I couldn't get the shots I wanted. I also noticed the parents were so concerned about their kids that there was very little "chemistry" between them. Not my cup of tea. Once I saw a family photographer shoot, it became clear. Check out Darby's work. She is amazing with kids and can hold their attention and get great photographs of them being kids without being posed or fake.
I also did a few architectural shoots for a fantastic interior and color design firm. It was fun, but it made me realize that I love people and the connection. The houses just didn't get my dumb jokes.
All the while, I kept shooting weddings and those became very fulfilling. I have a very important role and duty to you--the couple--and your family. I love the constant challenges of the wedding day and getting to know you on a personal level. Your wedding is not about staring at the camera and smiling. It's not about that at all.
It's about images like this.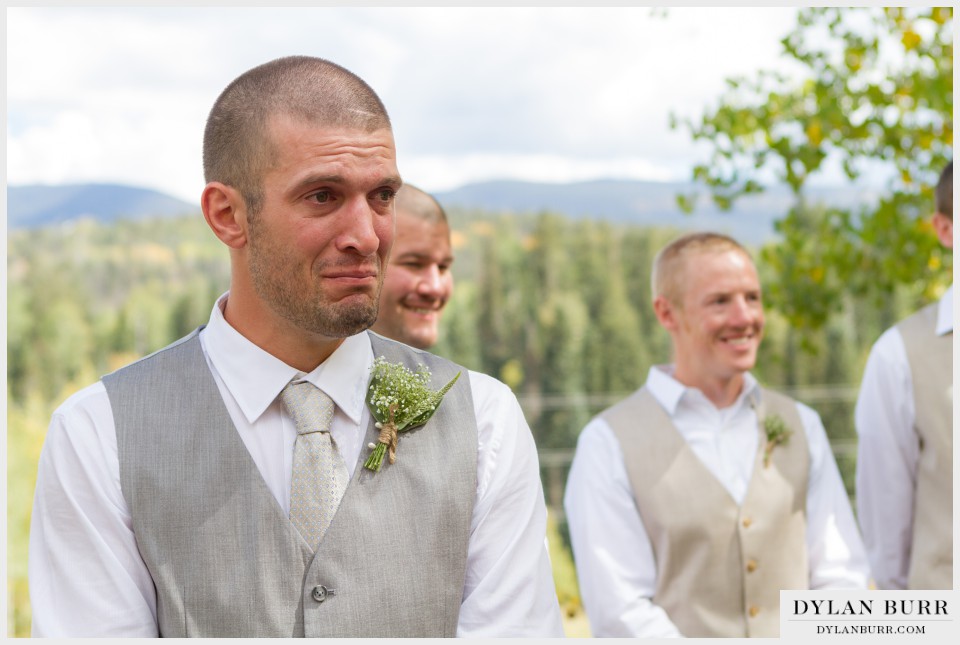 this...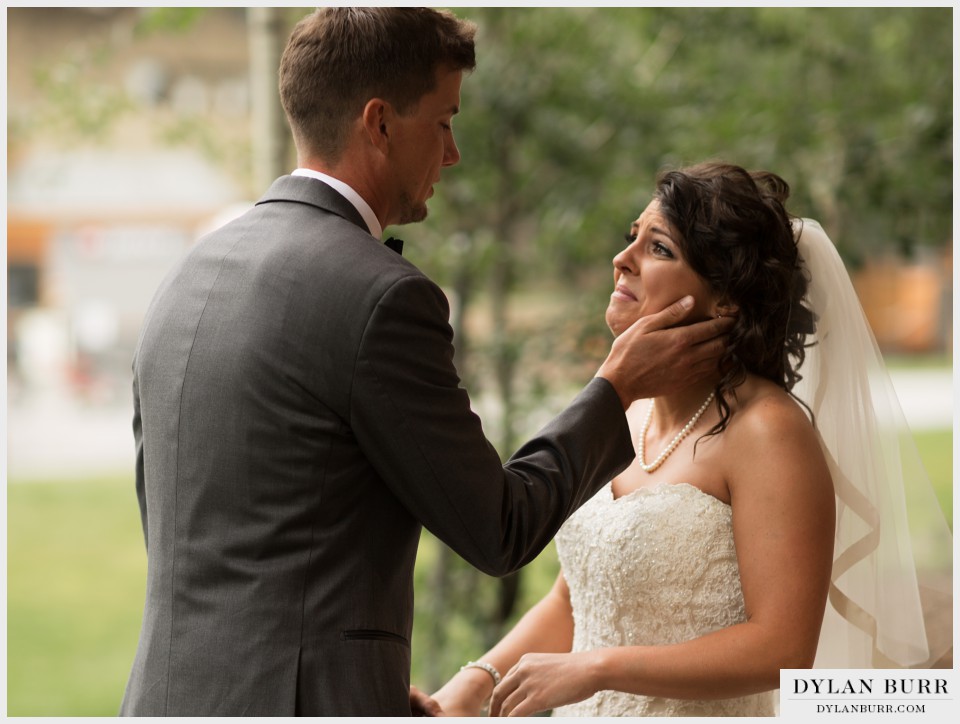 and this.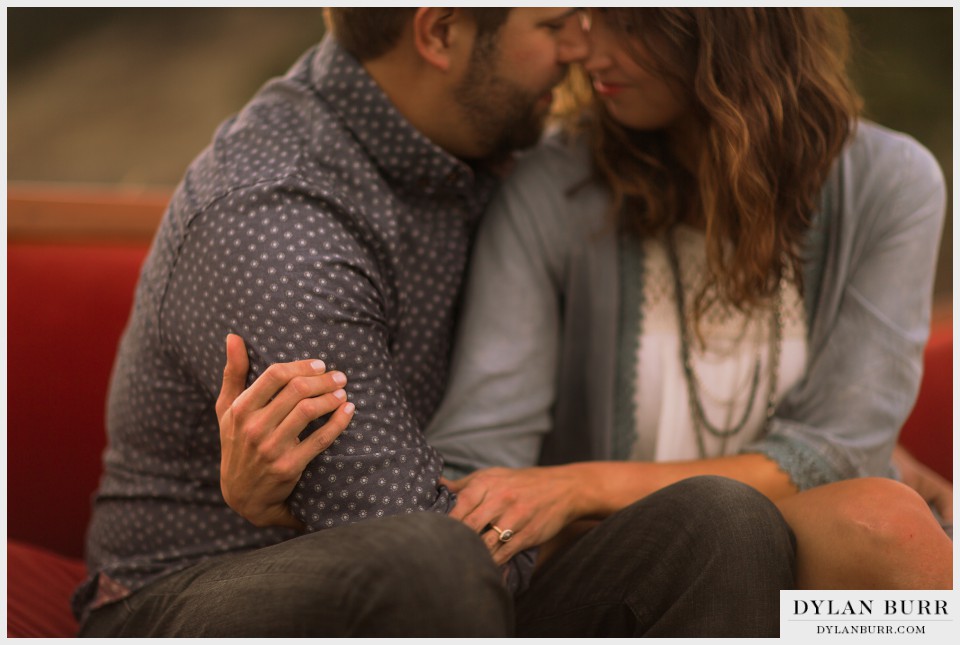 This only happens when you let that guard down and let go of concerns like: Is this my best angle? What do I look like? What will people think? True emotion beats any technically correct photograph. It could be slightly out of focus but it has that feeling that other images don't.
You may be thinking, "Sounds great Dylan, but why the name change? It's just a name after all."
It is, but a lot comes with it. I began to realize that when people initially met me or hear of Aventura, they didn't hear of me. That's all Aventura is -- me. I have a great team around me for wedding days to pull it all off, but before and afterwards, it's just me. Engagement sessions; just me. Answering emails and calls; just me.
I would be asked, "Are you going to shoot our wedding?" I would respond, "Well, of course." Not thinking that they were viewing me as company and not a person.
Weddings are personal, as am I. You get all of me. My crazy ideas, my relentless drive, and my heart. I say that in the least cheesy way possible. I care for all my couples a great deal. Your vows touch my heart too and I laugh right along with the stories your friends tell. I want to create amazing artwork for you that you'll be excited to share with your kids and then their kids. I love creating photographs that show how awesome, brazen, brave, bold, daring, adventurous, and vulnerable you are.
It always comes out on your wedding day and I am waiting and ready for it.
My vow to you is to create work
that has meaning and purpose.
And looks awesome!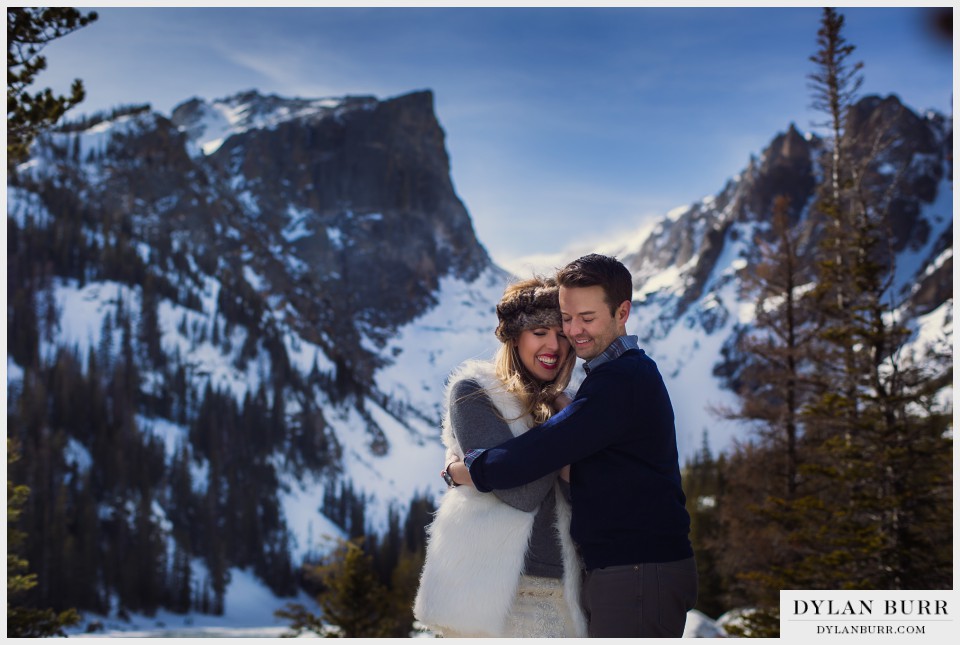 All killer, no filler.
I am available for all of Colorado and destination weddings and engagements. I love to wander.
Colorado Wedding Photographer | Denver Wedding Photographer