Georgetown Colorado Autumn Engagement Photos
Maggie + Alex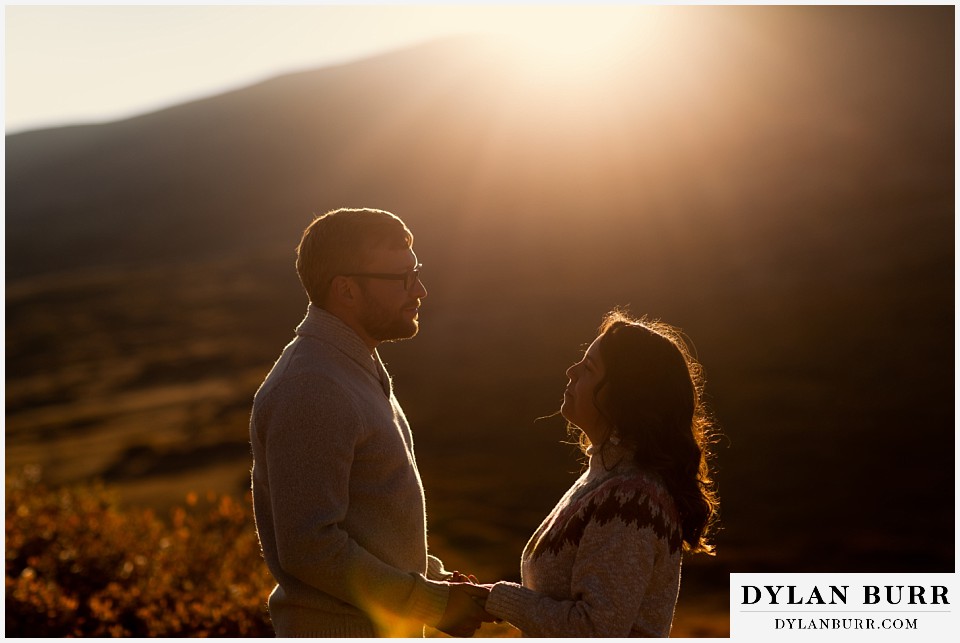 Fall is definitely my favorite season. It doesn't actually last very long in Colorado, maybe that makes it more special. There's just something amazing in the air. For Maggie and Alex we wandered around the little mountain town called Georgetown.
Engagement sessions are a great way to preserve who you are together prior to getting married and your lives taking off. Just a simple afternoon with some laughs and if we're lucky, a sunset.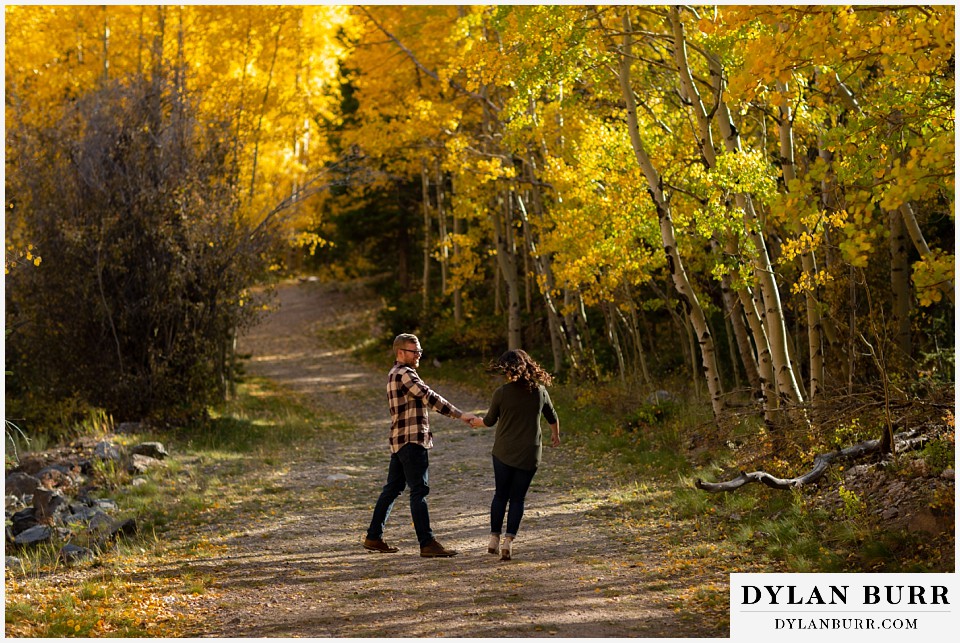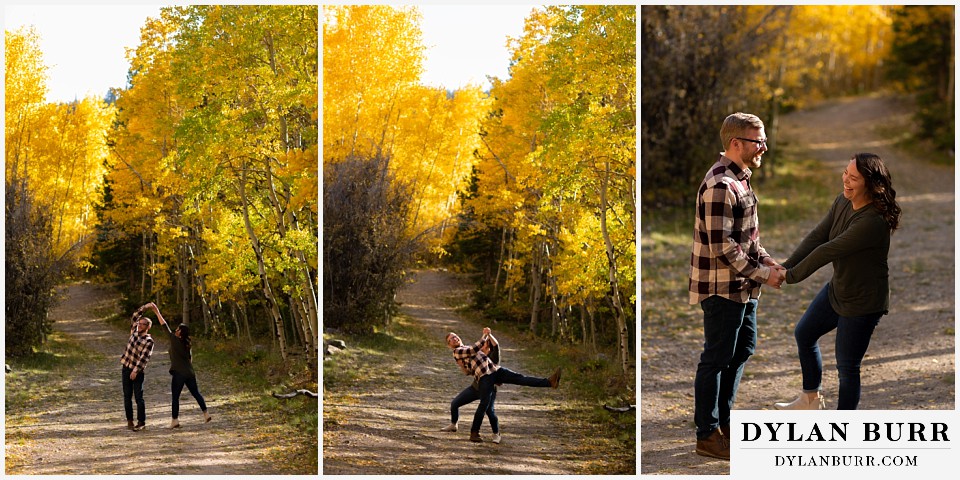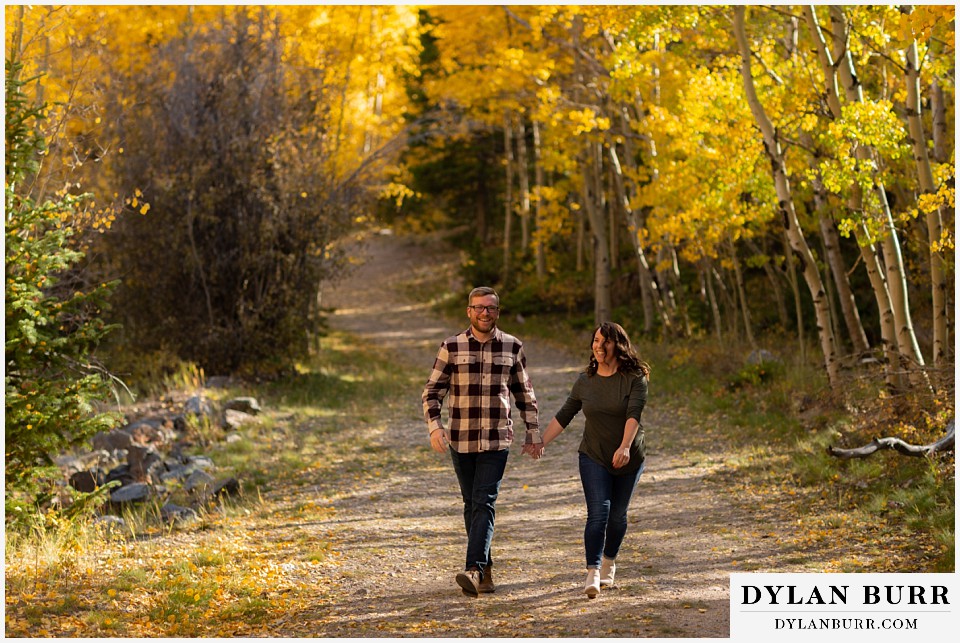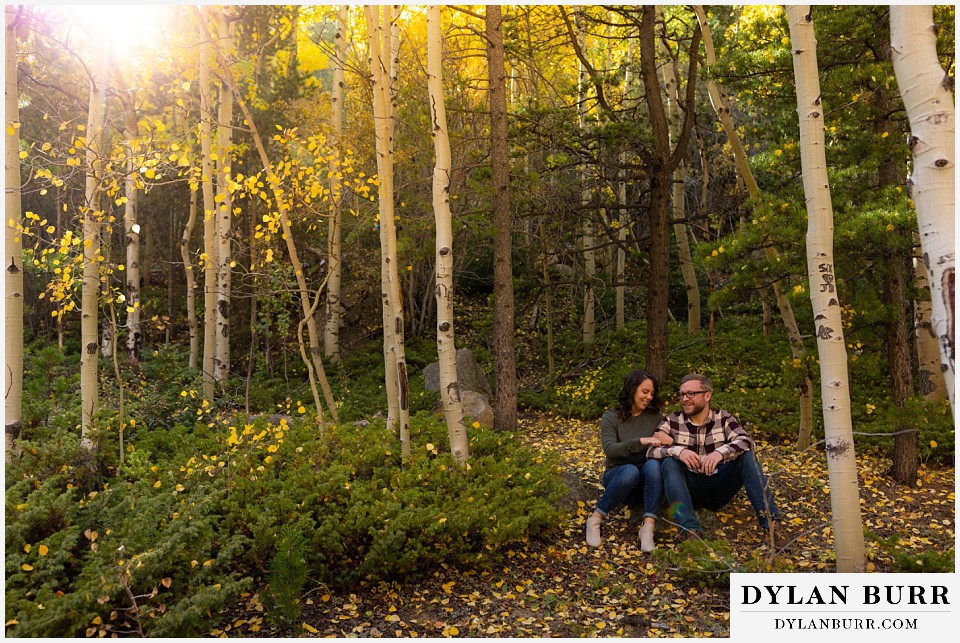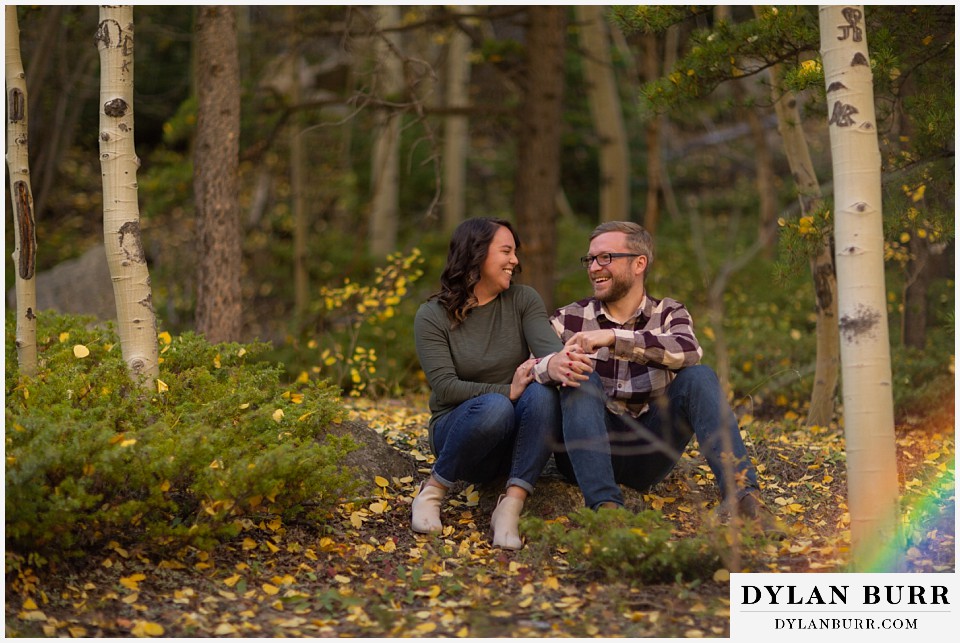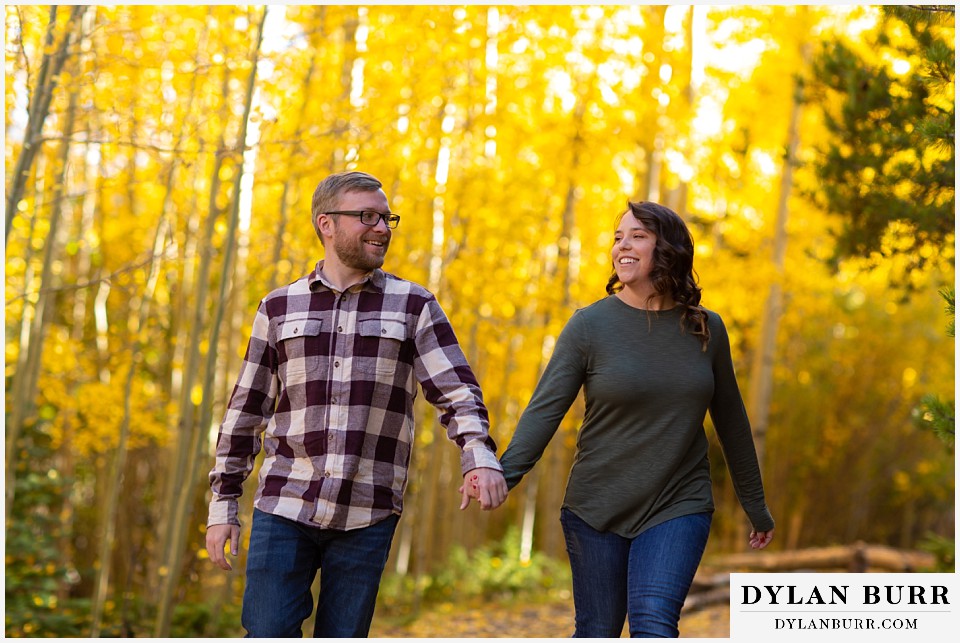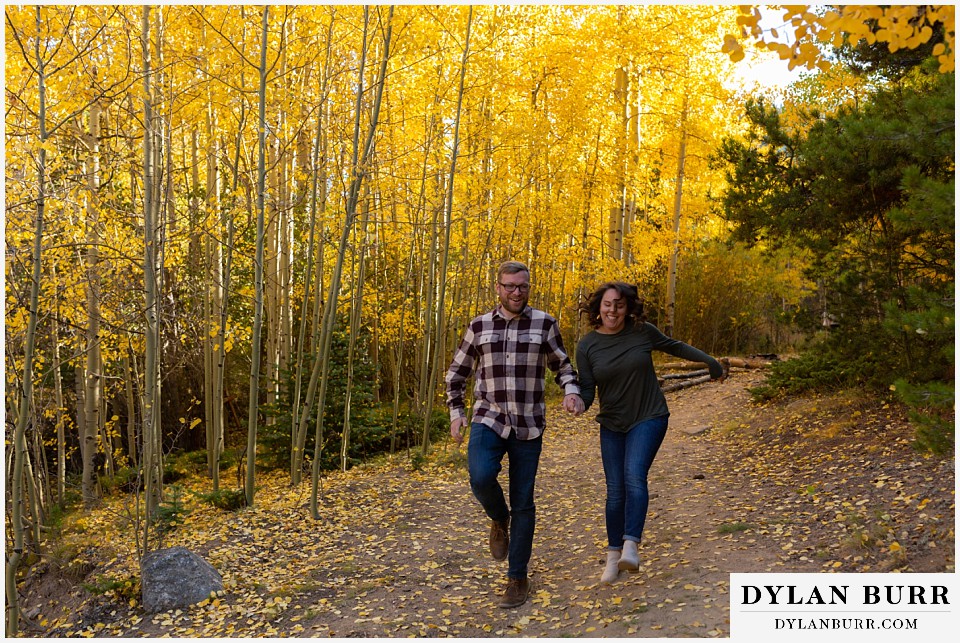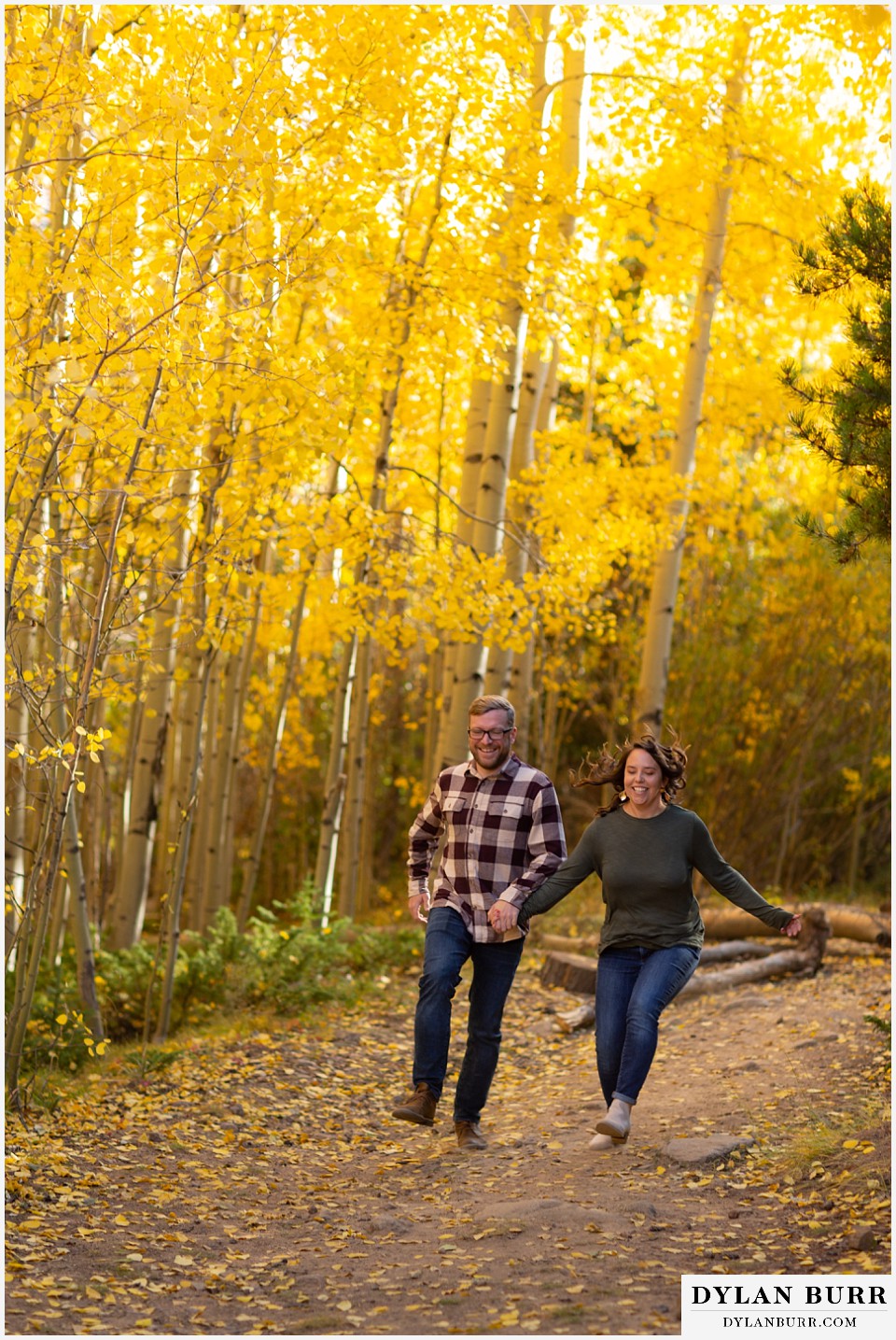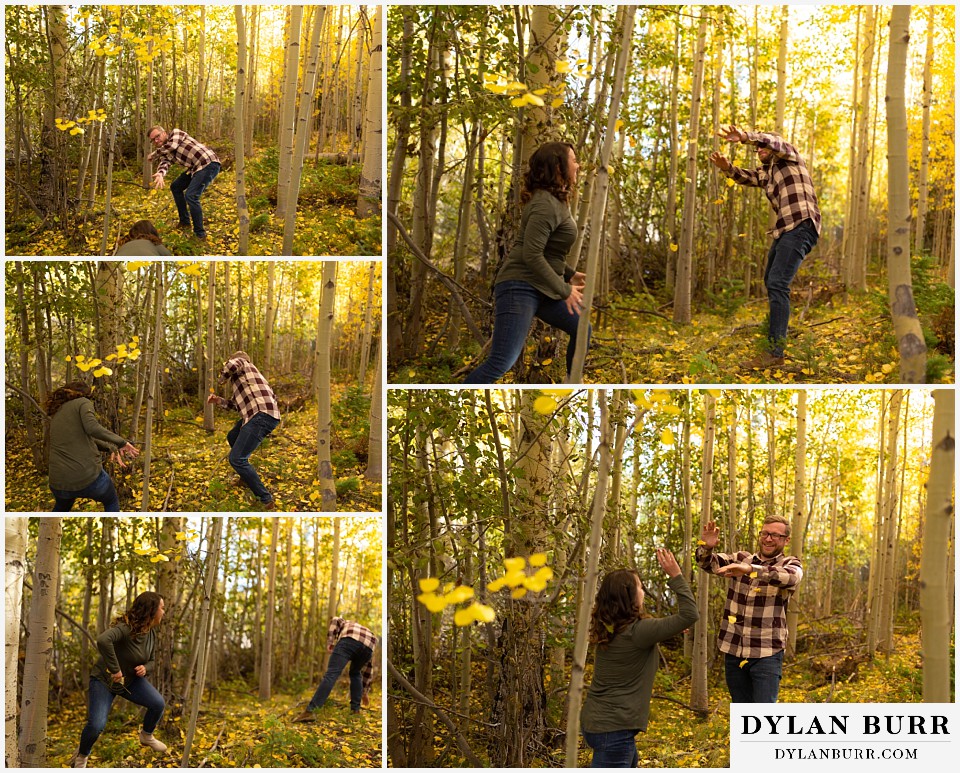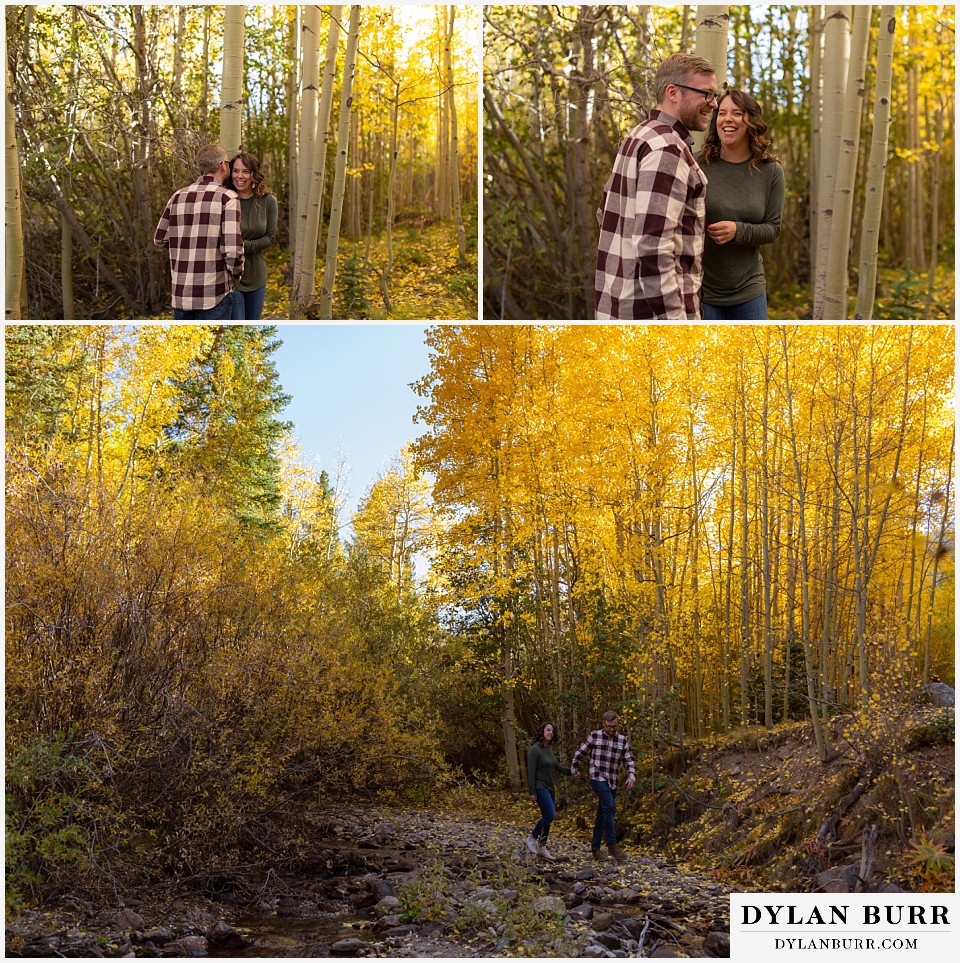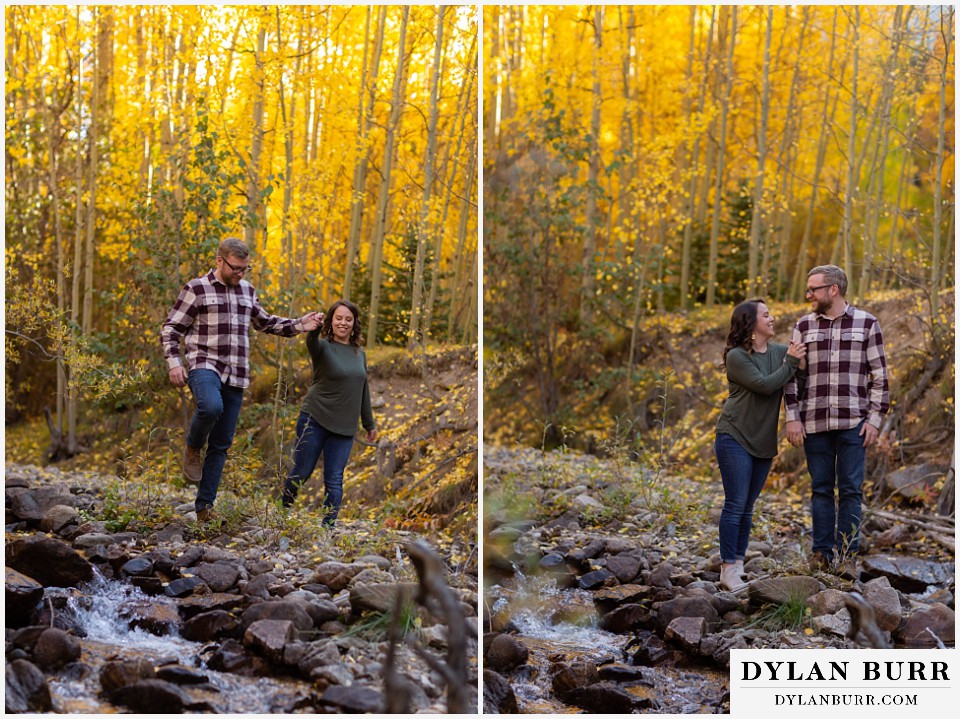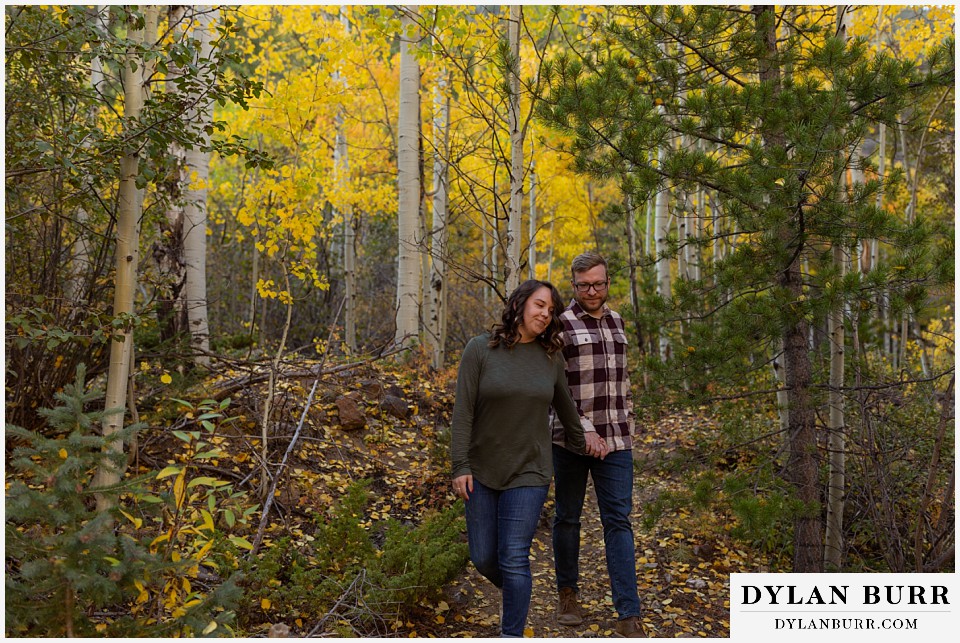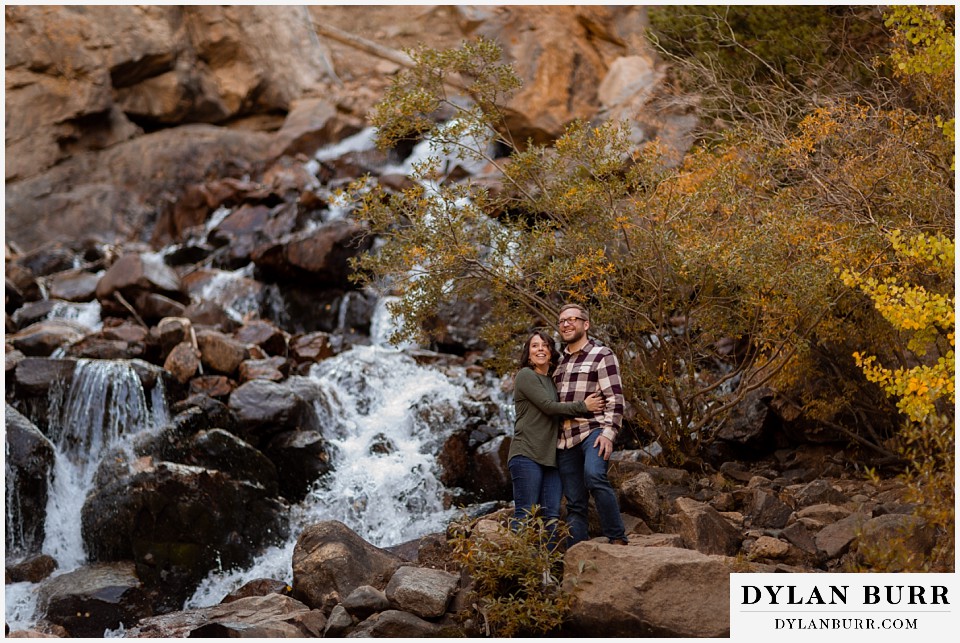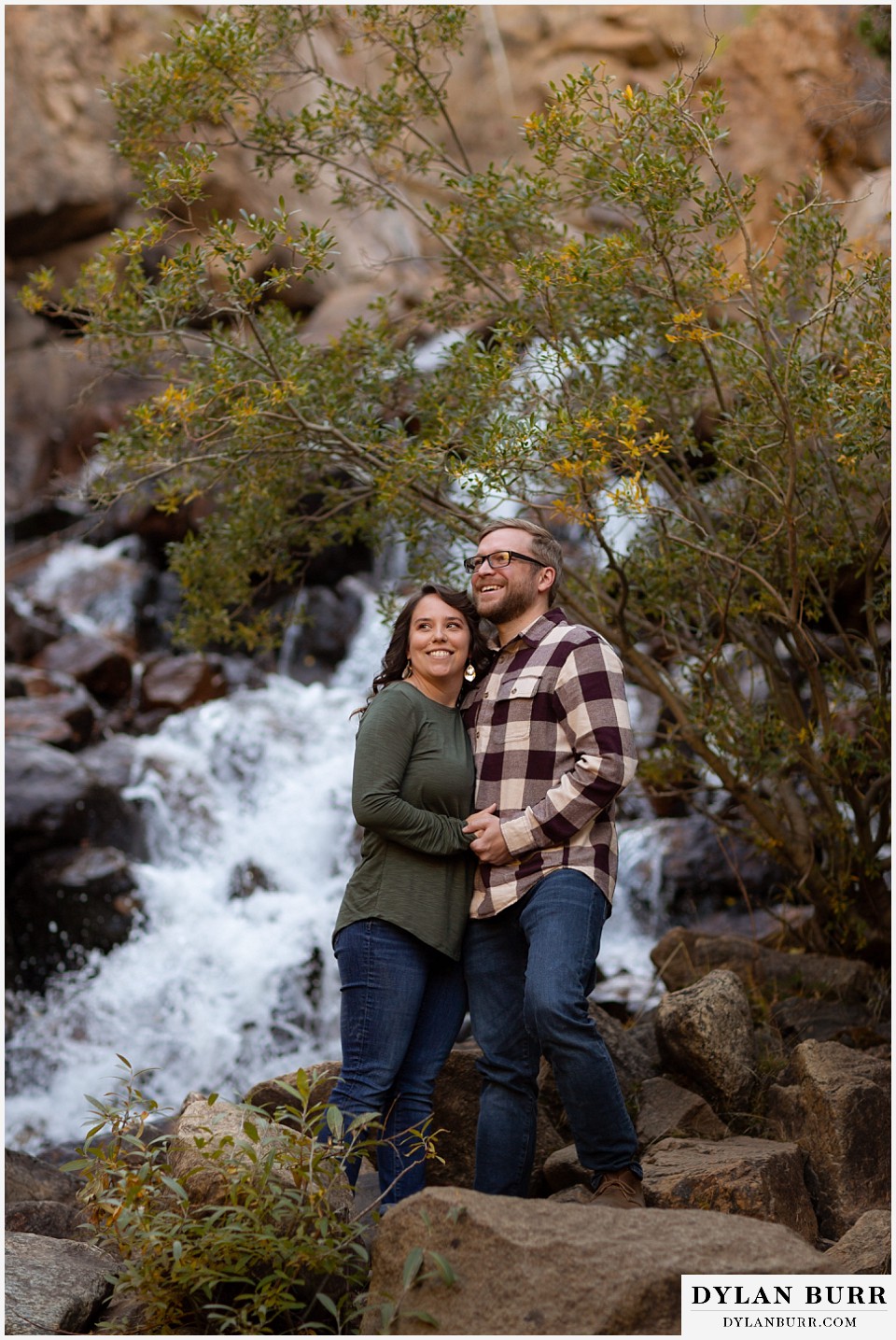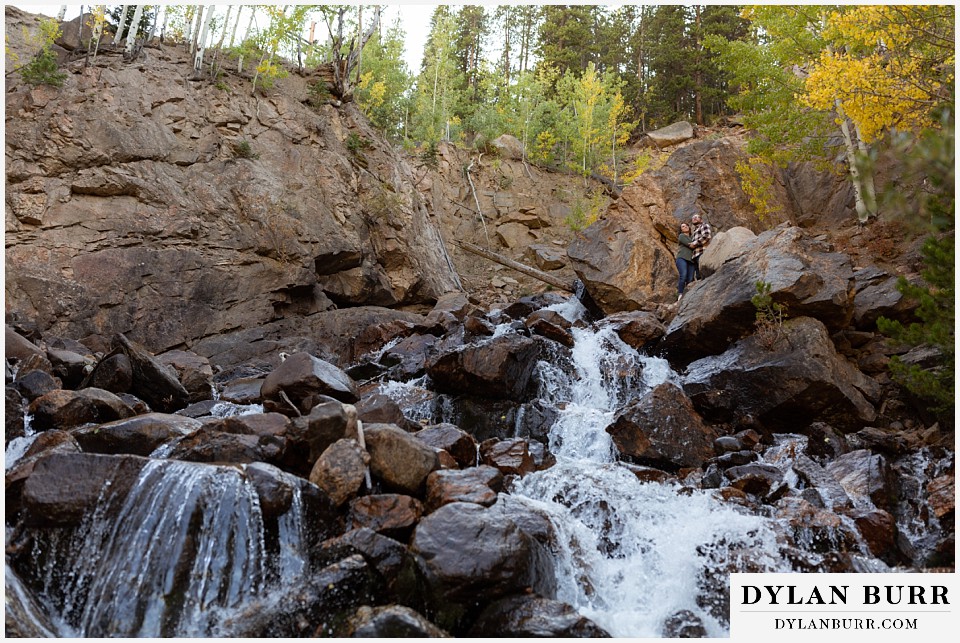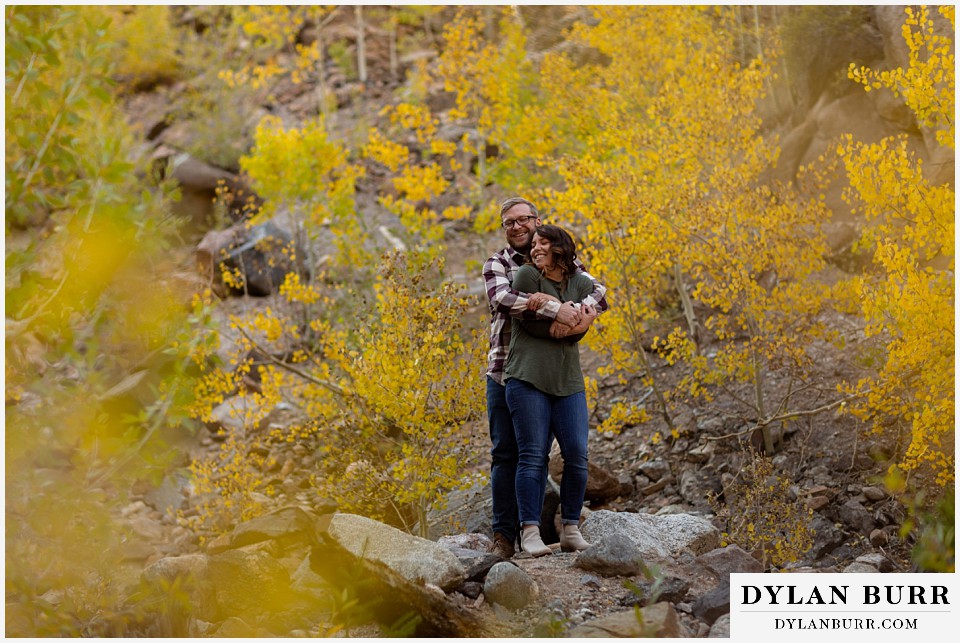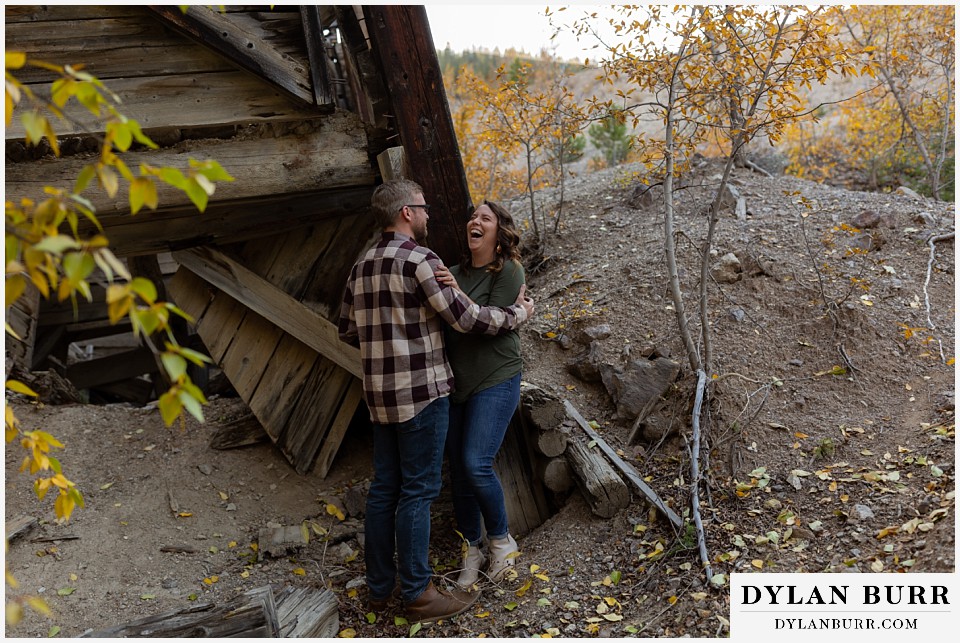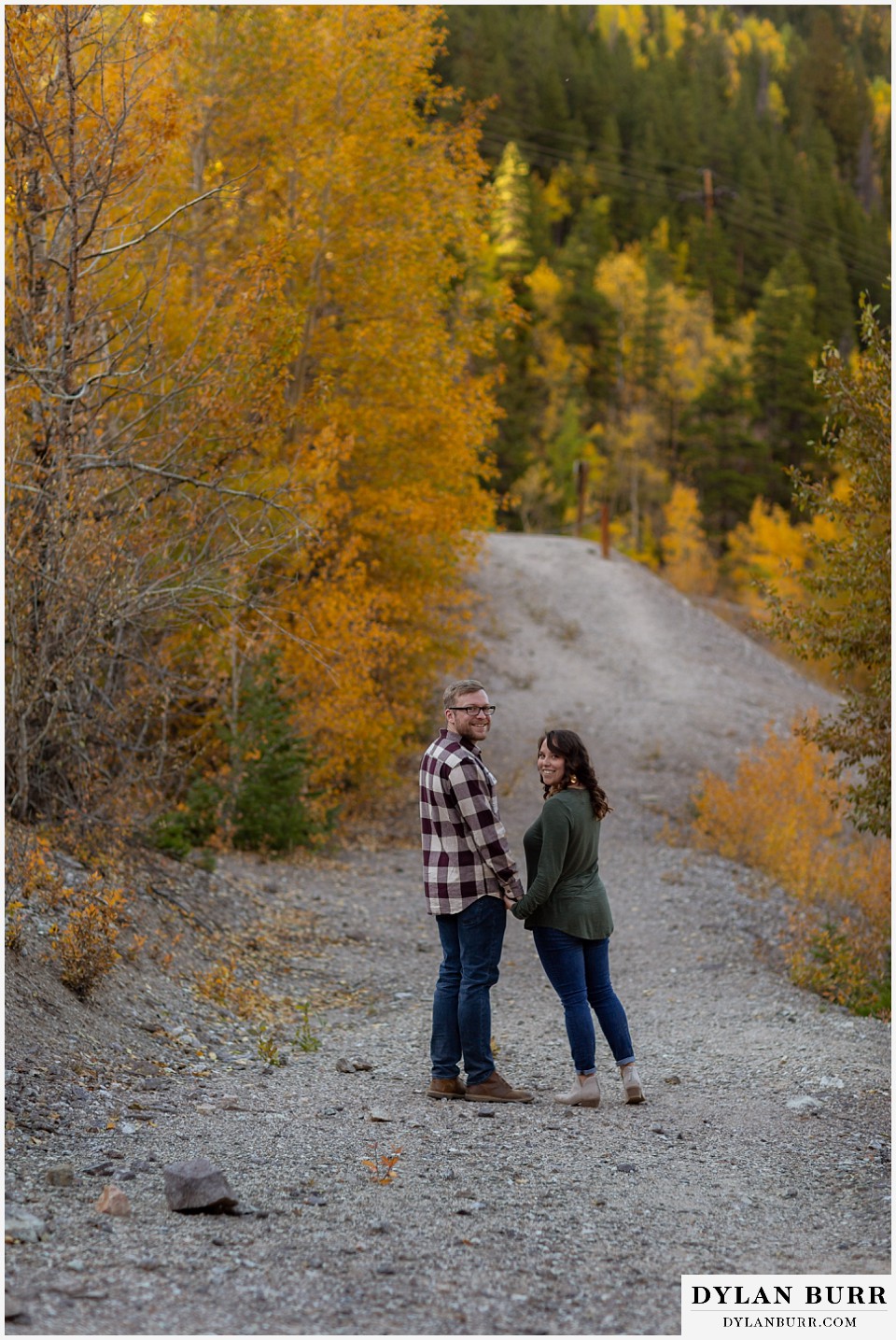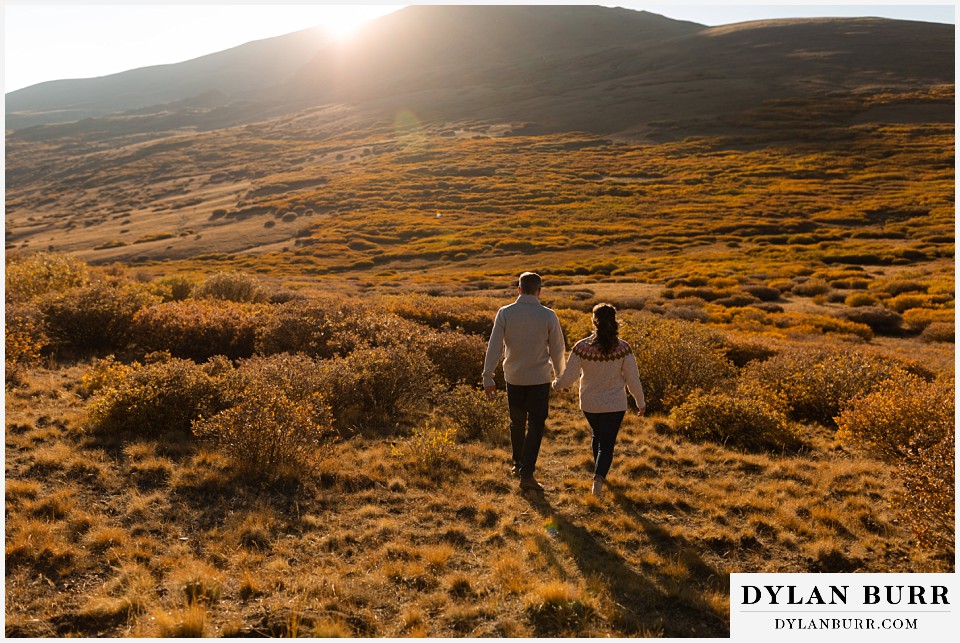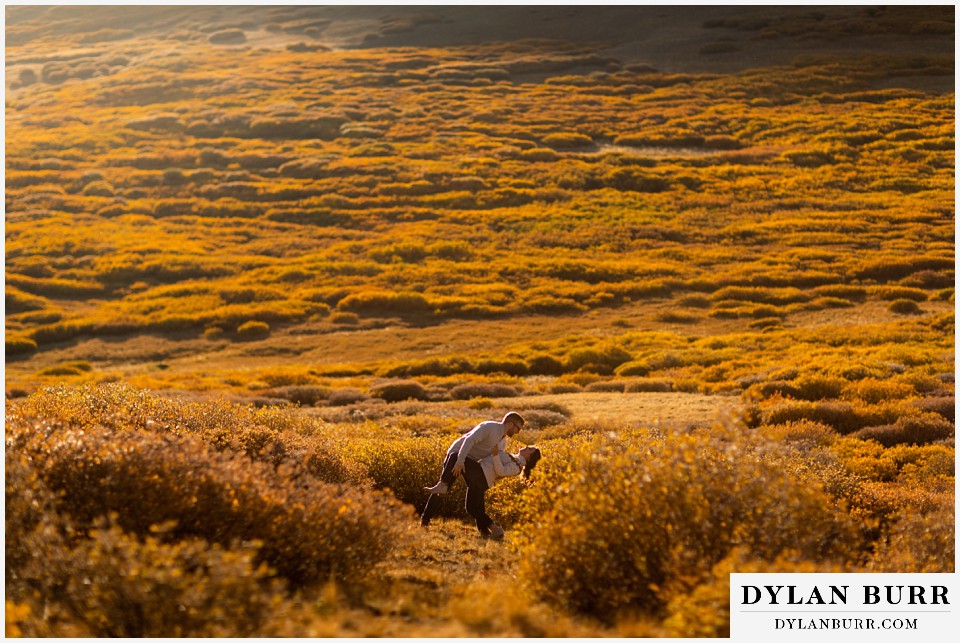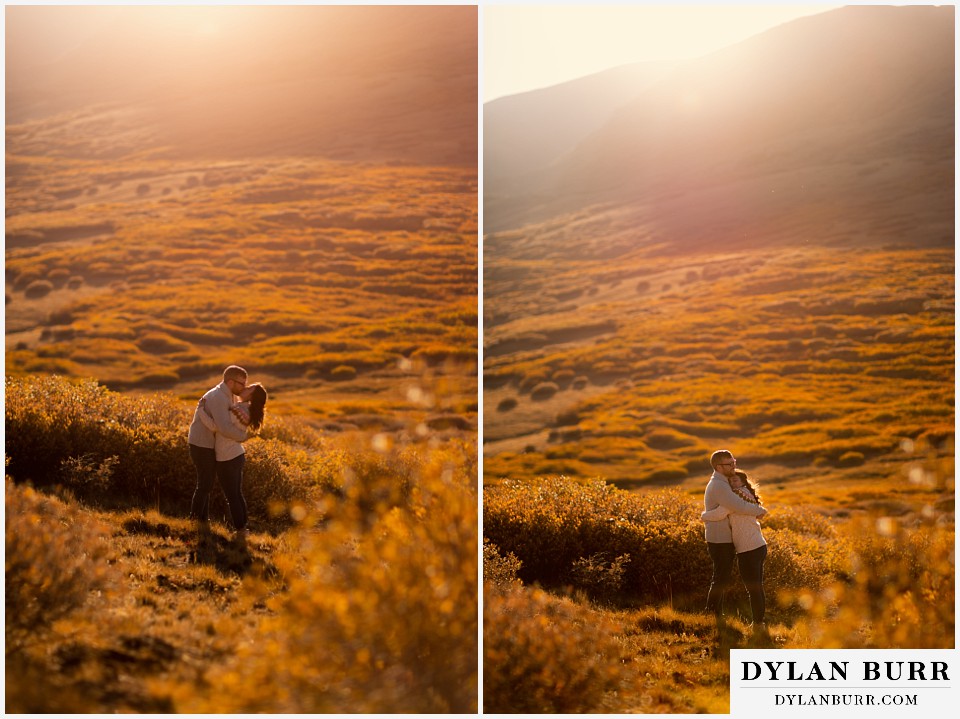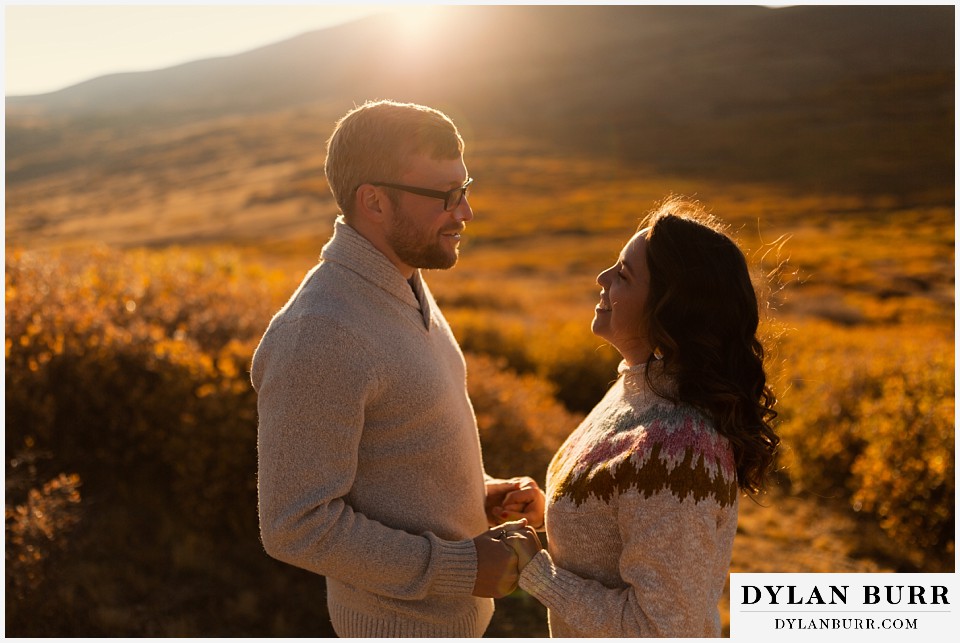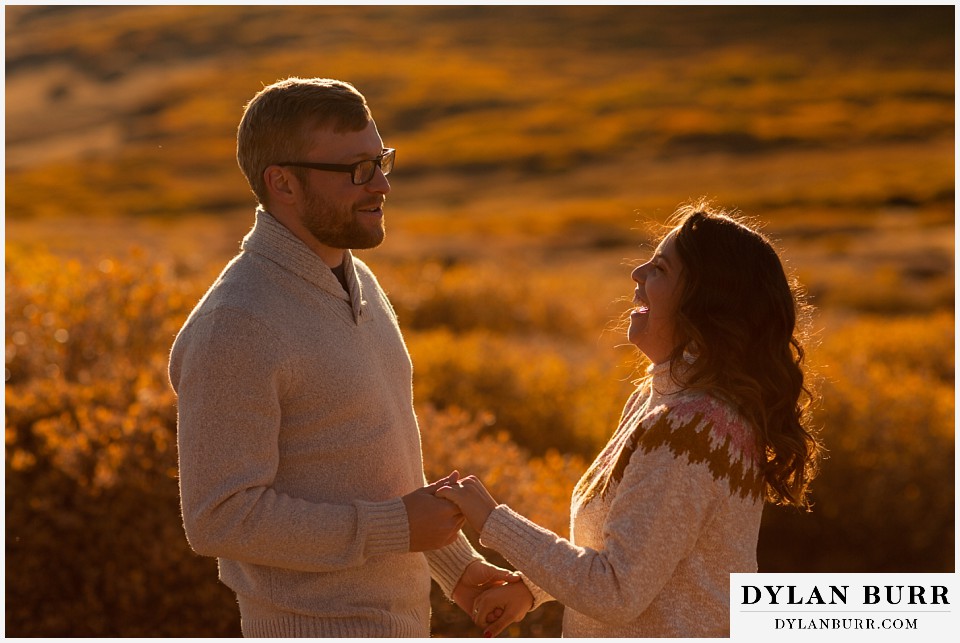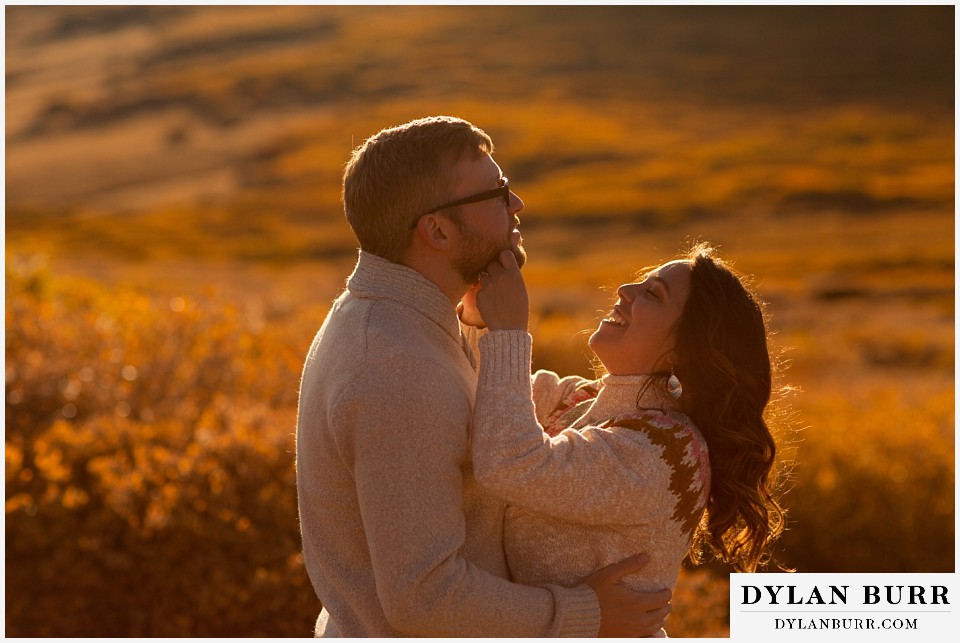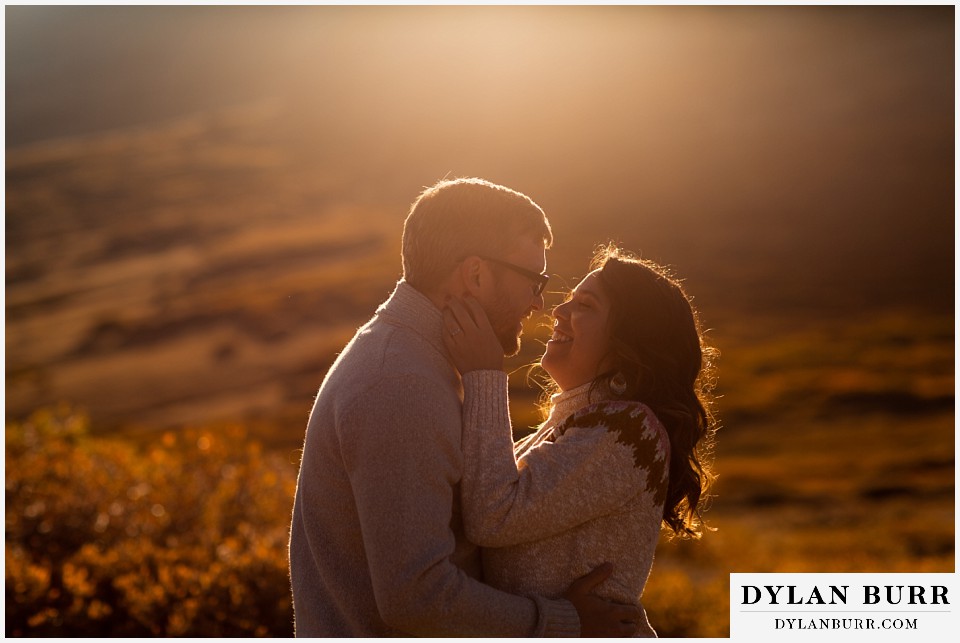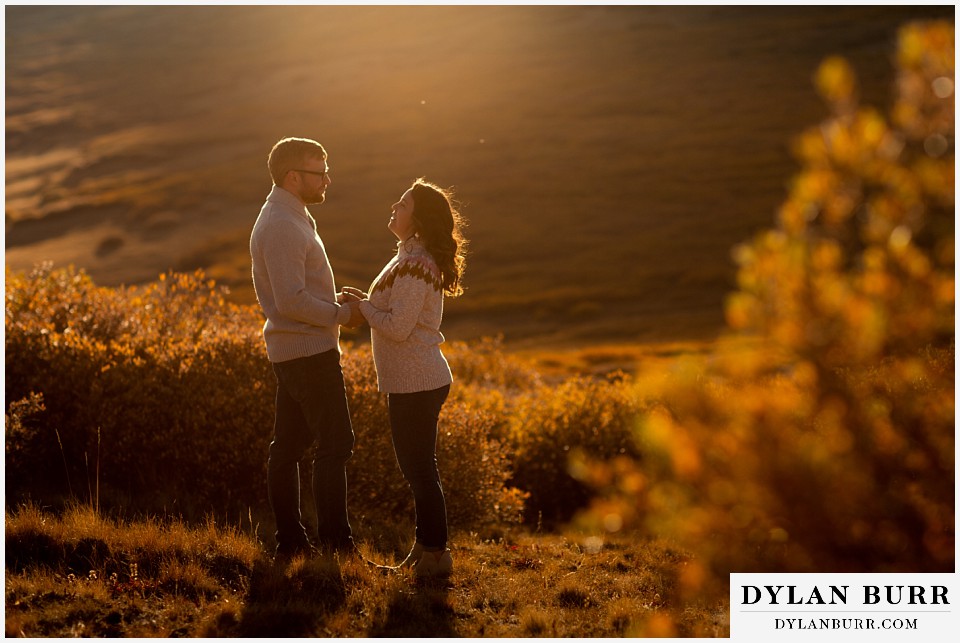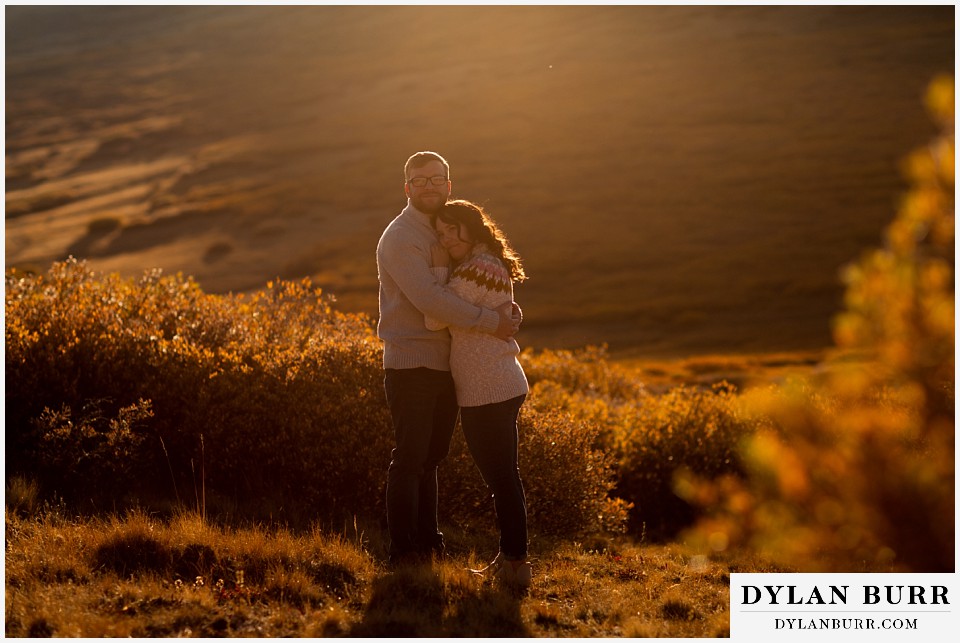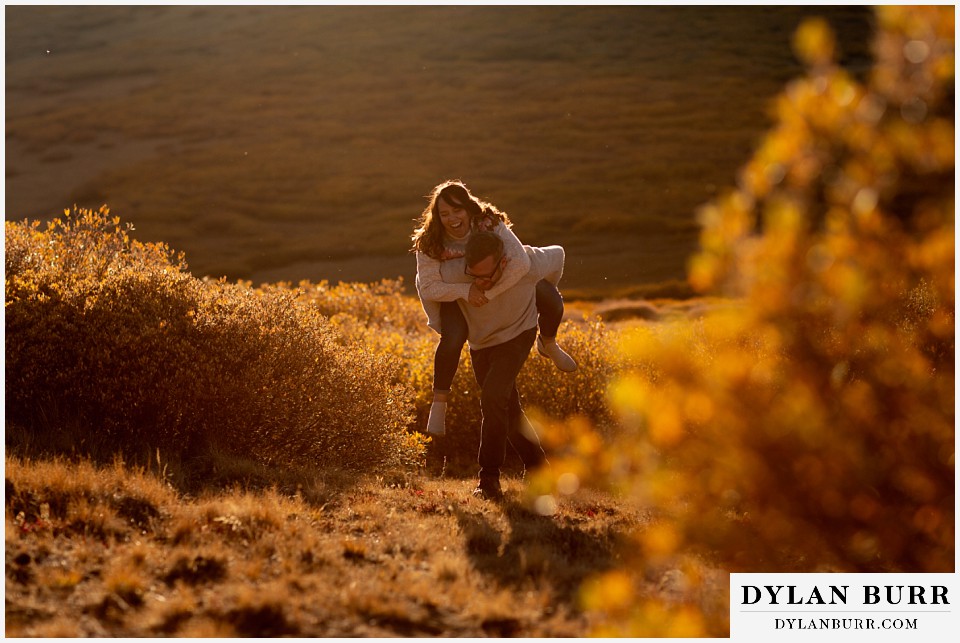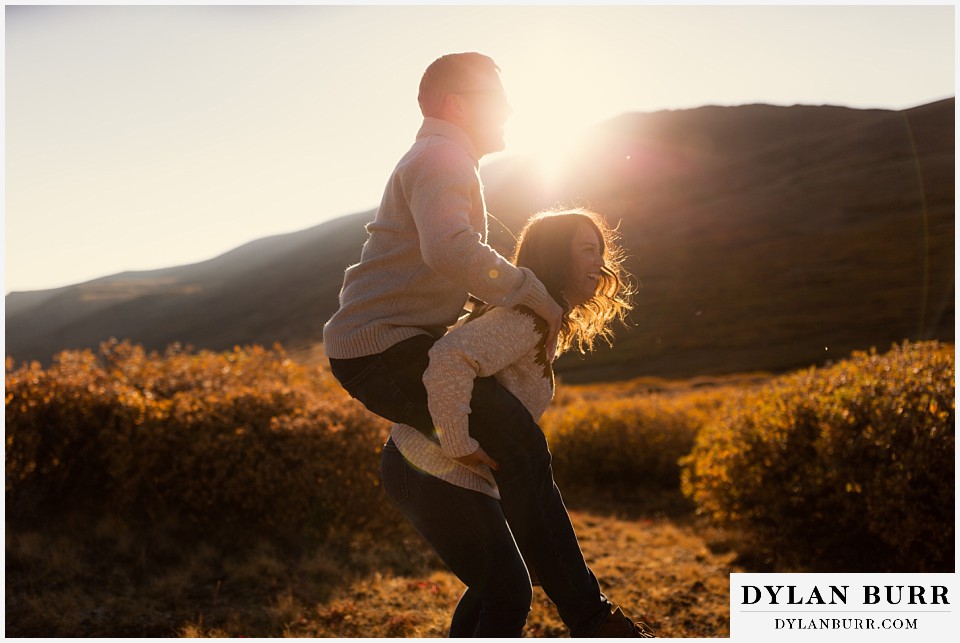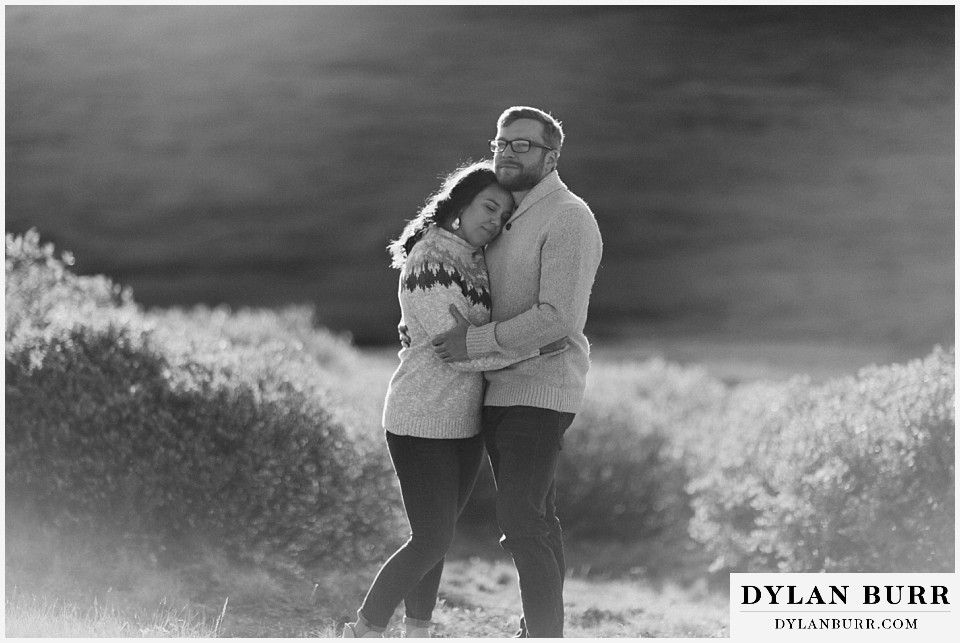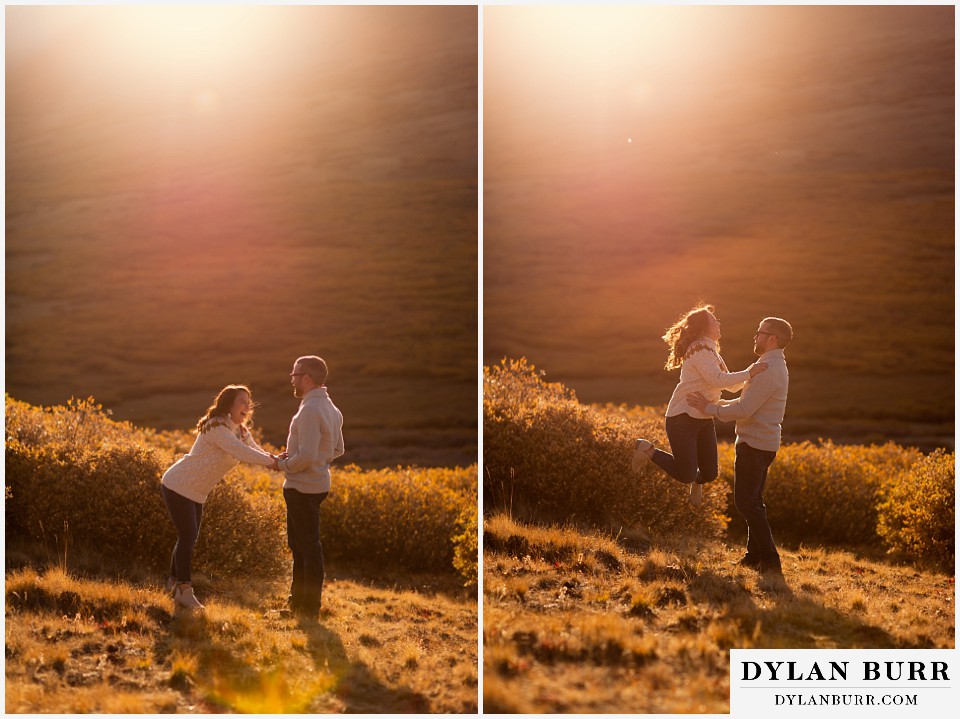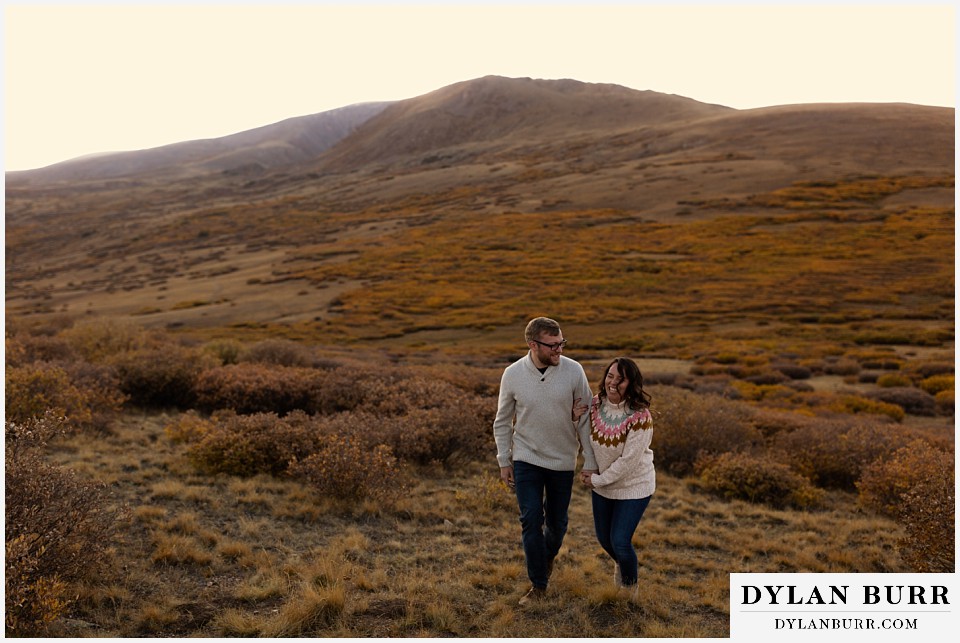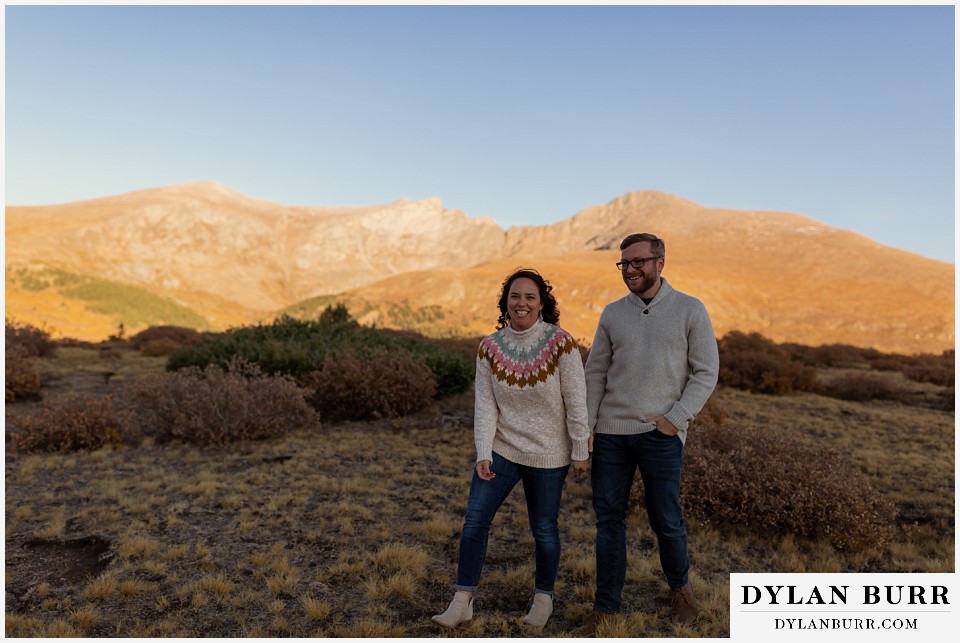 I am available for all of Colorado and destination weddings, elopements and engagements. I love to wander.
Colorado Wedding Photographer | Colorado Engagement Photographer | Colorado Mountains
Fall | Colorado | Engagement