The name of this wedding venue may be a mouthful they have a bunch of views. The Vista at Applewood Golf Course. The thing I remember most about this wedding was thinking all morning, or man, it's going to be crazy hot. And it was until about midway through the ceremony and cloud rolled and and cooled everything down. Whew. Marissa and I went to the same high school on the western slope of Colorado but she was a few years ahead of me. In an odd twist of fate, she griped to the teller at her bank that she had been having a hard time finding a wedding photographer. I happened to be the photographer for her grandfathers 100th and 101st birthday and she recommended me and thats when Marissa realized, "Hey, I know this guy." Small world. Marissa is a tough chick who loves Doug dearly; a burly teddybear of a man who adores Marissa. Check out their engagement session around old town Arvada if you haven't yet.
Once the heat subsided we did get a few spats of rain but nothing to deter people from playing some games of bags (cornhole) and dancing the night away. These two lucky lovebirds spent their honeymoon in Bora Bora! Perfect.
Make sure to watch their wedding film below. The password is "preview"


What did you first notice about your Doug? If you could tell yourself 1 thing then what would it be?
The first thing I noticed about Doug was his smile. He doesn't smile very often but when he does it's so cute! When we first met I would tell myself to be so patient. I was so worried that Doug and I would never get married.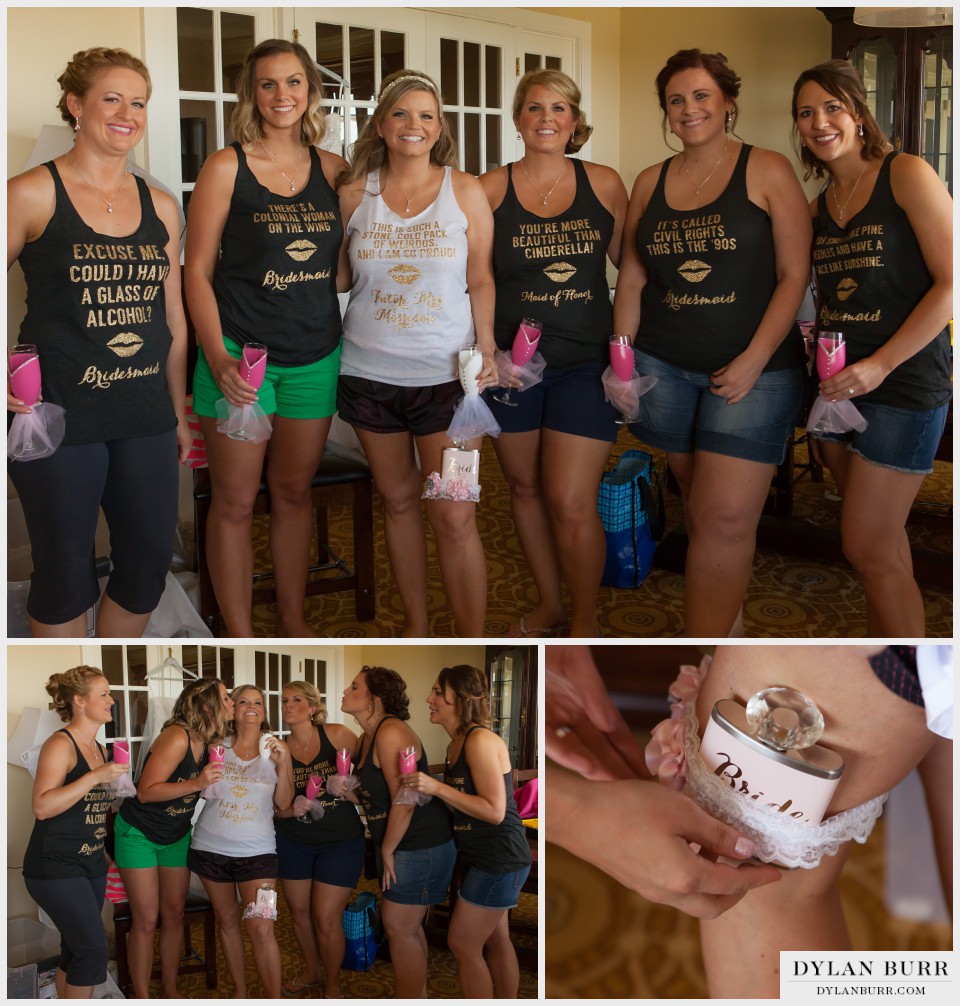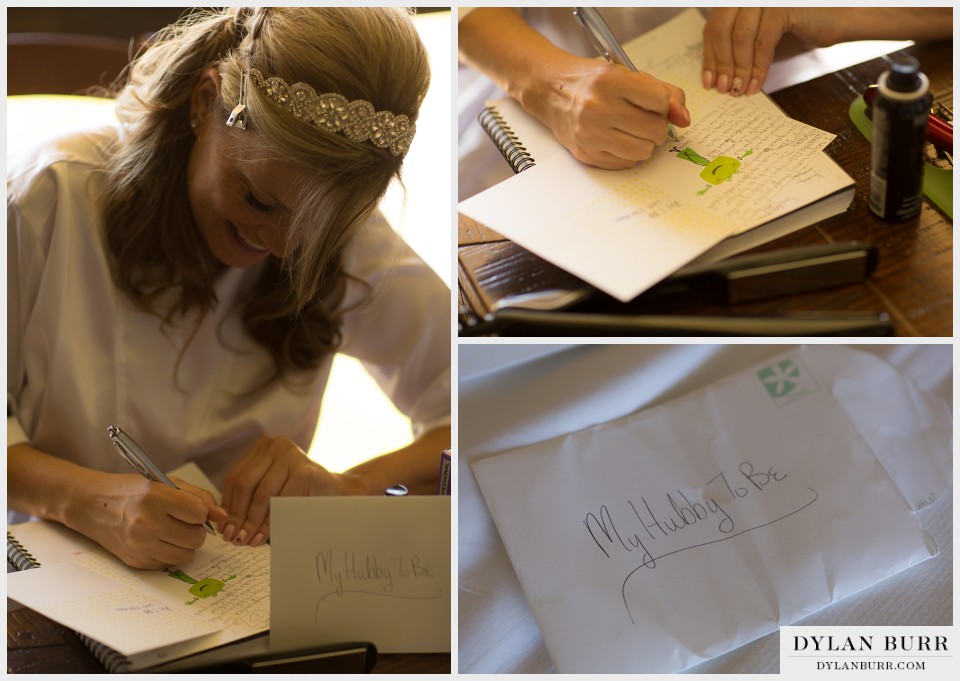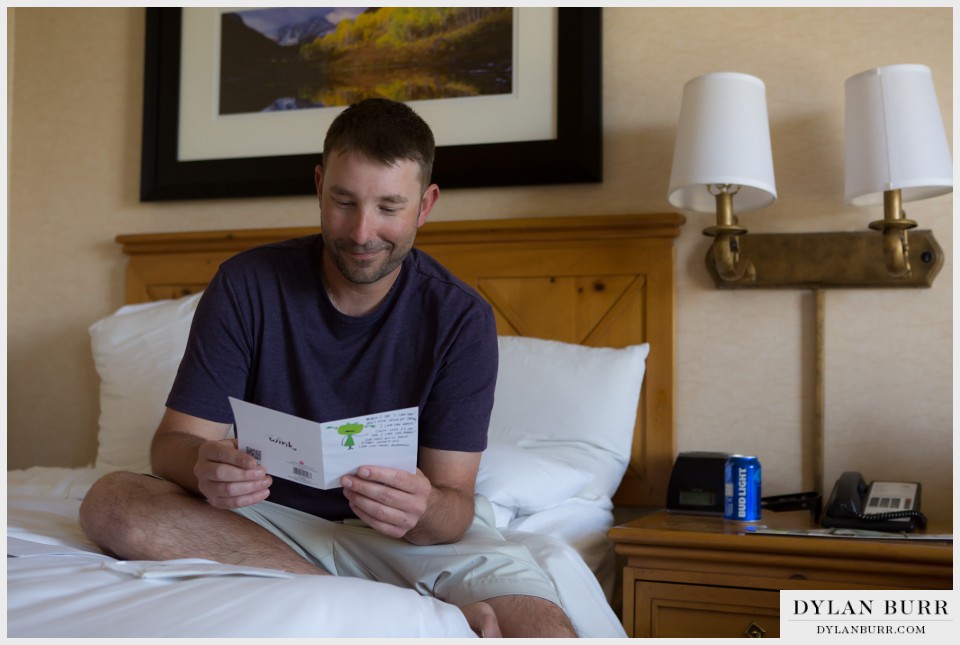 When do you feel most loved by Doug?
When he calls me every day at work. That he takes the time out of his day to chat me with real quick. And when he says hi wife!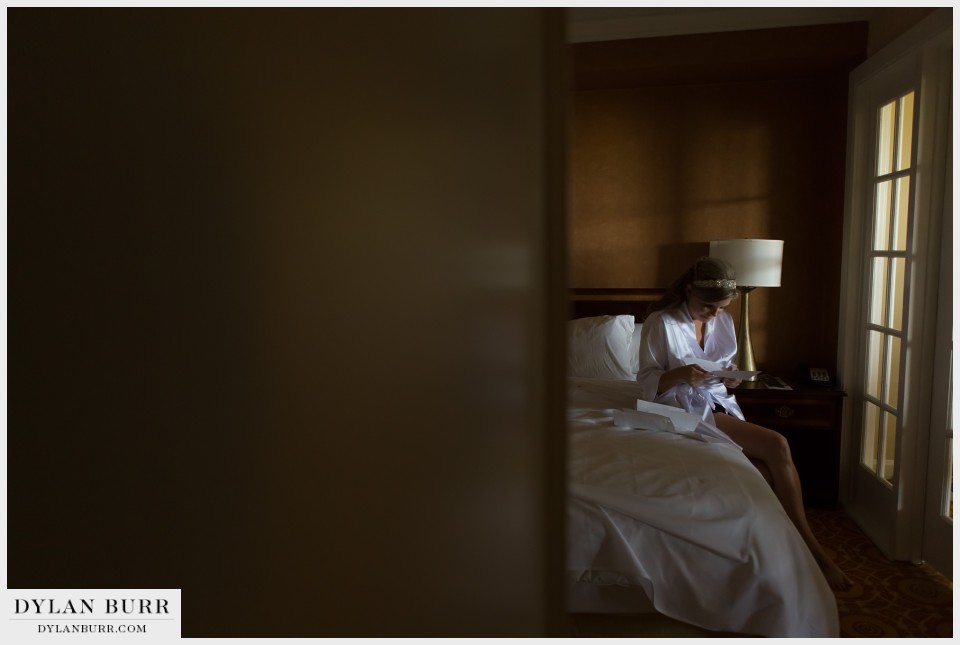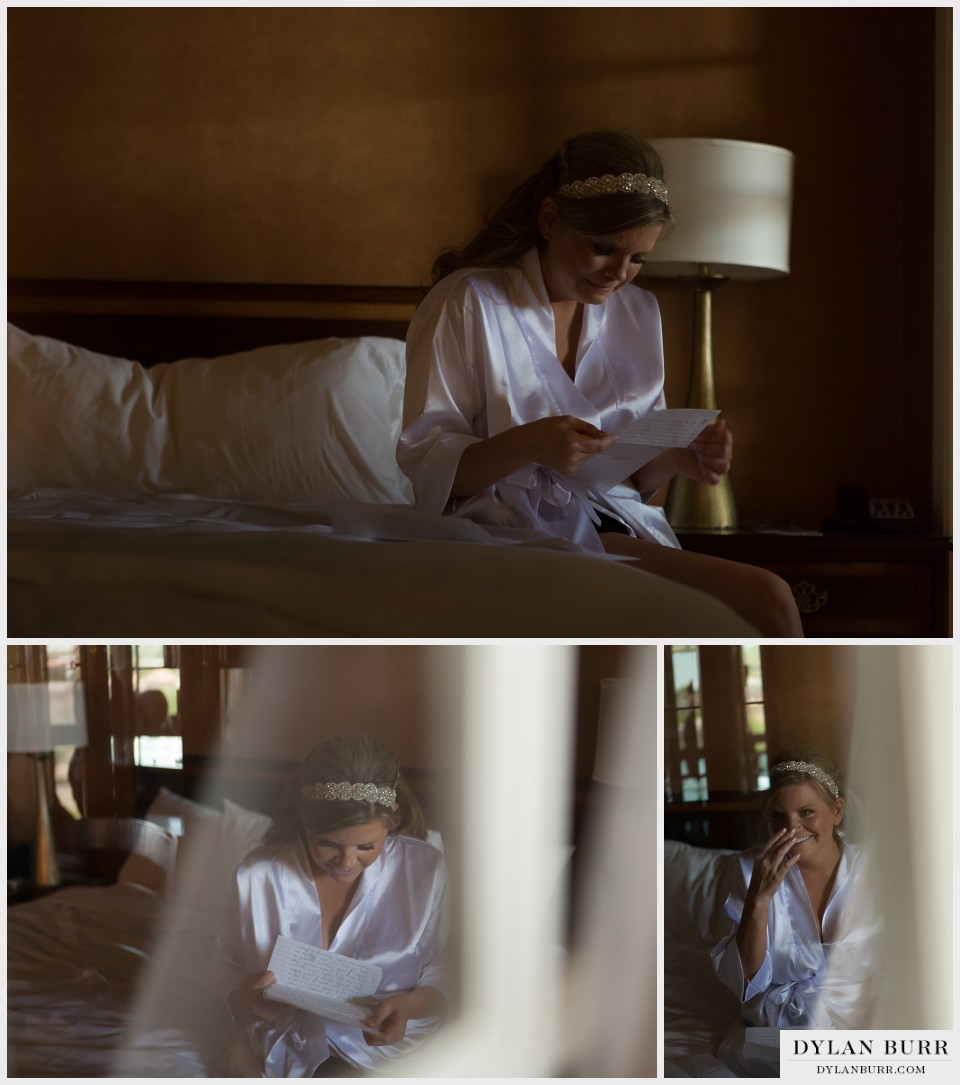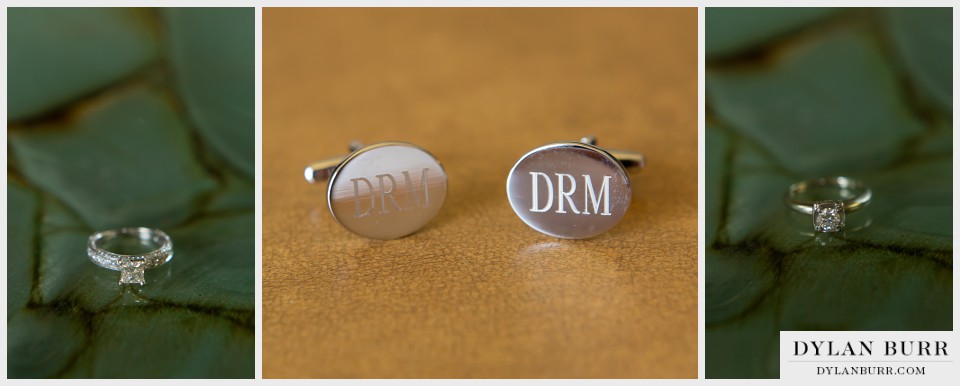 What's one thing your Doug does that always makes you laugh?
When I say I love him or something sexy and he says grrrrr. I laugh always.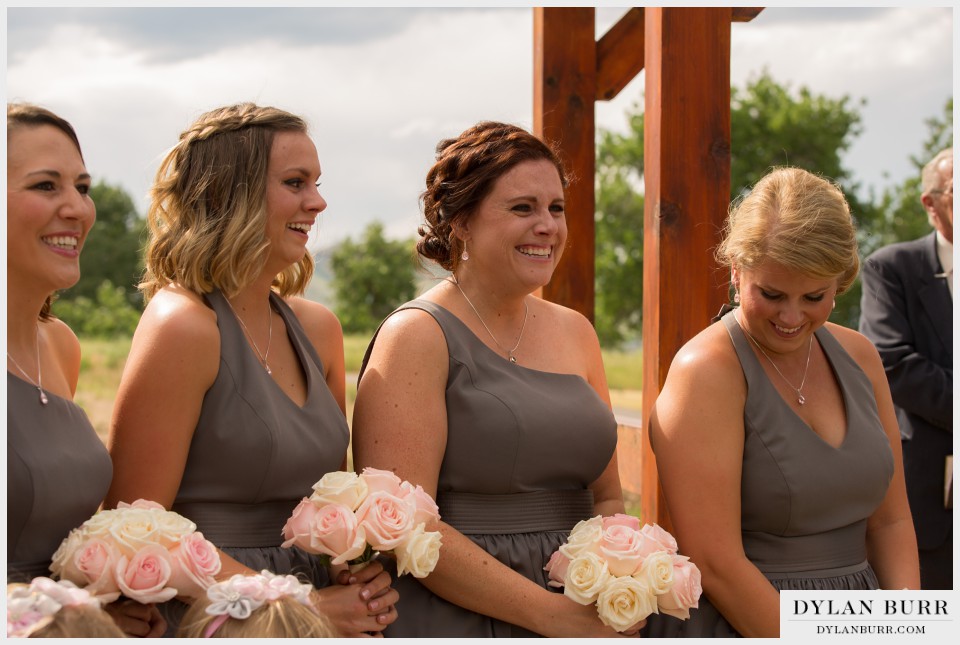 What moment stands out the most from your wedding?
Just our family and friends being there. They are so important to us. The party was amazing and I would do it again in a heartbeat!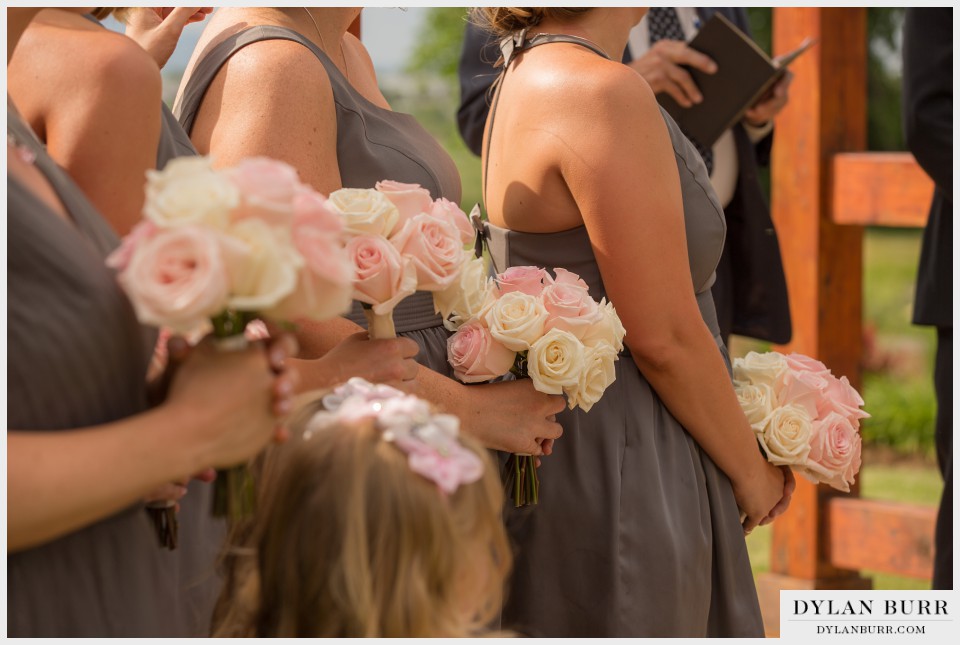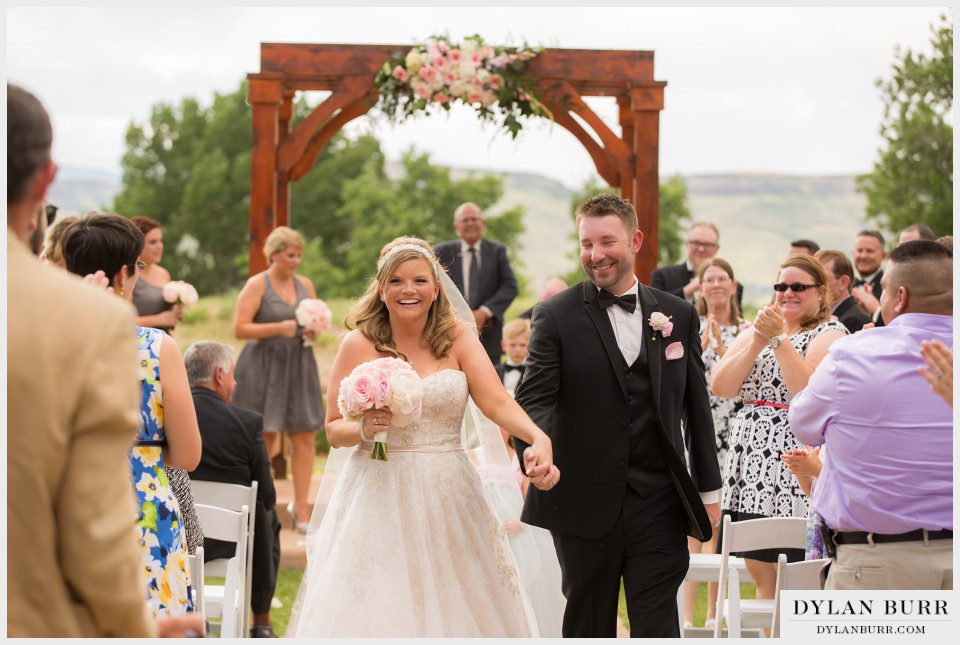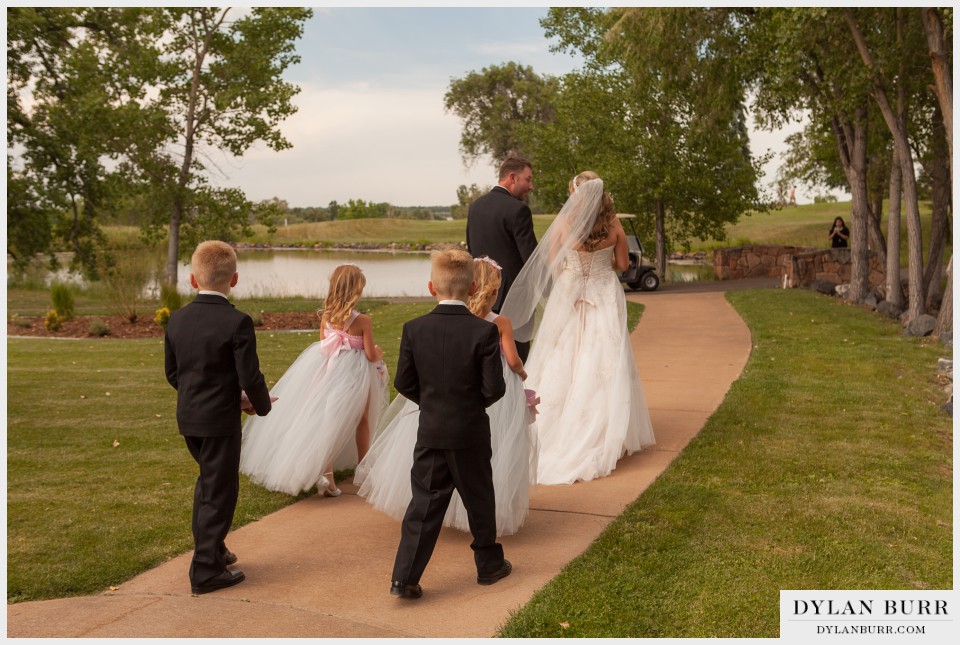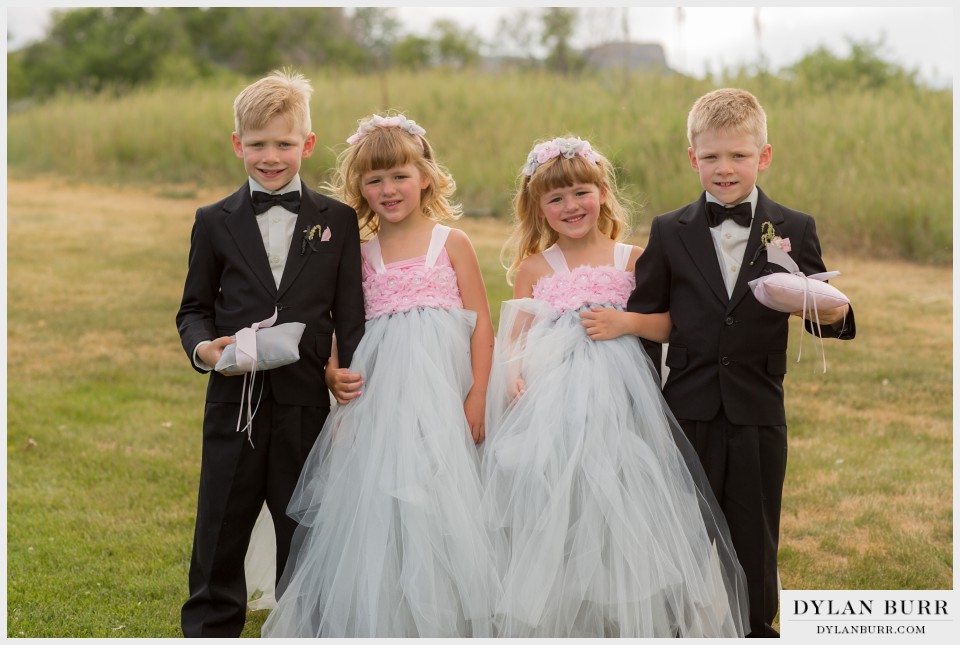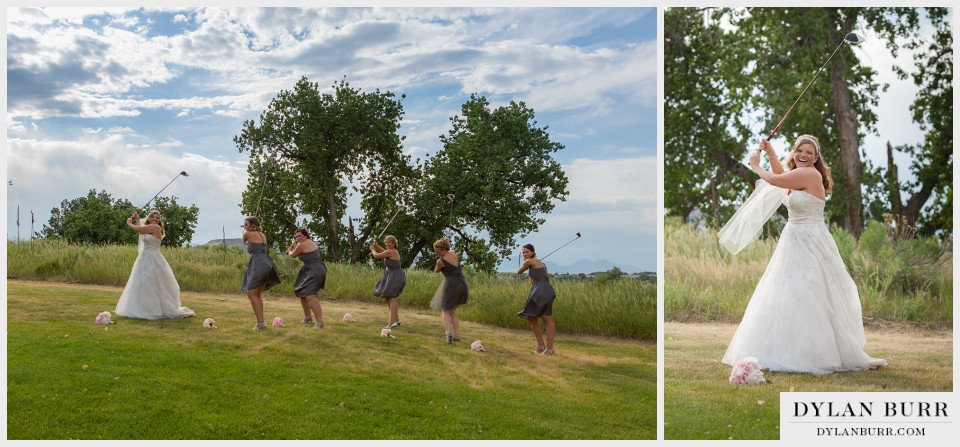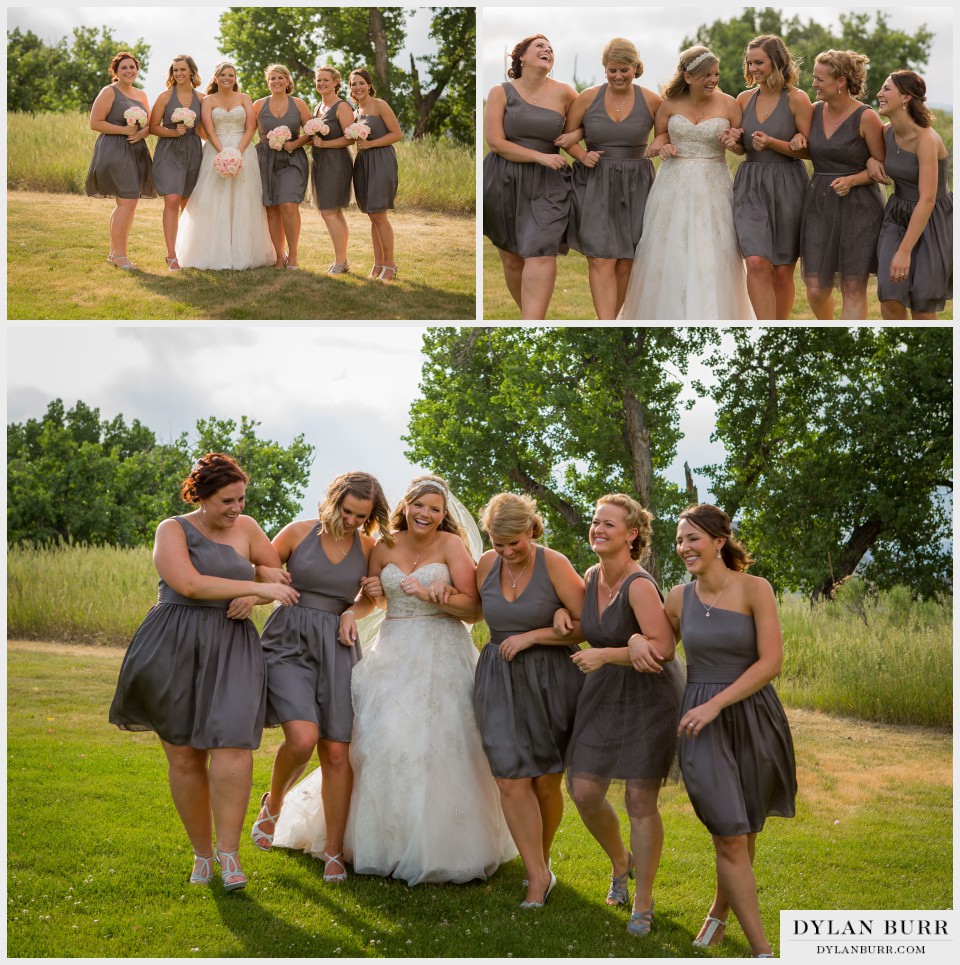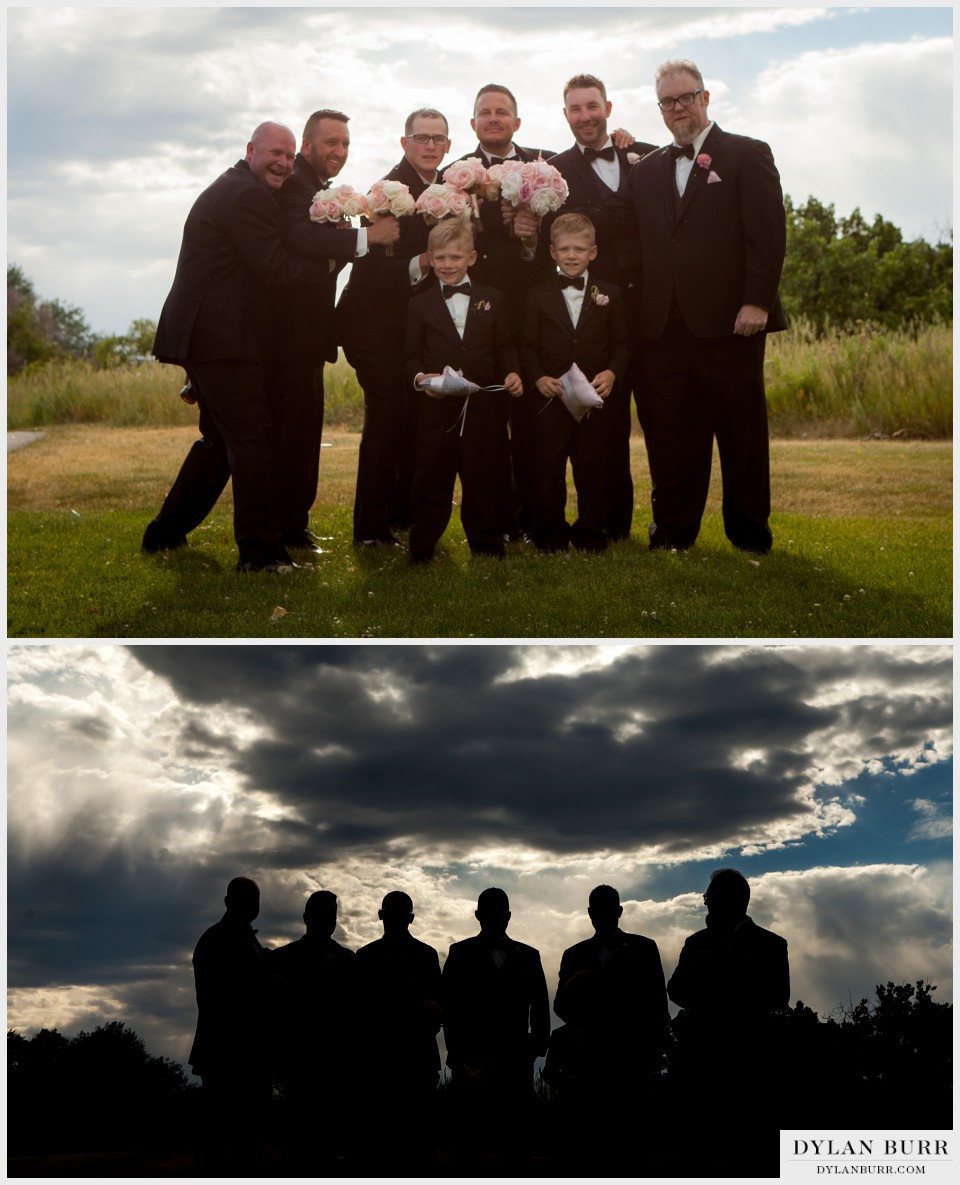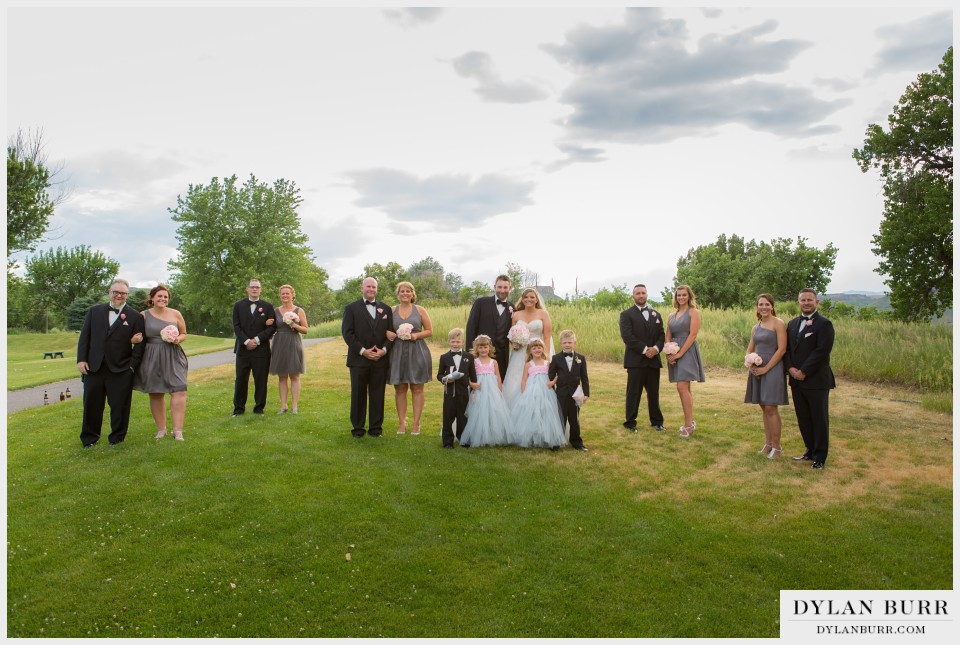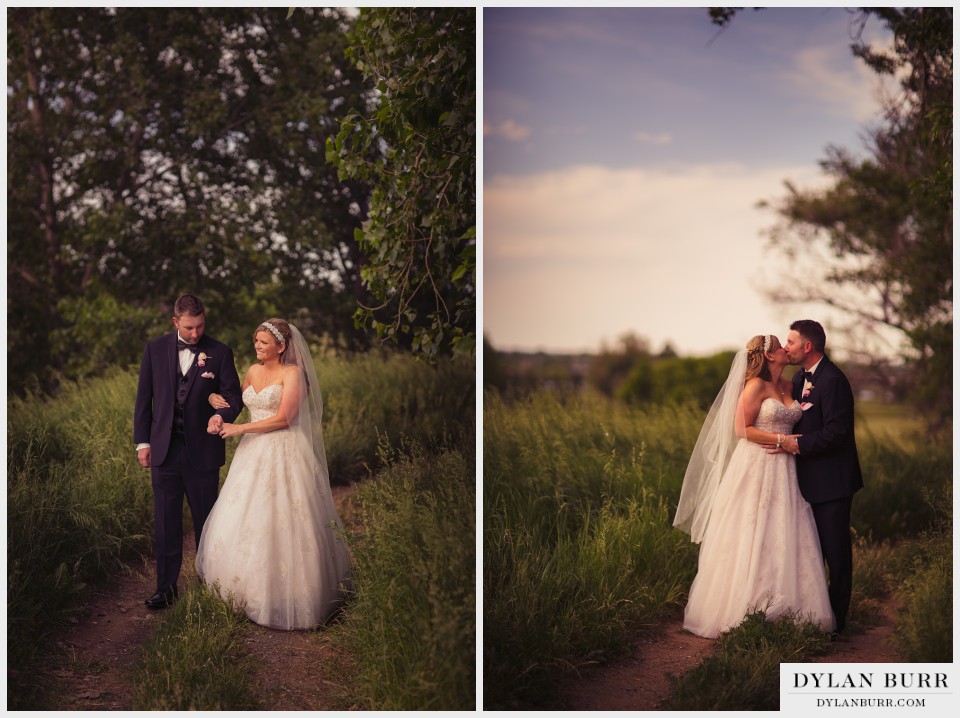 What do you want for your Doug's future?
I hope that Doug continues to be positive. And that he will always be happy with what he does. And that he continues to play softball till he can't walk anymore! :)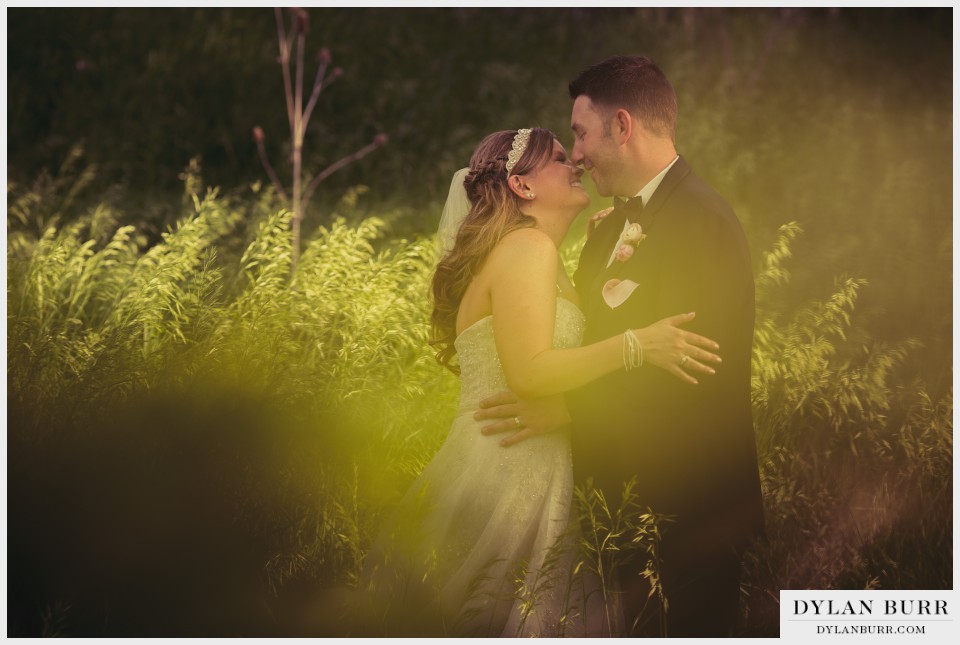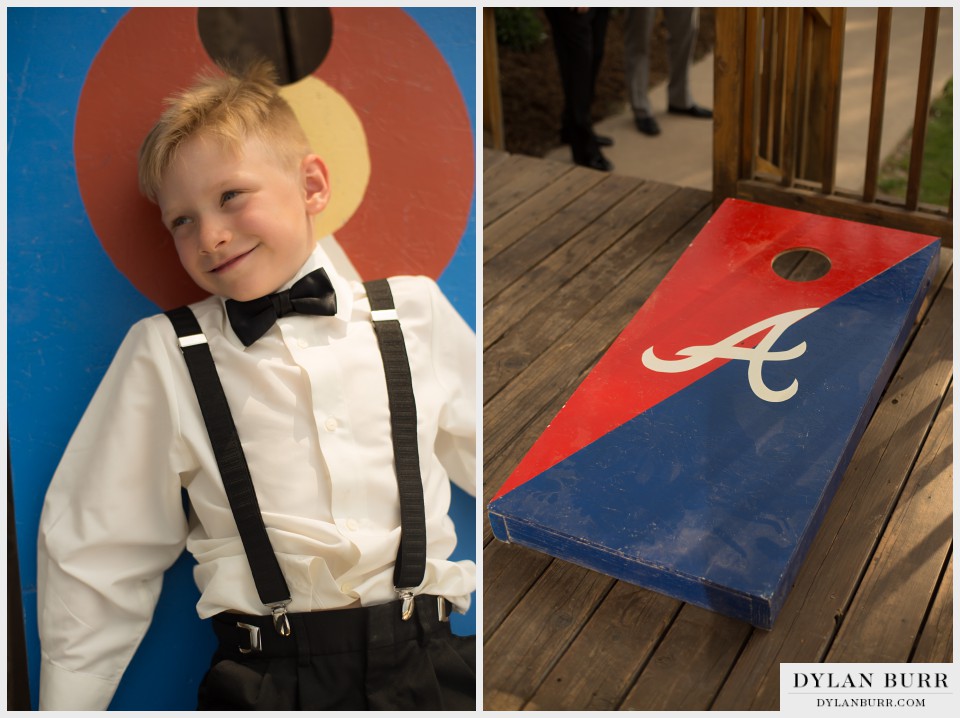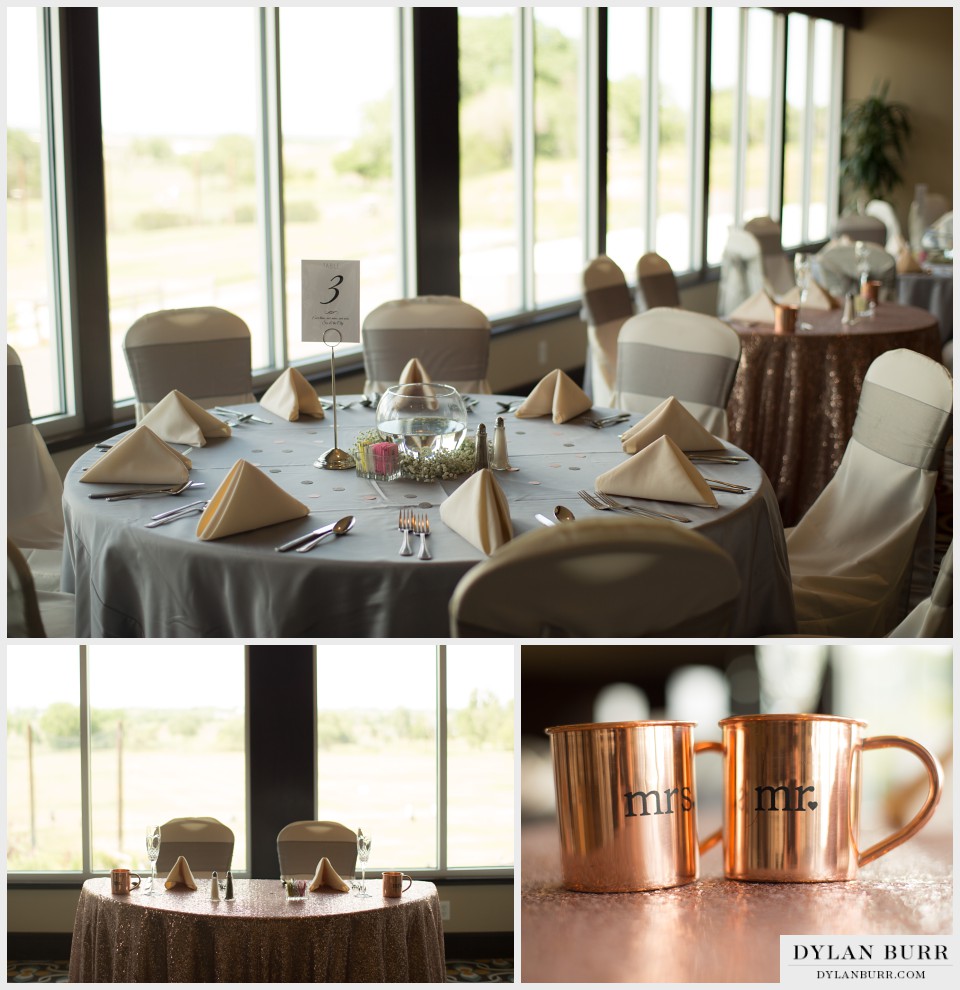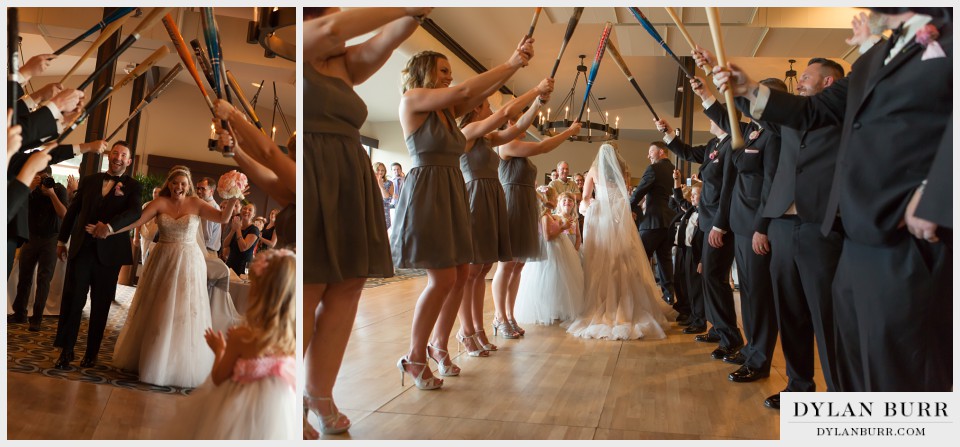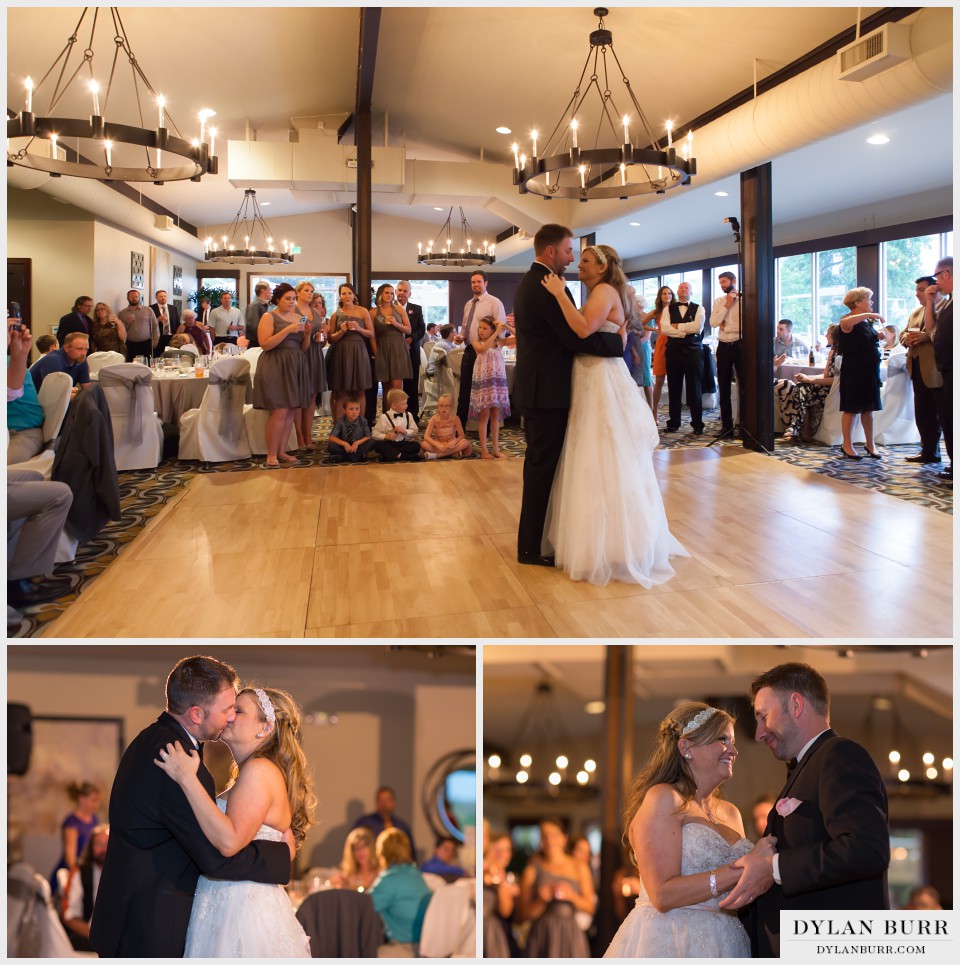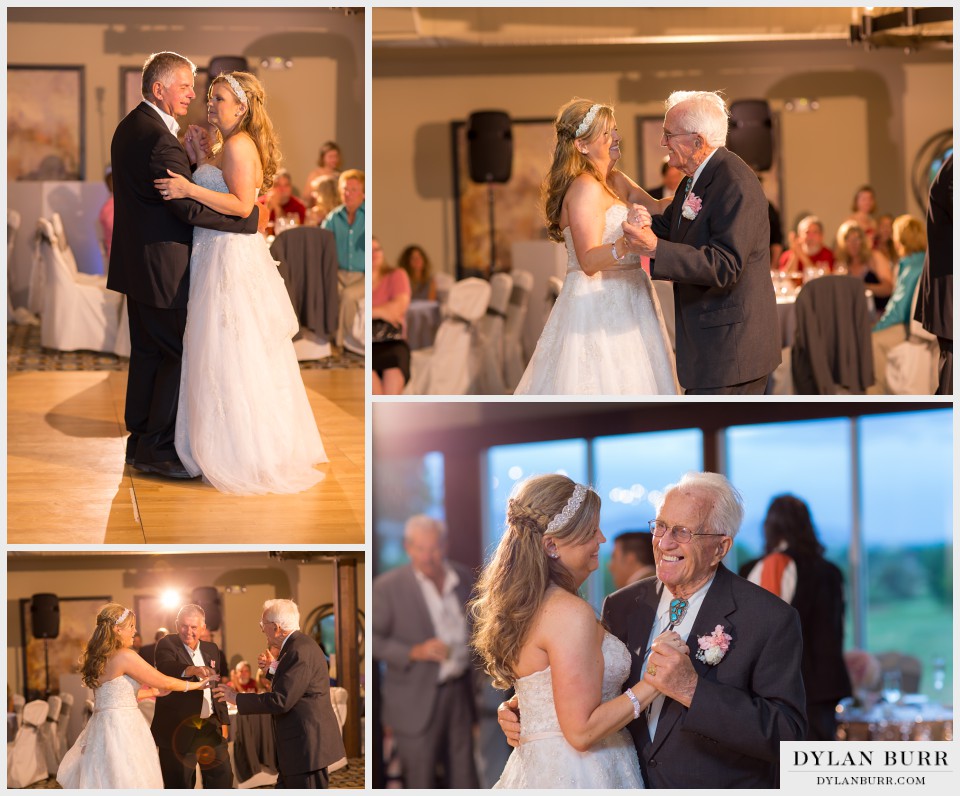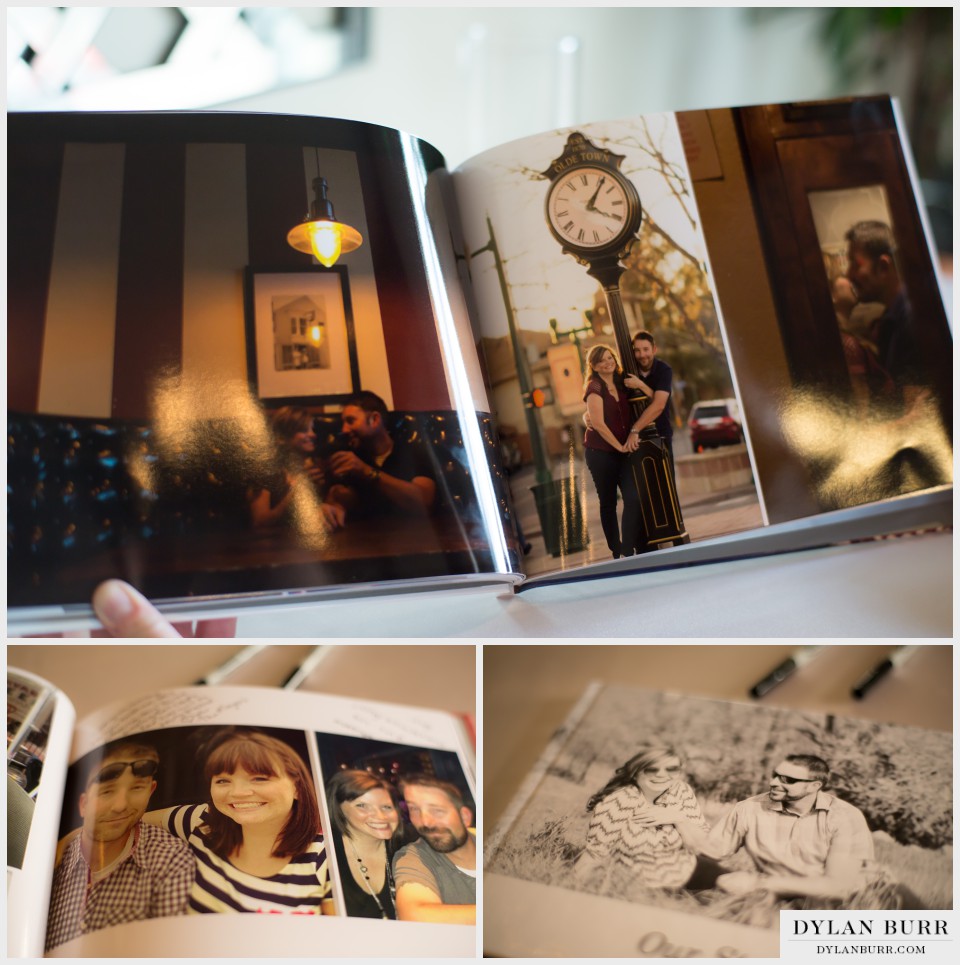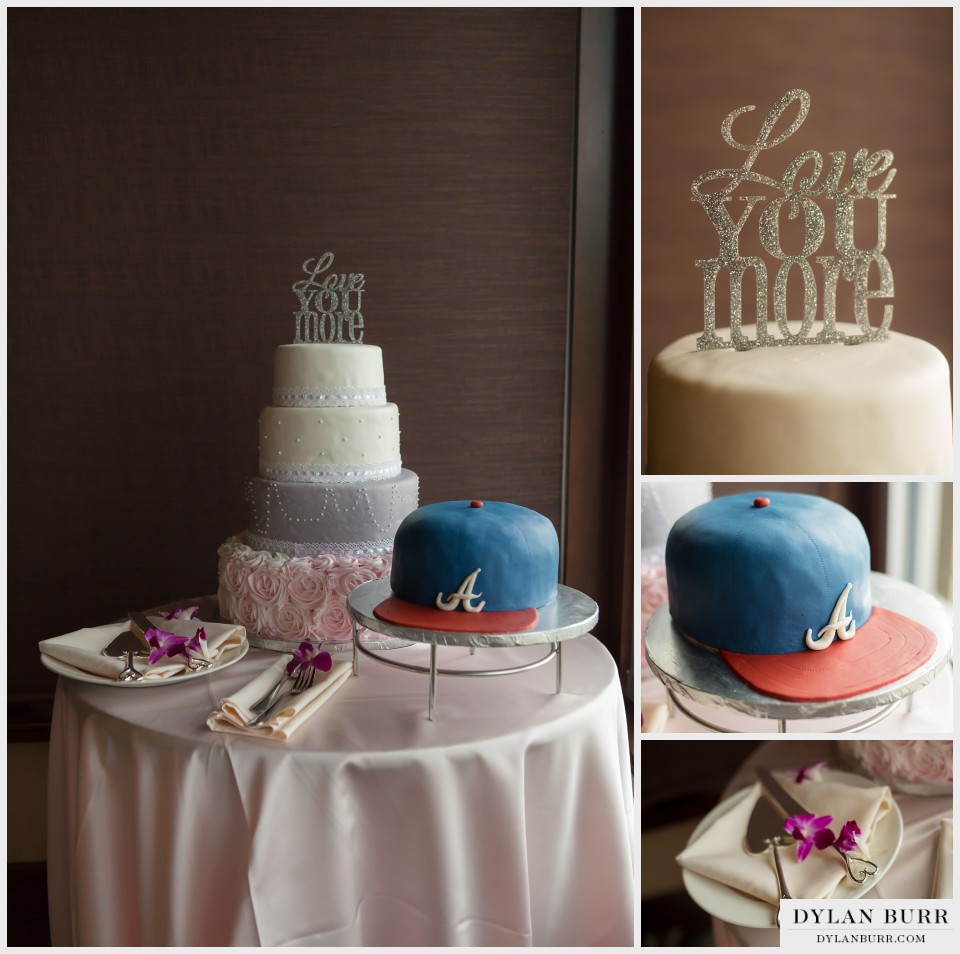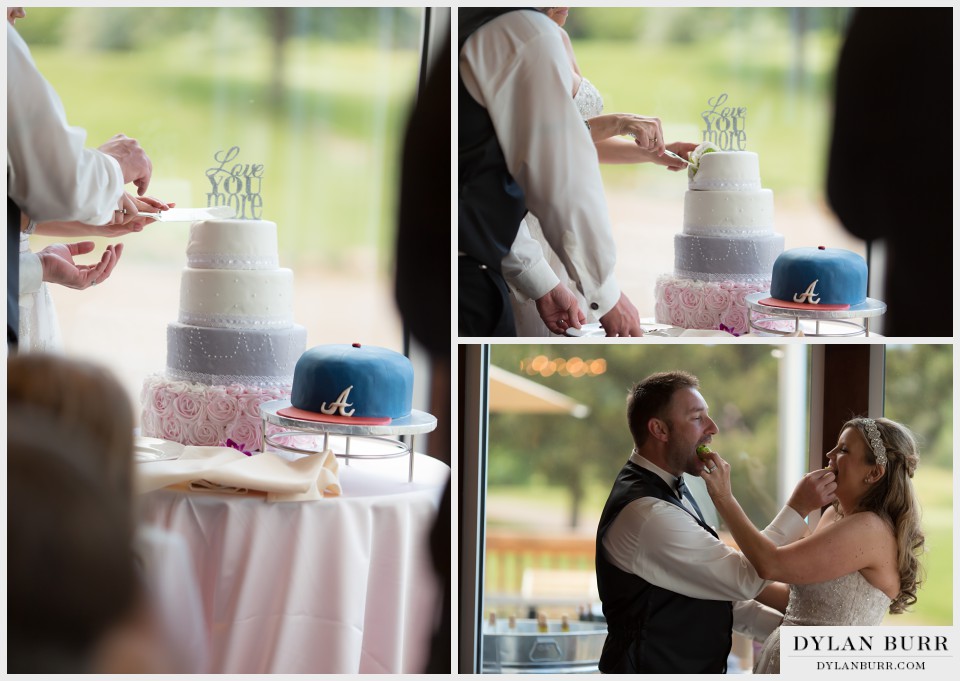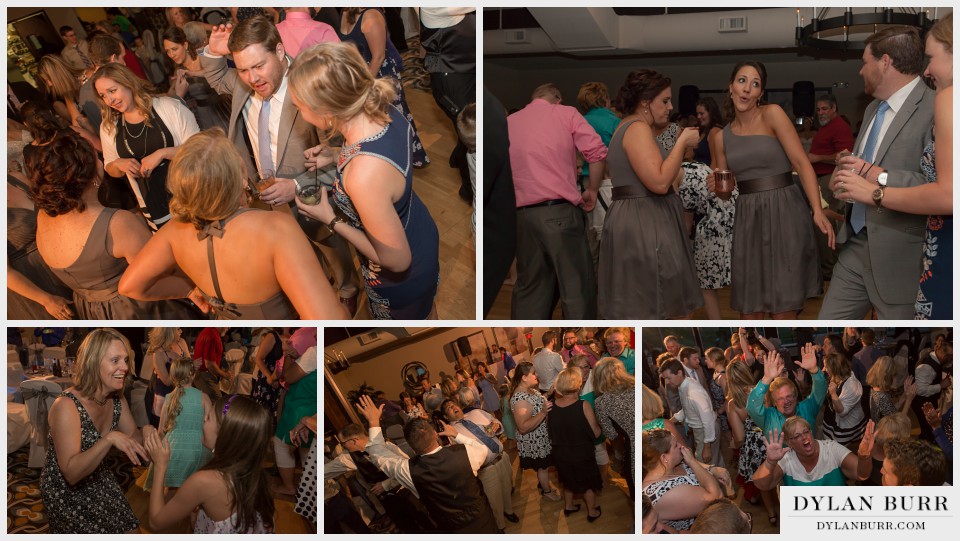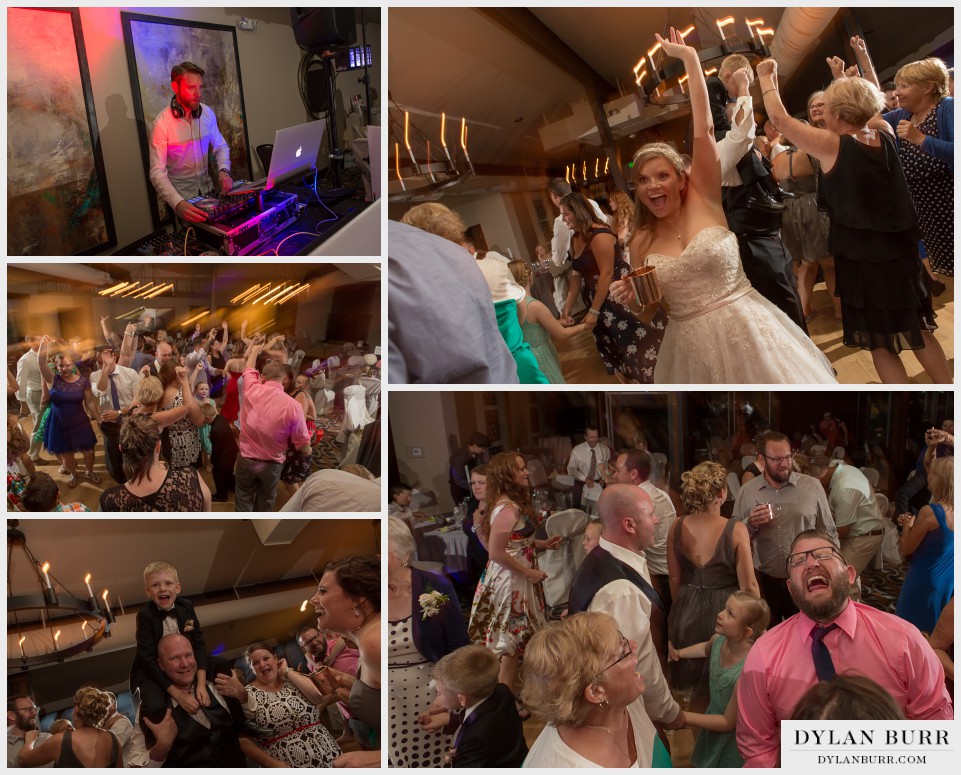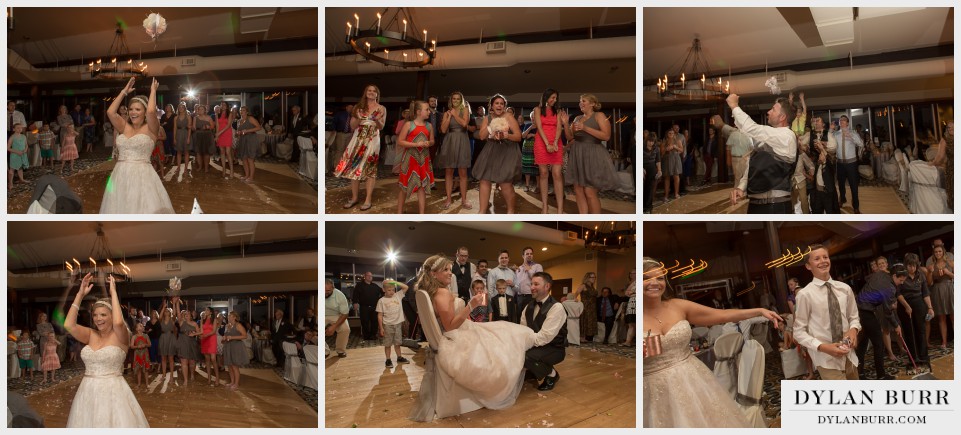 I am available for all of Rocky Mountains and destination weddings and engagements. I love to wander.
Golden Wedding Photographer | Denver Wedding Photographer | The Vista at Applewood Golf Course
Golden Colorado Wedding Videographer | Colorado Wedding Videography
Summer | Golden, Colorado | Wedding