Grand Teton Wedding
LJ + Nate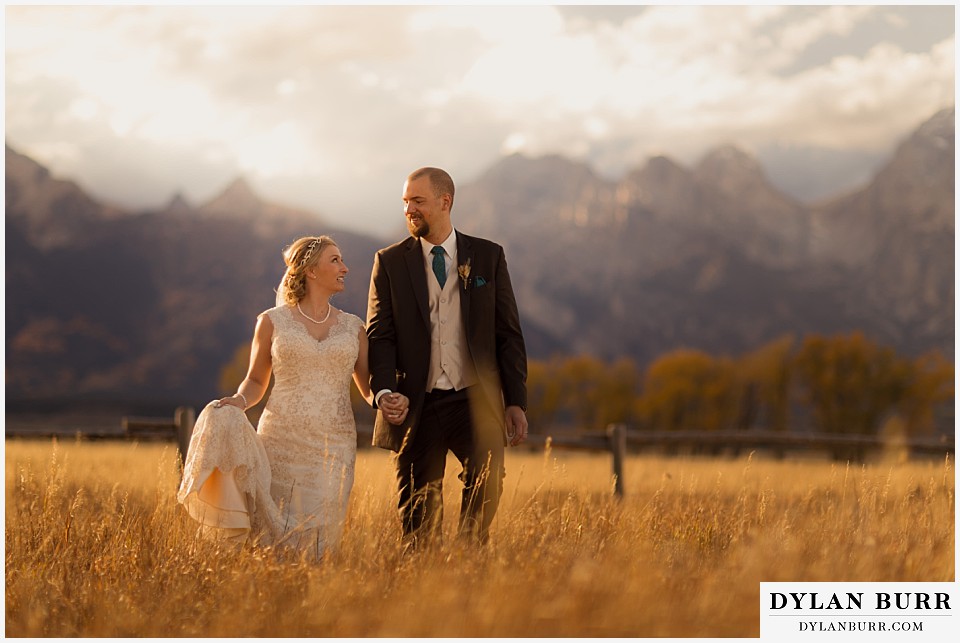 If having a Grand Teton National Park wedding sounds amazing it's because it is. LJ and Nate currently live in Nebraska and knew they wanted a destination mountain wedding and were deciding between Colorado and the Grand Tetons in Wyoming. I was trilled when they picked Wyoming. I am from Colorado and used to seeing big mountains but these are rediculously amazing. I then learned that they aren't exacly that tall. The Grand Teton peak is 13,776 feet. No slouch, but not the 15,000 it seems. That's because the valley below is at 6,237 feet but immediately shoots up to the peaks. It's some pretty incredible views. We saw Moose, Bison, and of course some Deer.
LJ and Nate held the wedding ceremony at Dornan's Resort which is in Moose, Wyoming and practically in Grand Teton National Park. It's a small rustic venue with spectacular views that are hard to beat. The ceremony was on the rooftop deck with the reception below. During the ceremony some really ominous clouds rolled in. You could see them coming down the valley right towards us. Luckily is was just to the side as it passed and we only got a few sprinkles but had a rainbow at the end of the ceremony that everyone loved.
Side Note: At this point I had been wandering the Grand Teton National Park for the day prior and the morning and there were several small rain showers. There were these large tour busses that would pull up and all they would see and take pictures of was the rainbows. So here are these people taking selfies with rainbows with their backs turned to this view. I mean come on! Who cares about a rainbow. You can see them anywhere. Look at those peaks!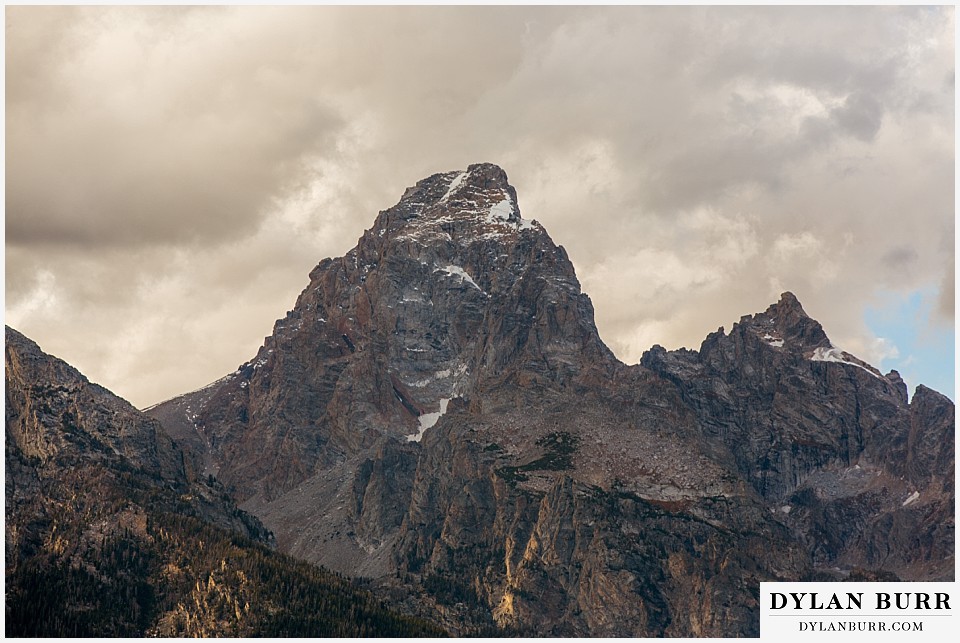 The ladies got ready in a cabin near the Jackson Hole mountain resort. It was surrounded by trees and had a steep driveway that I am sure is fun in the winter. The guys started out at the Whiskey Barber in Jackson Hole. A really cool spot where you can keep a bottle of your favorite there to enjoy while you get a hot shave and a trim. Looked pretty great to me. Also hard to miss the custom Nike's that Nate had made for him and his groomsmen. The guys then finished up at the Snake River Lodge where most of us were staying.
The wedding and the trip were incredible. Dornan's was great. Its a small room with a bar and perfect for LJ and Nate's destination wedding. They had all sorts of people come in for them and it was special to spend it with them.
I was able to spend an extra day to wander Yellowstone. I haven't been since I was 13. All I remember the last time was the fire damage from the big one in the 80s. It was still very apparent 10 years later but now, its barely noticeable. It was rather hard to fully appreciate all the thermal activity cause it was so cold outside that it basically looked like a big steam ball. So that was a bit of a bummer. Certainly a good reason to go back! We did however get roadblocked by a herd of Bison crossing the highway. That was pretty awesome.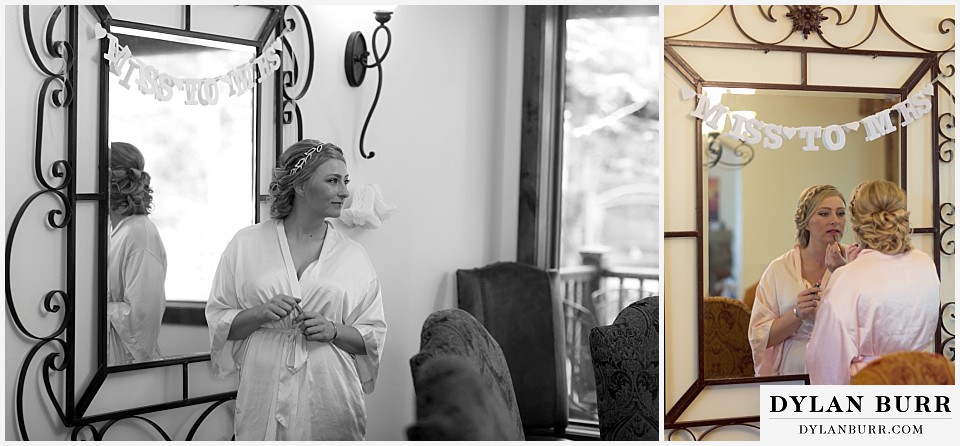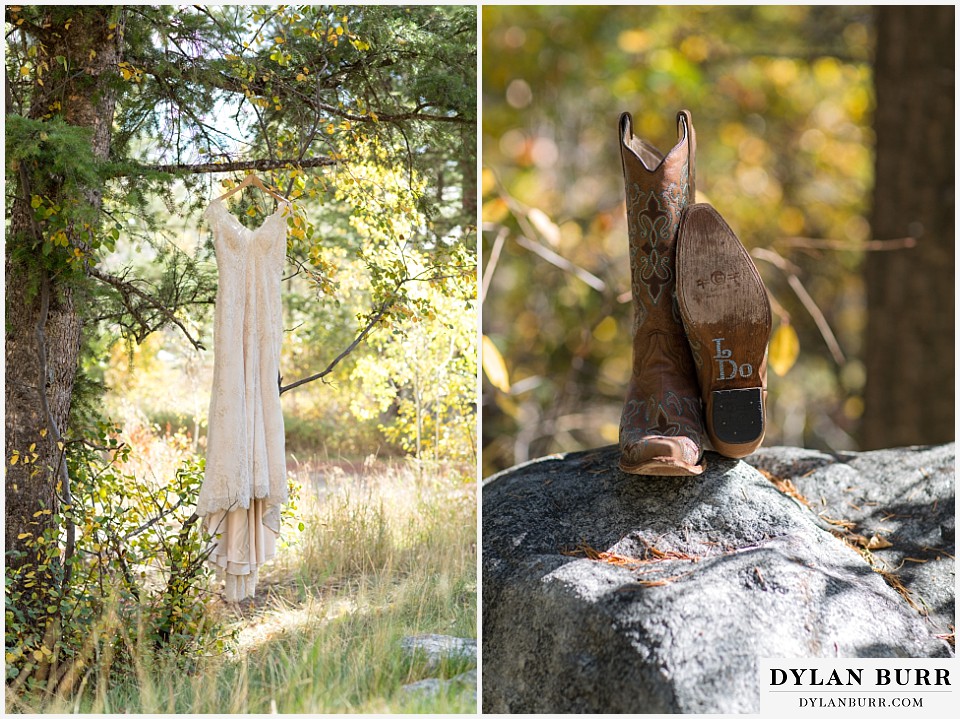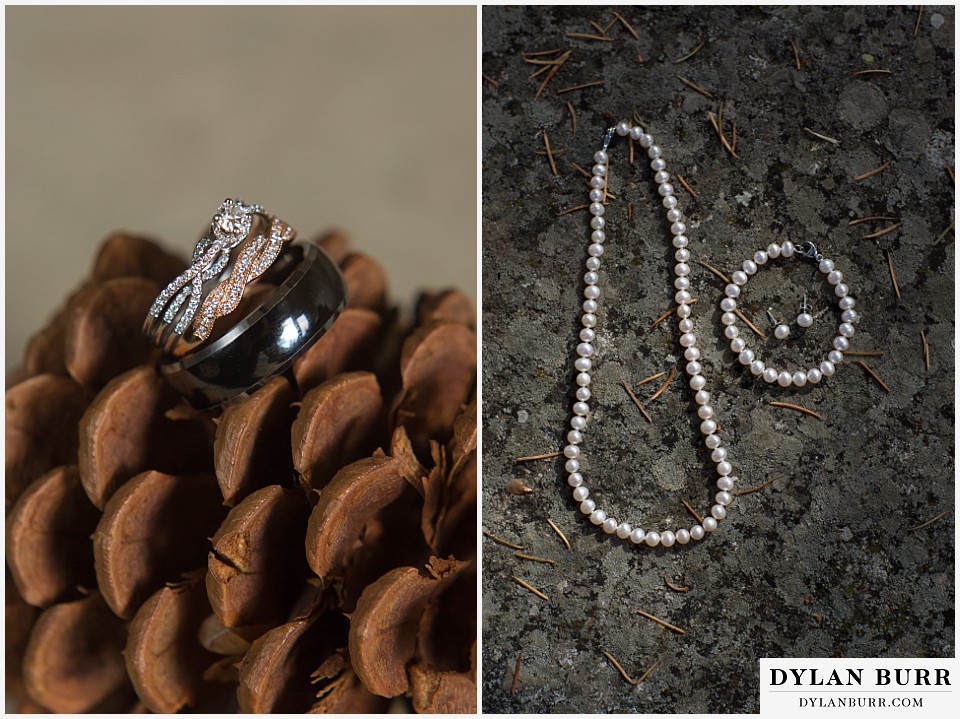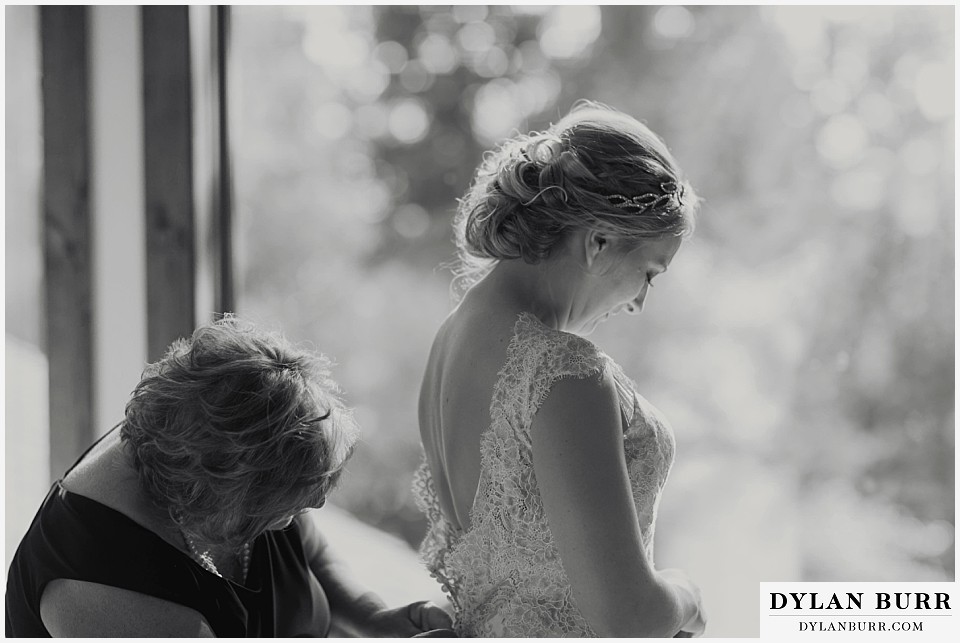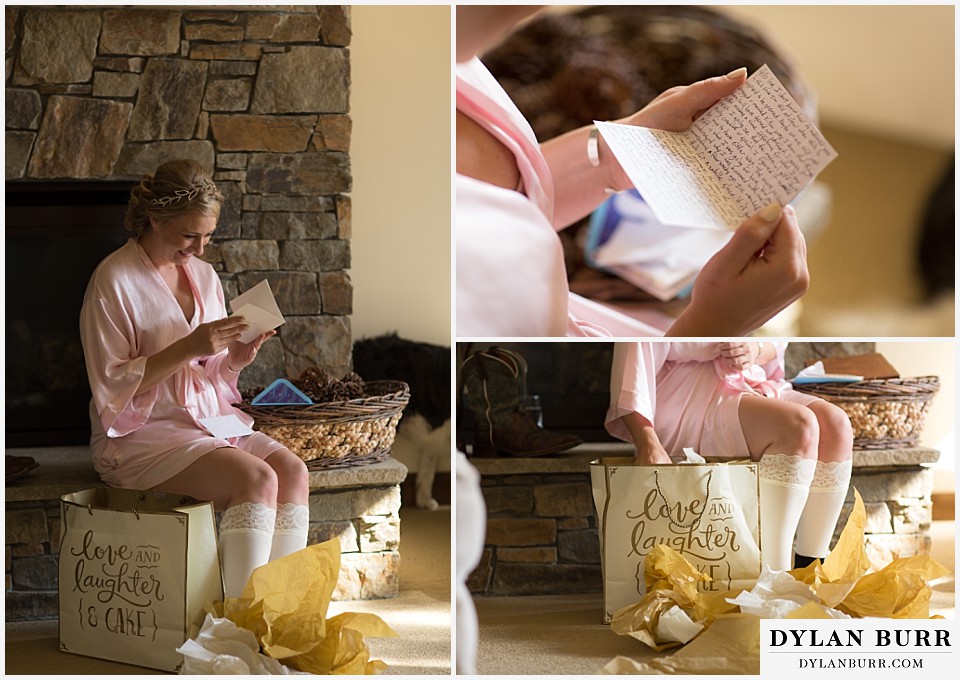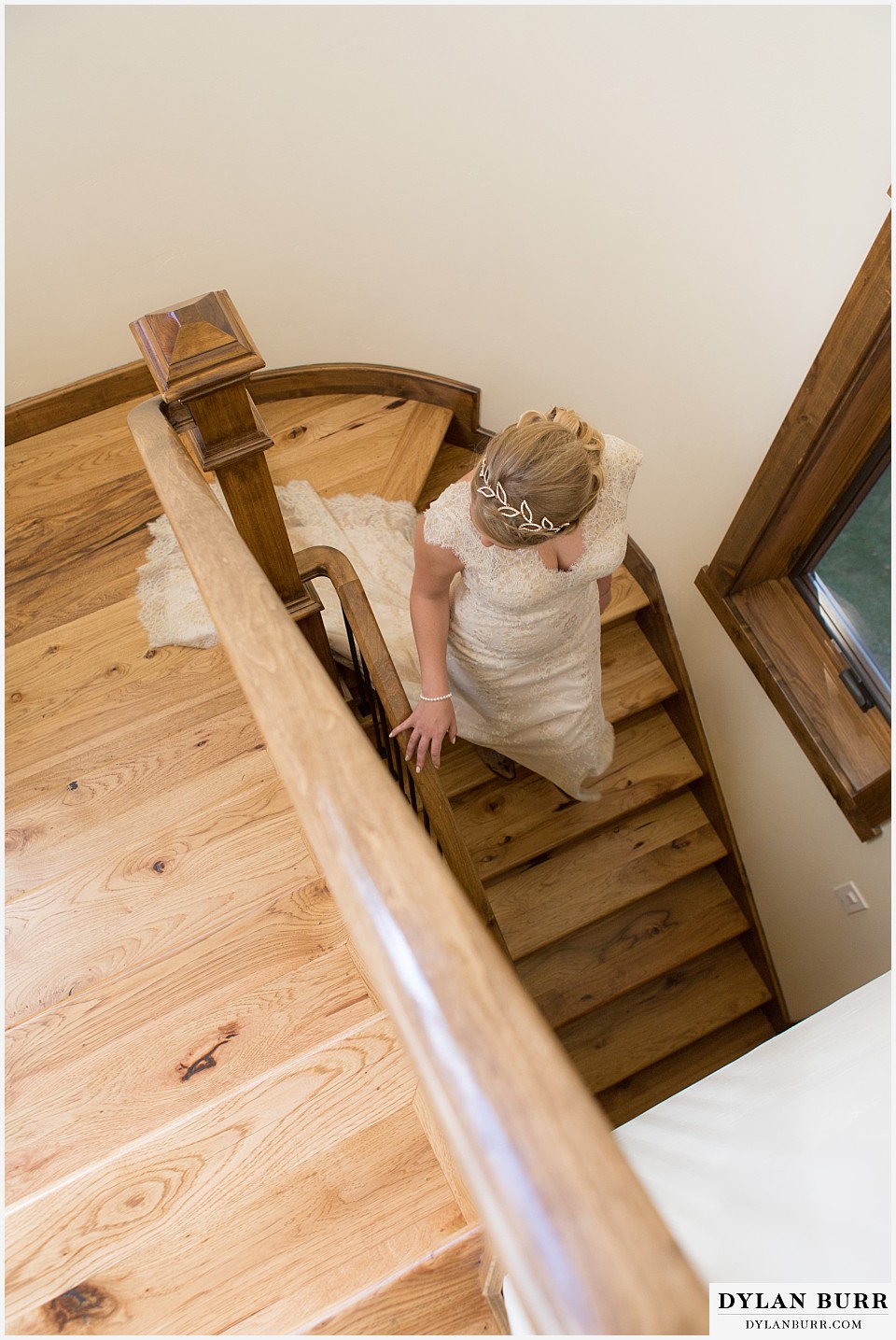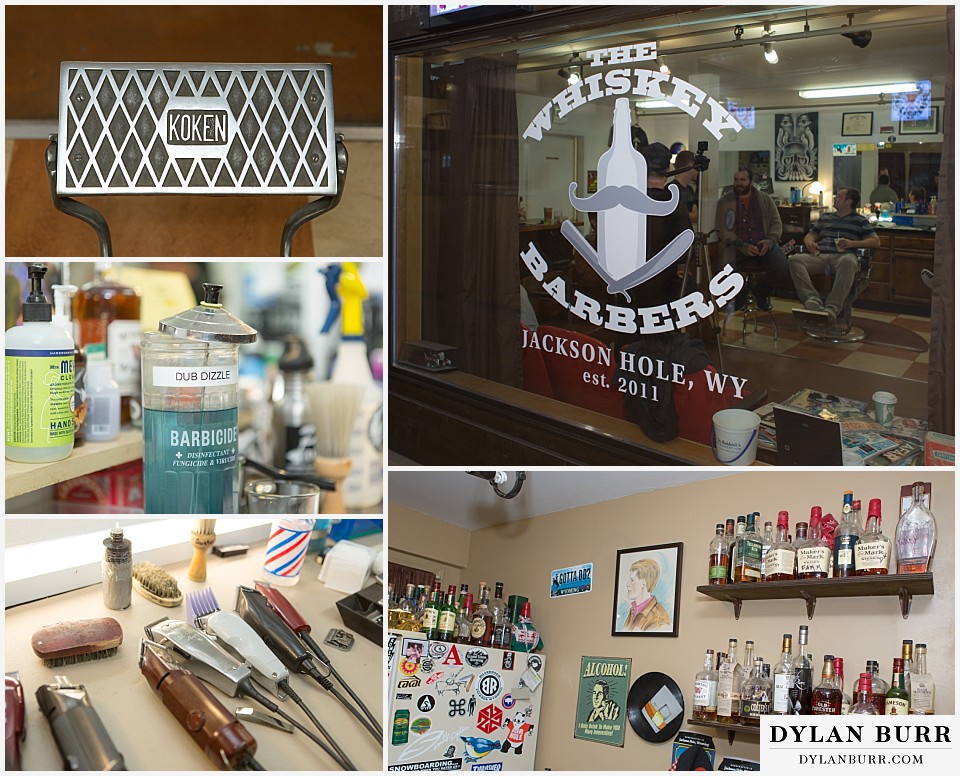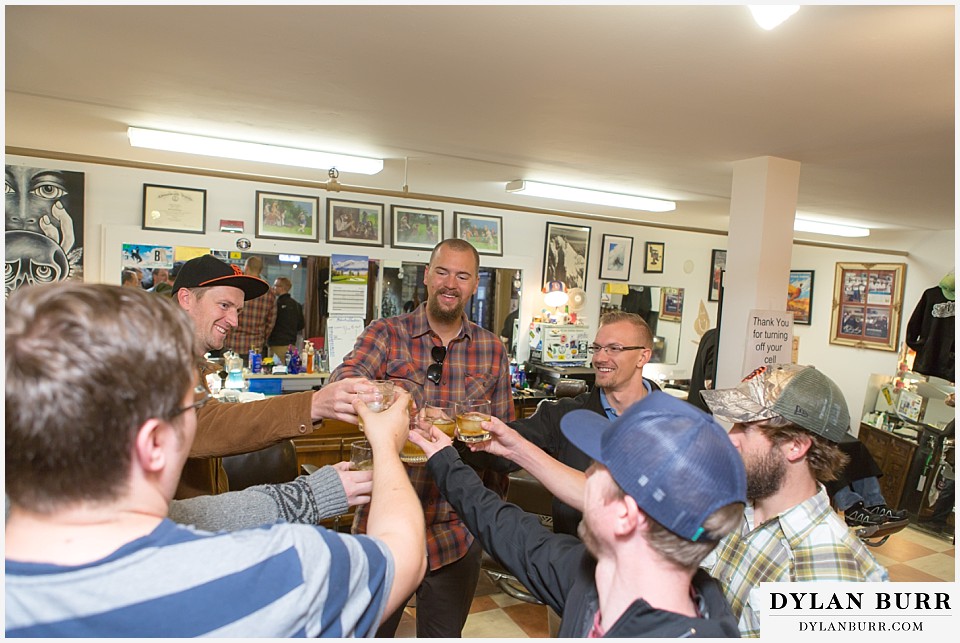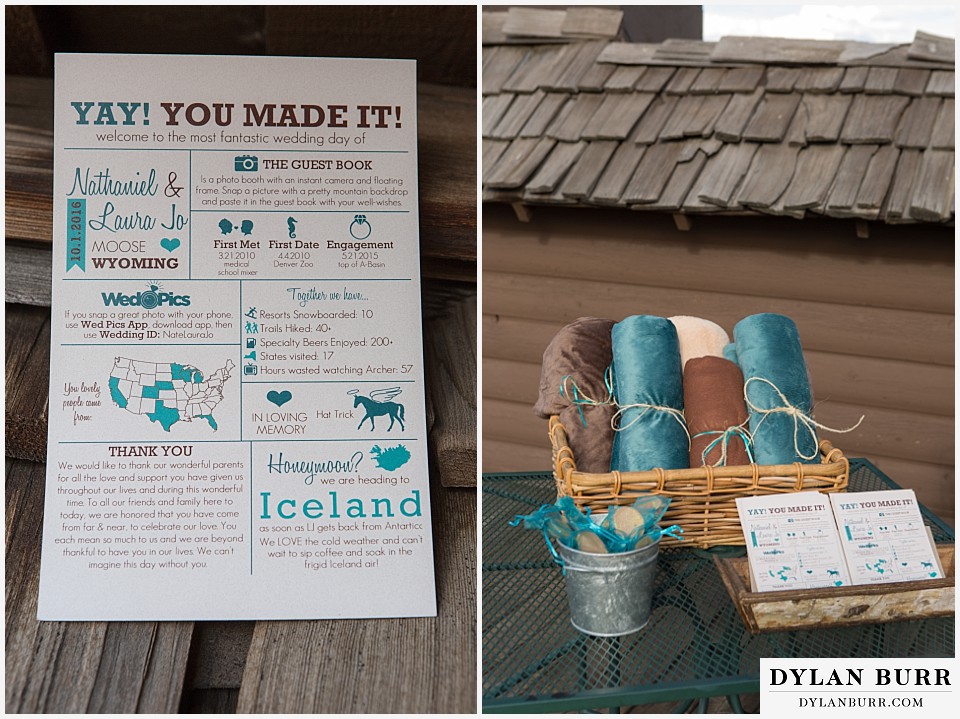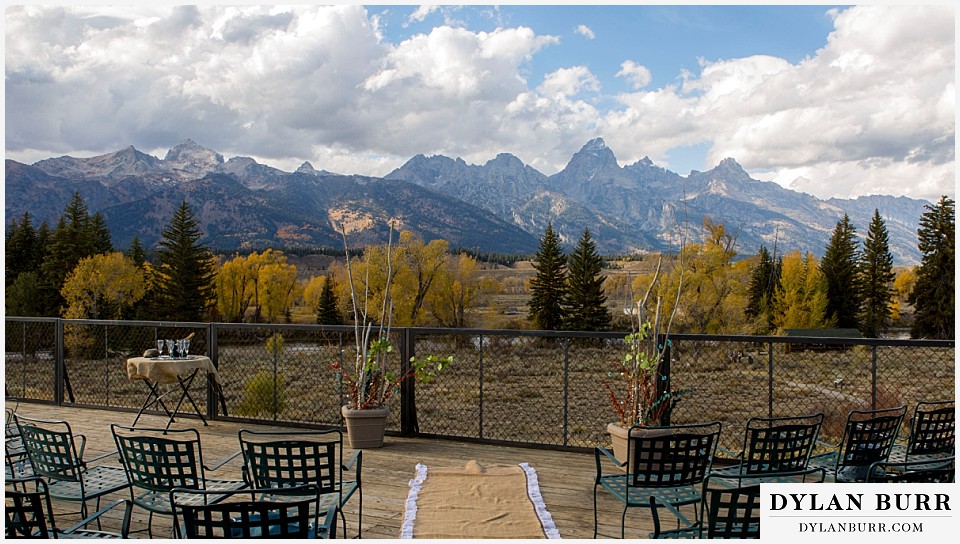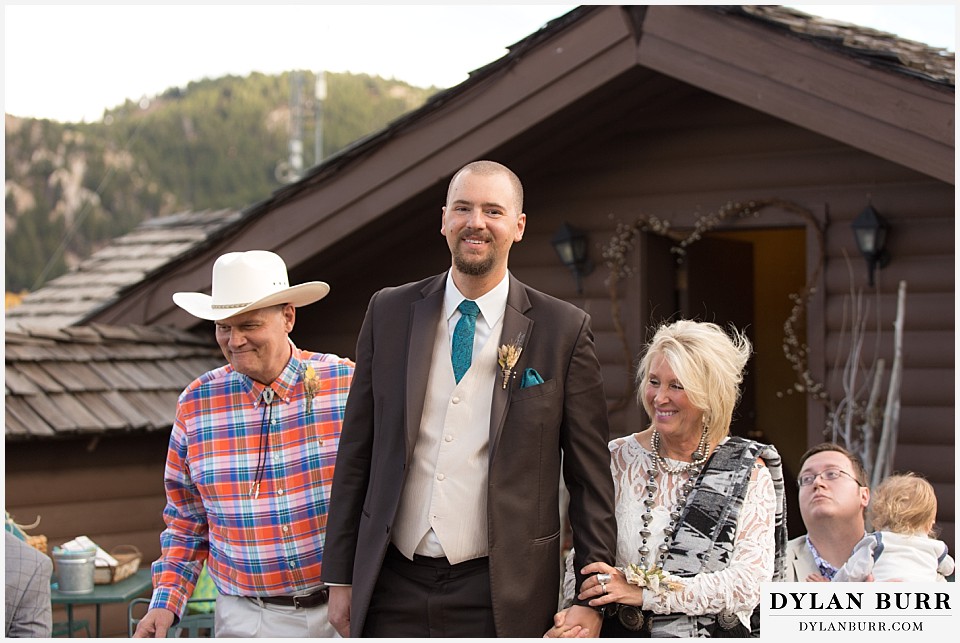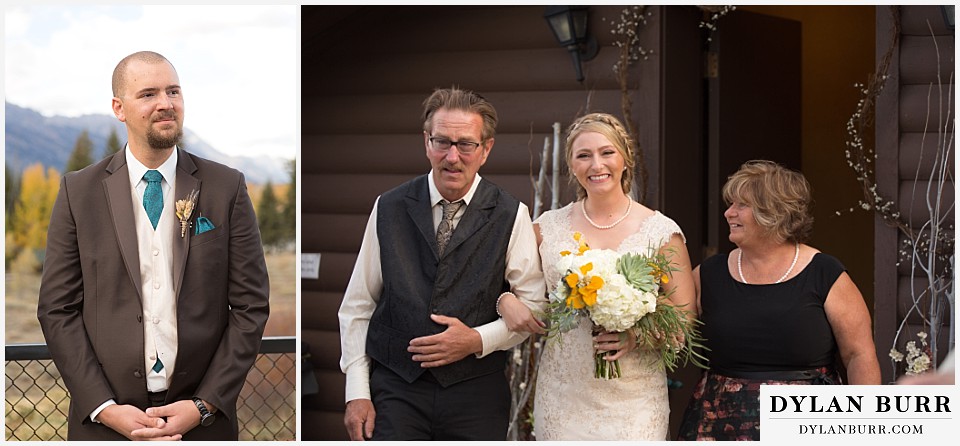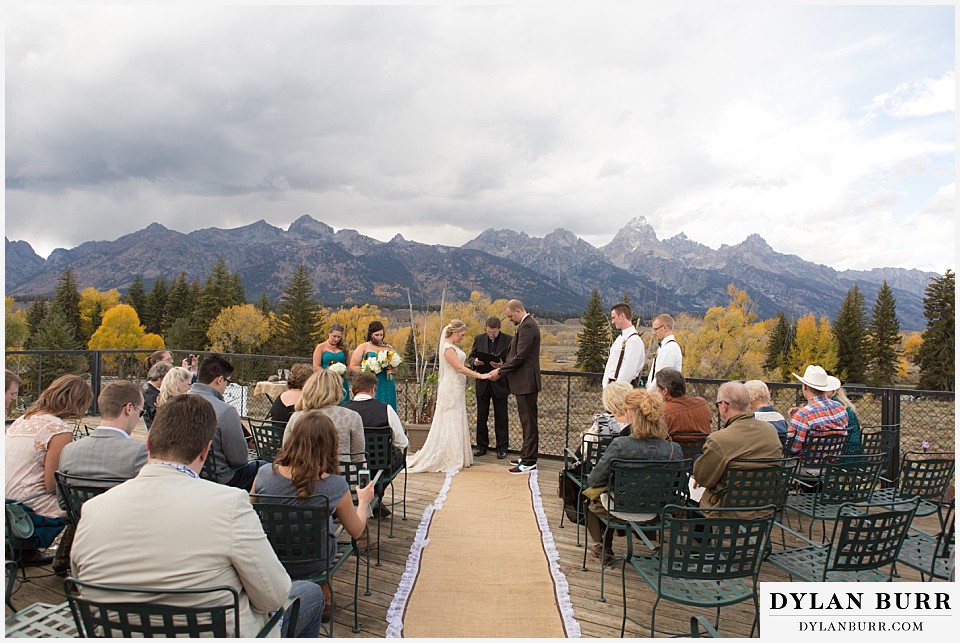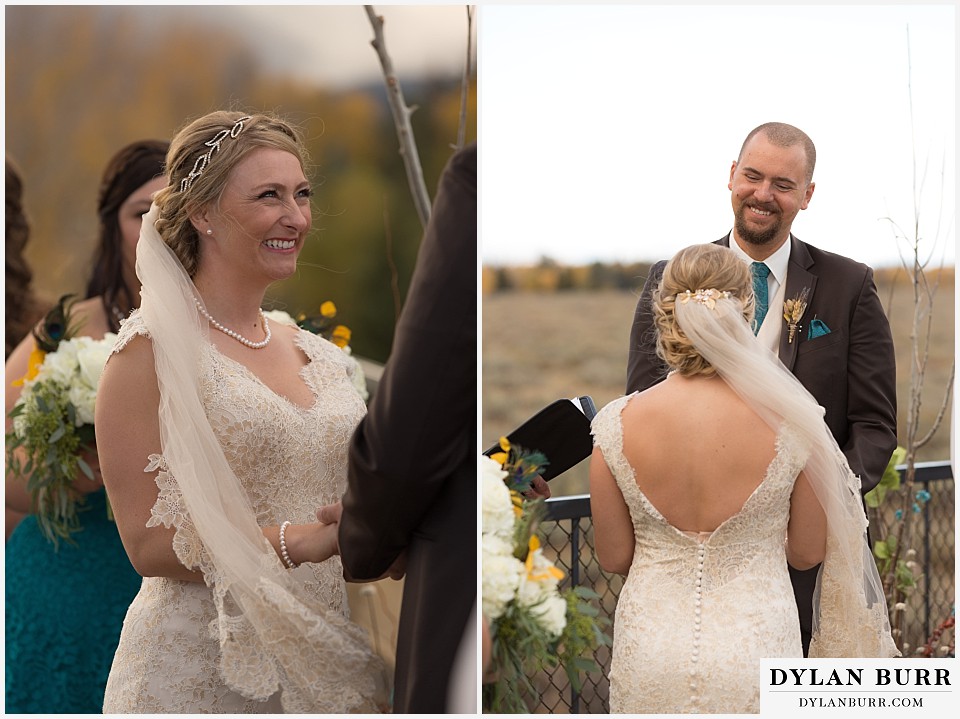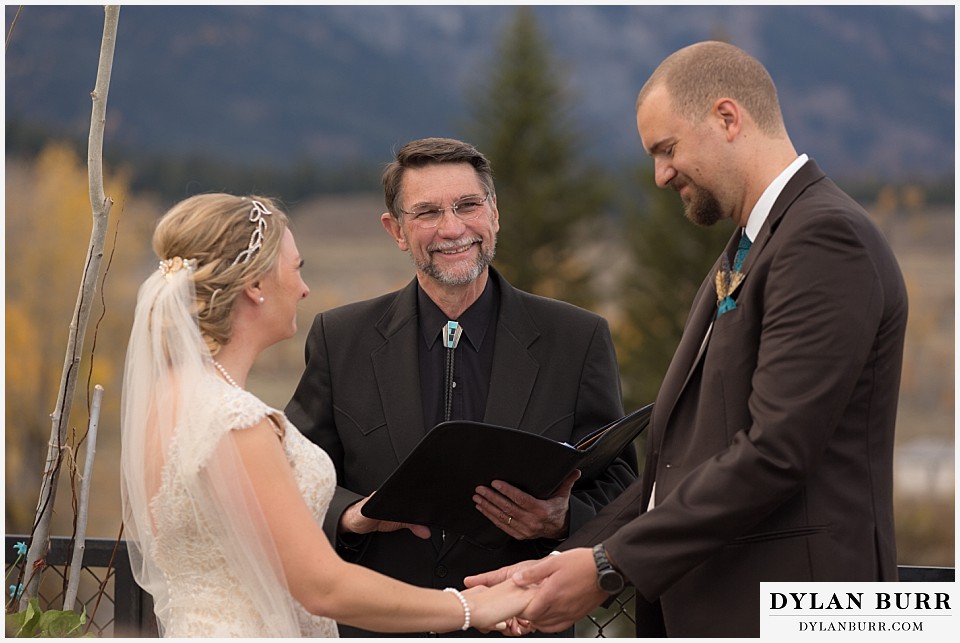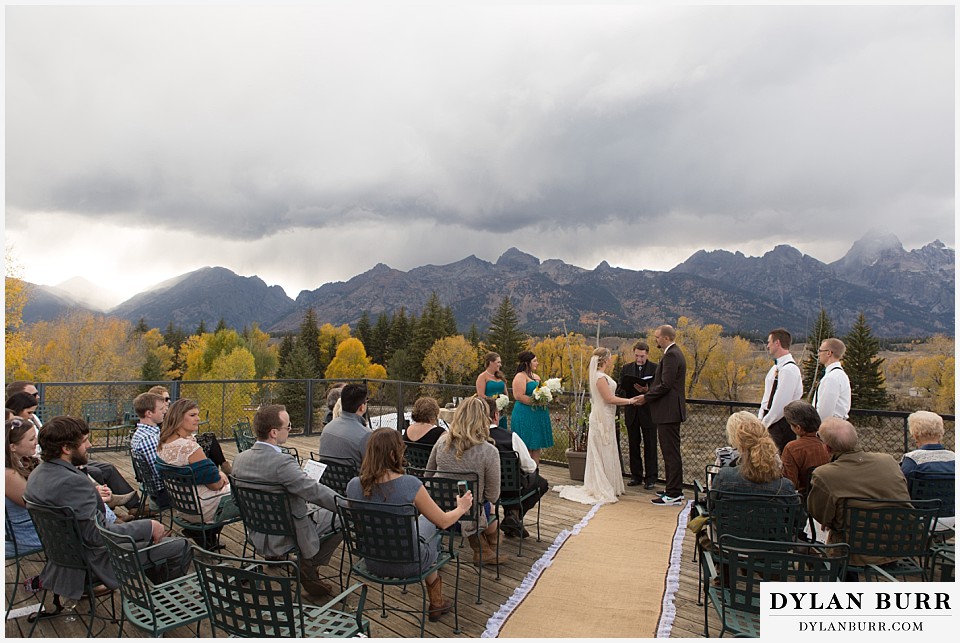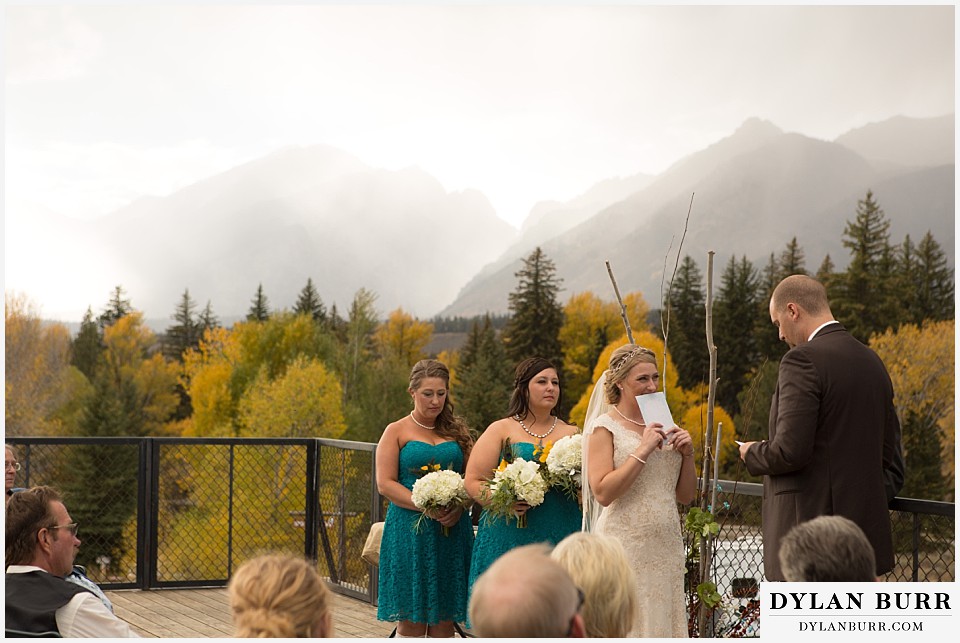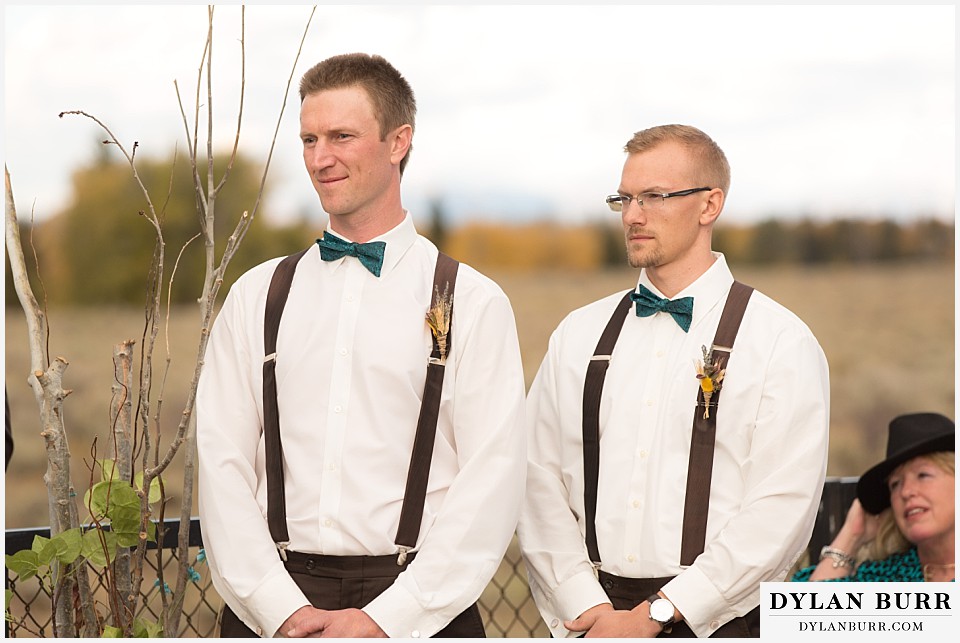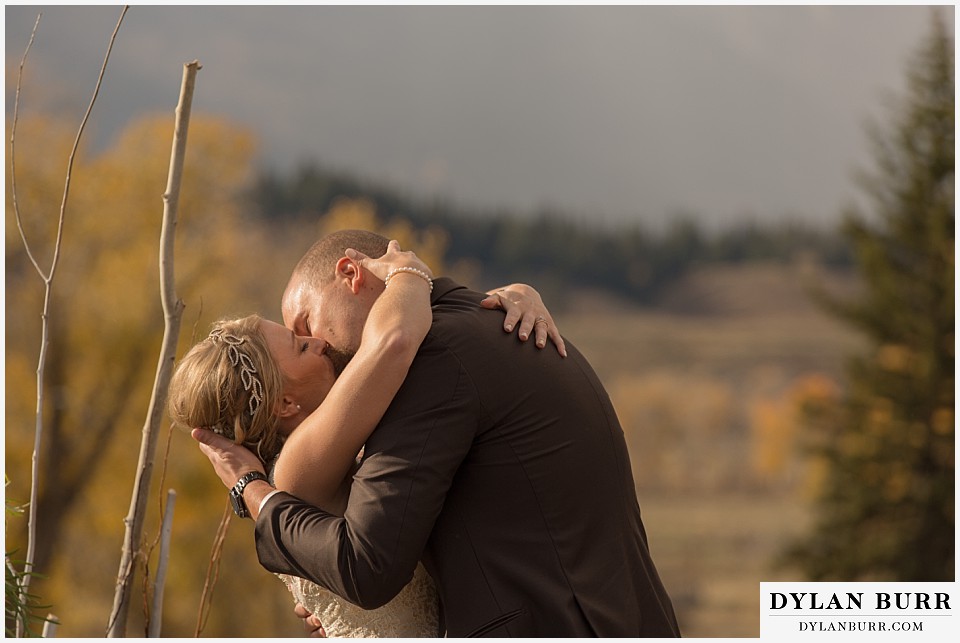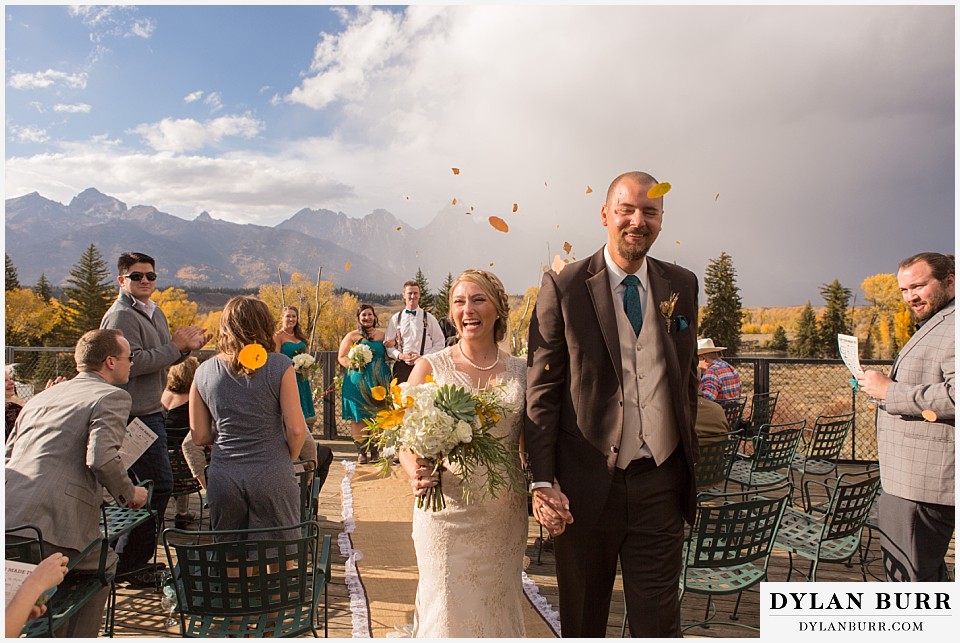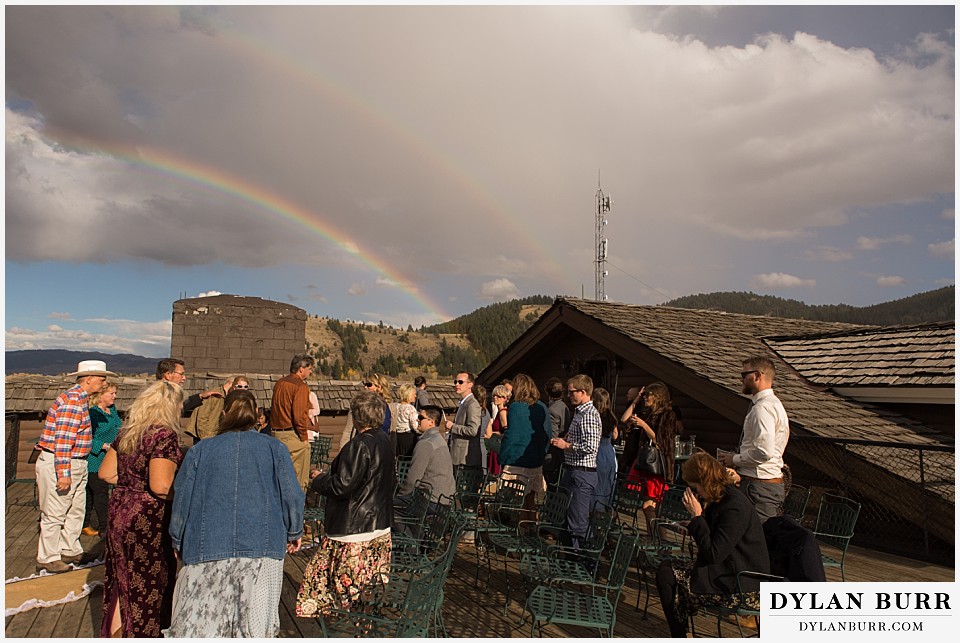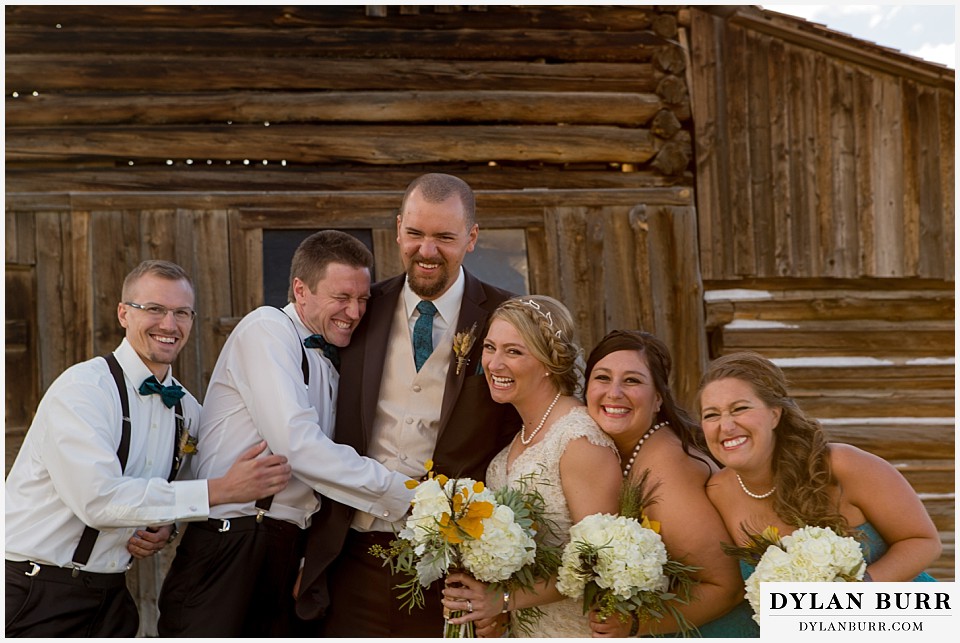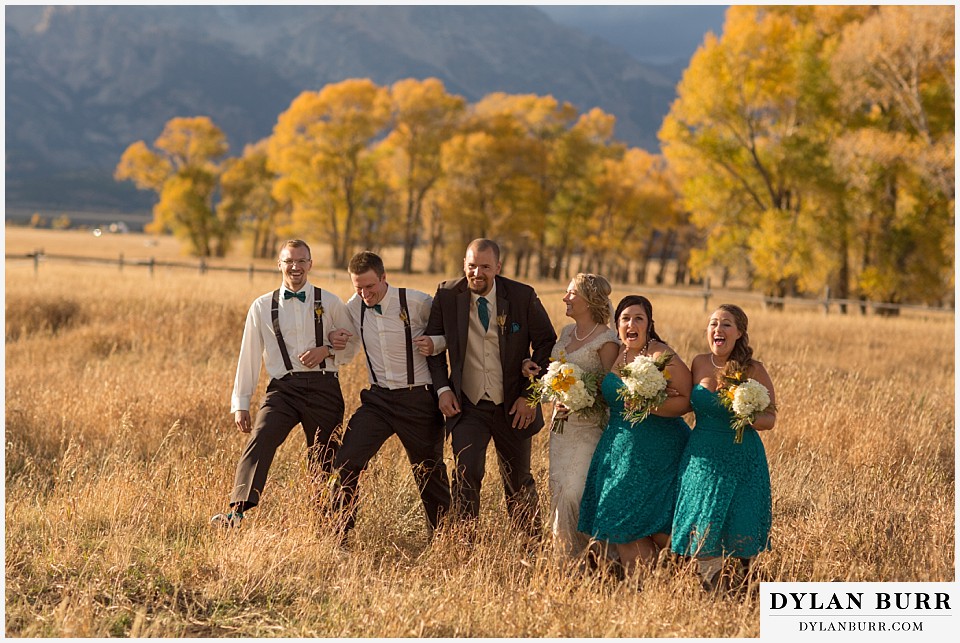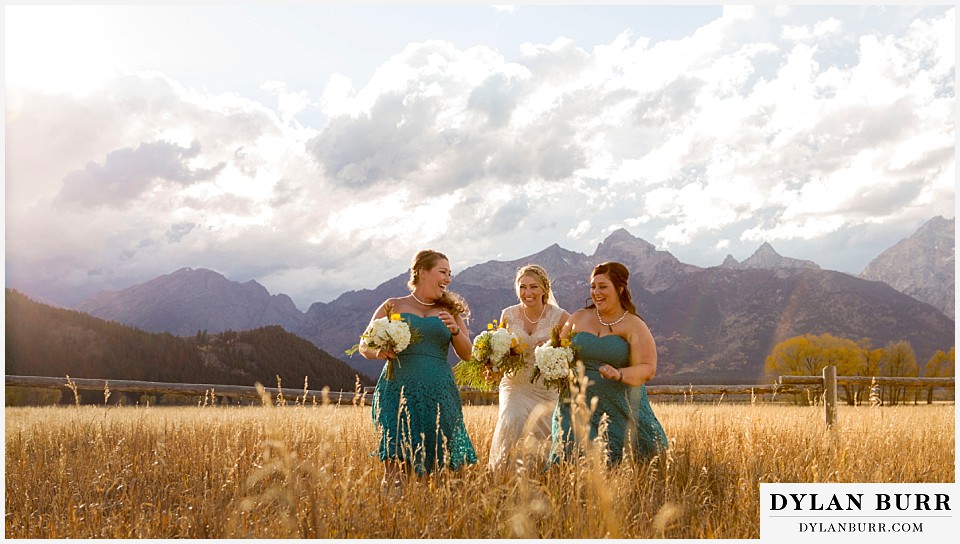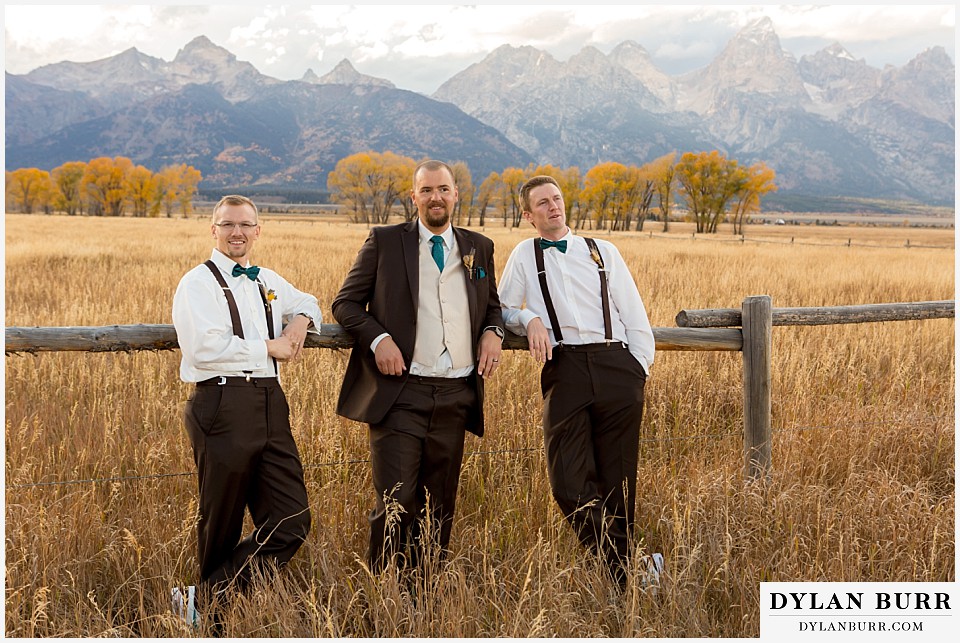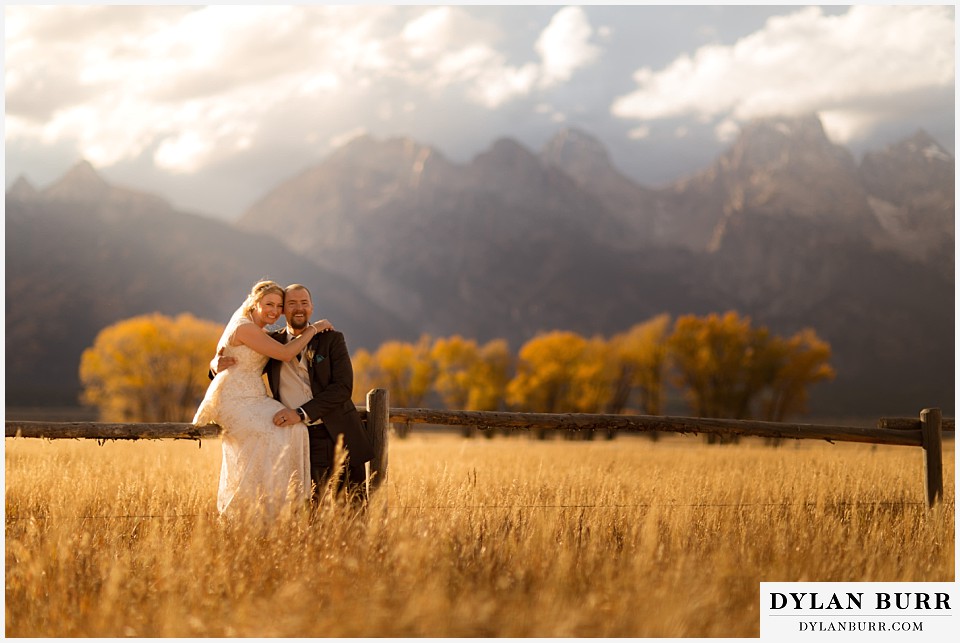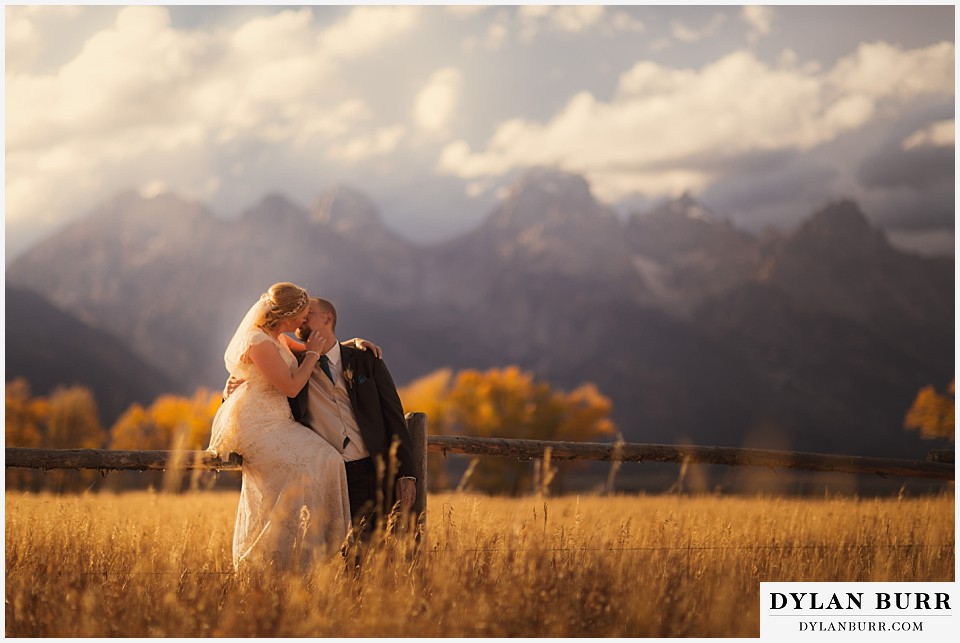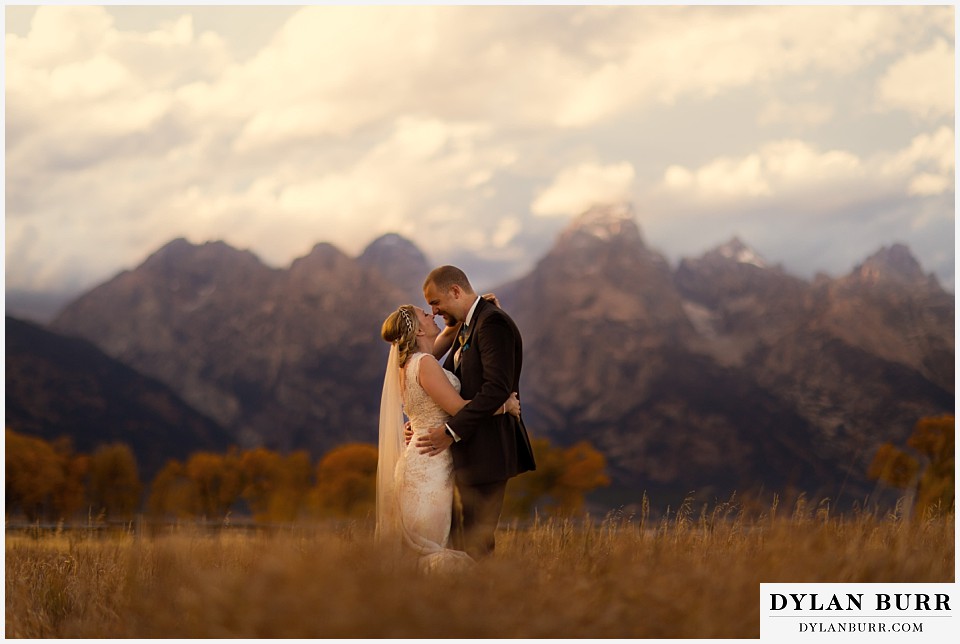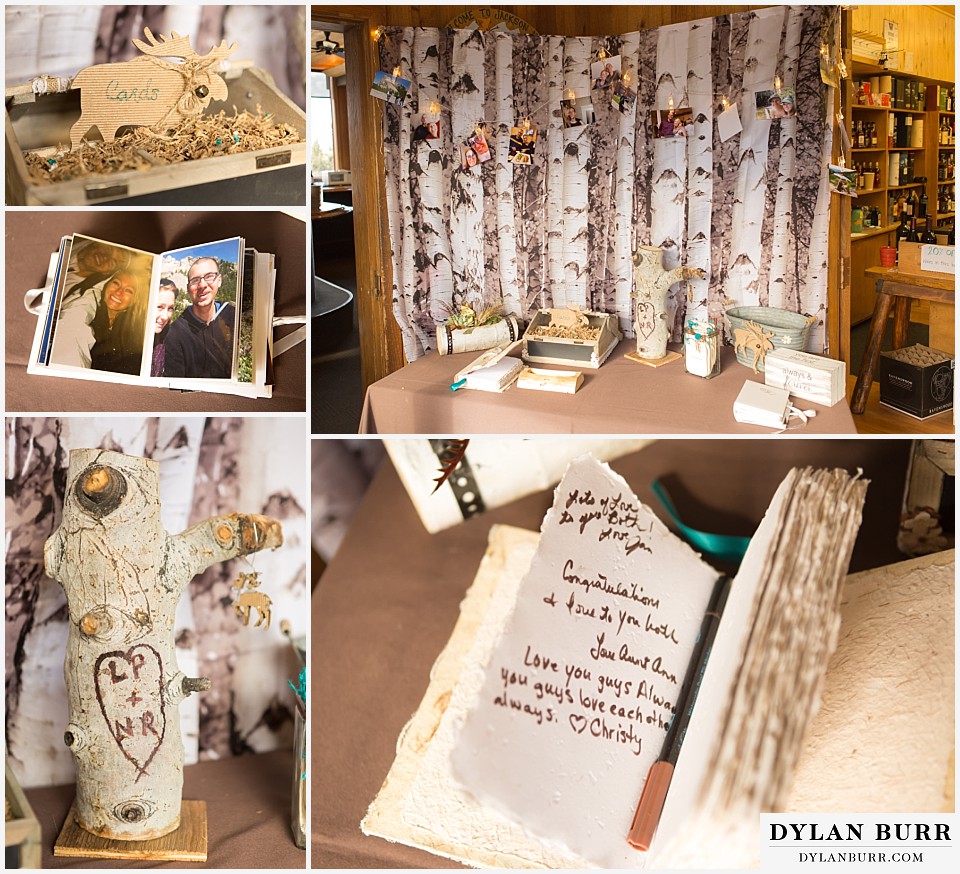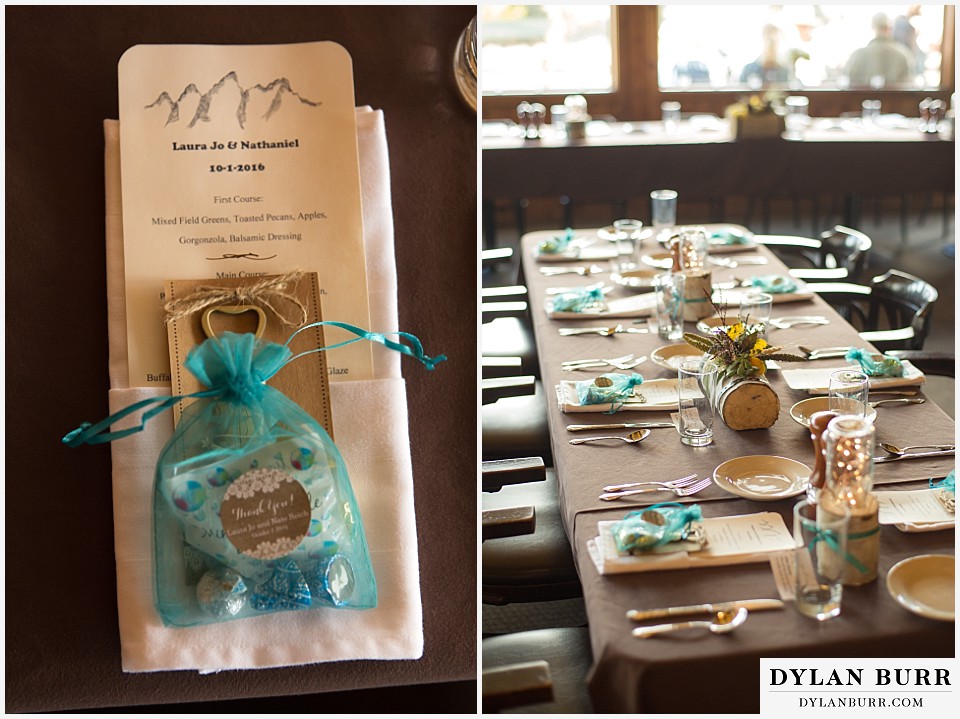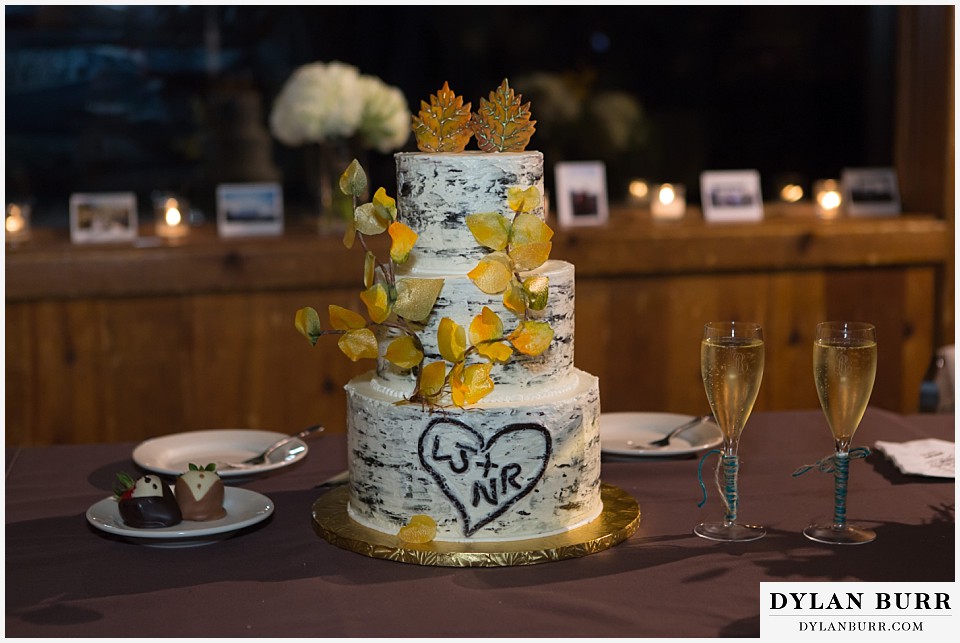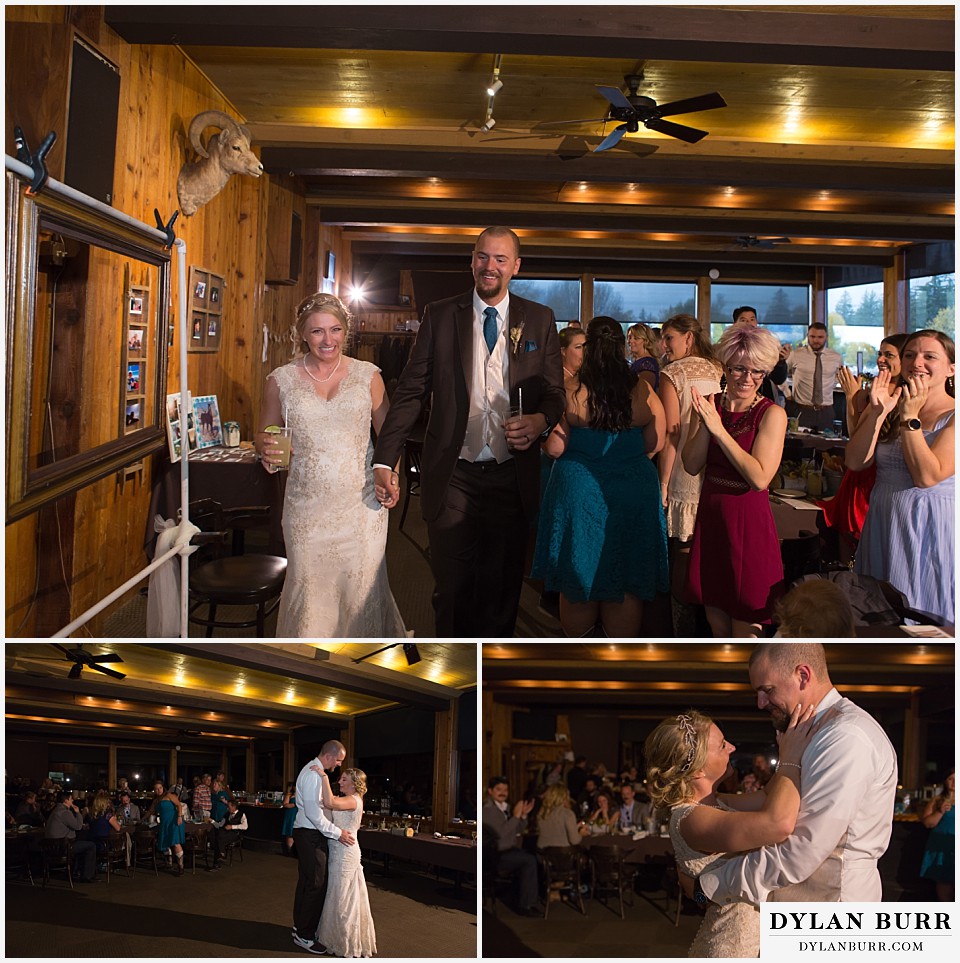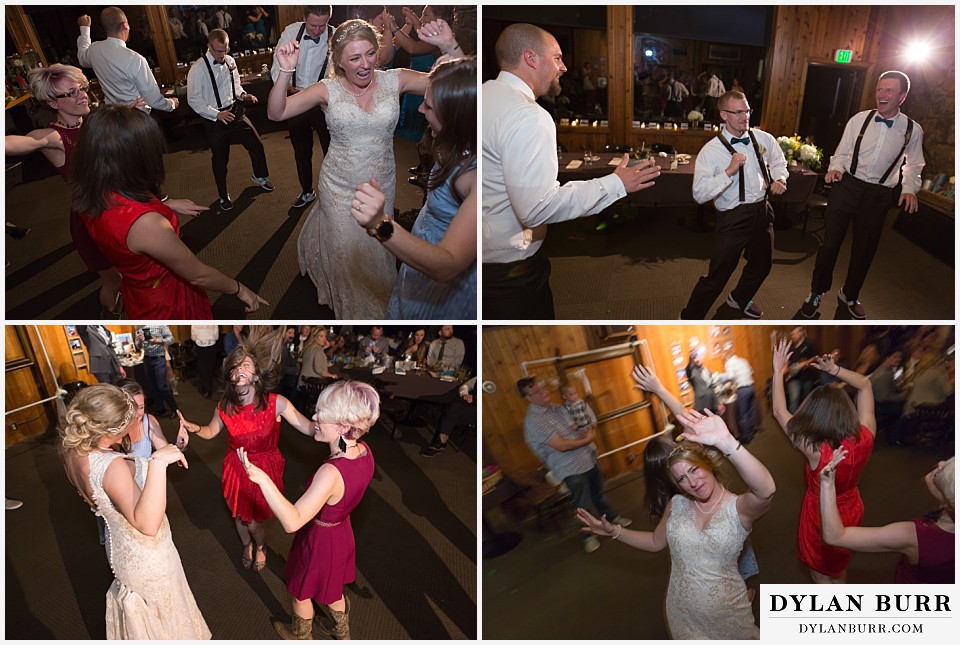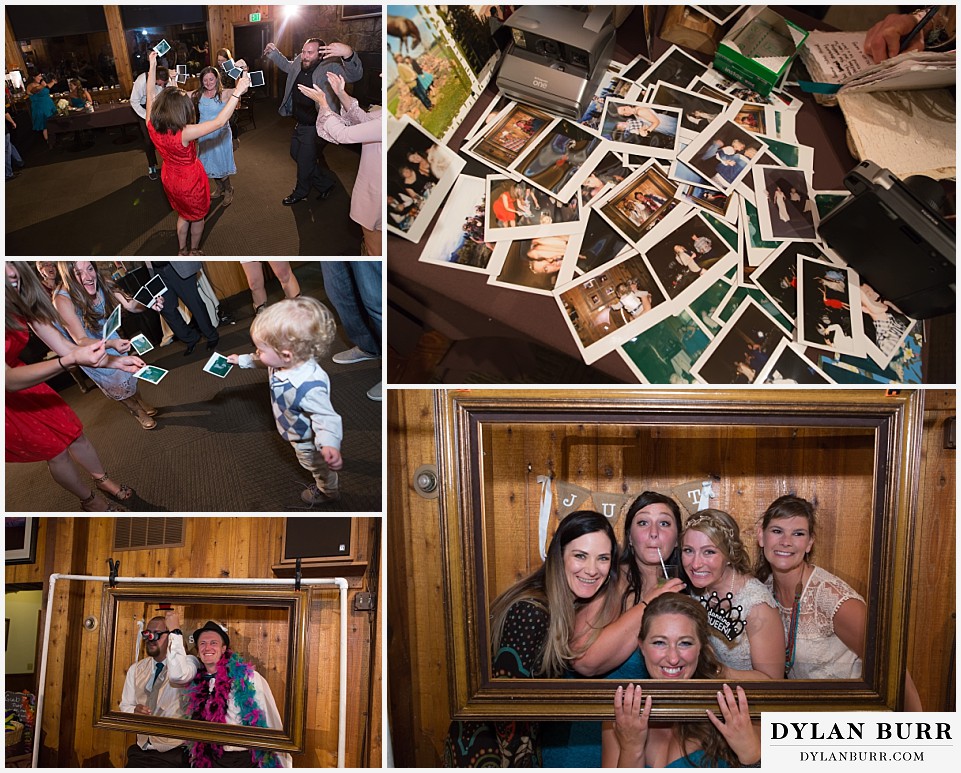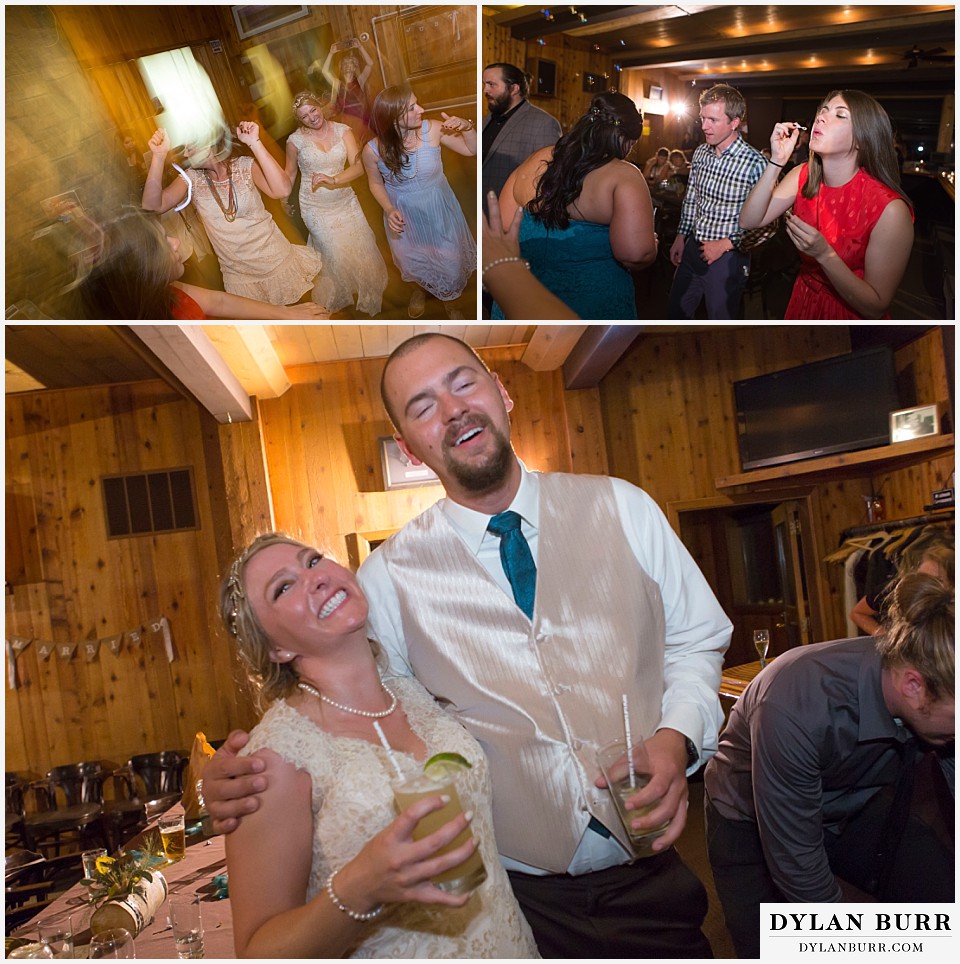 I am available for all of Colorado and destination weddings and engagements. I love to wander.
Colorado Wedding Photographer | Grand Teton Wedding Photographer | Dornans | Snake River Lodge | Jackson Hole | Wyoming
Fall | Jackson Hole, WY | Wedding