Kalee and Haris wanted a mountain engagement session somewhere in the beautiful aspens. I have a favorite spot I love to go but this year was very tough due to some early cold snaps we had.
I had a great time with these two. Not only are they super cute and have a goofy Goldendoodle, but Haris is a goof; something I can easily relate to. I am really looking forward to their wedding this summer. They had an amazing idea to just take over an entire campground for a weekend and have a big party. It's going to fun.
These photos are a testement to my abilities to hide the wacky weather we had this fall. We did have a pretty good window of weather but the surrounding days were garbage. We had planned to do their shoot later in the day in the hopes of getting a great sunset but I had a feeling that wasn't going to happen. I called Kalee and Haris and said, we should go now if you can. I am so glad I did. It got super nasty for the next week. Even on the way up seemed dicey, but as soon as we got high enough into the mountains we hit clear skies. Very weird but it worked out great.
Up top on the mountain it had a bit of snow but was still really nice and beautiful and the aspen trees still had their yellow leaves. After spending a while up there we went down lower on the mountain and their wasn't snow but just wet foliage with soft light. It gives these images a very unique character.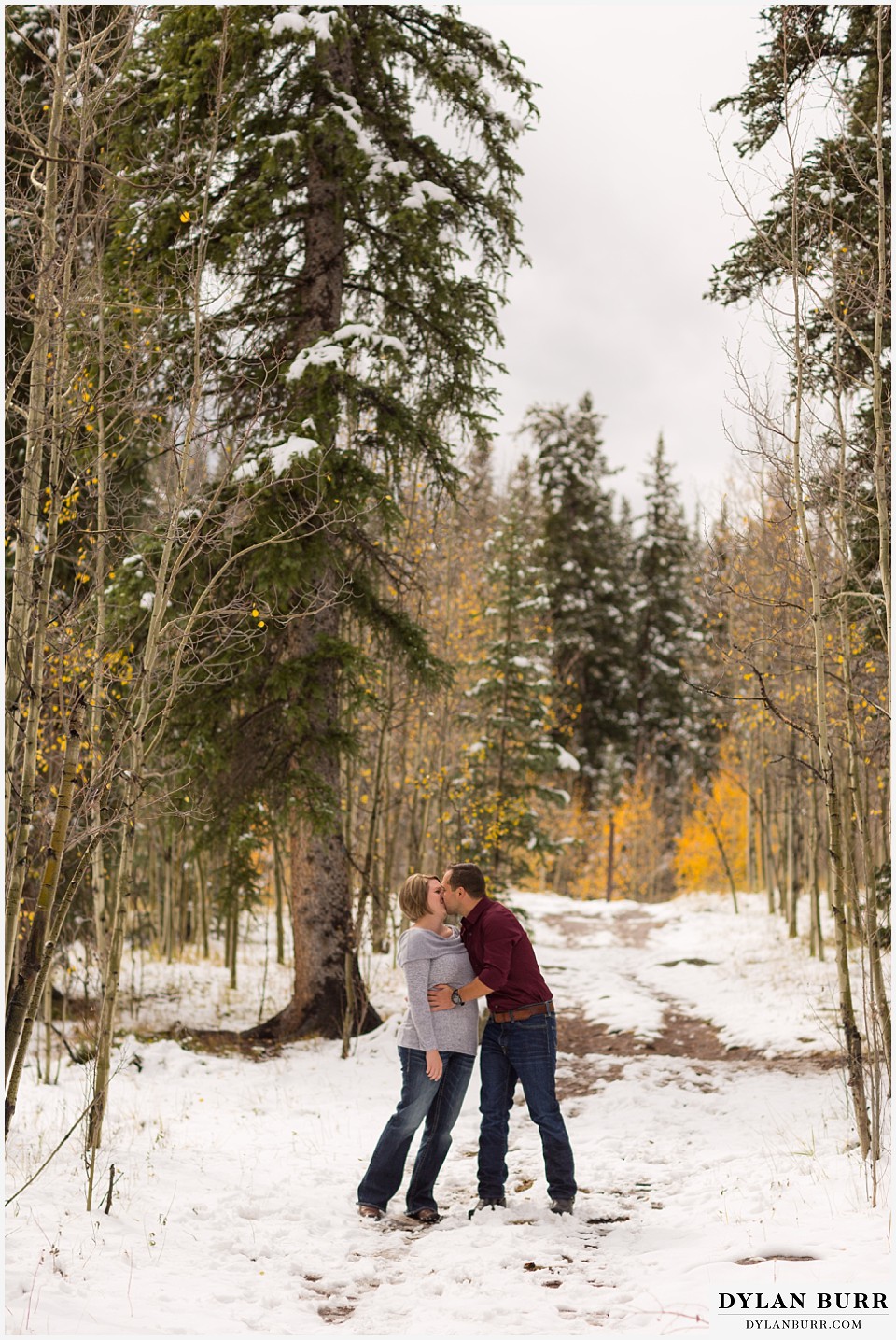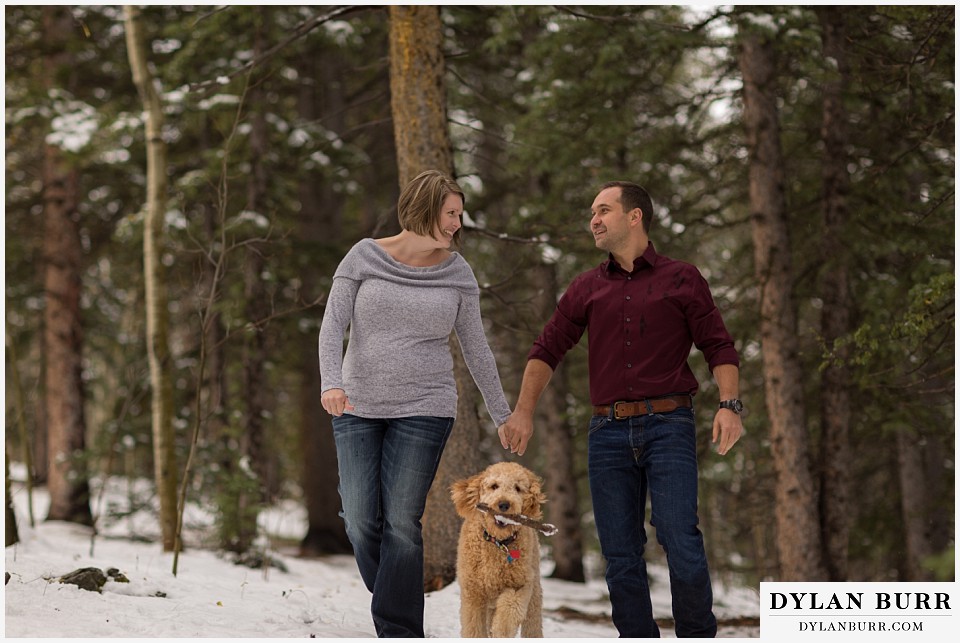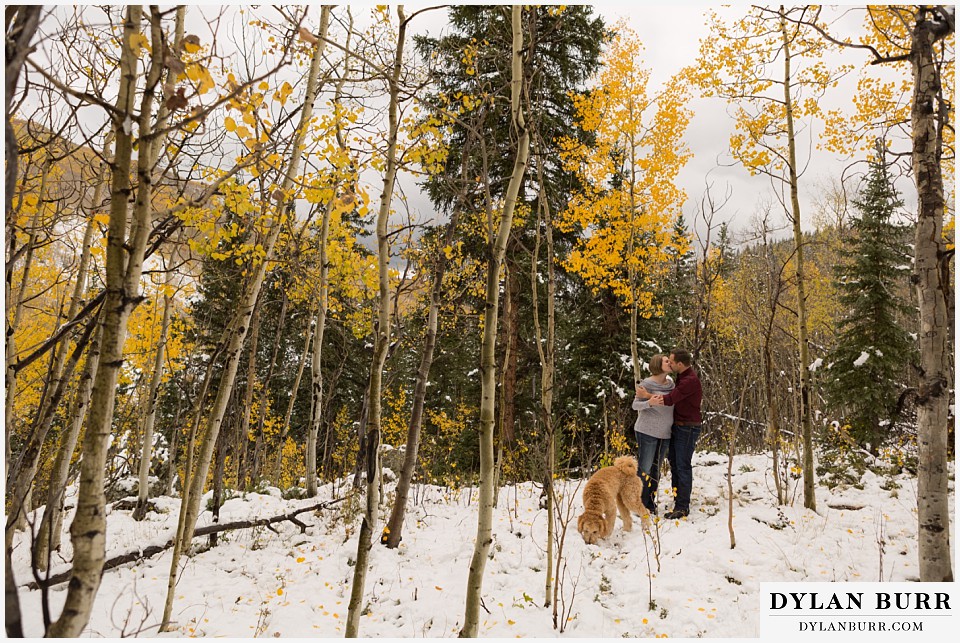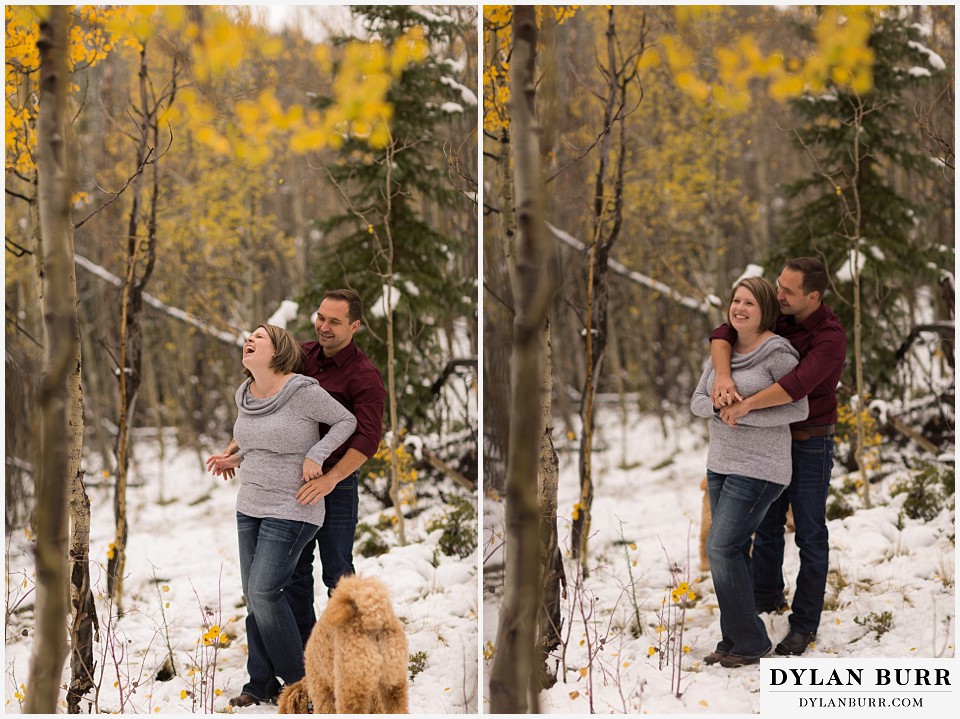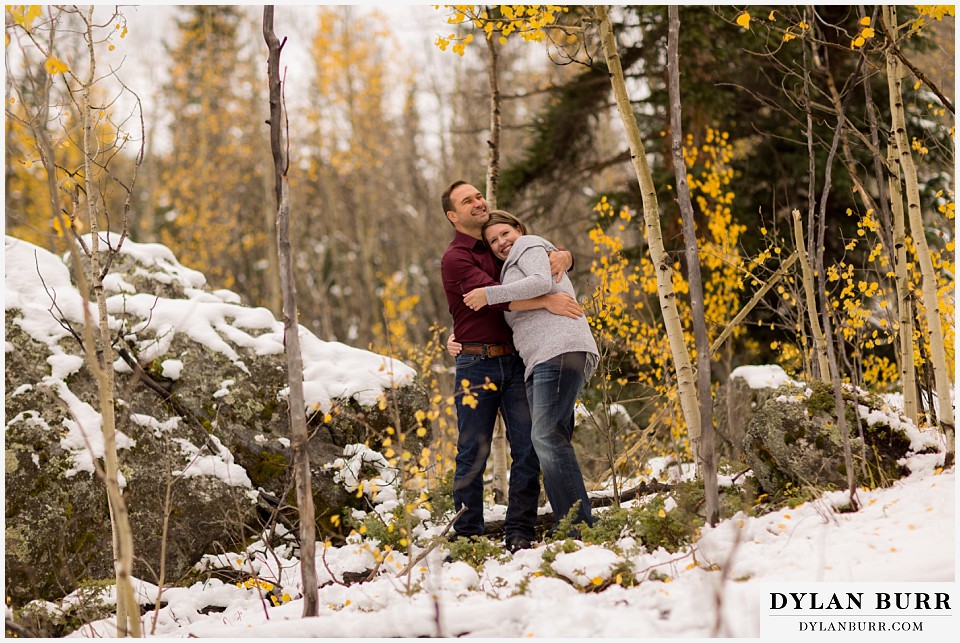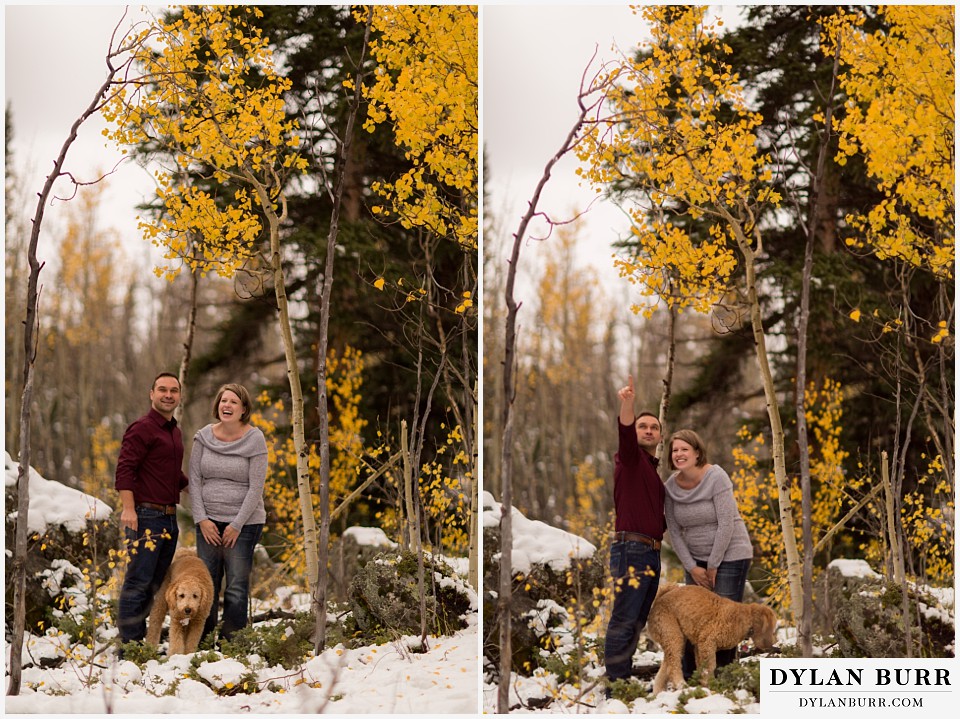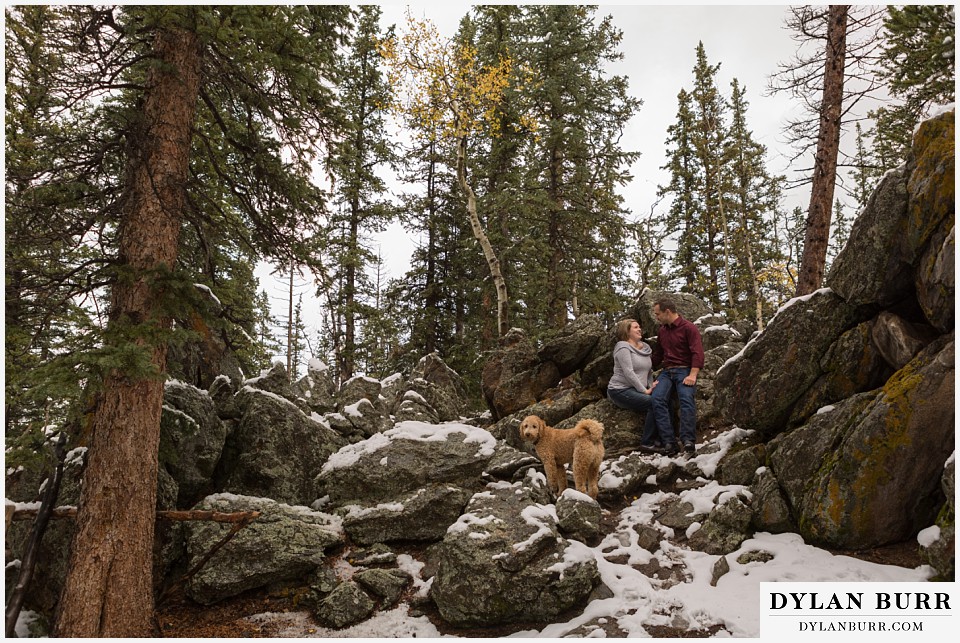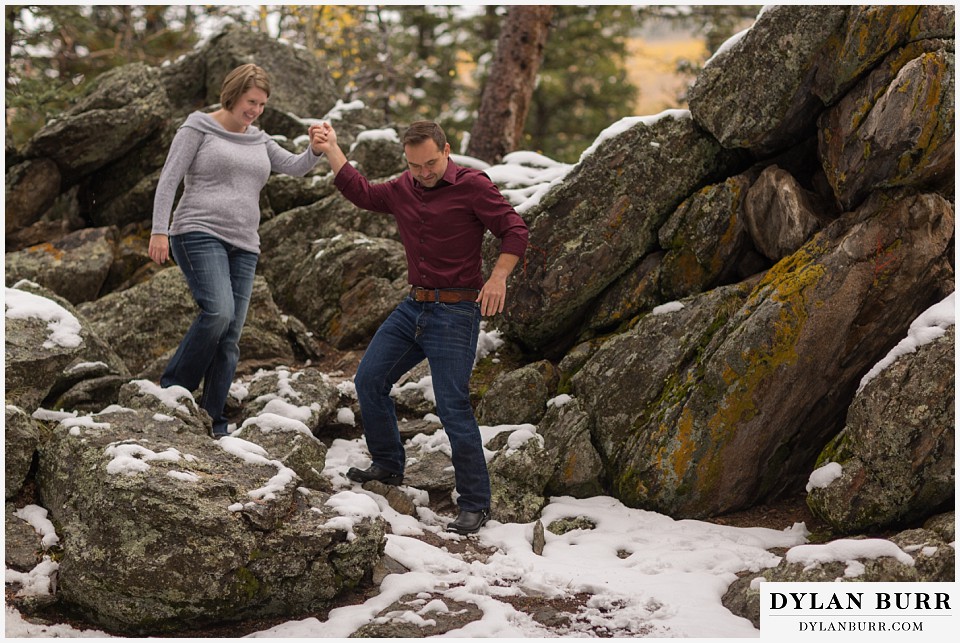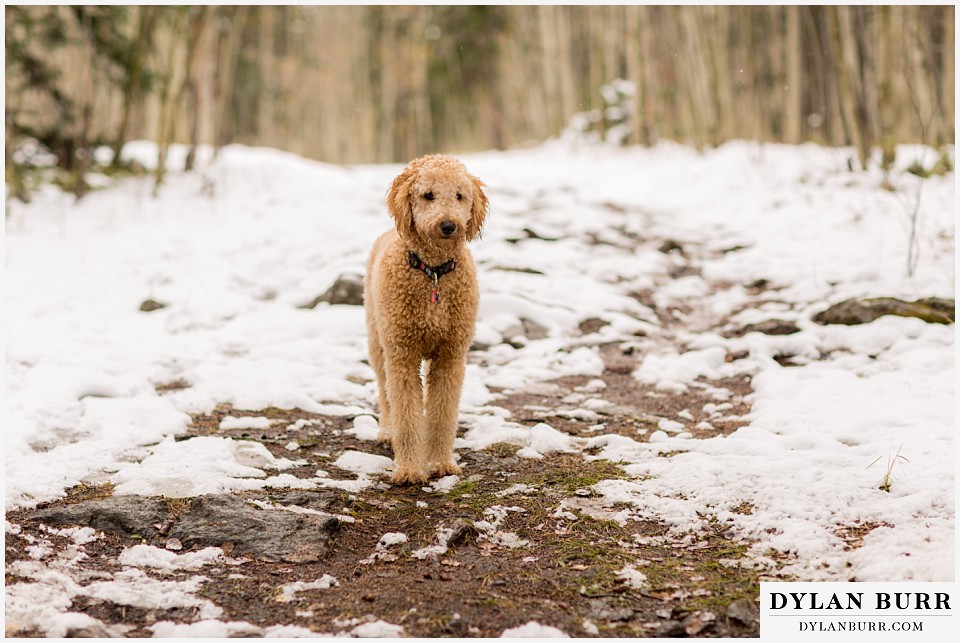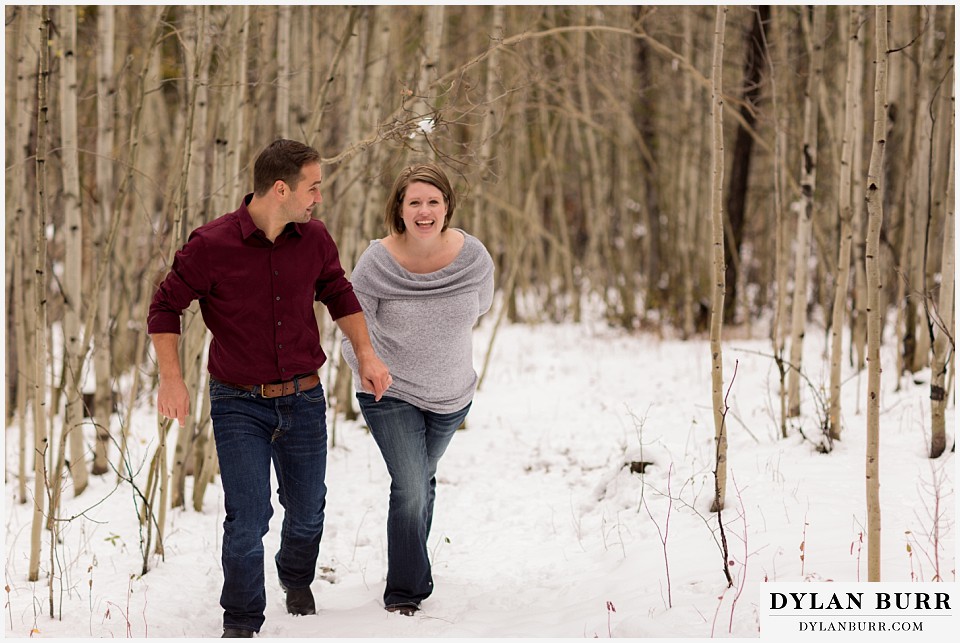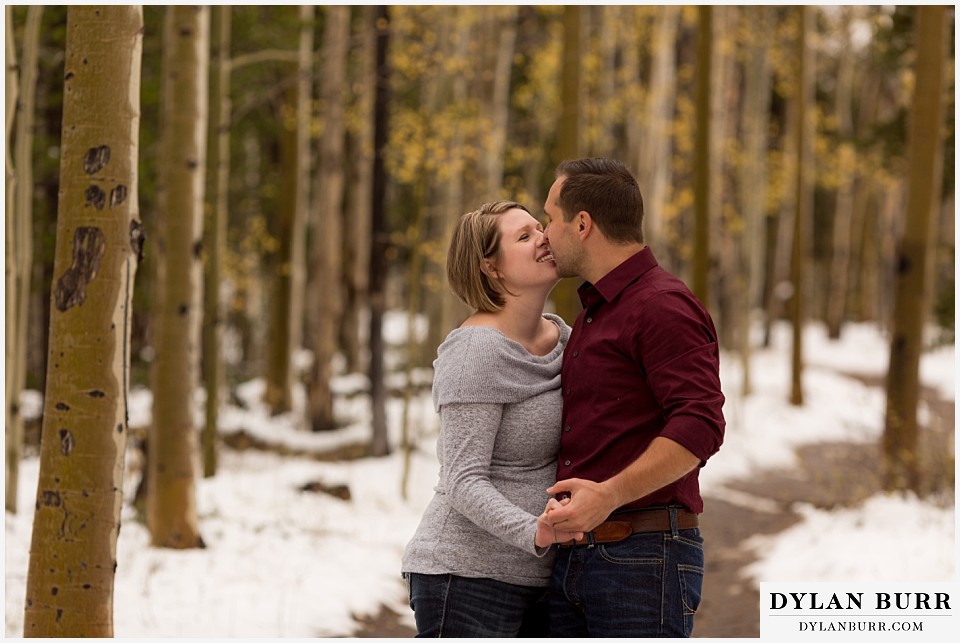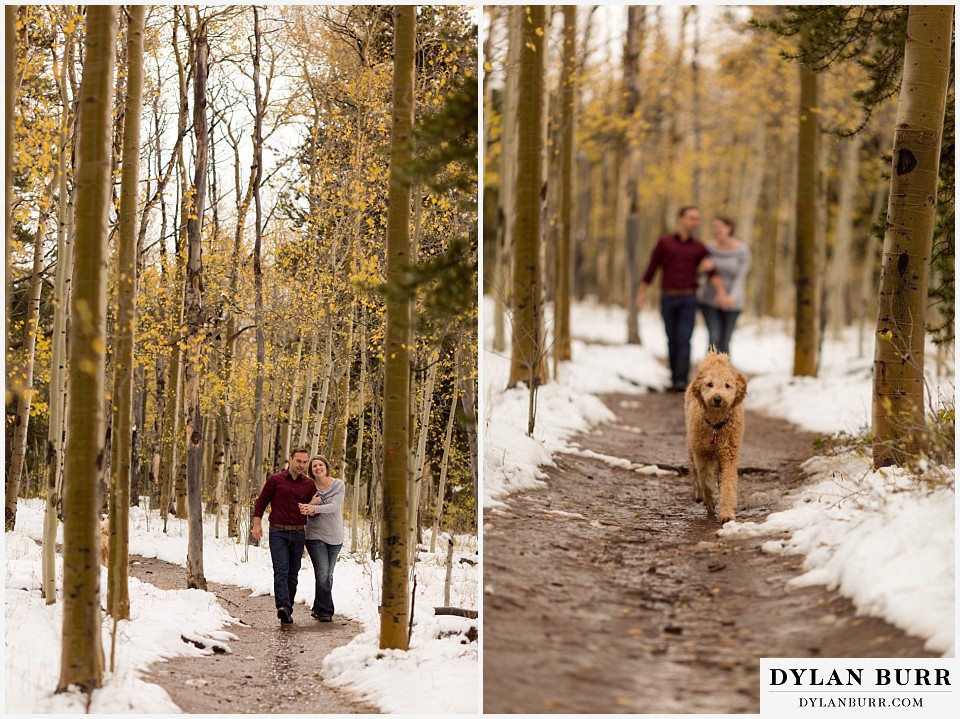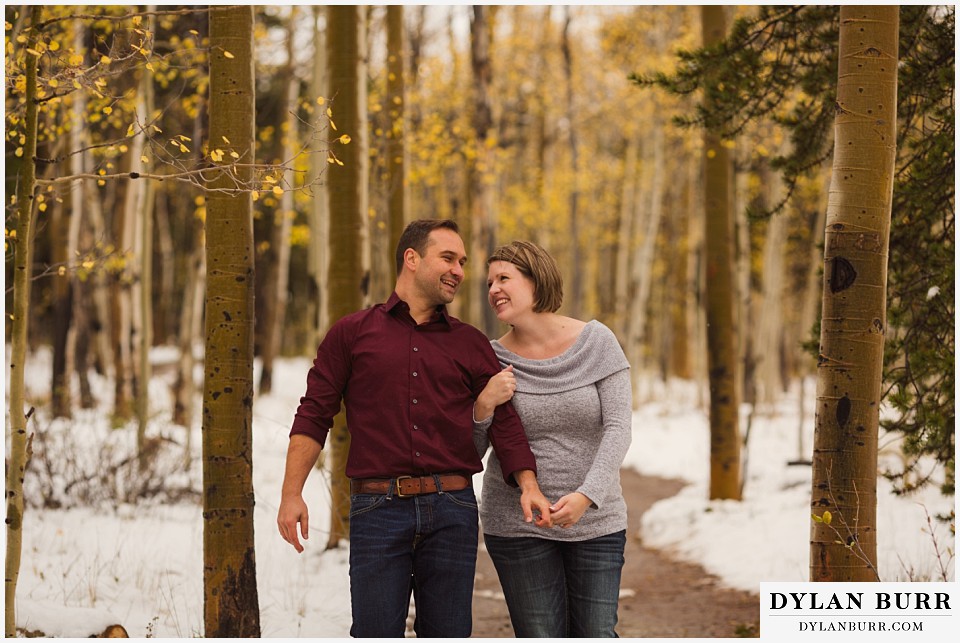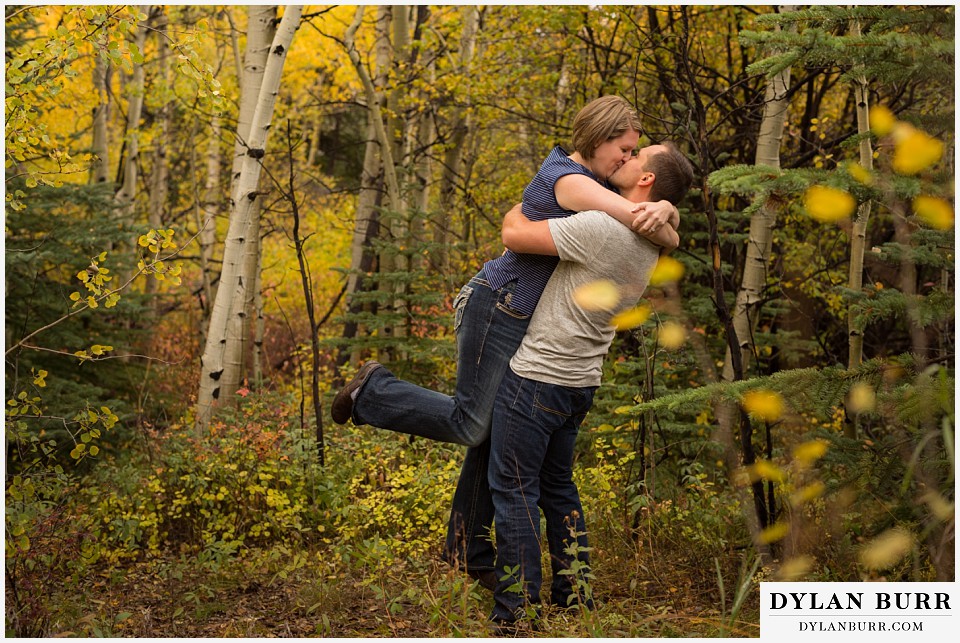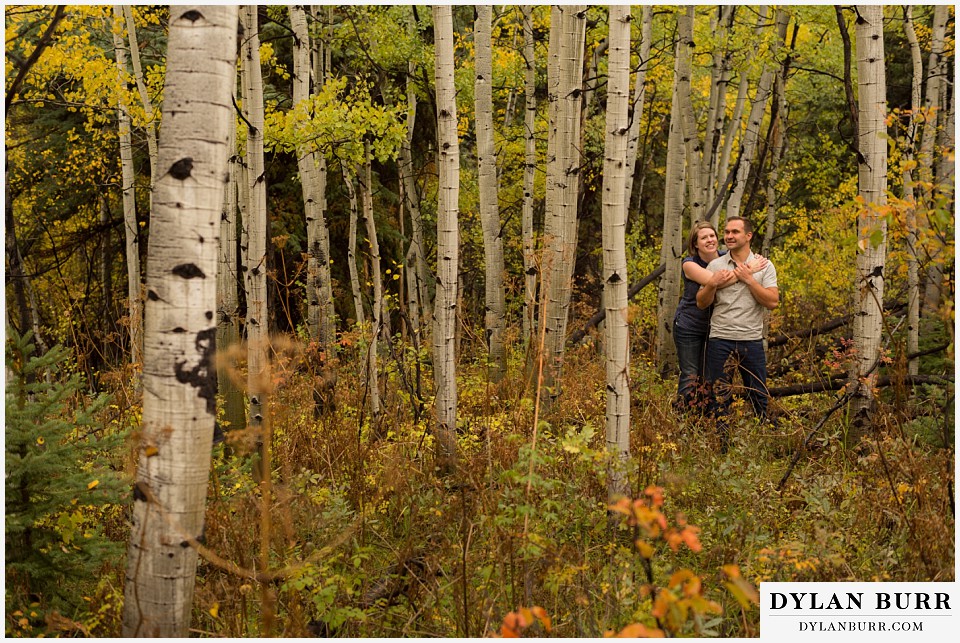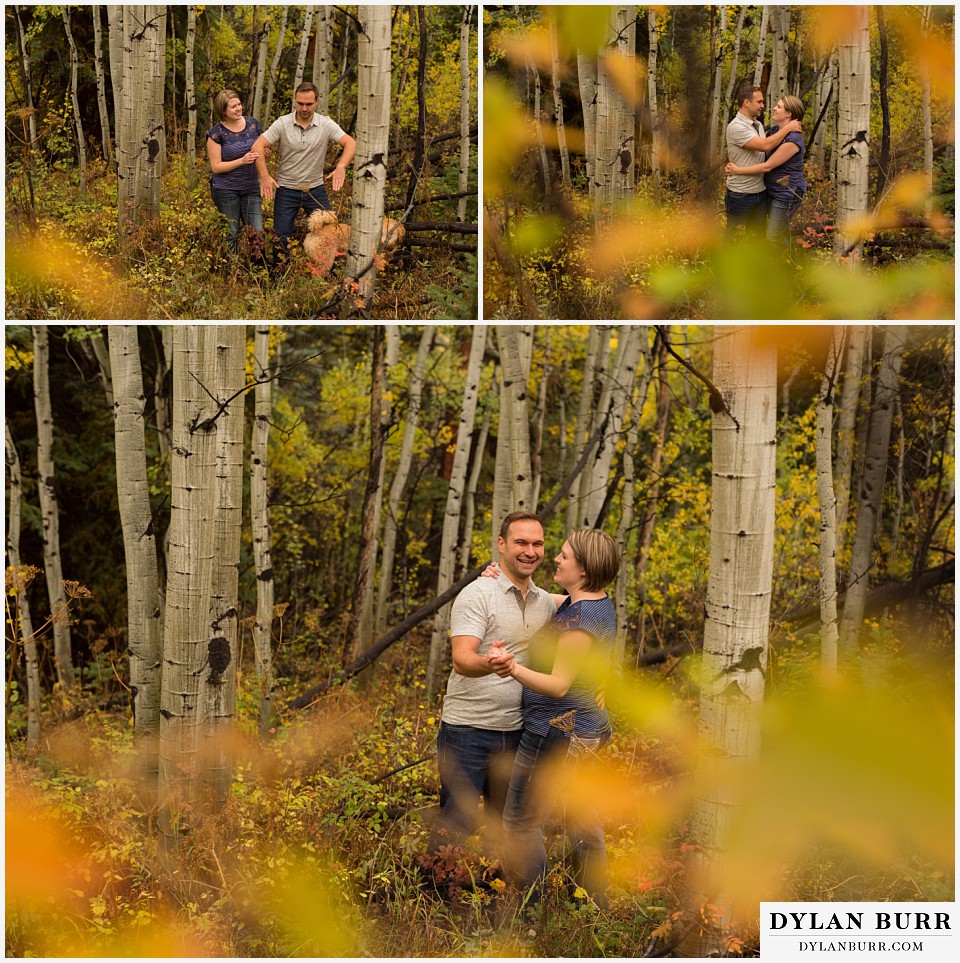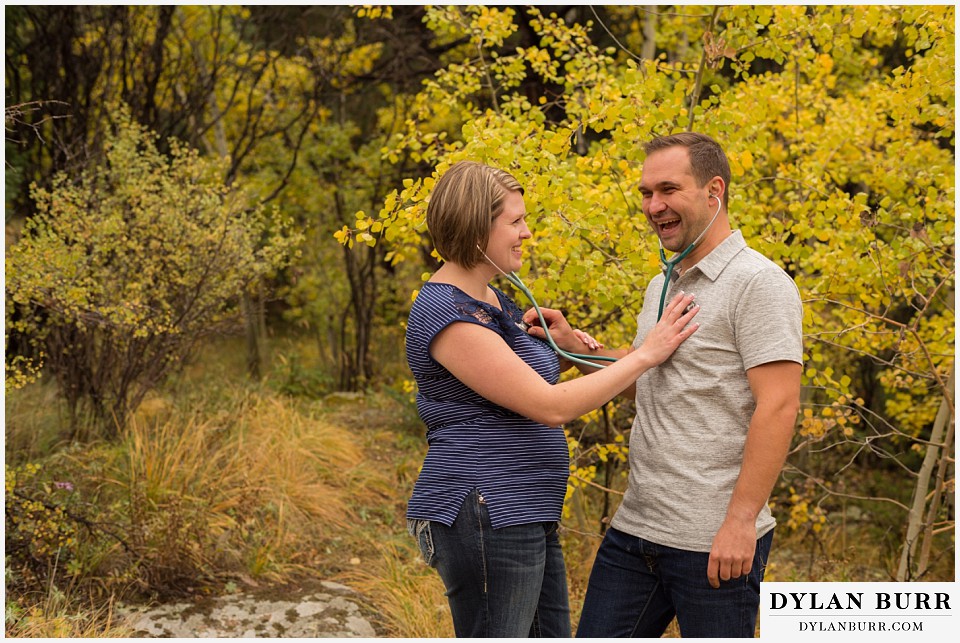 I am available for all of Colorado and destination weddings, elopements and engagements. I love to wander.
Colorado Wedding Photographer | Colorado Engagement Photographer | Colorado Mountains
Fall | Colorado | Engagement