Now Sapphire Wedding
Rivera Cancun, Mexico
Katie + Joe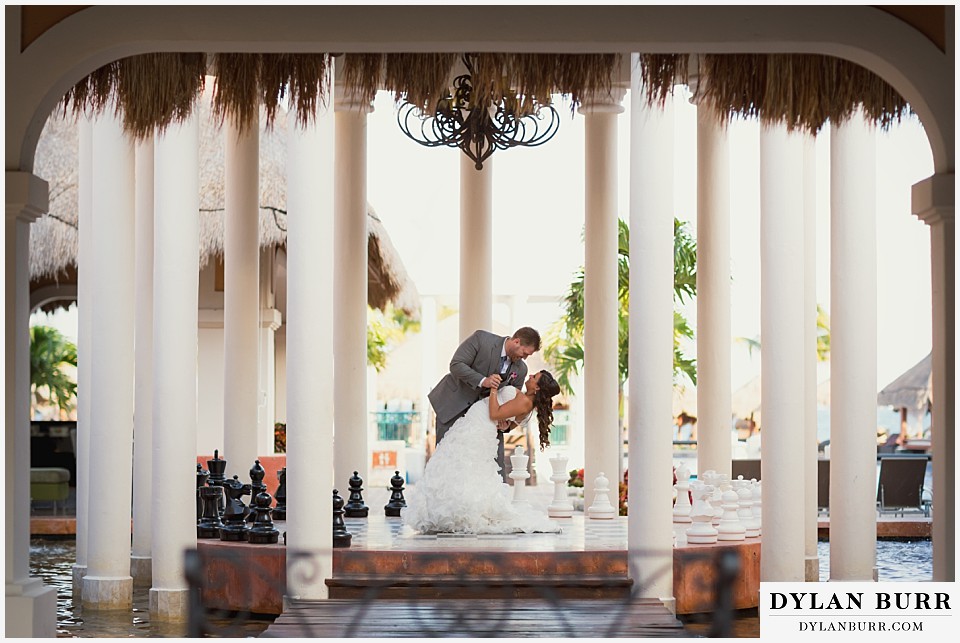 This was an exciting wedding at the fabulous Now Sapphire Riviera Cancun Resort. It's an all inclusive resort just south of Cancun Mexico. Obviously it had a great beach but I really enjoyed the design of the resort itself. I can't speak to many others but of the destination weddings ive done in the past the resort iself is generally just a hotel. Nice, but nothing particularly special. Now Sapphire is really cool with its walkways and pillars. I put those to good use for portraits you can see below.
It's a rather interesting story how this destination wedding fell in my lap. I saw in a post in a facebook group of photographers that a photographer was getting her passport updated but may not get it back in time and needed a backup. I said SURE! Full knowing that there would be a hundred or more other photographers wanting to shoot a destination wedding in Mexico in Feb. Who wouldn't?
A few days pass and I don't hear anything. I then get a message saying she might get it today and if not, I was in. The following day came and went and she didn't get her passport so I was on a plane the following morning. Boom just like that. Thankfully I had all my gear still from the wedding I shot in Turks and Caicos. I had some water shoes and an weird bag underwater housing thing for underwater photos which I put to good use on a destination wedding adventure snorkling trip. You can check that out here.
So not knowing much about the couple and staying in a weird airbnb "just down the road" from the super nice resort, I was off. It was amazing. Katie and Joe are incredible and I really enjoyed spending time with all their family and friends. That's one of the coolest things about having a destination wedding. You are all there for a few days so you really get to know each other and have a great time; photographing it all. It's not just the wedding. It's like a personal travel photographer.
While we did manage to go on the snorkling trip with Maroma Adventures, by the way it was so much fun and totally suggest you do the same. I do wish I would have had a bit more time to plan together with the couple. I generally like to find some super cool spots to go with the couple for some amazing photos and portraits. Don't get me wrong the beach is awesome, but once you get that shot of them on the sand with blue around them, it doesn't change much from that. You need rocks or trees or the bush to create texture and variety.
I had an incredible time and the lack of planning kind of fed into that. It's fun to just whisk off and see what life brings you. Don't overthink it...just go!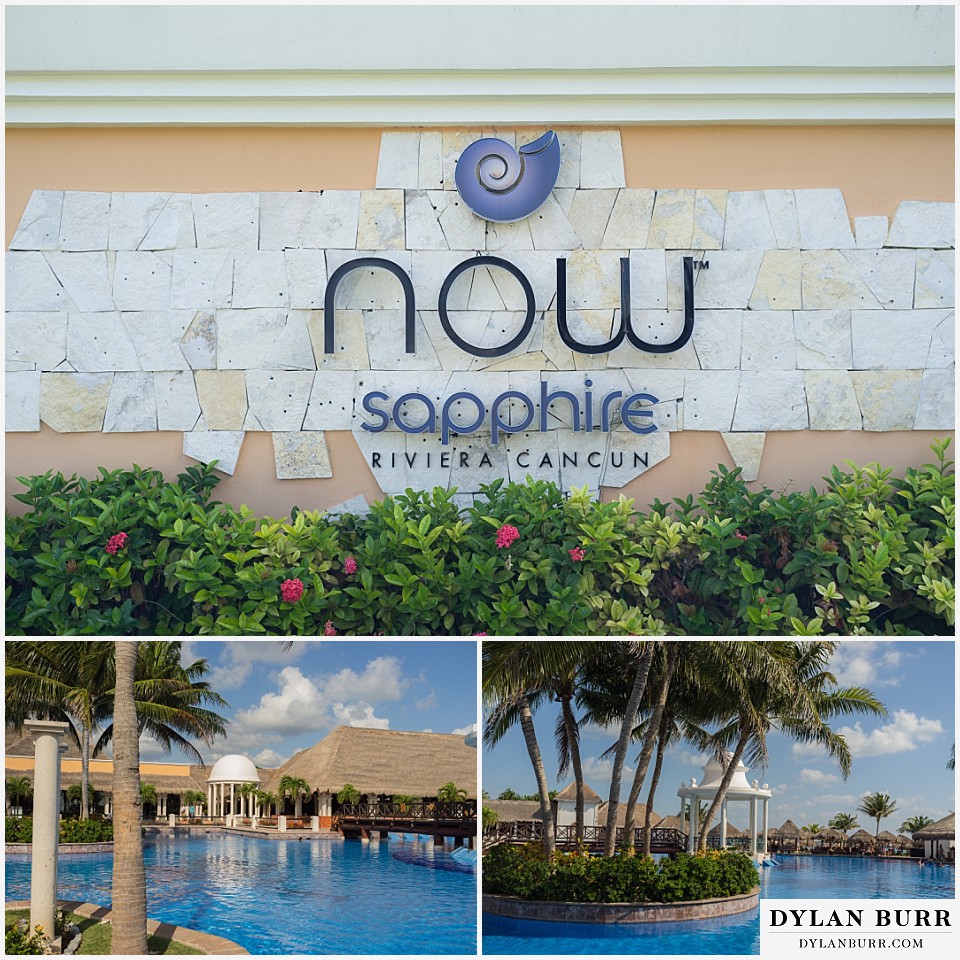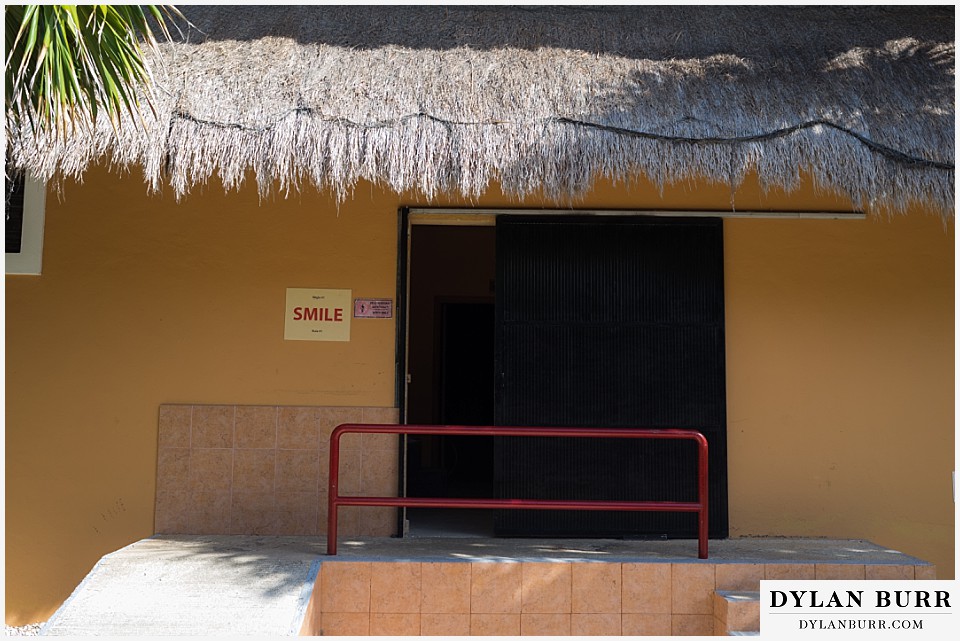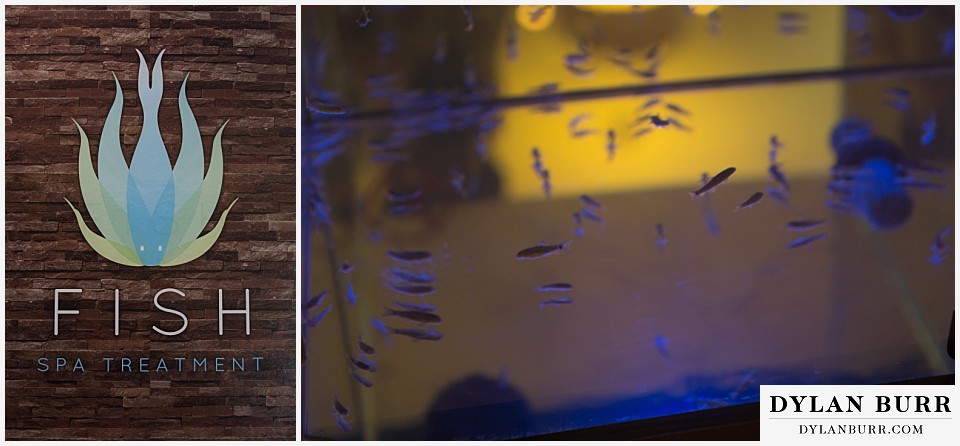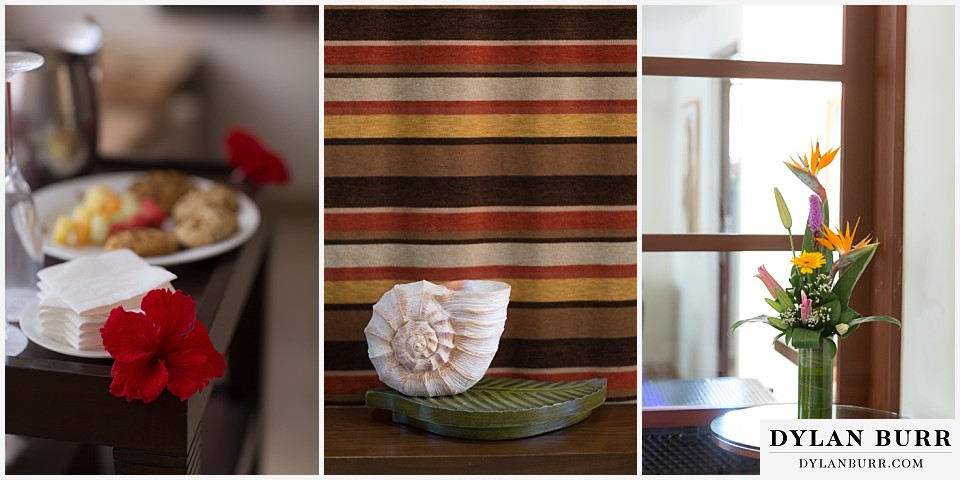 When do you feel most loved?
Katie ~ Usually in the mornings when he wakes me up singing about how much he loves me and then showers me with hugs and kisses.
Joe ~ Always, she is the most giving person I know. Regardless if I at home, traveling for work, or we are hiking, I always feel like her #1 and its addicting.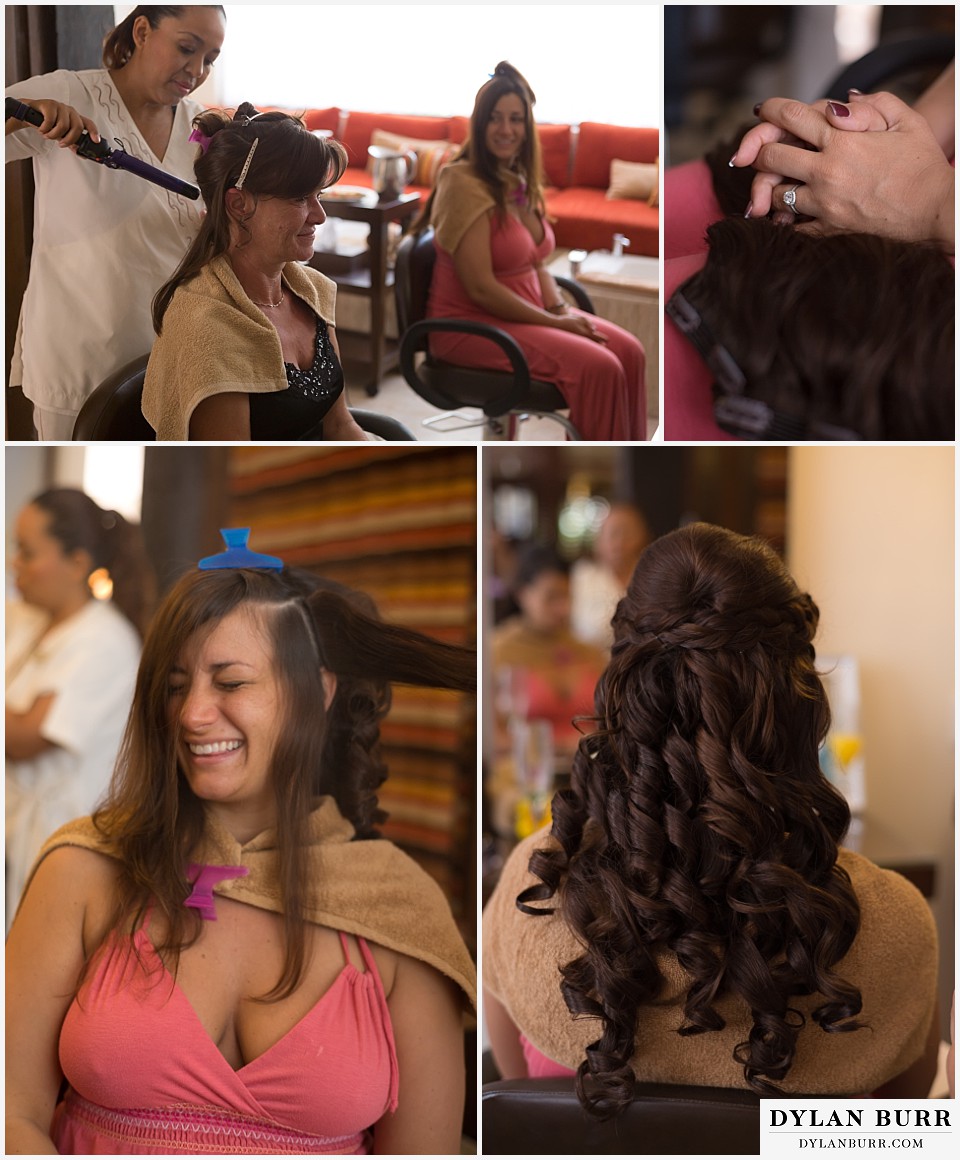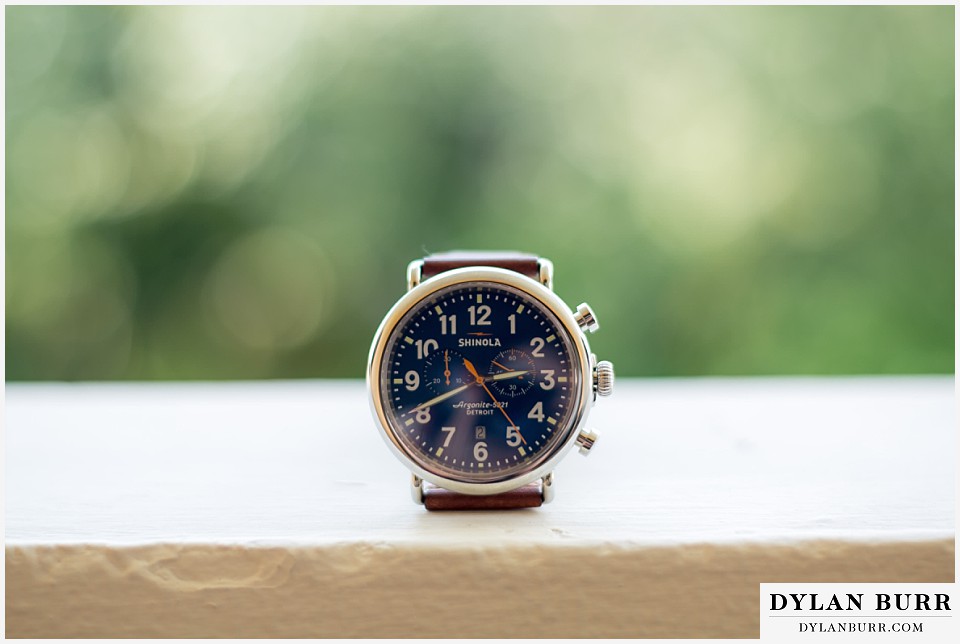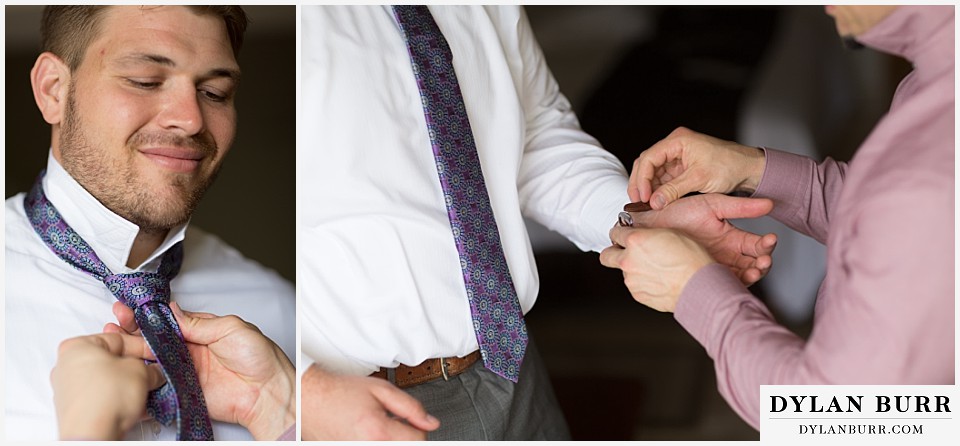 What do you want for Joe's future?
A long, happy, healthy life filled with love and excitement.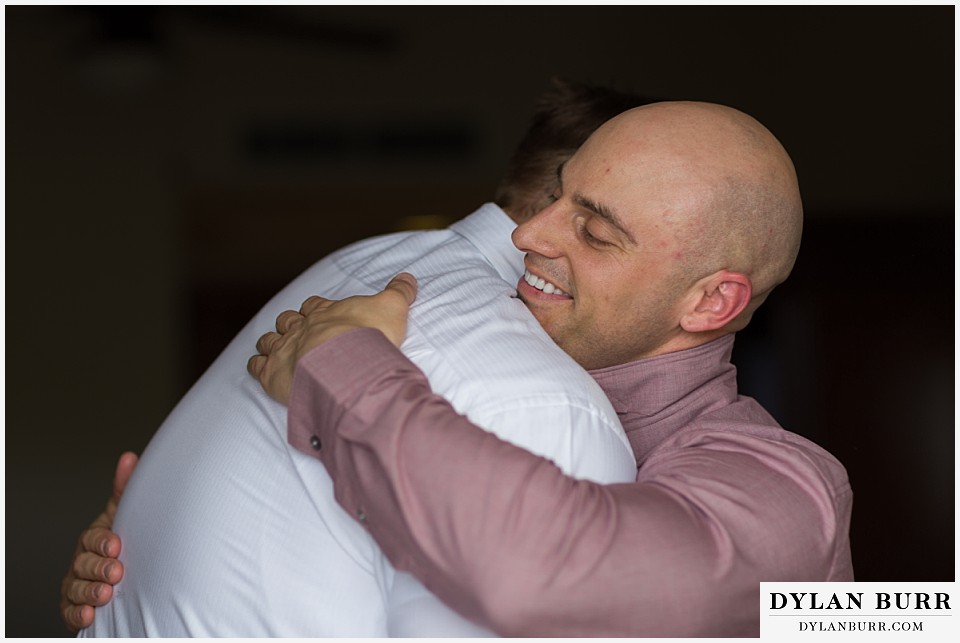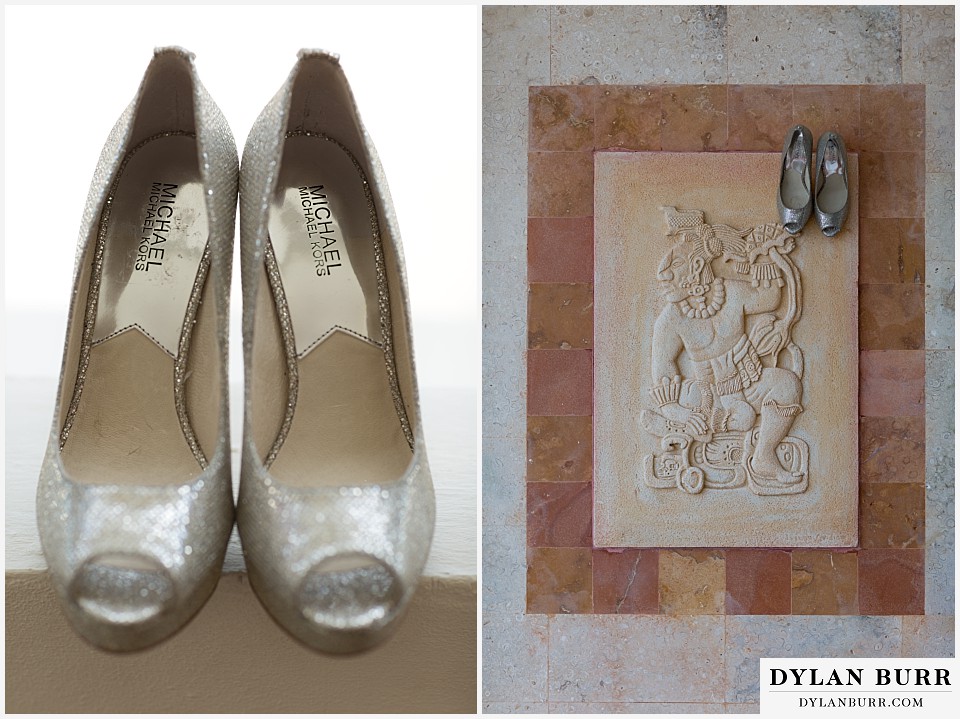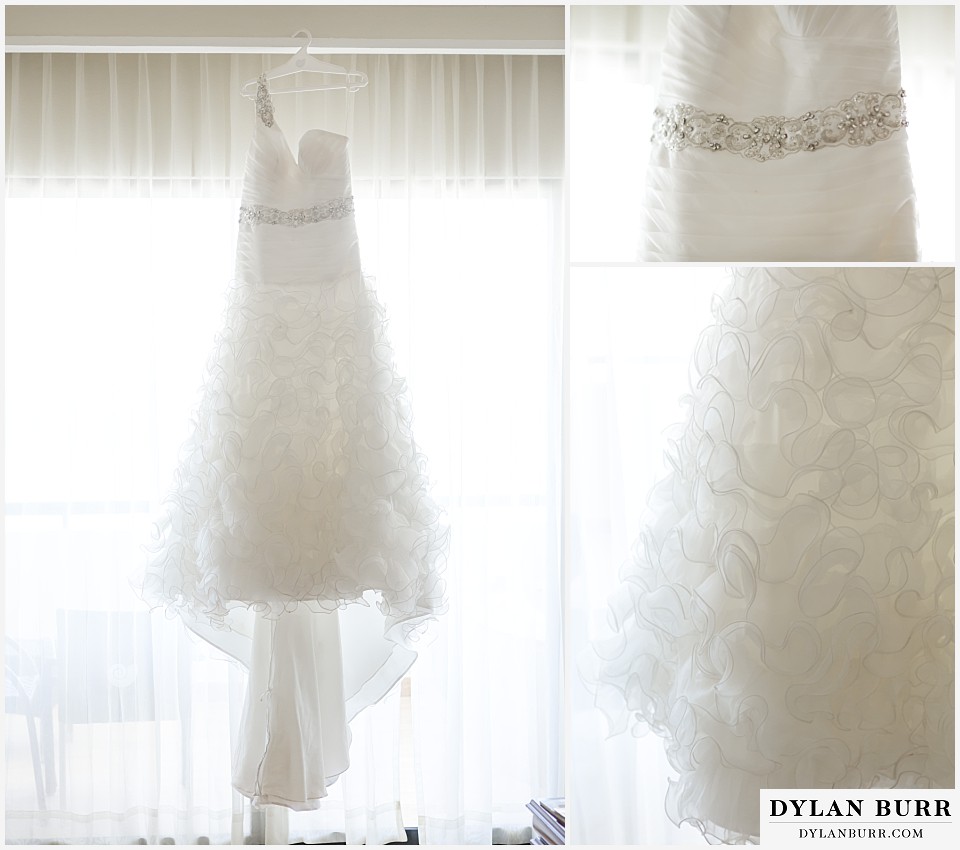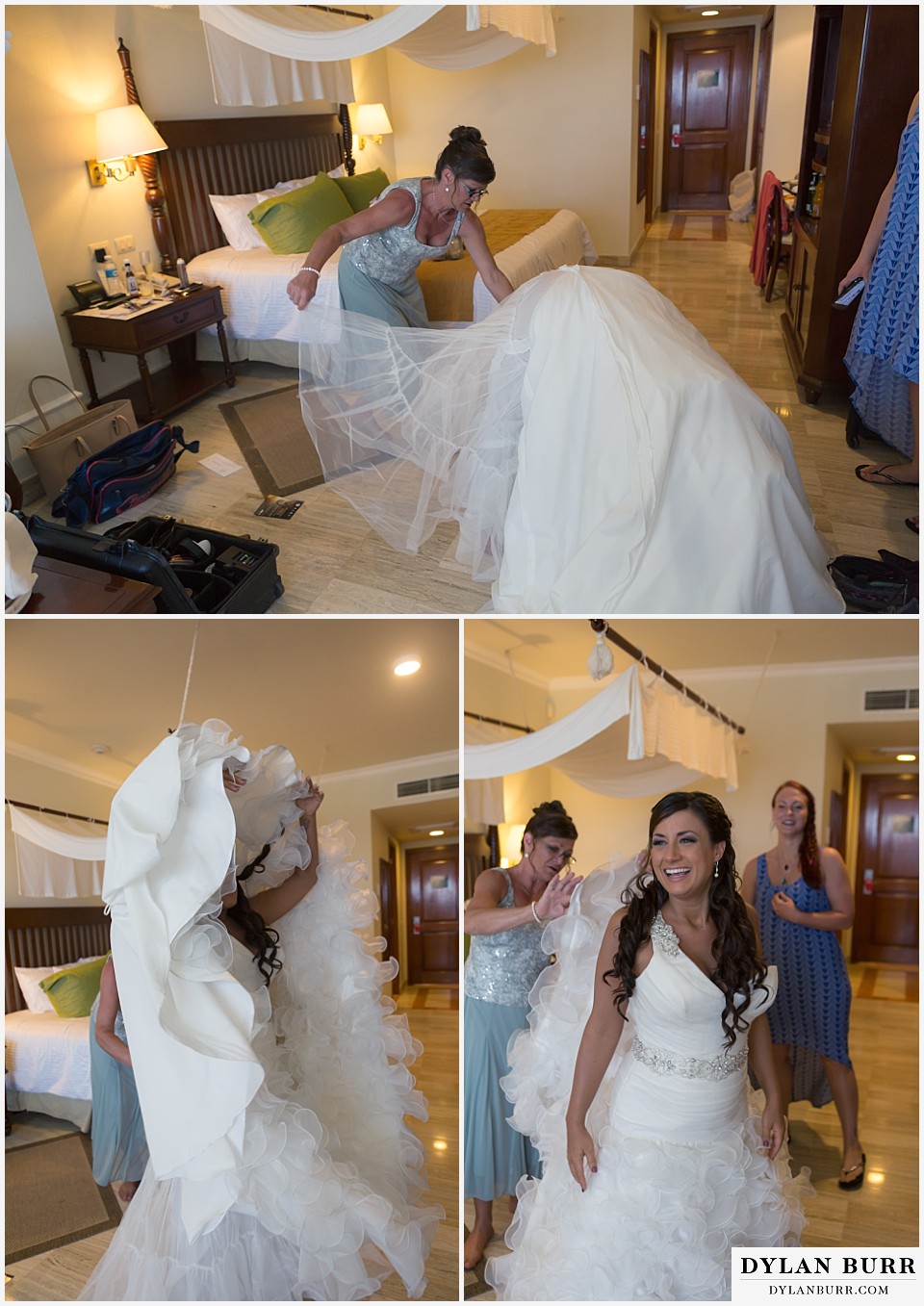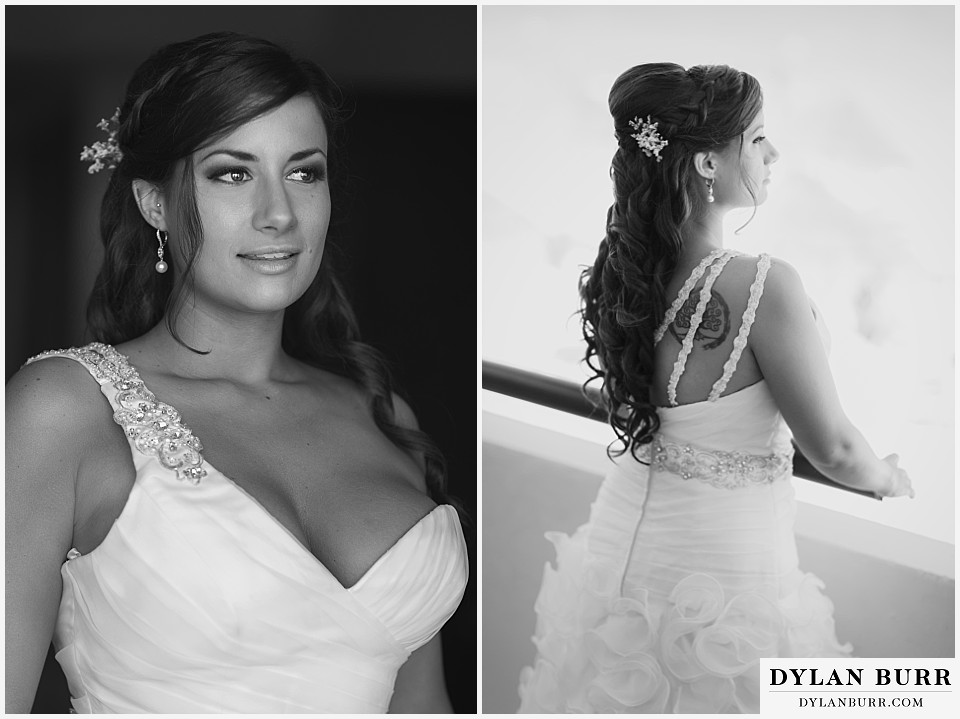 What do you want for Katie's future?
Happiness, I want her to be as happy as she makes me and to know I am always here for her. She is starting a new career and I want her to know she will be successful.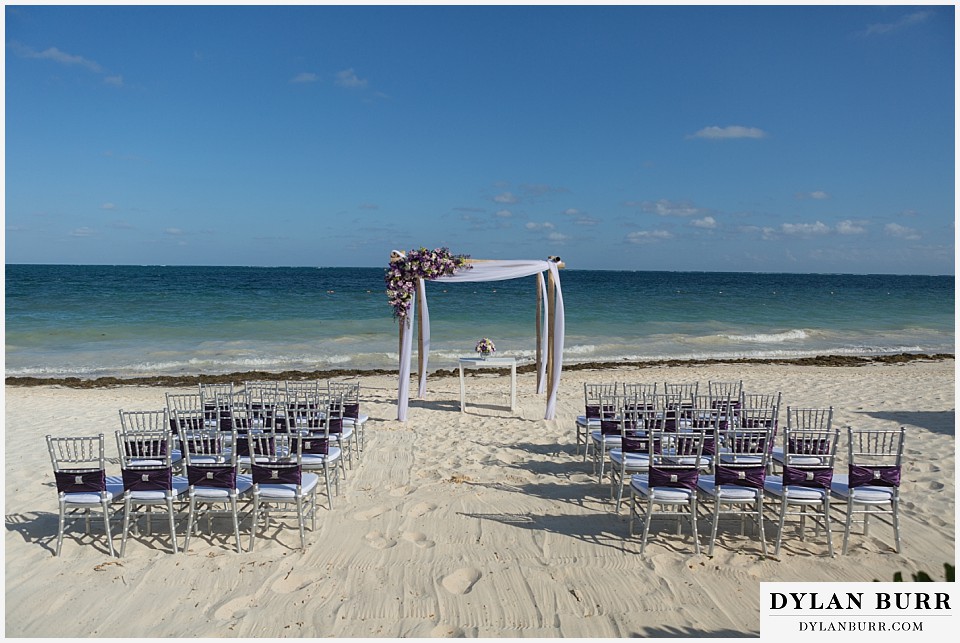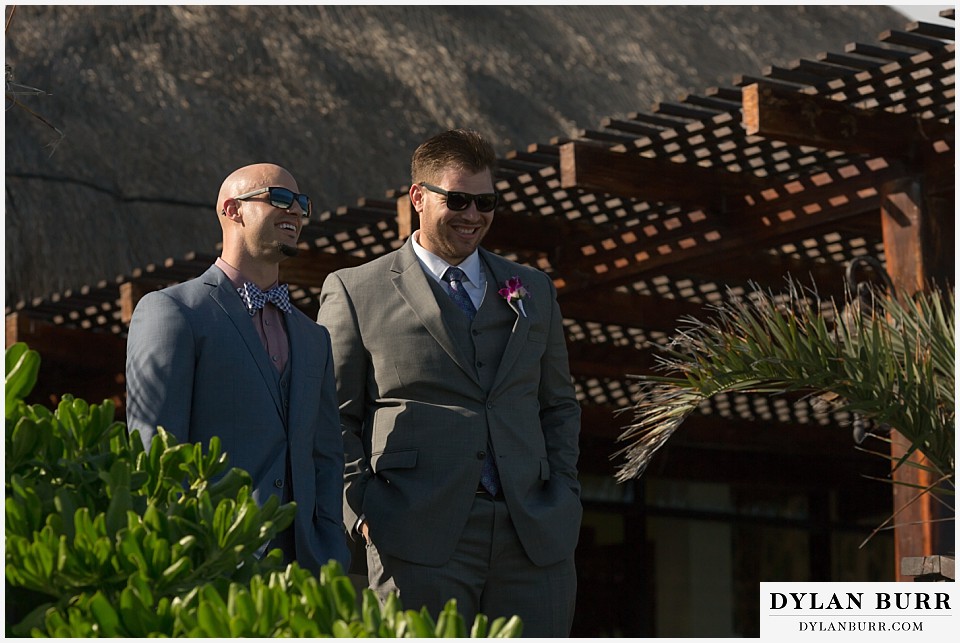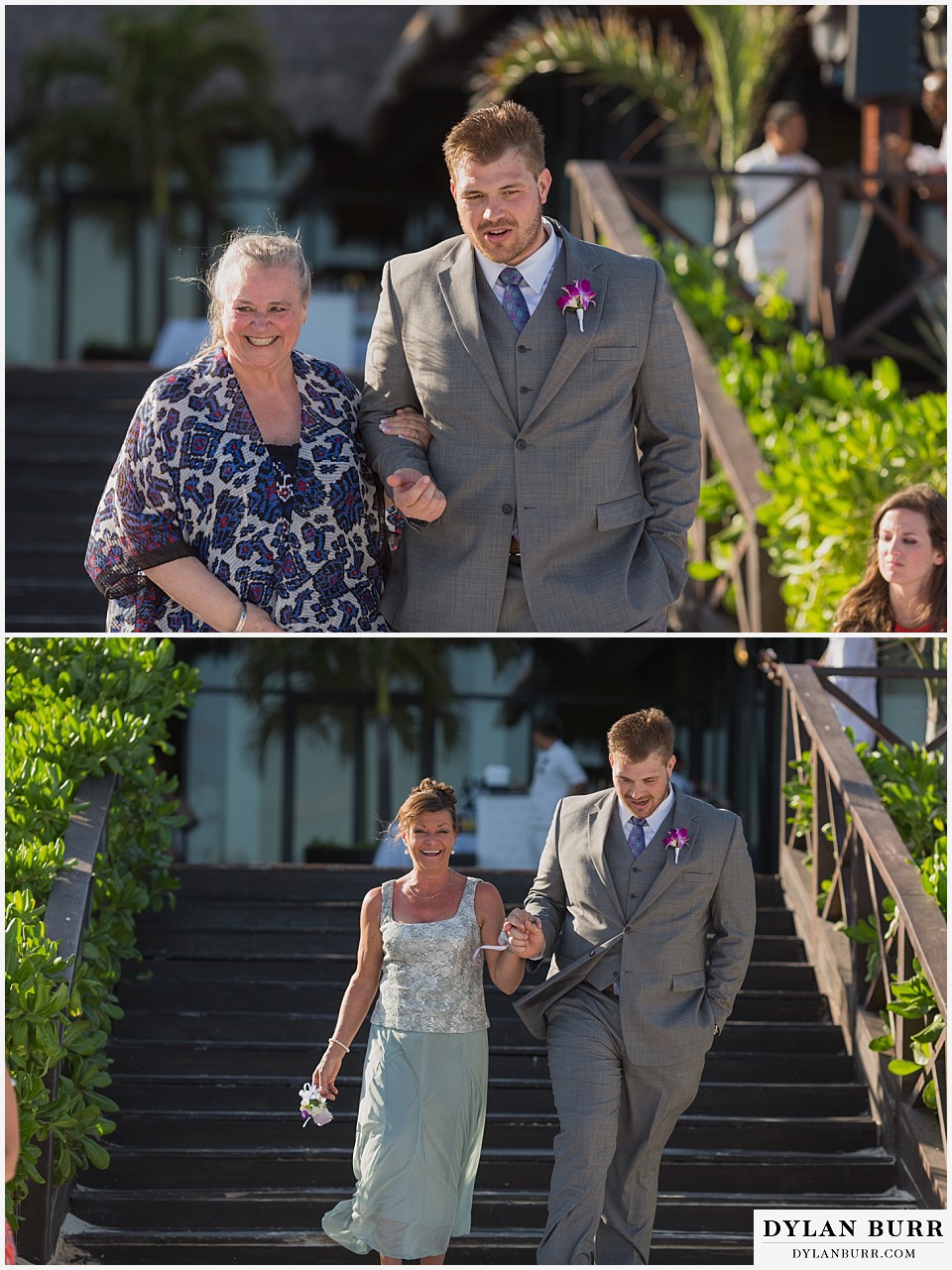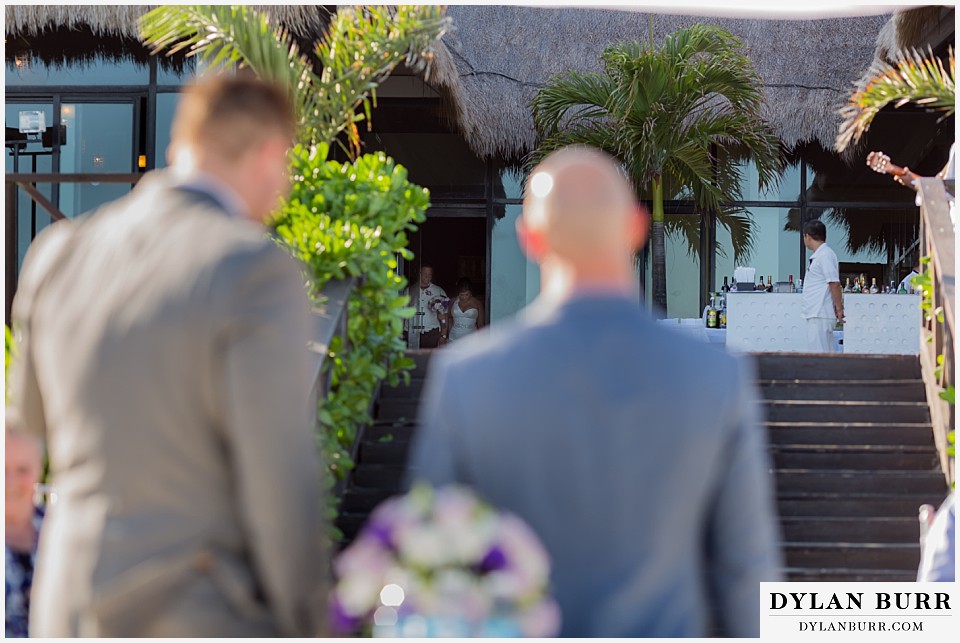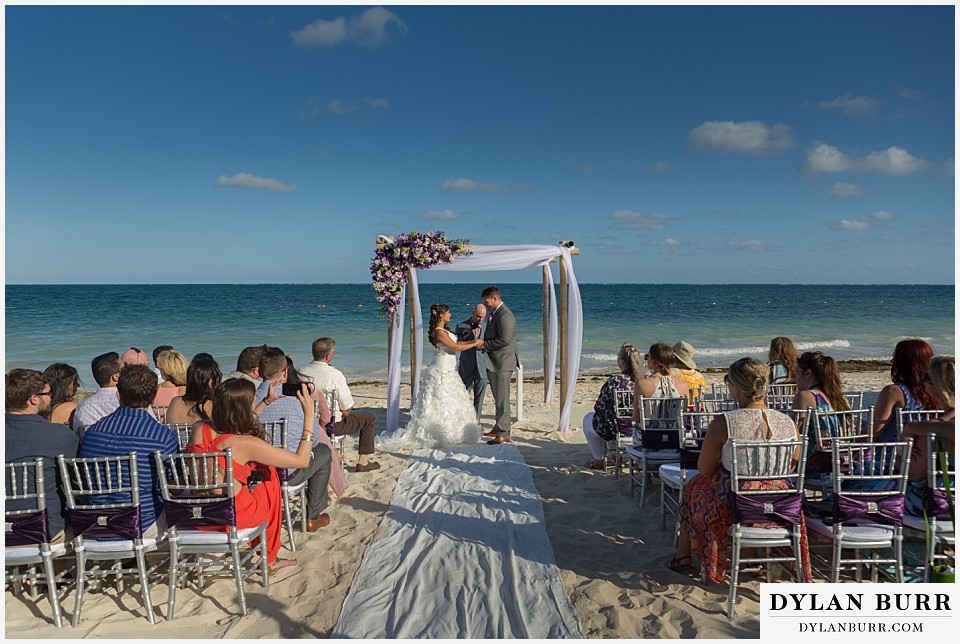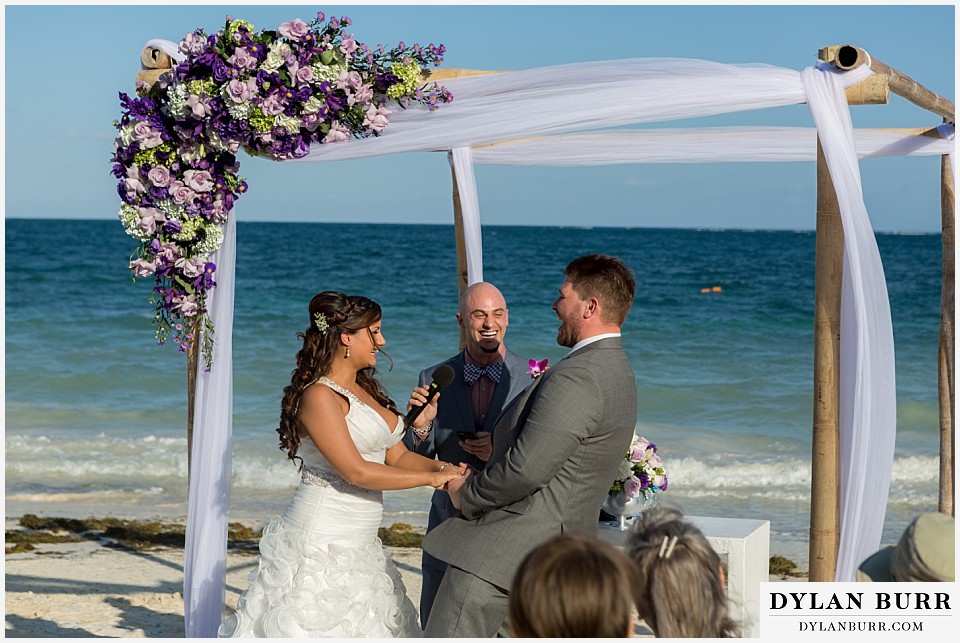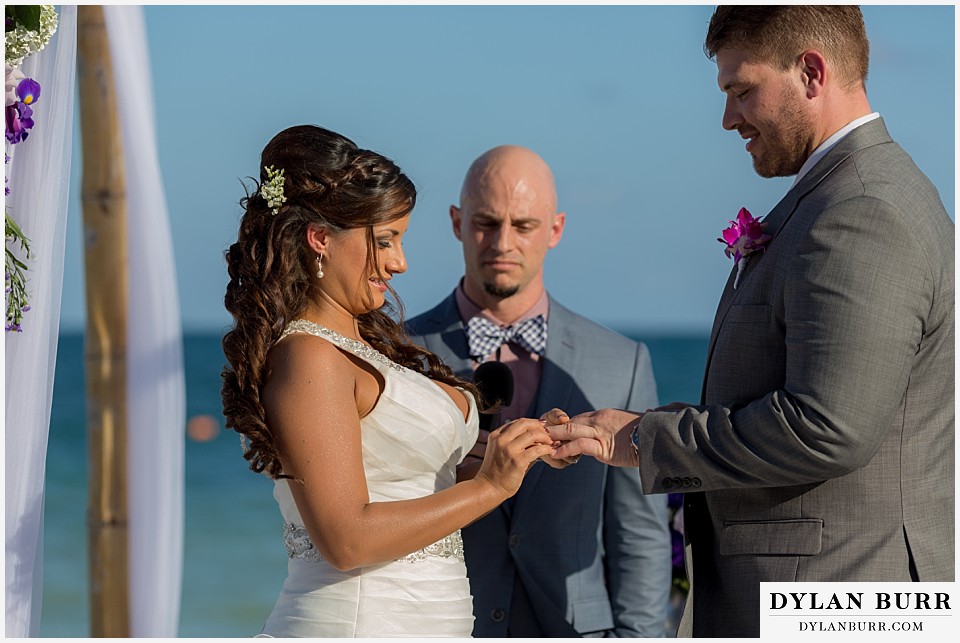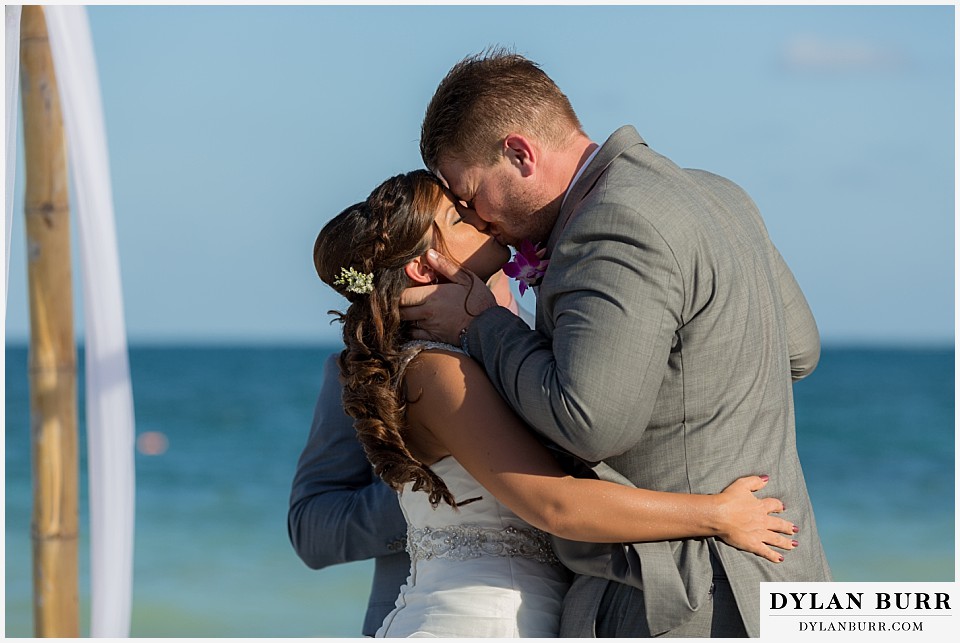 What moment stands out the most from your wedding?
Katie ~ The whole weekend was absolutely perfect! My favorite moment was standing on the beach, holding Joe's hand, looking into his eyes, and promising to love him for the rest of my life.
Joe ~ When I first saw her walking down the aisle. I can't describe how amazing it felt knowing I was marrying my best friend and partner for life.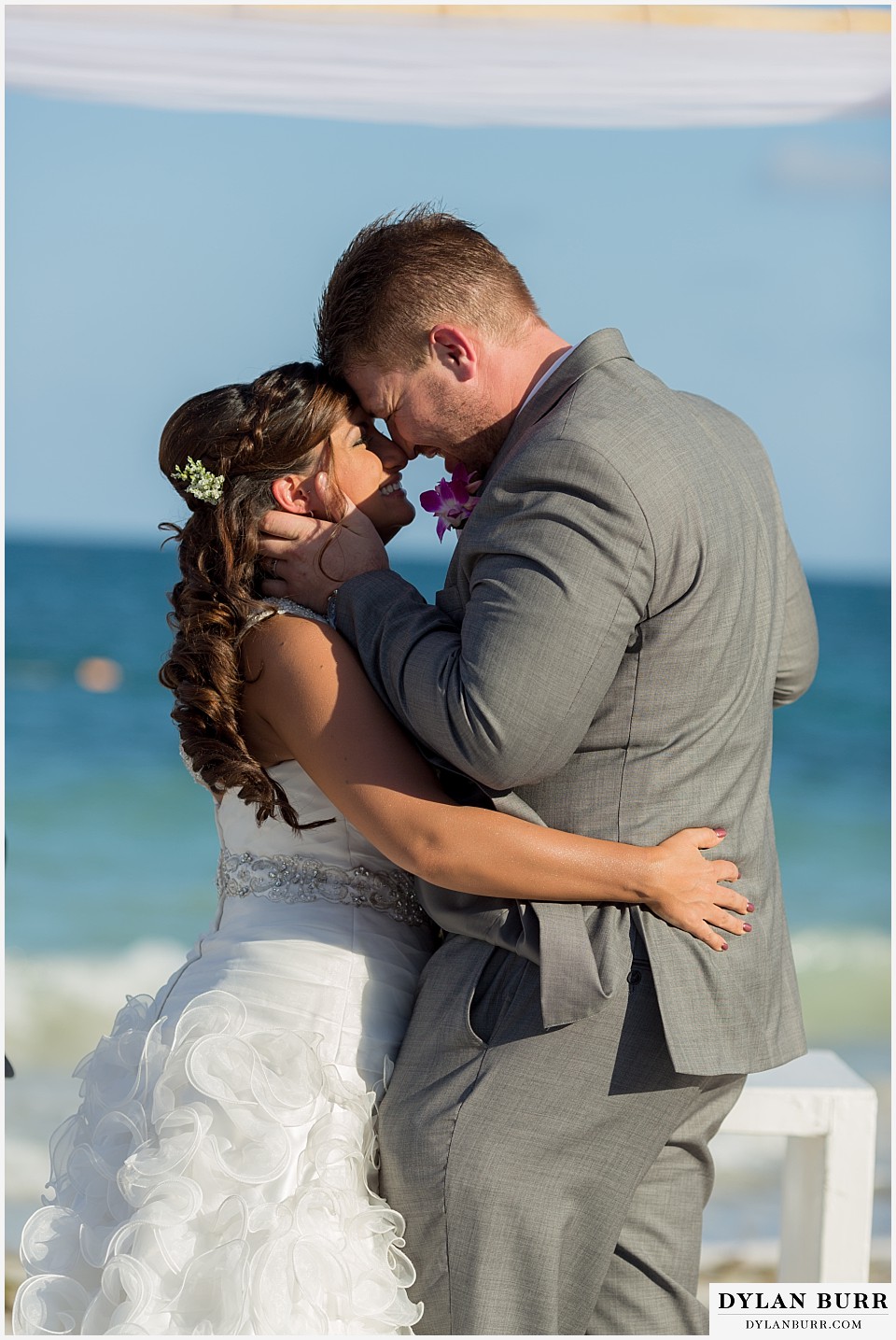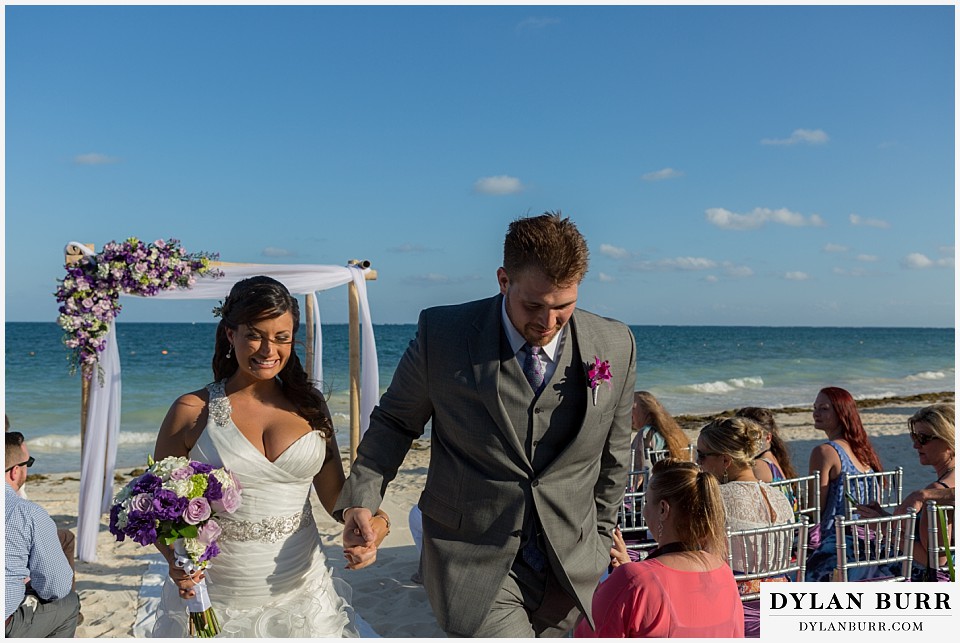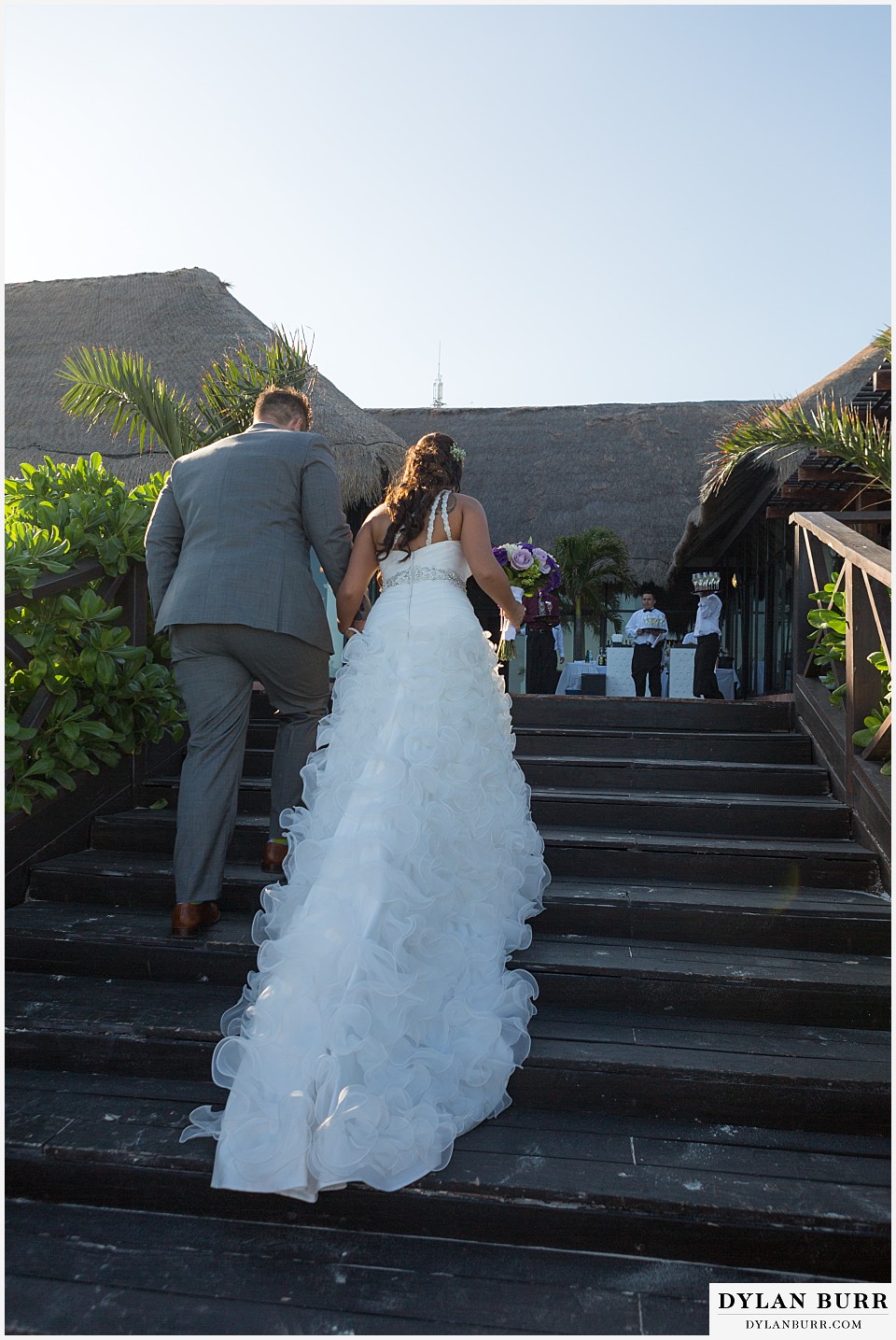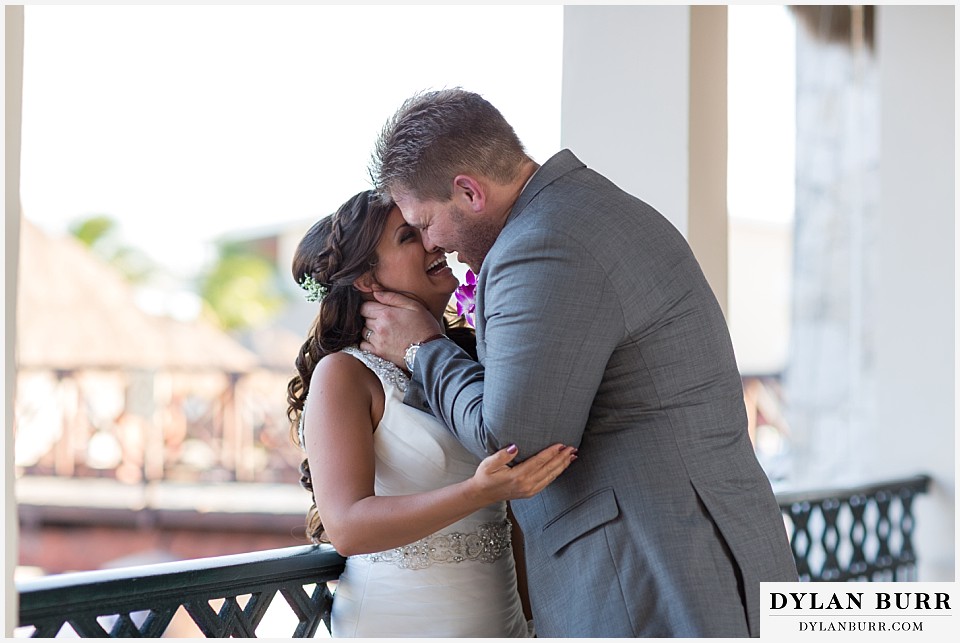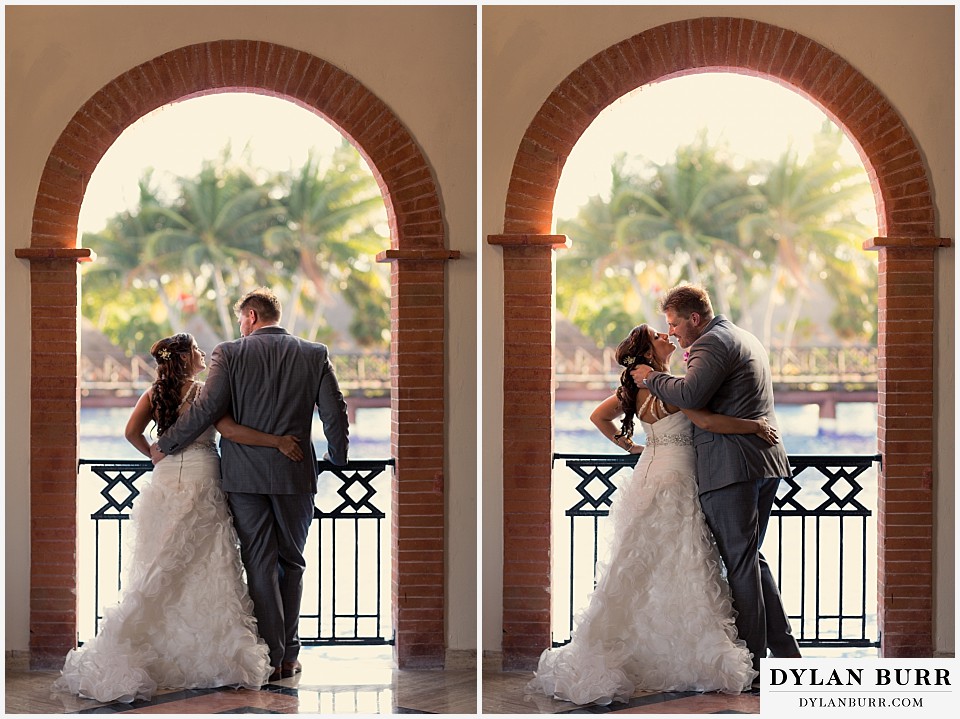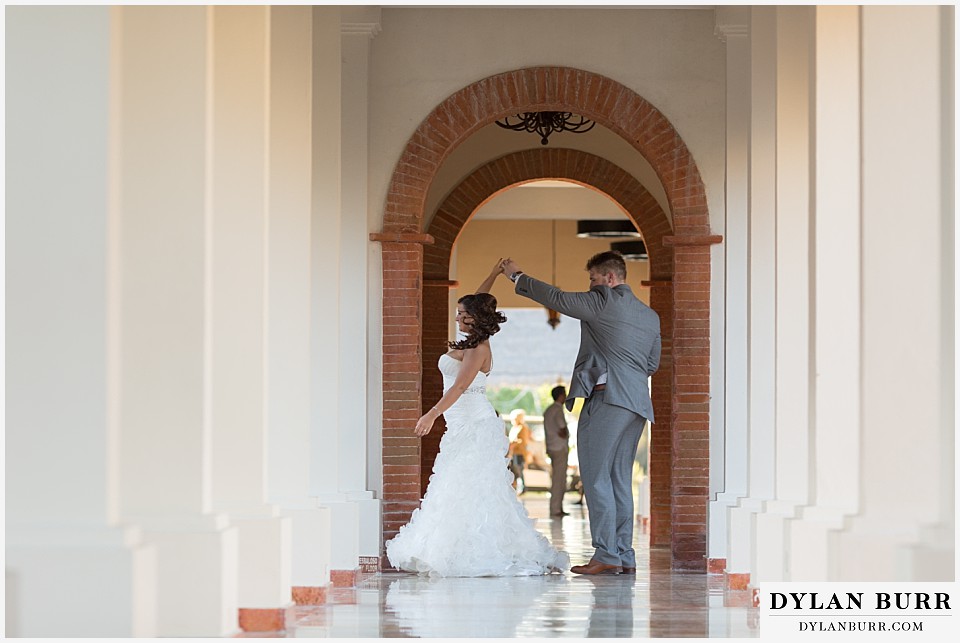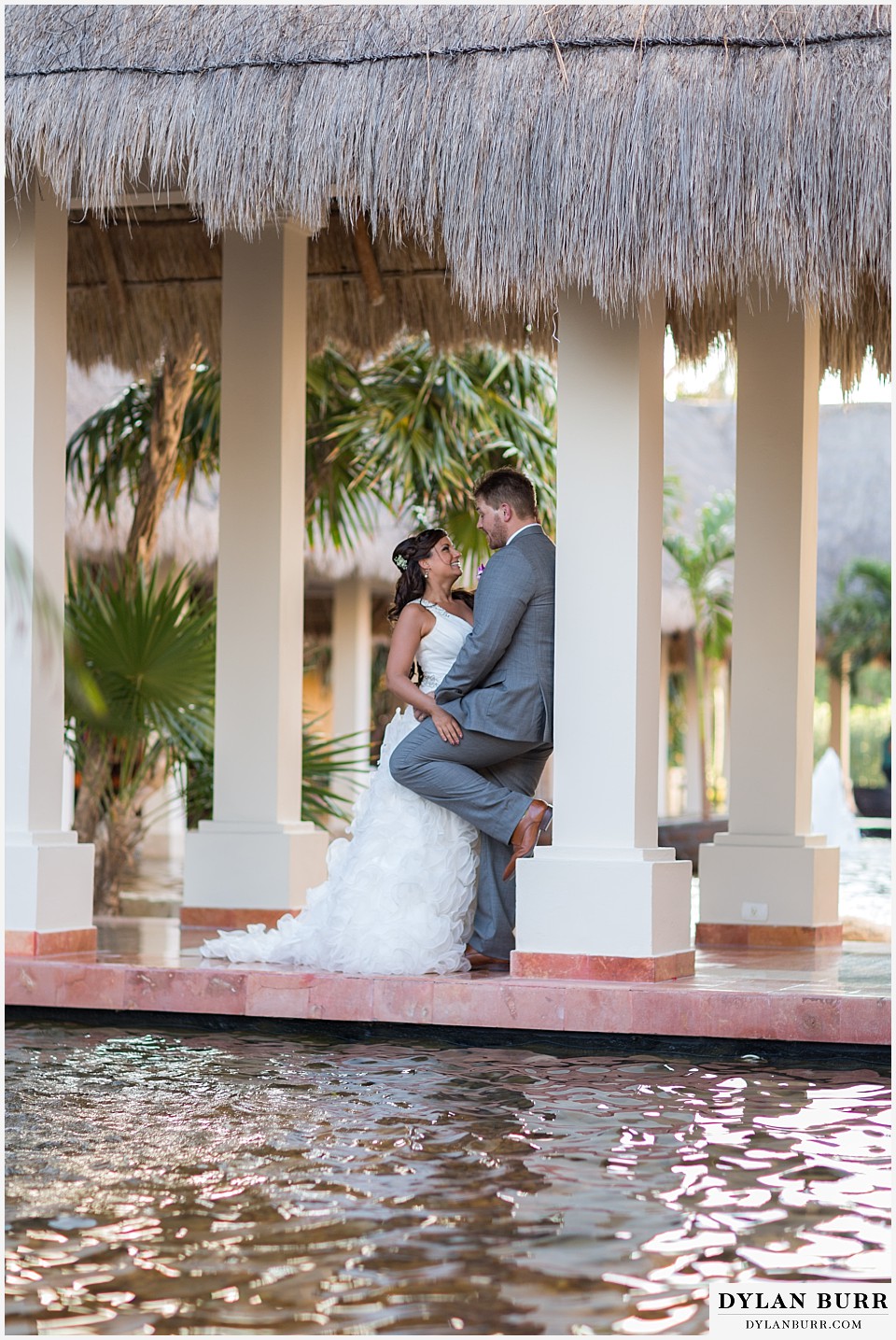 What's one thing your partner does that always makes you laugh?
Katie ~ We laugh a lot together! Most of our laughs are shared while we're talking about our days over dinner or out exploring Austin on the weekends. Joe's laugh is so infectious that just hearing it makes me laugh.
Joe ~ I think it's when we talk about our dog. We have a very animated pit bull who is the sweetest thing in the world but she is also a lug and things she's a person so we like to make fun of her a lot.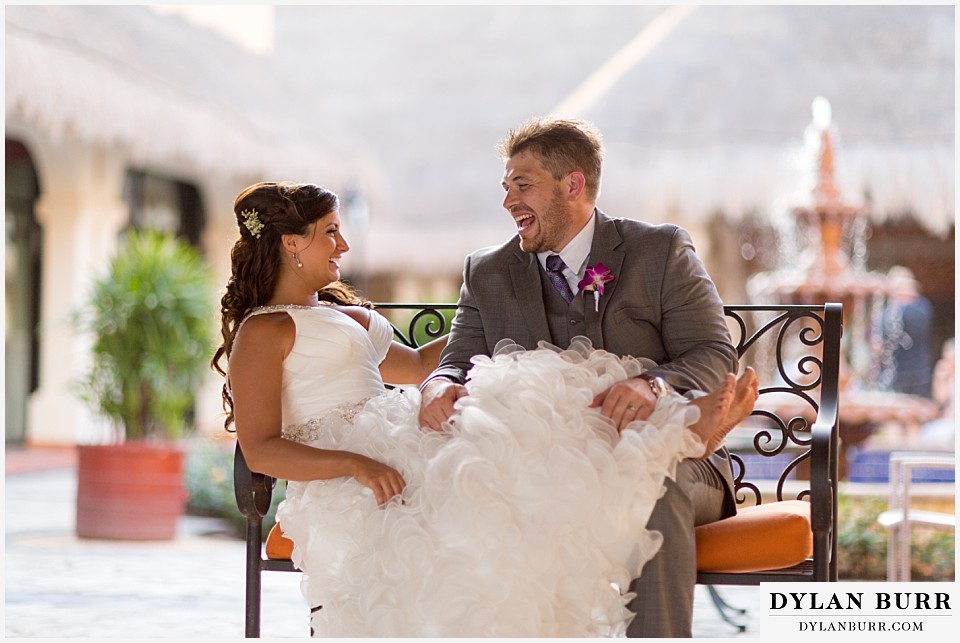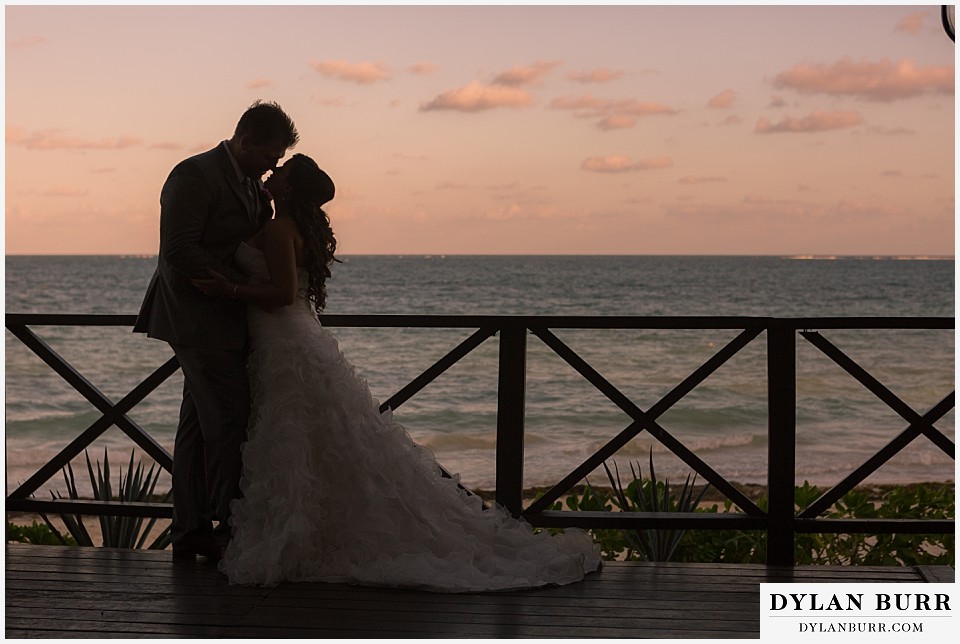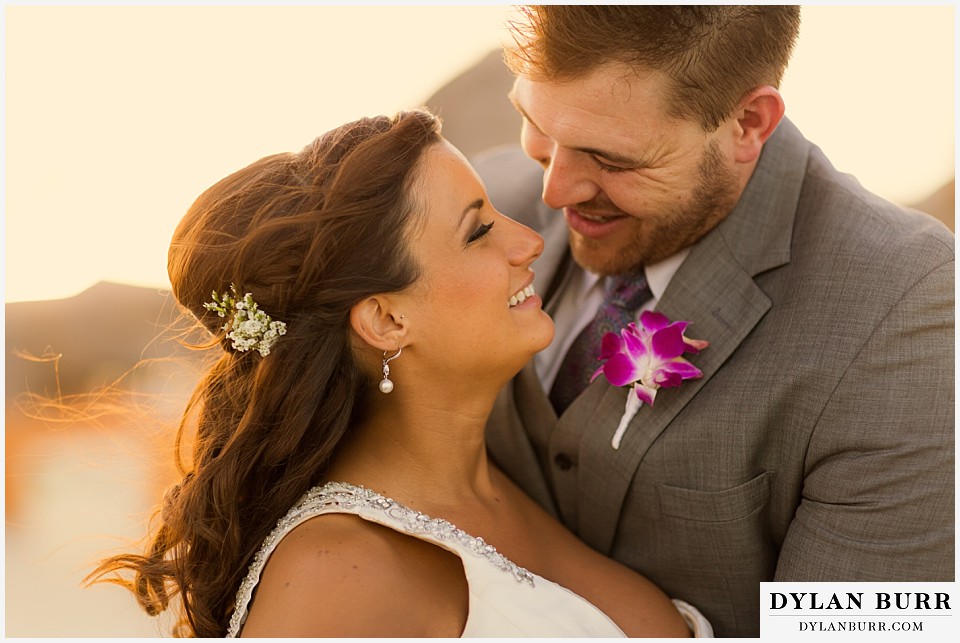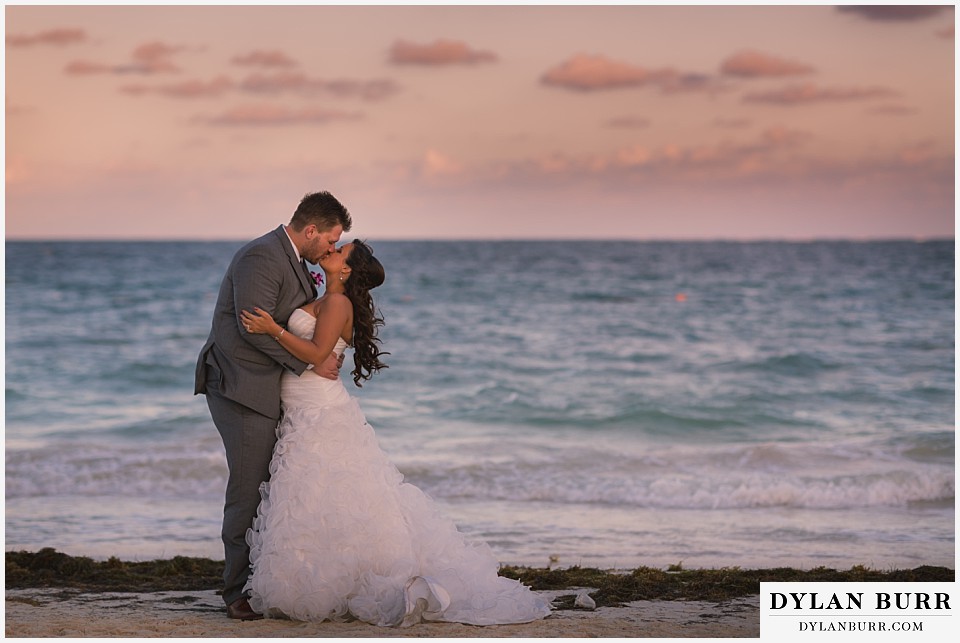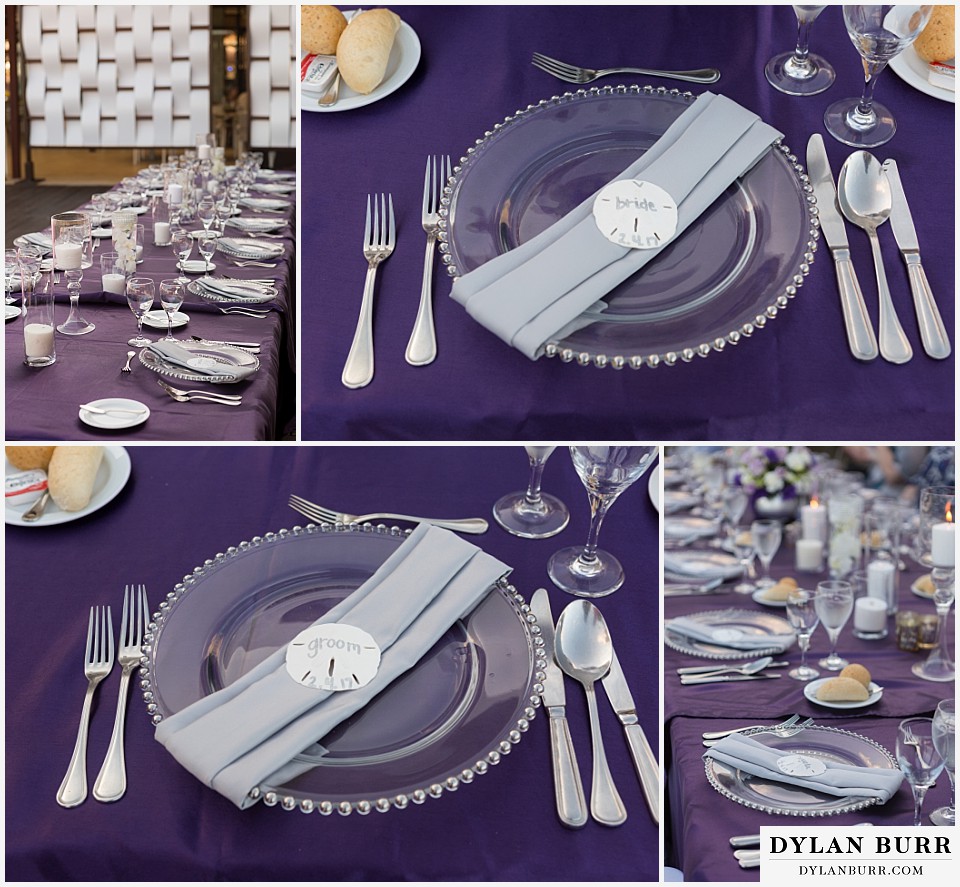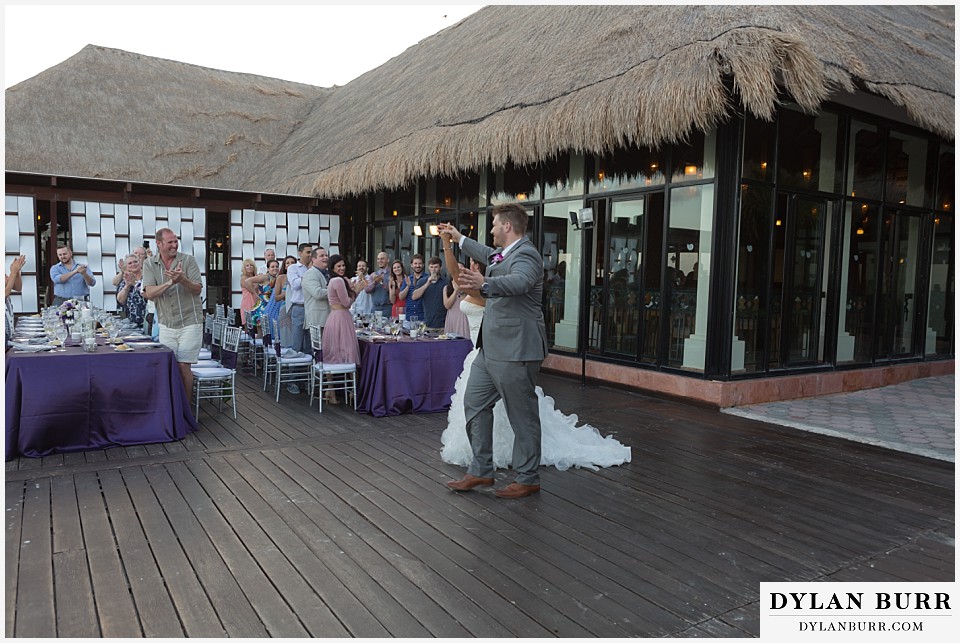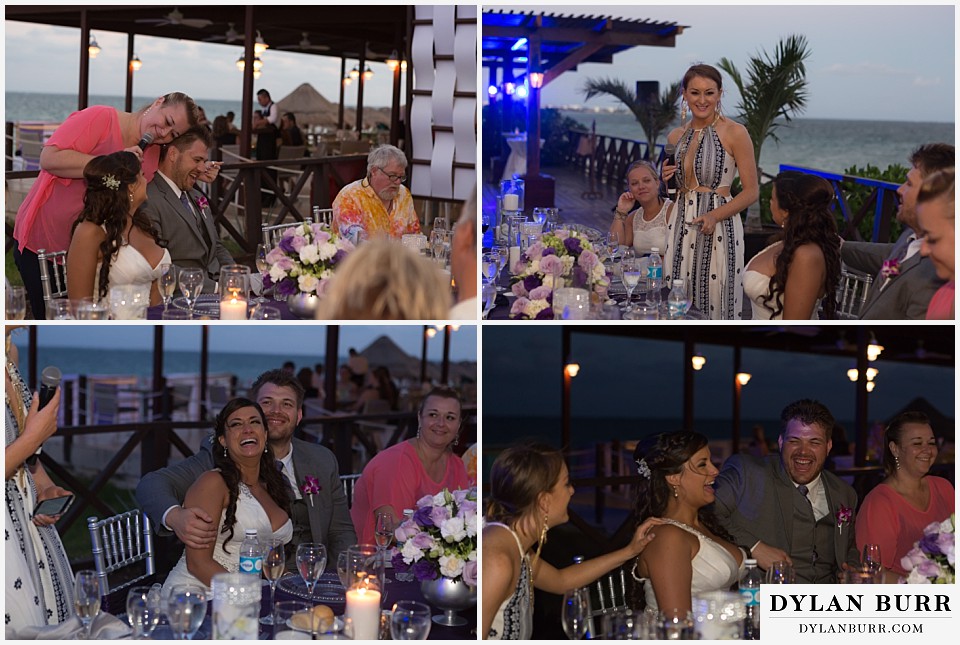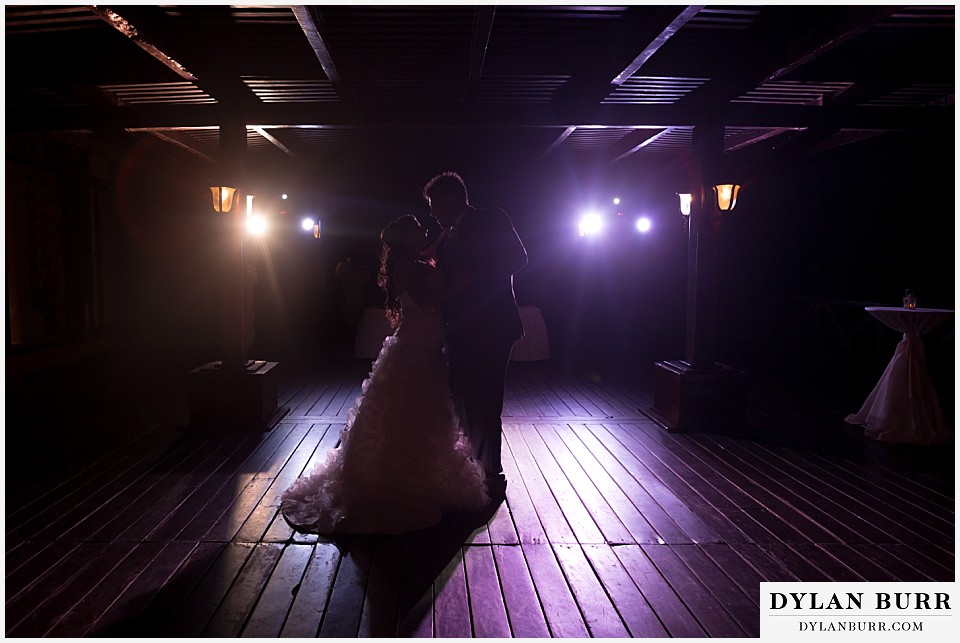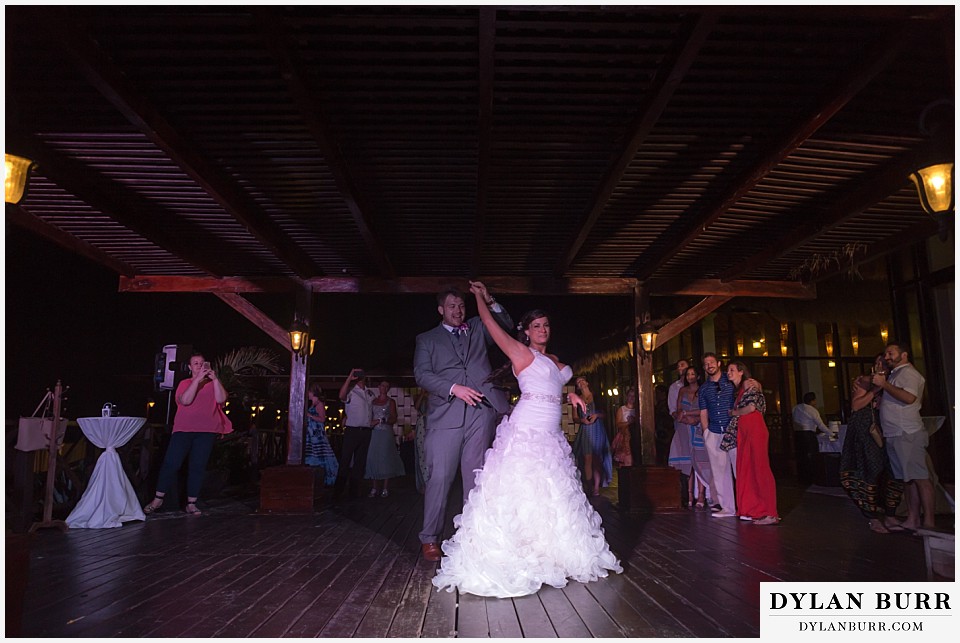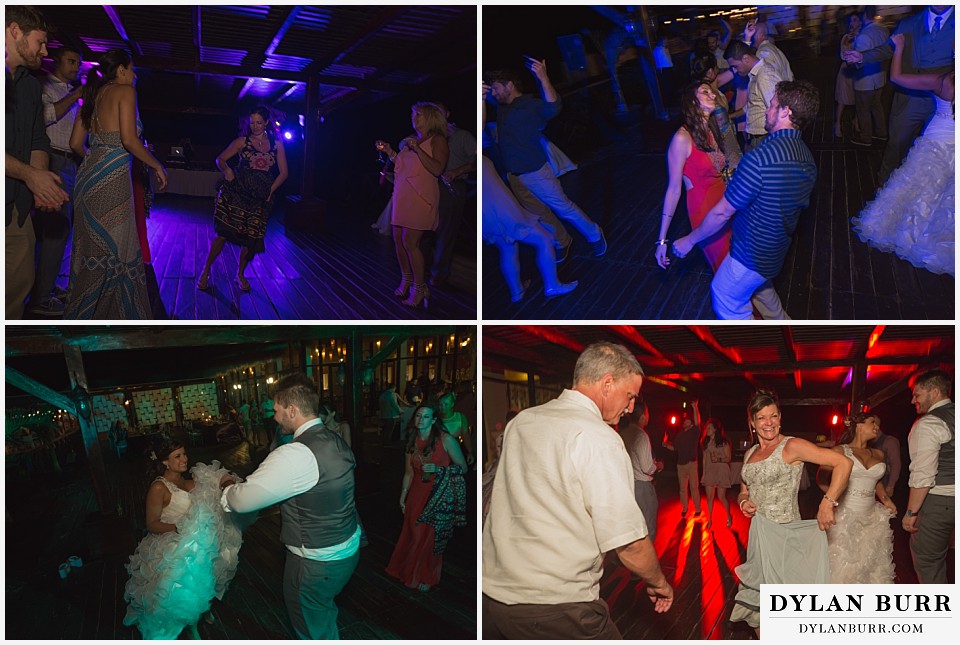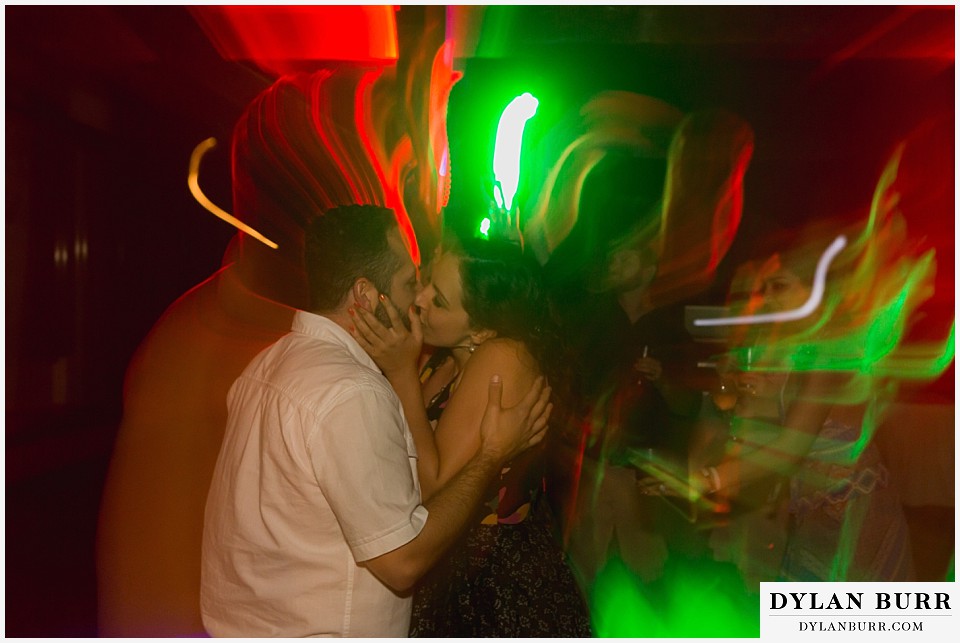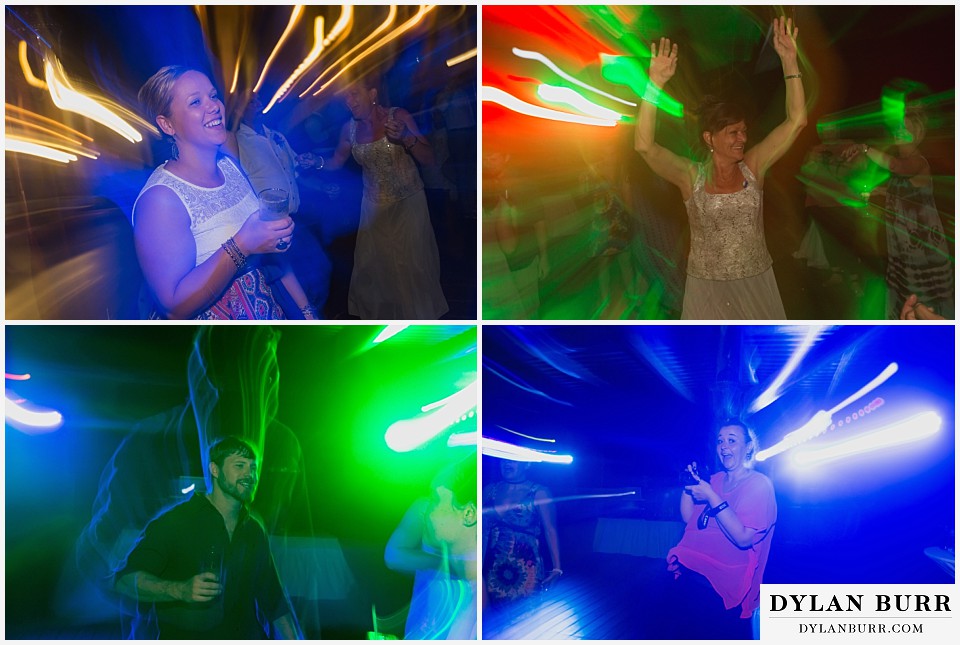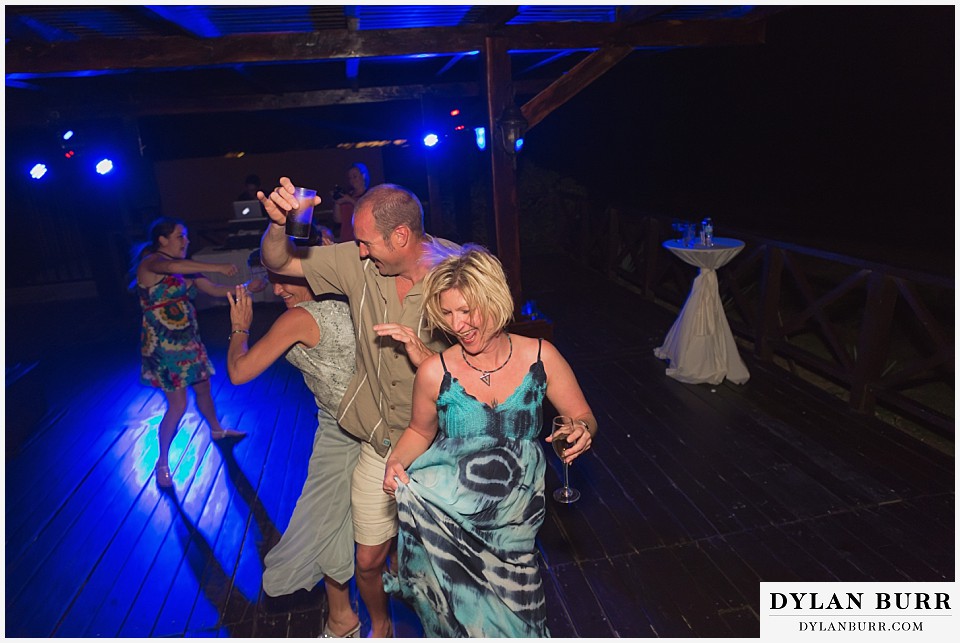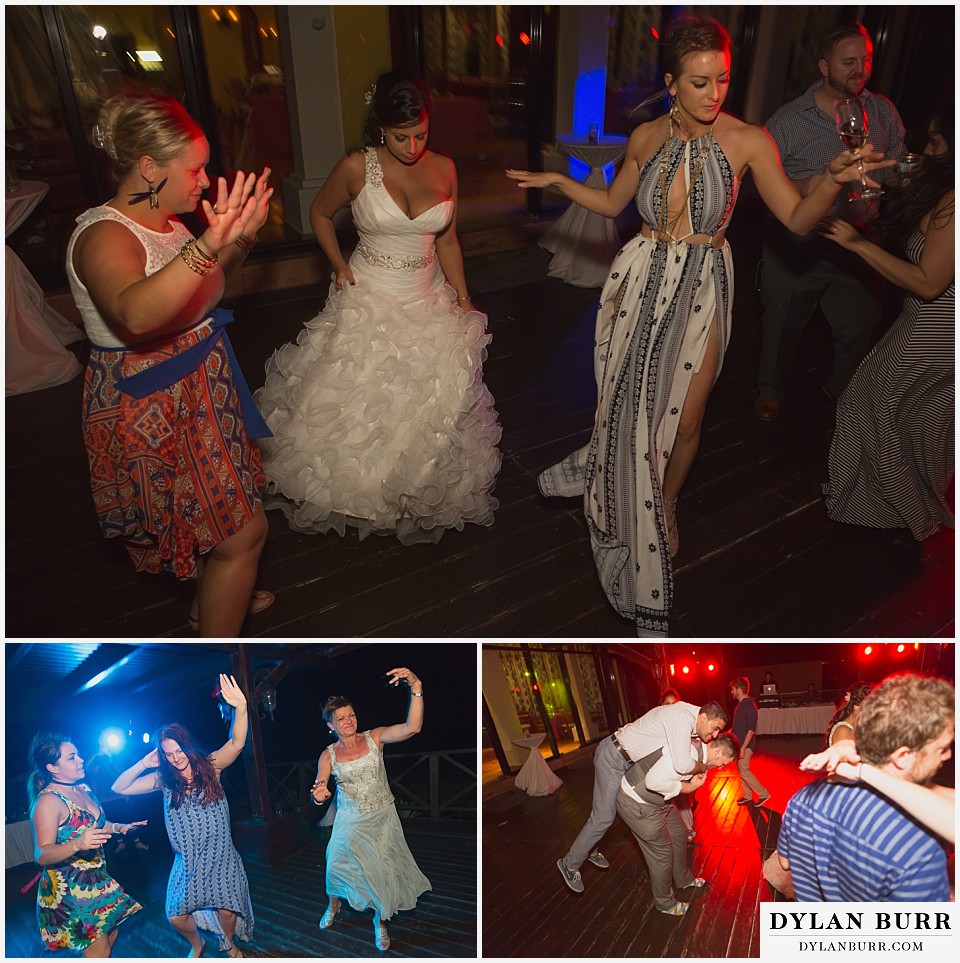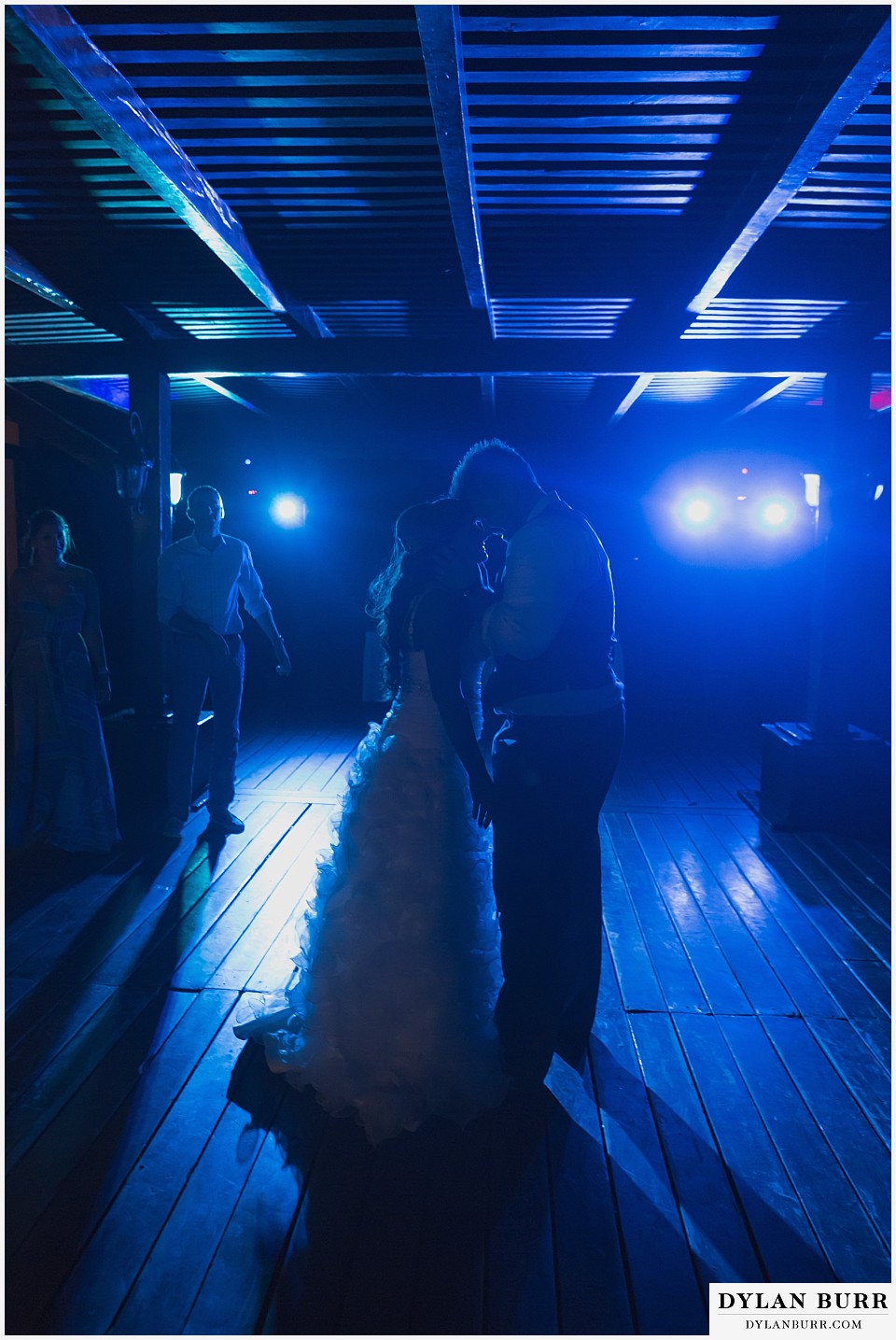 I am available for all of Colorado and destination weddings and engagements. I love to wander.
Destination Wedding Photographer | Now Sapphire Resort | Rivera Maya Mexico
Winter | Mexico | Destination Wedding