Lily Lake Elopement Wedding
Rocky Mountain National Park, Colorado
Stephanie + Ryan
These two traveled out from the midwest for their Colorado mountain wedding adventure. They, of course, brought their super cute German shepard puppy.
We wandered the park for a bit and then headed to the Lily Lake and oh man, was I surprised when the sun began to set over the water. I found this little walkway through the trees that had some really neat flowers that just lit up and Stephanie's red hair began to glow. I know they are just watching me waiting for me to trip on a log or something and I've just got this face of glee... a "you have to see this" face.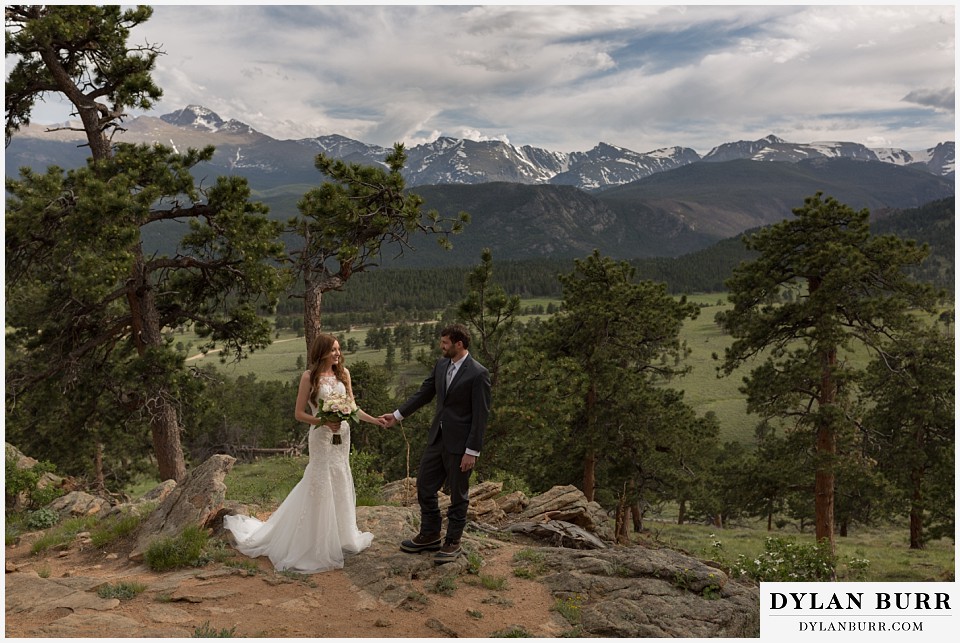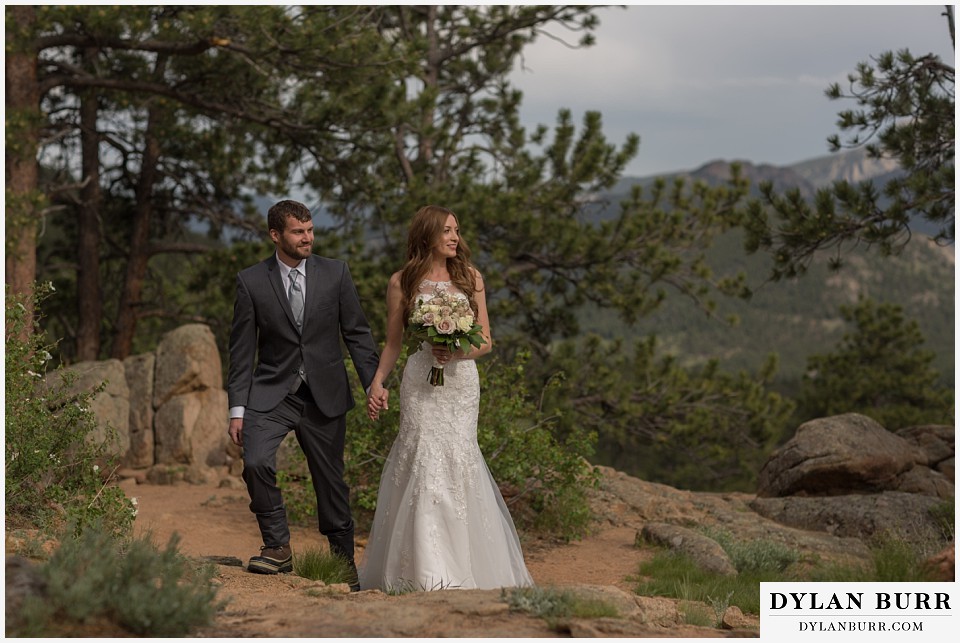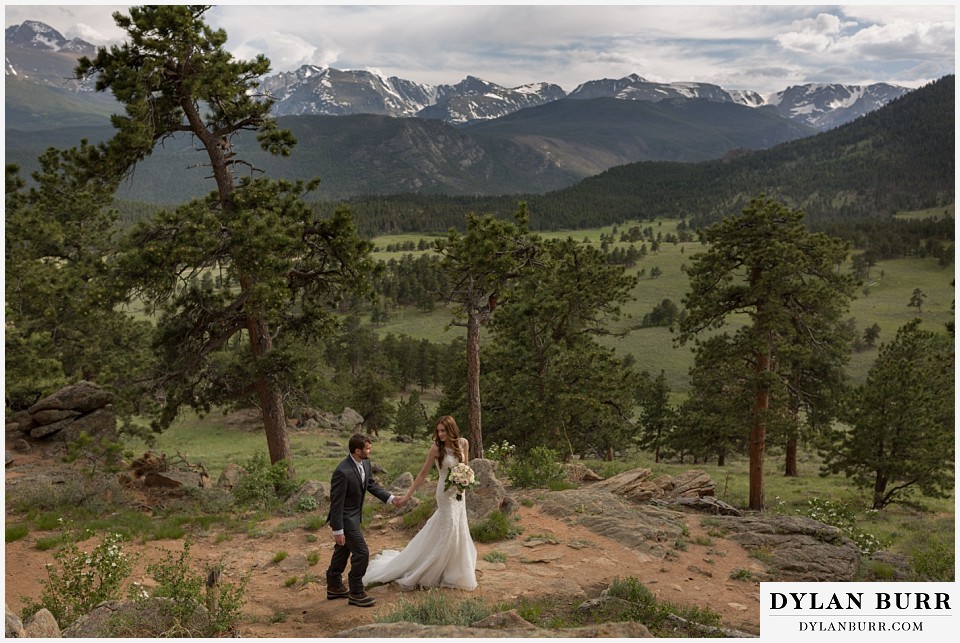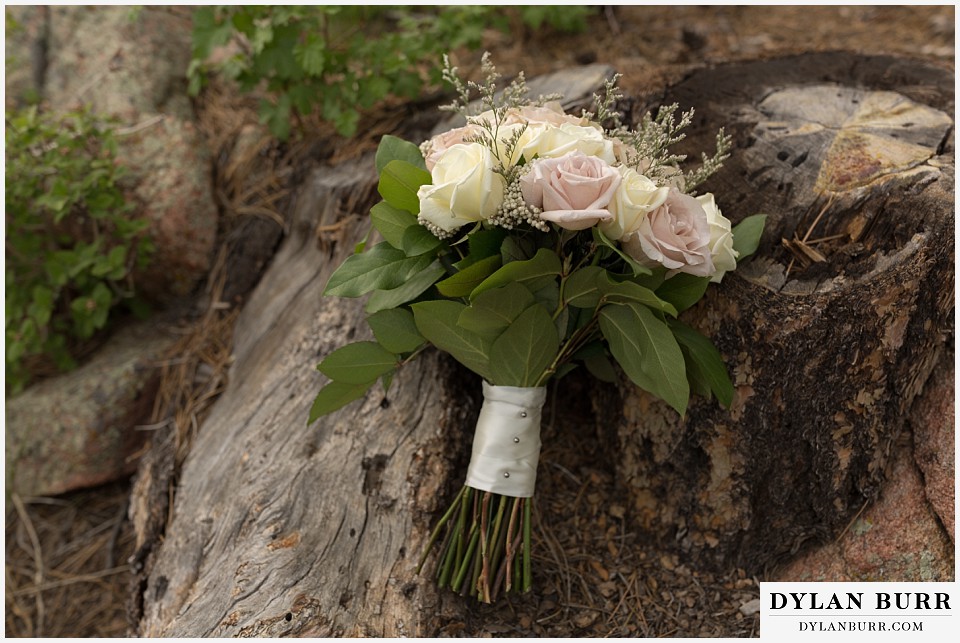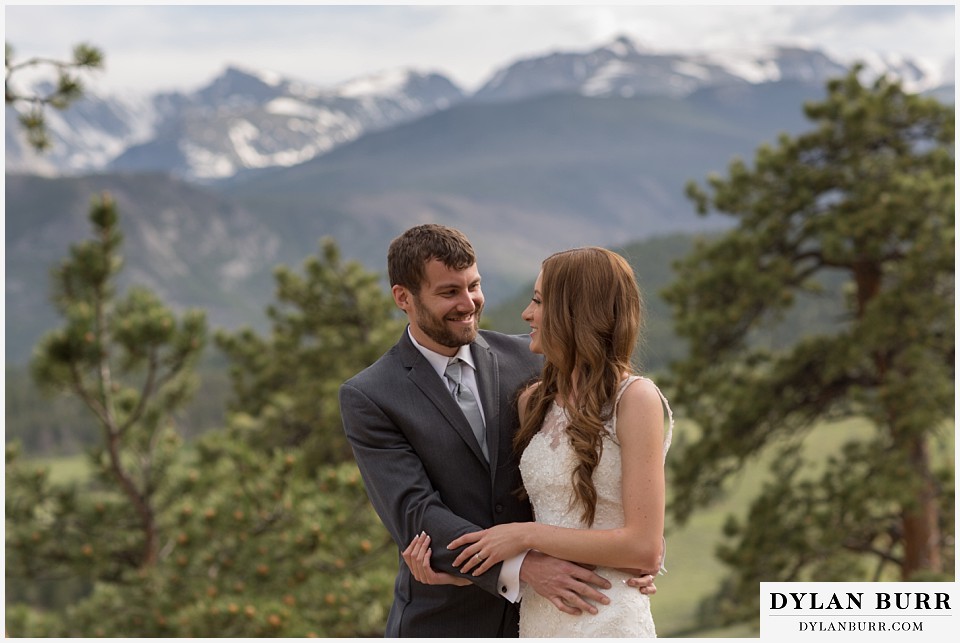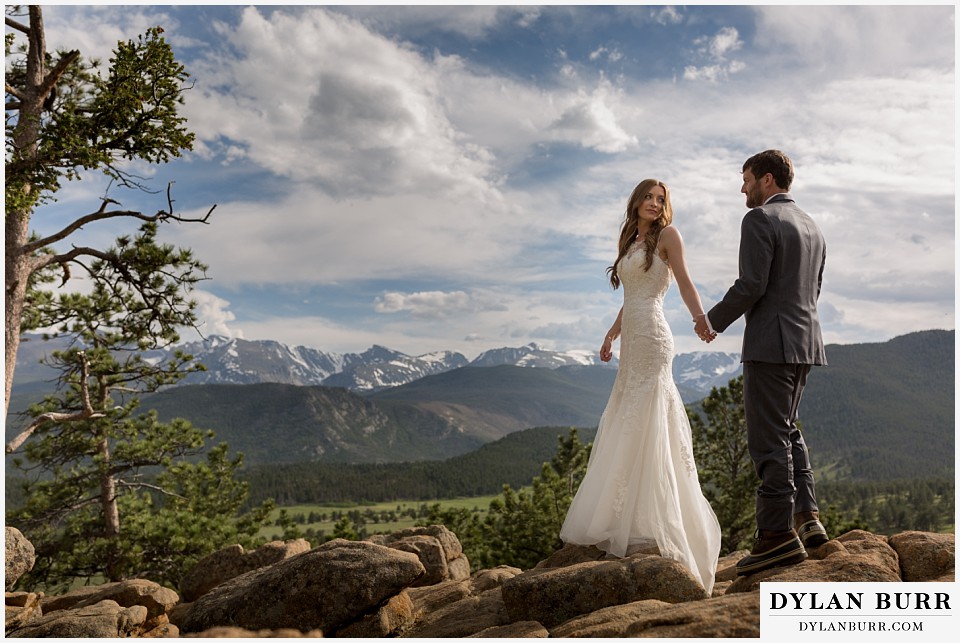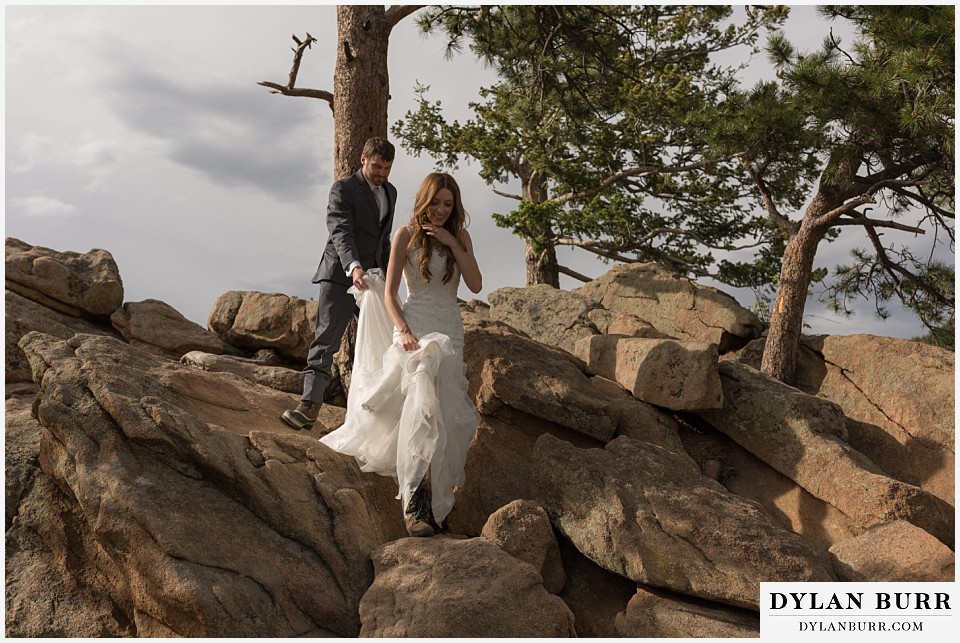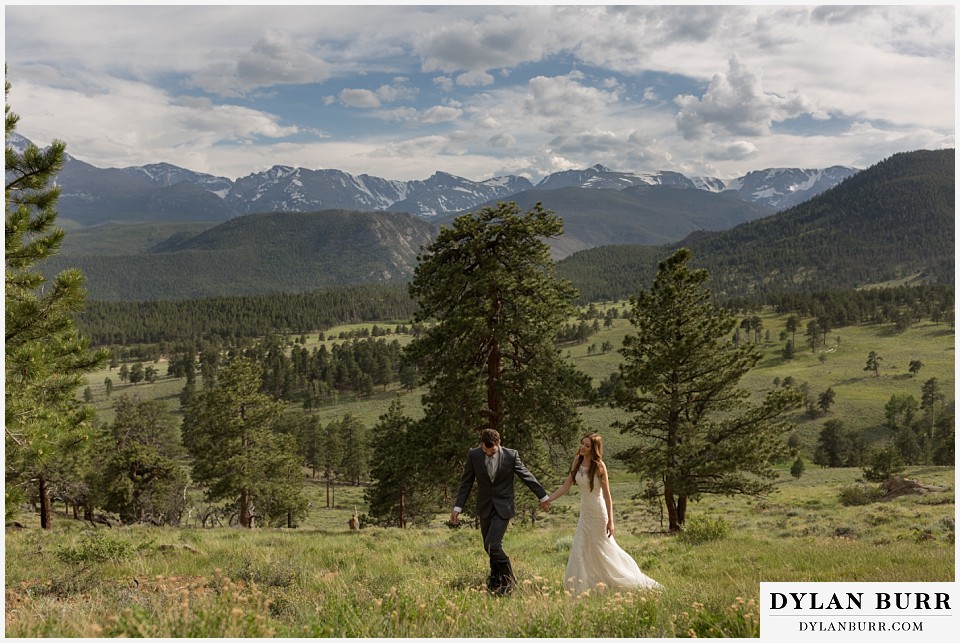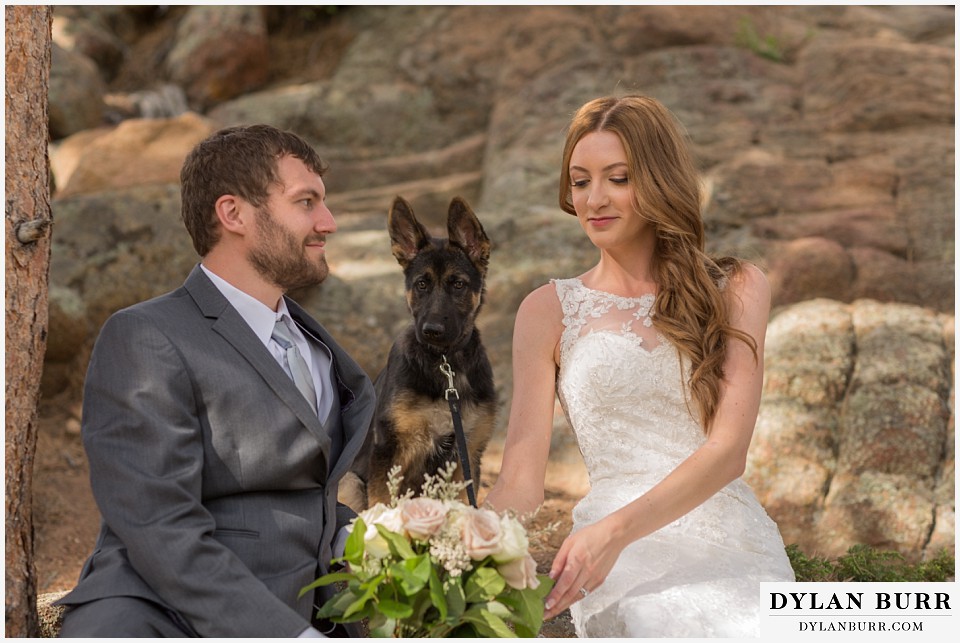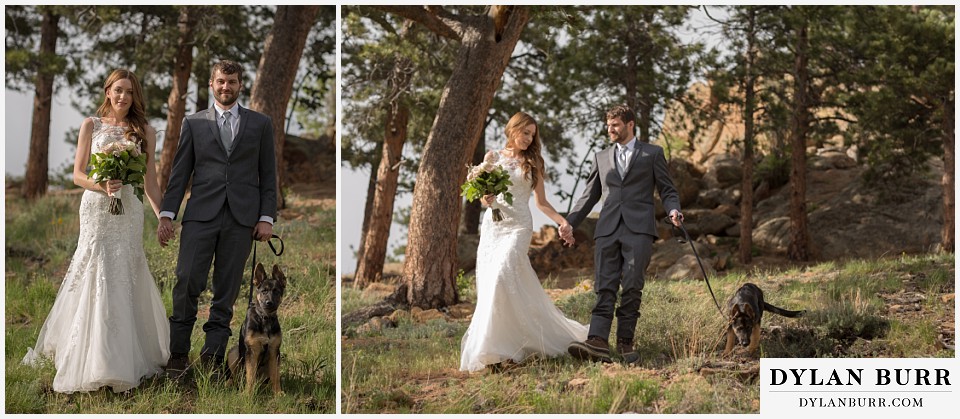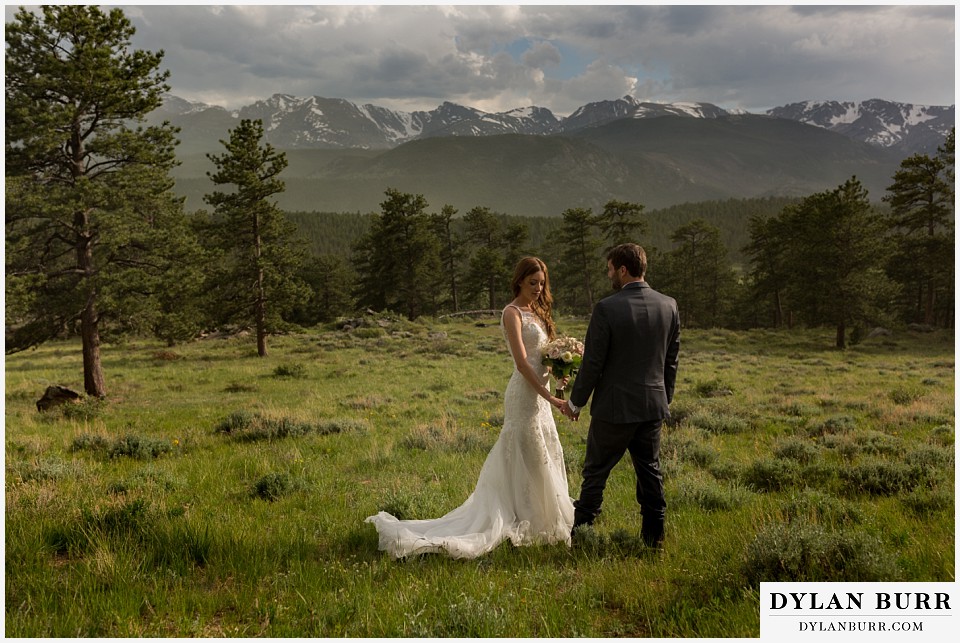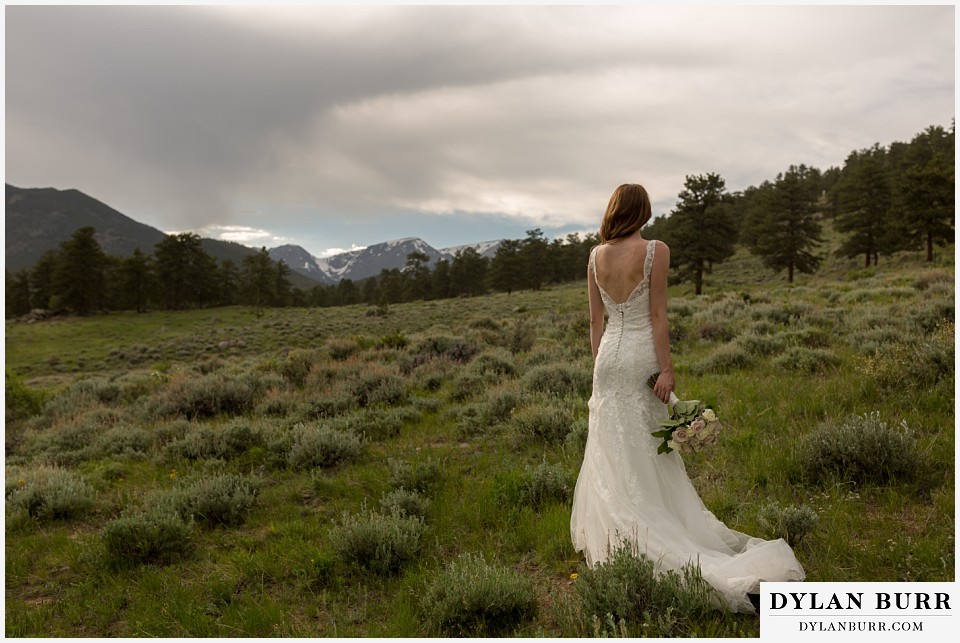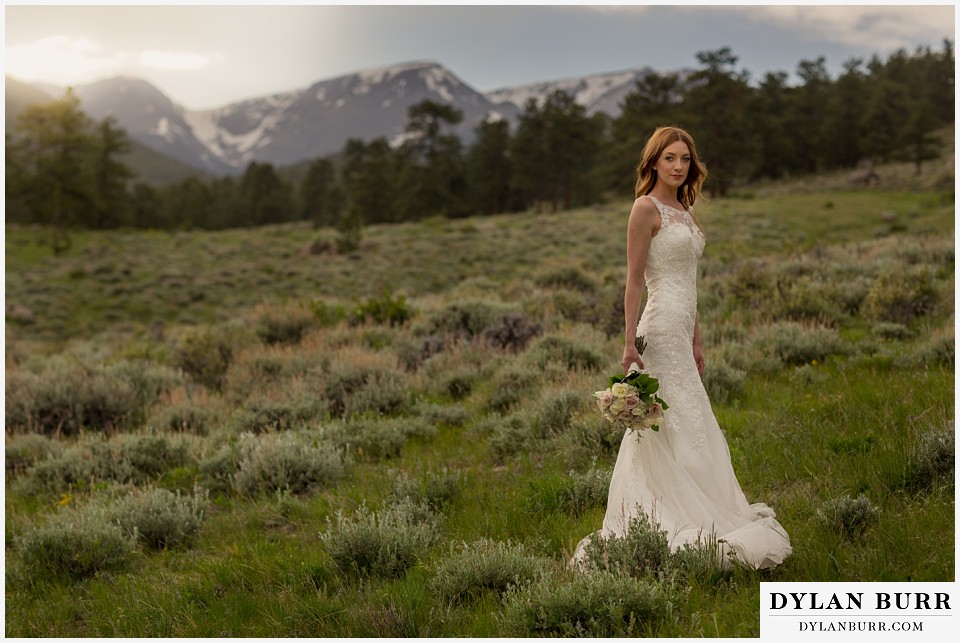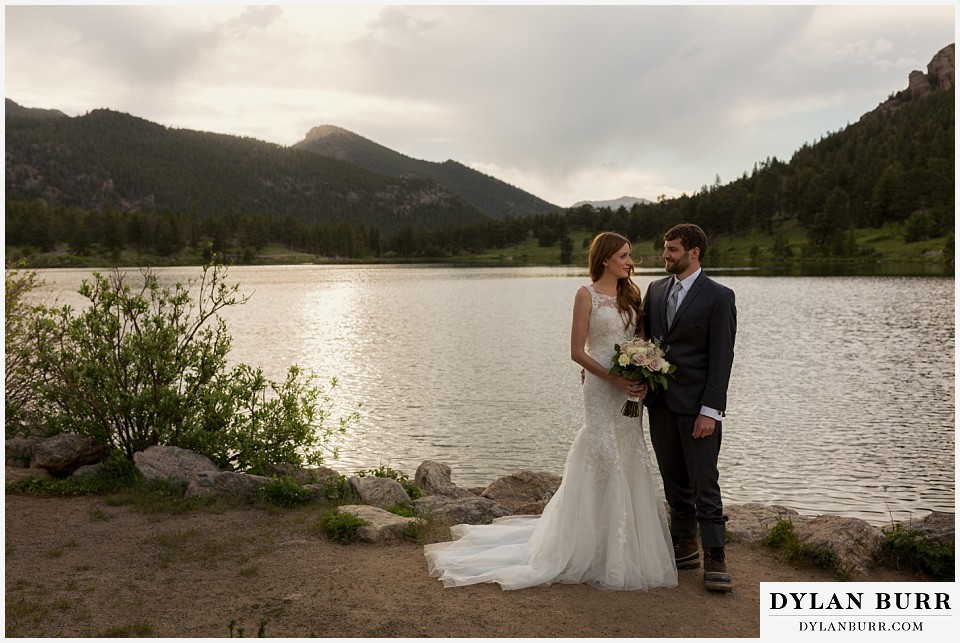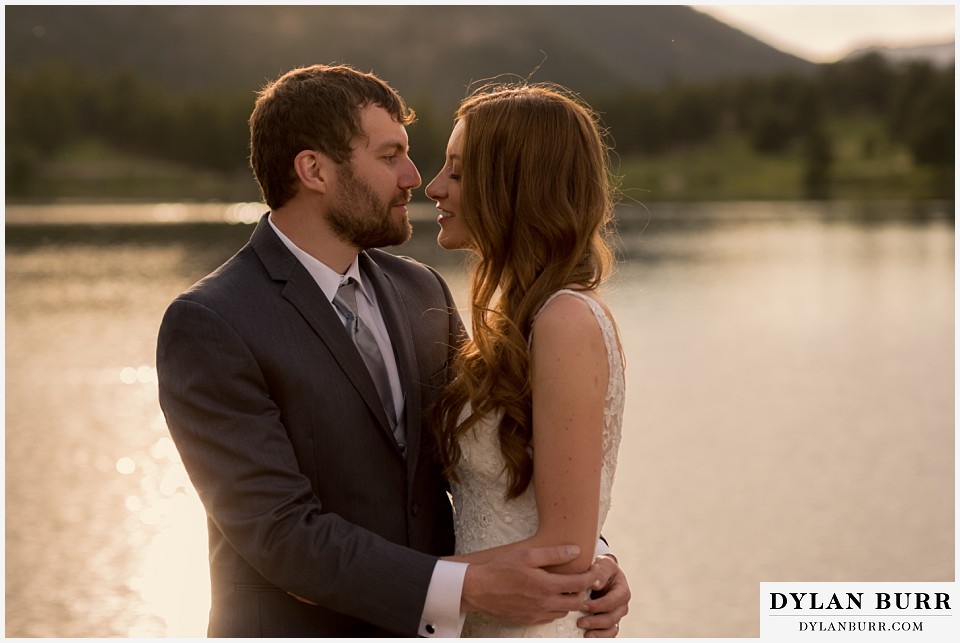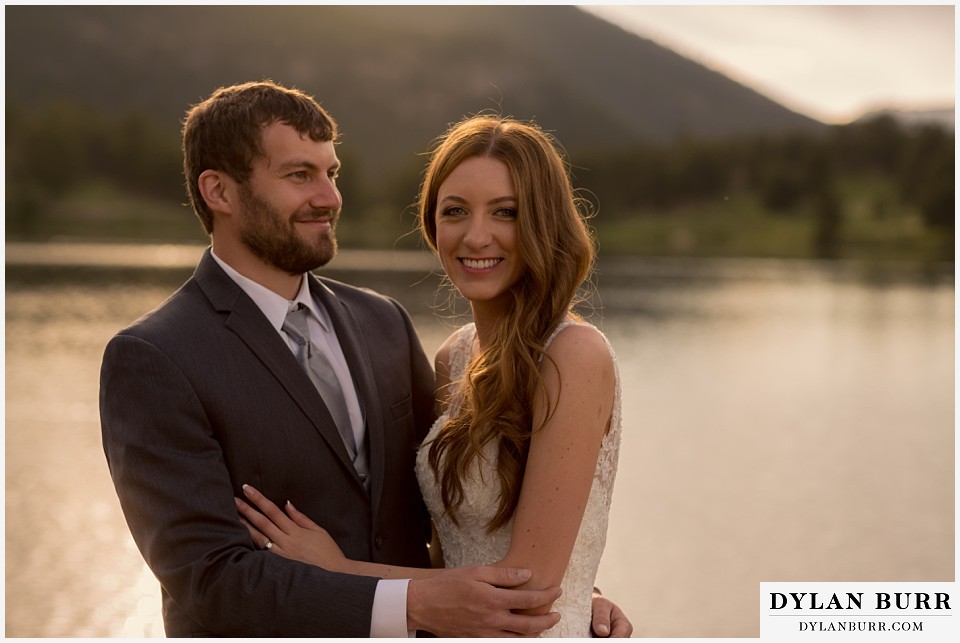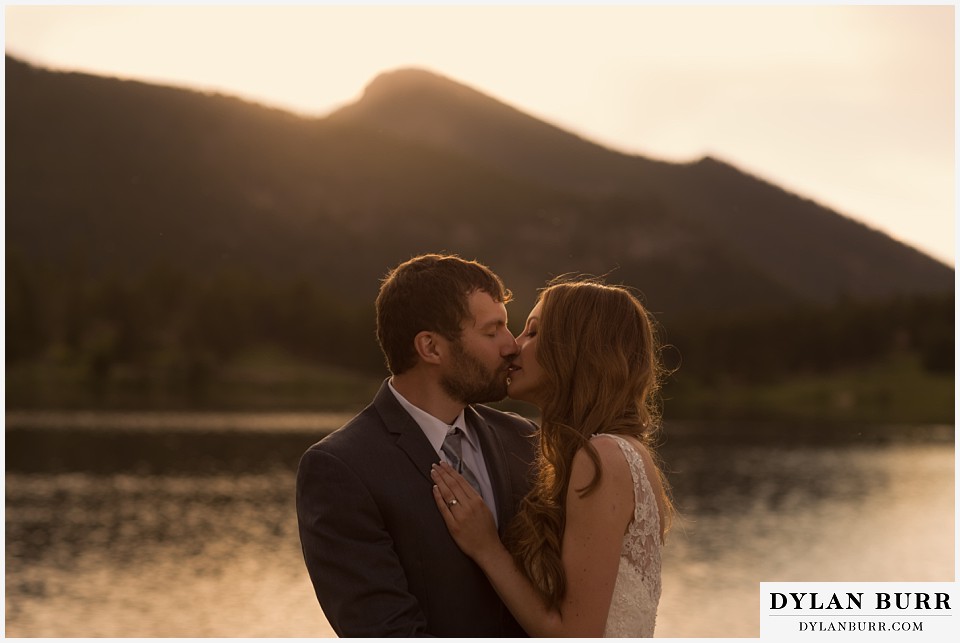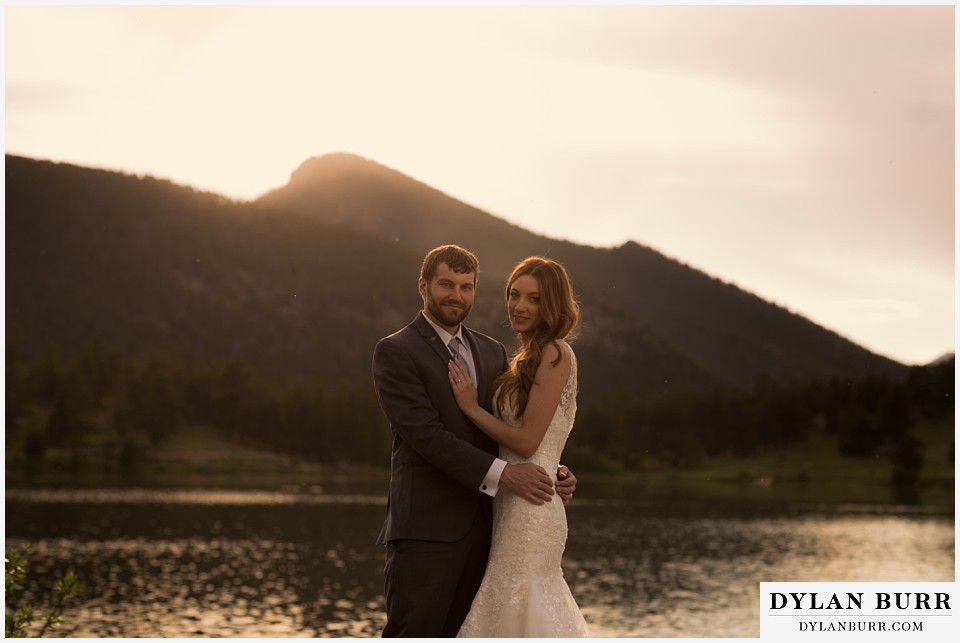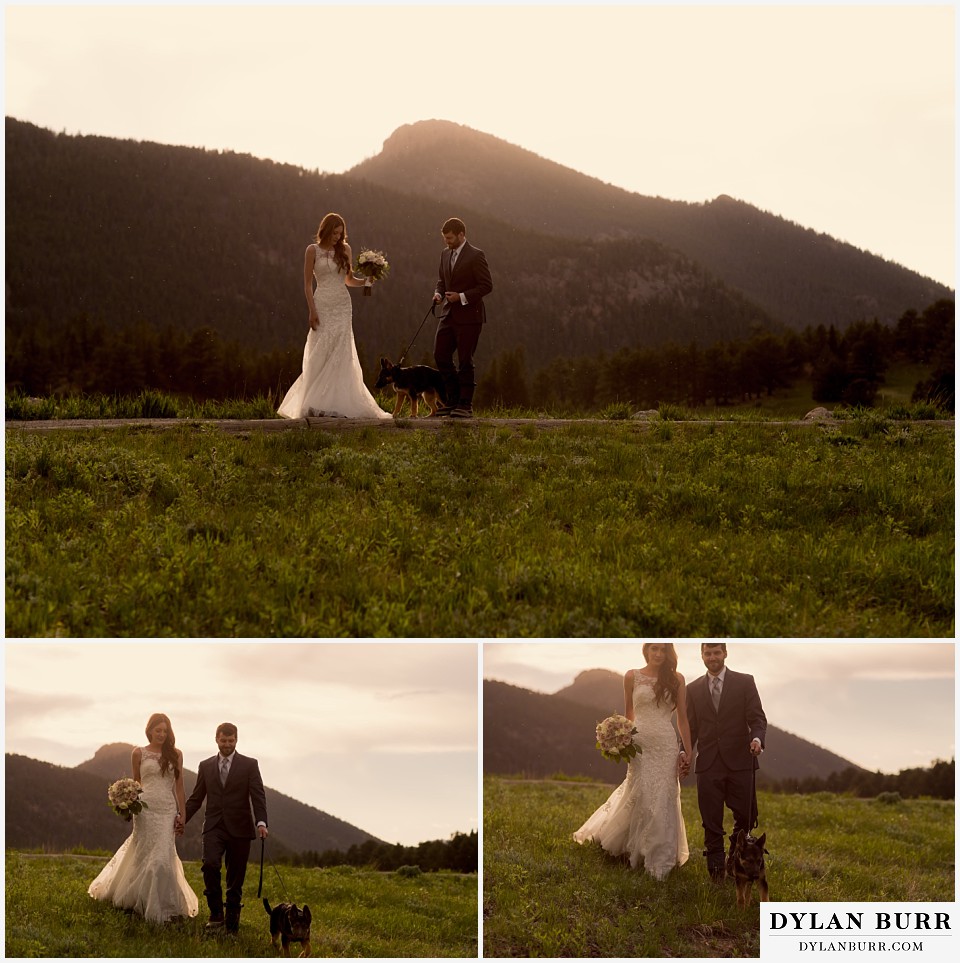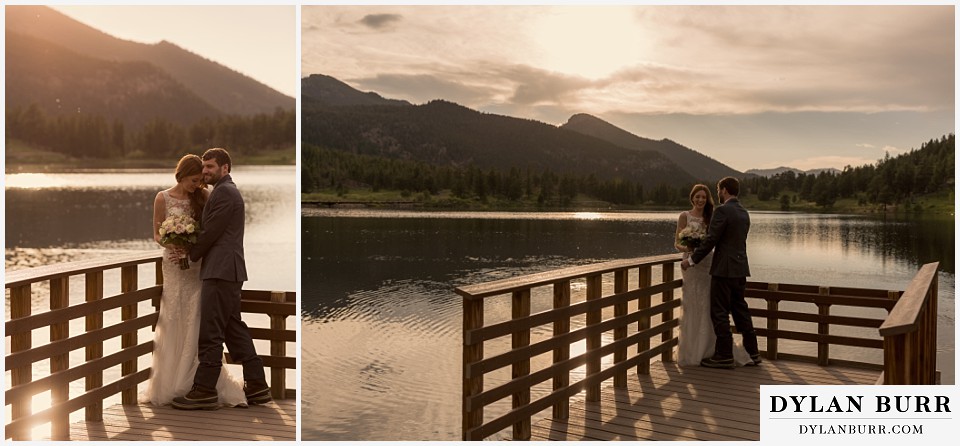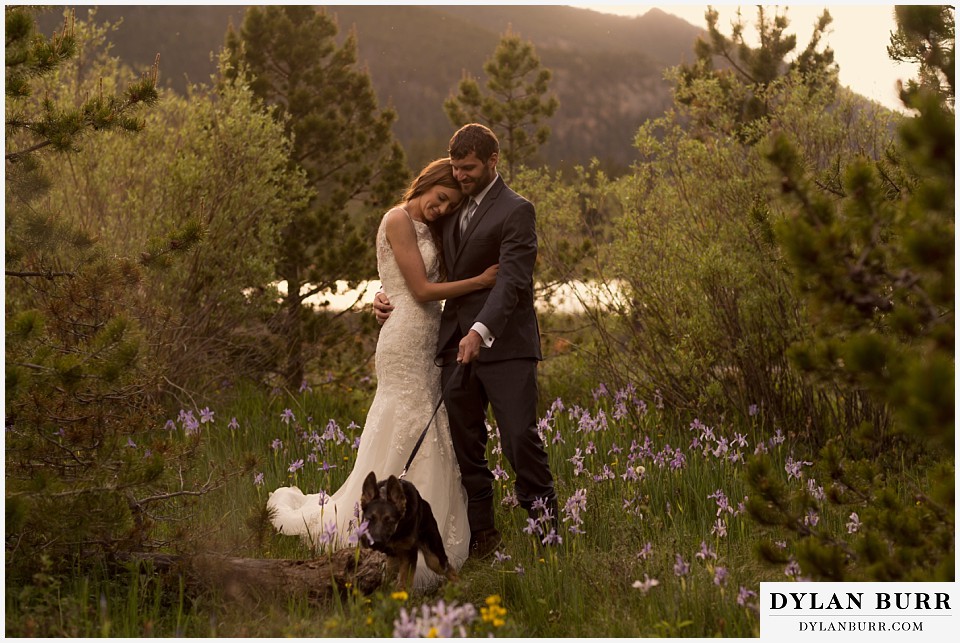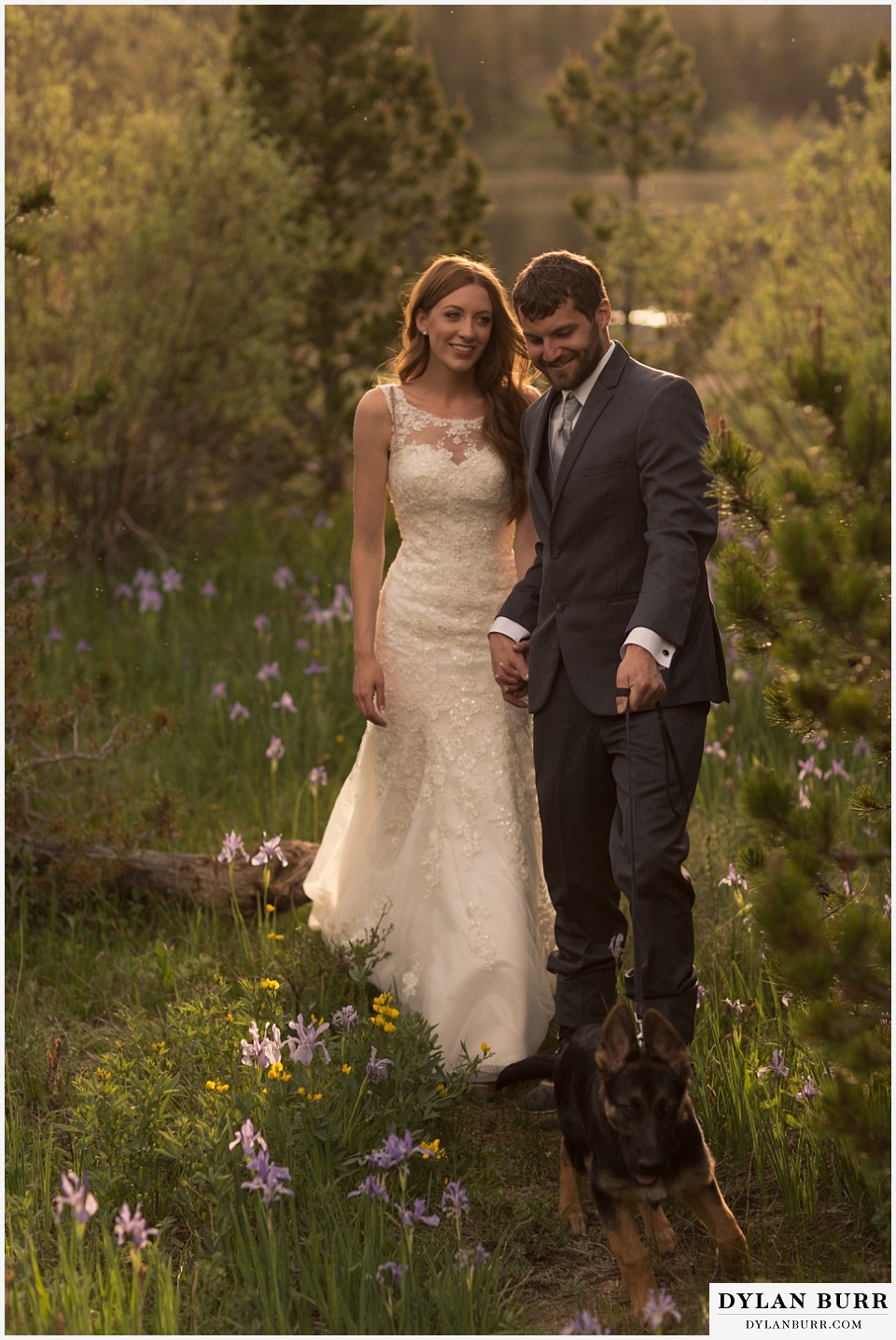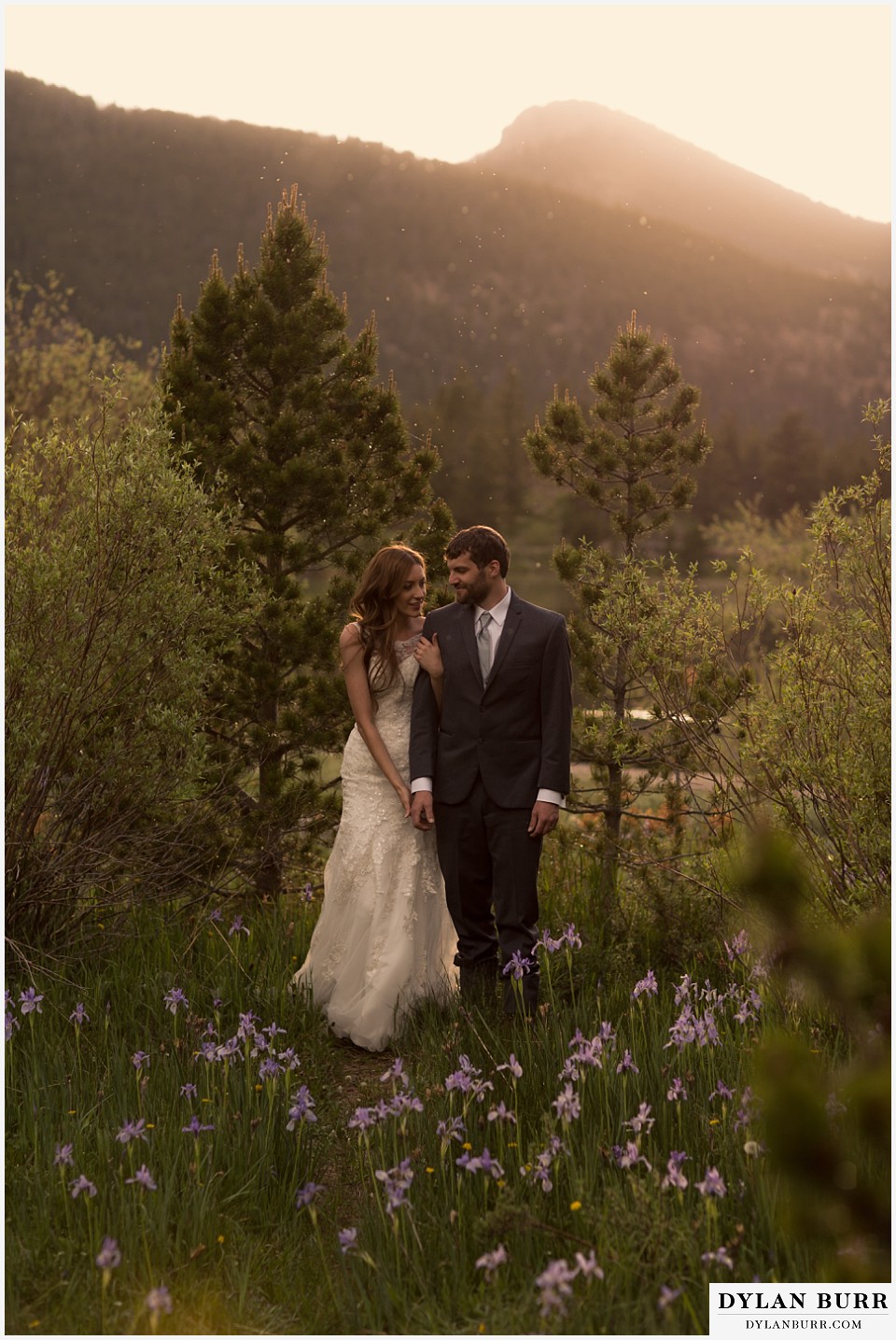 I am available for all of Colorado and destination weddings, elopements, and engagements. I love to wander.
Colorado Wedding Photographer | Rocky Mountain National Park
Summer | Estes Park, Colorado | Wedding