Sometimes a simple engagement photo session can still be very beautiful. Audrey and Justin opted to do their spring engagement photos in their neighborhood in Denver, Jefferson Park. For my engagement sessions I love to go do something or somewhere that means something to the couple. Sometimes that can be elaborate or just as simple as playing in the park on some swings and then ending with some delicious beer at their local bar, Jefferson Park Pub. I was so excited to see that their still was some blossoms on the trees after all this wacky late snow. As usual I am always hunting for some amazing light to get those sunset portraits but this time I upped the ante with some beautiful spring flowers. These two were so funny too. Of course they are a bit nervous. Your engagement photos are most likely the first time you may hire someone to take your picture since lame school pictures so I completely understand how you feel. Great part of it is that the way I take photos, you just have to be yourself and have fun and I will let you know when something looks odd. In the end I want your engagement and wedding photographs to capture how you are with eachother, not just, "this is what we looked like one day we got a little over-dressed to go to the park." Even your neighborhood will work great.
I started a new thing for my blog posts. Mixed in with the photos below will be little bits of fun info about Audrey and Justin. Enjoy!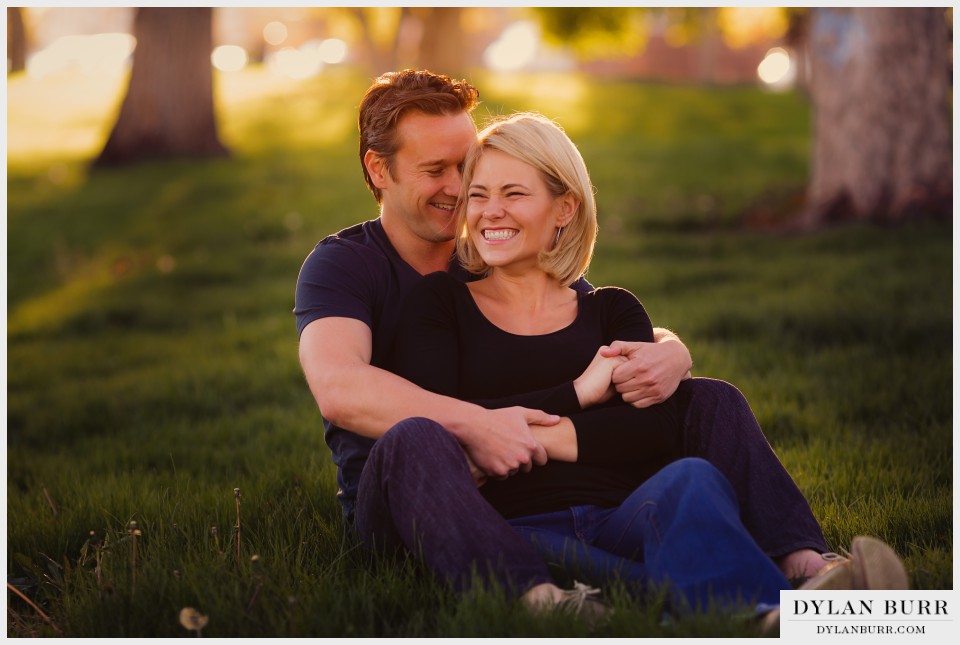 What is your favorite physical feature of Justin's?
Justin's smile and his soccer abs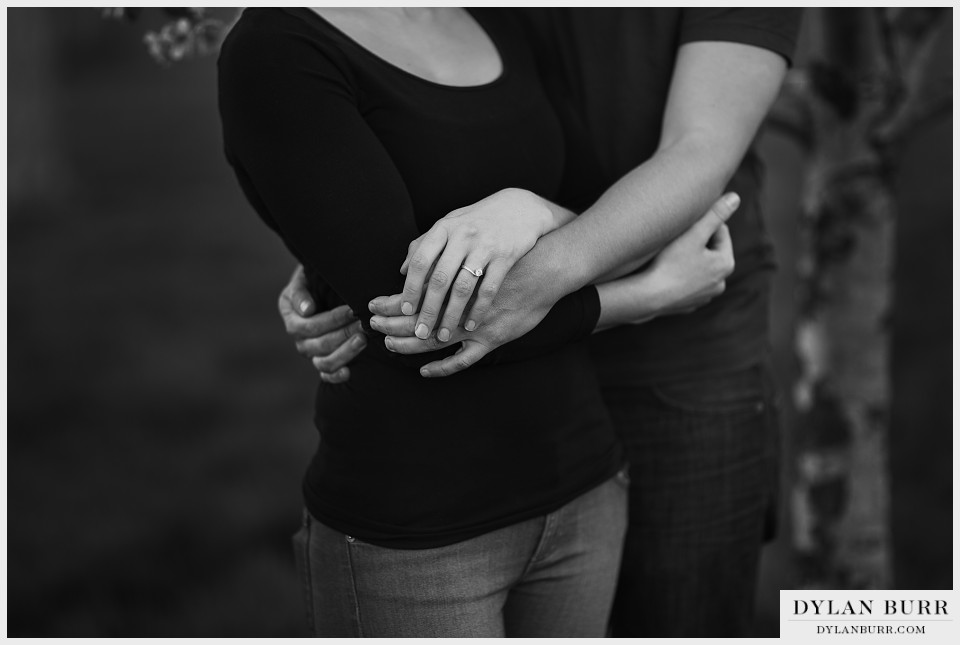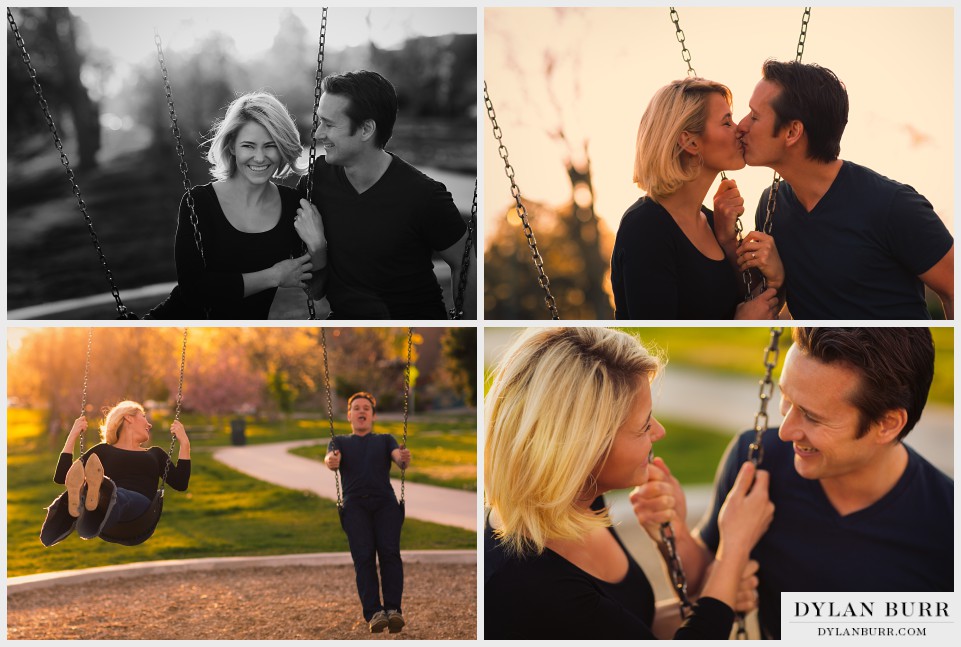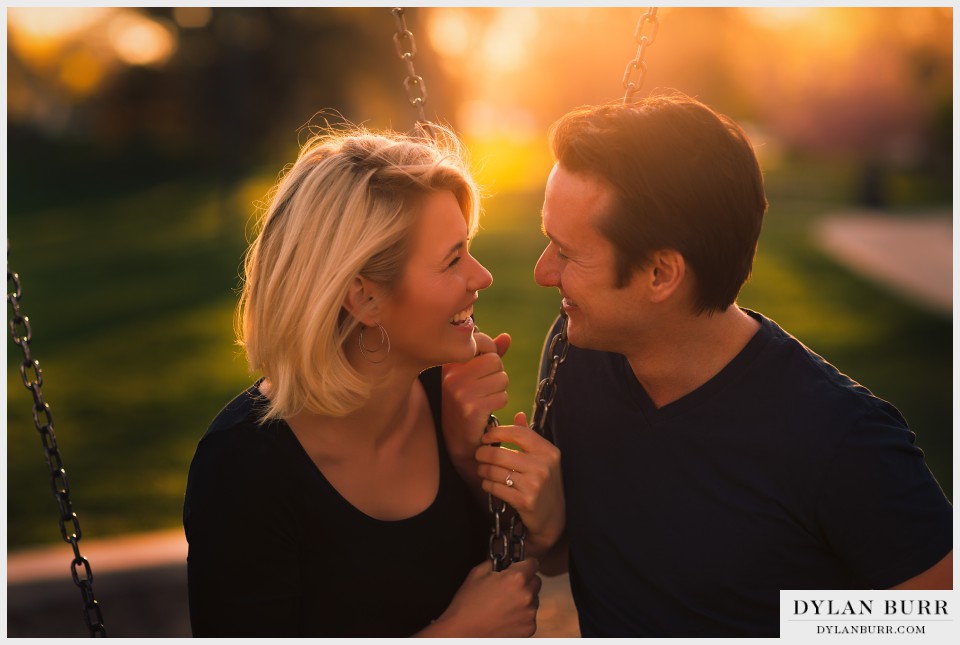 What moment stands out the most from your proposal?
I told Justin rings were silly and I wanted a down payment on a home. So he listened and bought me a beautiful home. My favorite room in our home is our kitchen. I love to cook and have never had such a pretty place to cook. A few years later, I'd given up on the ring altogether and he proposed to me in our kitchen with the most BEAUTIFUL ring. I have since decided they are not so silly after all. ~ Audrey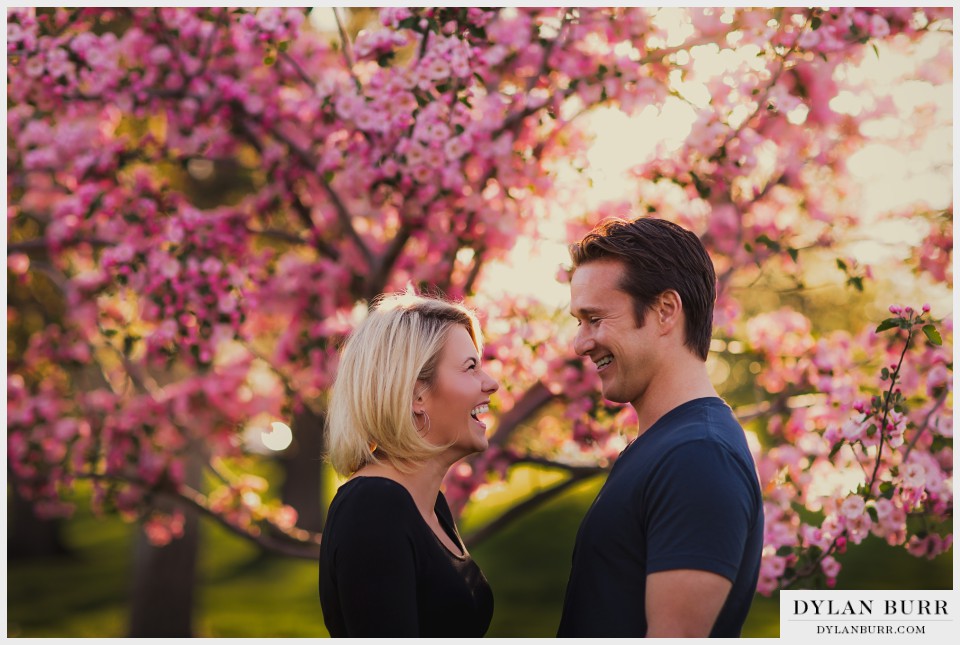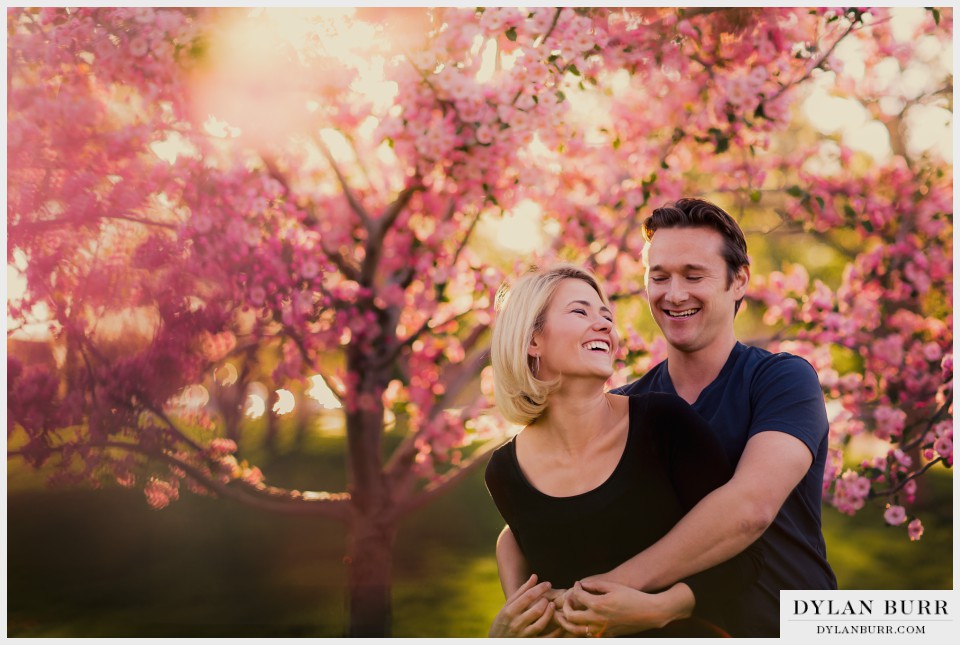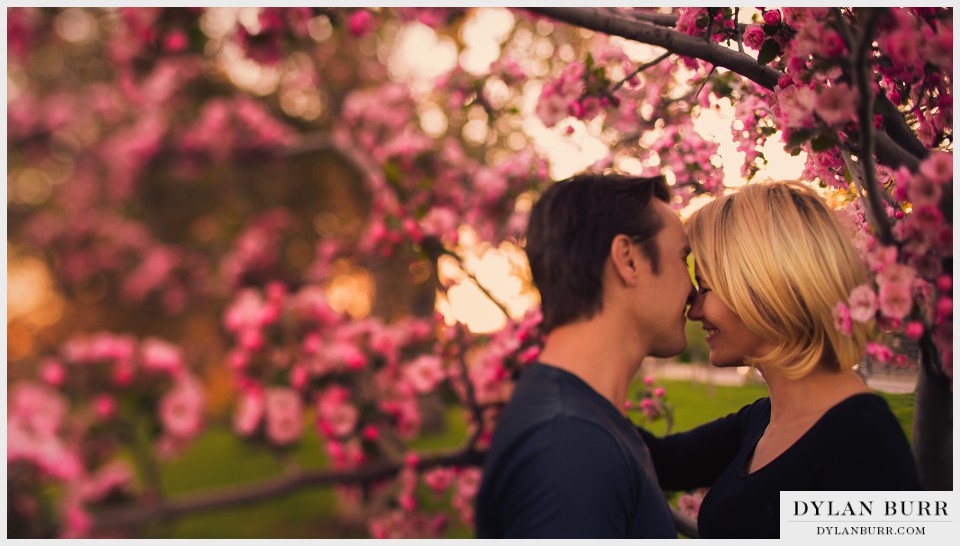 At what moment in your relationship did you know this is going to be your husband?
When we decided to pack me up and take me around the world with him and we learned how well we adventure together.