Winter Park Resort Wedding
Winter Park, Colorado
Aliesha + John
Aliesha and John loves visiting Colorado so much that they decided to get married and have a mini vacation with family. This is one of the sweetest and caring couples I have had the great fortune to work with. They selected their
The Lodge at Sunspot Wedding
in Winter Park almost by accident. Aliesha and her bridesmaid were visiting venues and couldn't find one that wad the feel that she was looking for. They stopped in Winter Park for a short break at a restaurant and the server mentioned that they should check out the The Lodge at Sunpot at the top of Winter Park Resort. Once Aliesha met Emily with Winter Park Resort she was sold. Emily is pretty awesome. She takes great care of the couple, their families and even the vendors who are there to work. While the wedding was small and intimate, there was no small-ness to the amazingly beautiful flowers and decor that Lilli of
Bella Calla
created. They were also very fortunate to have the ceremony on a spot that overlooks the valley and not at the lodge; a far superior view. Make sure to watch their wedding video as well.
Password for video is "preview"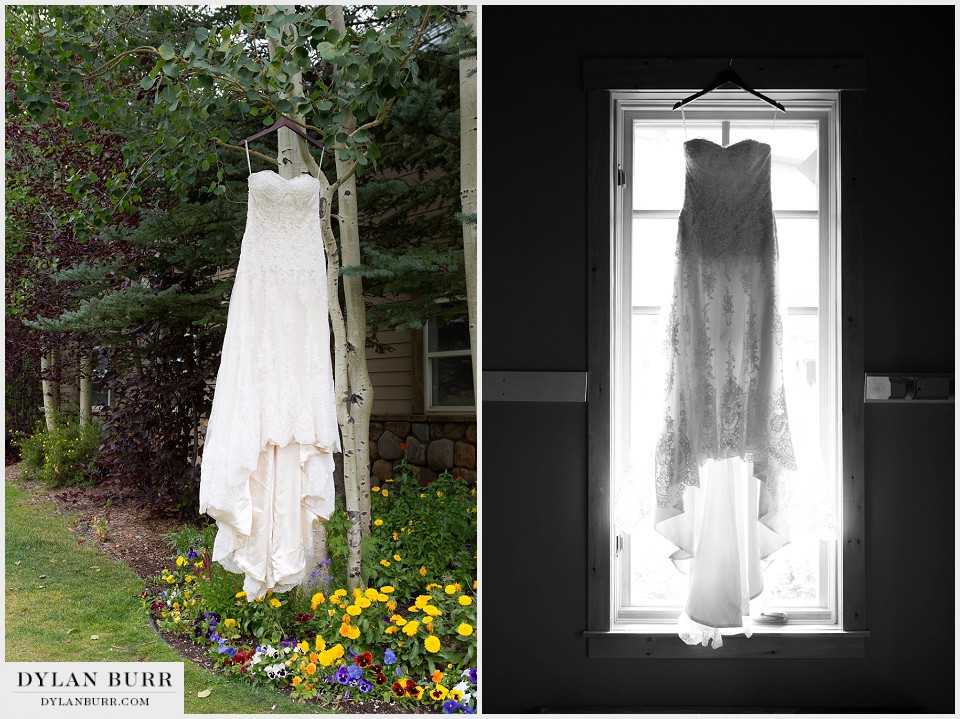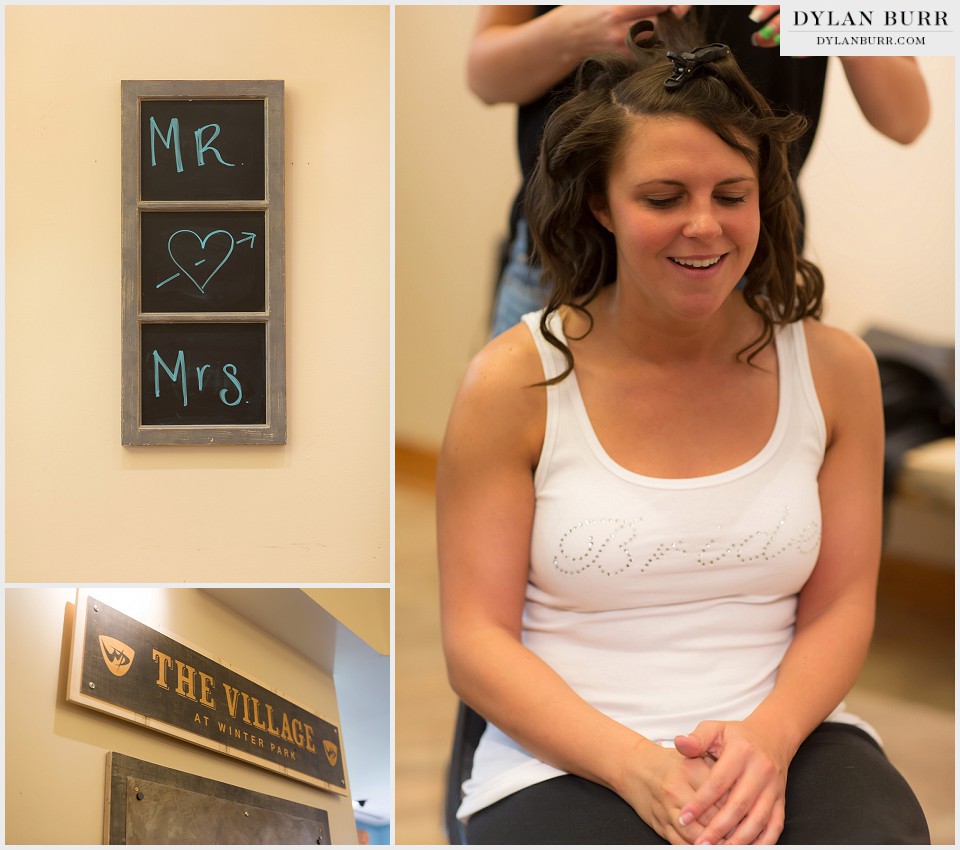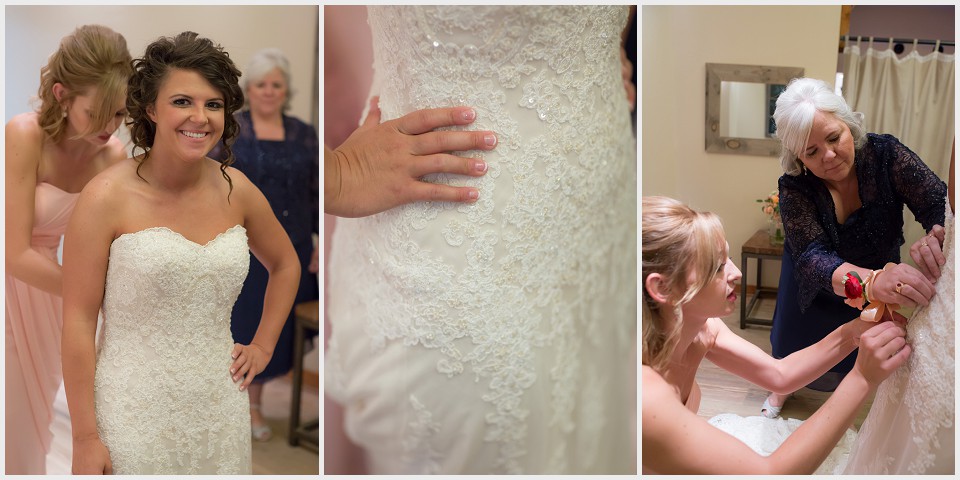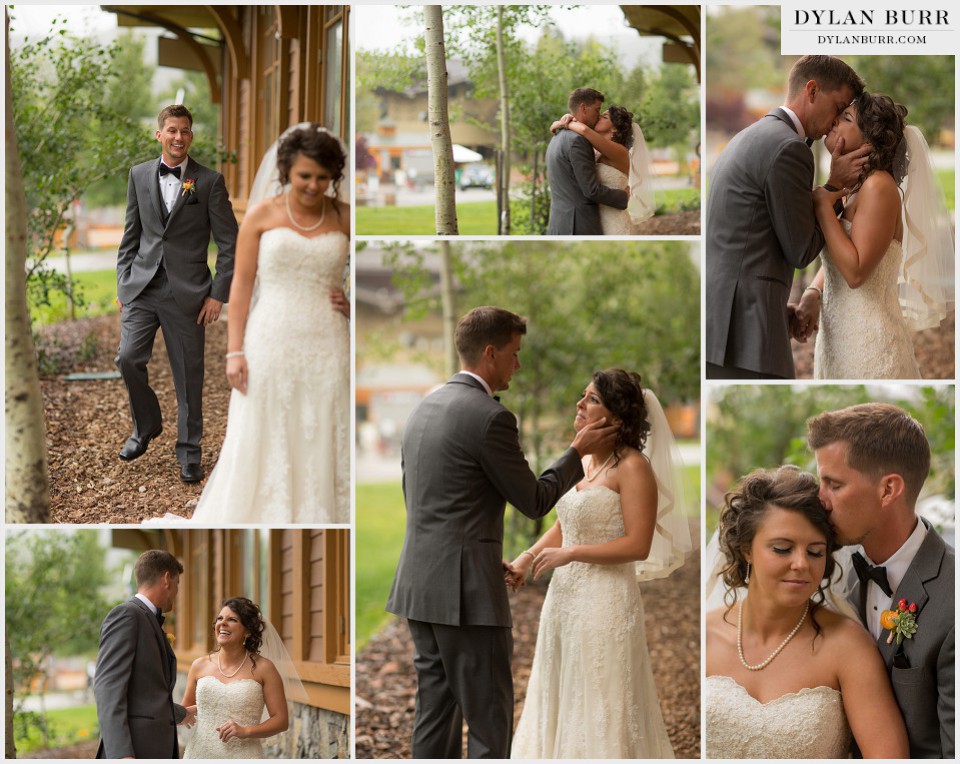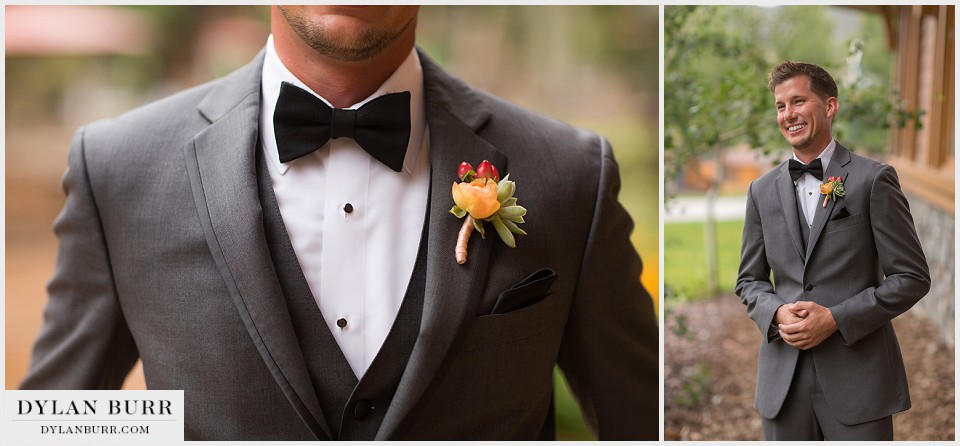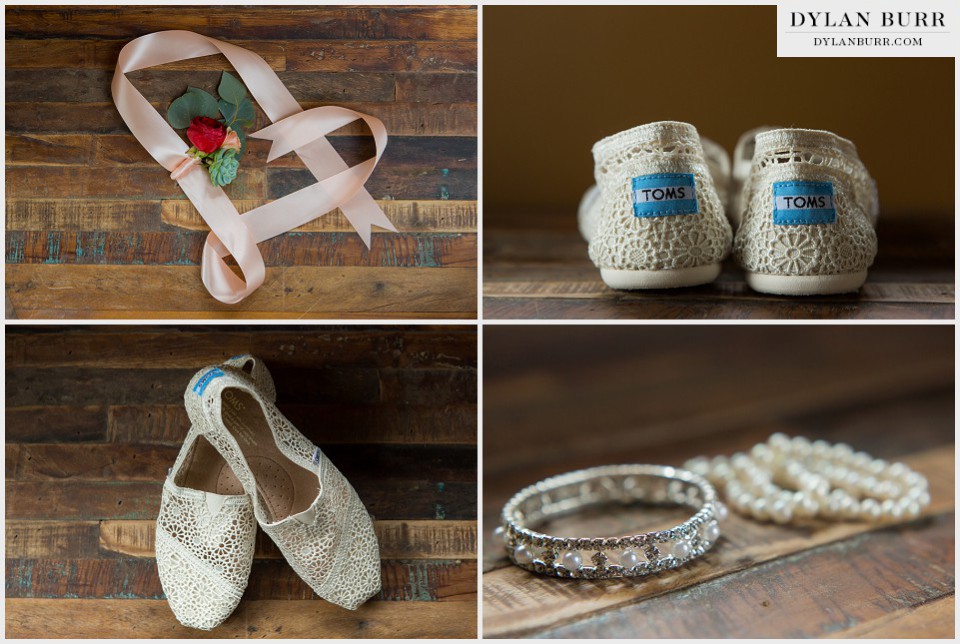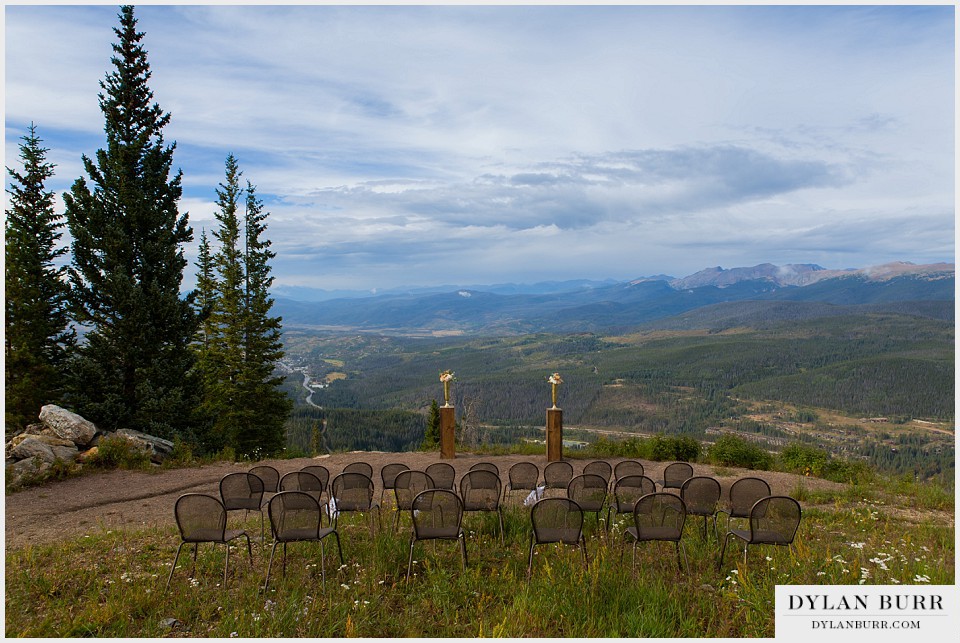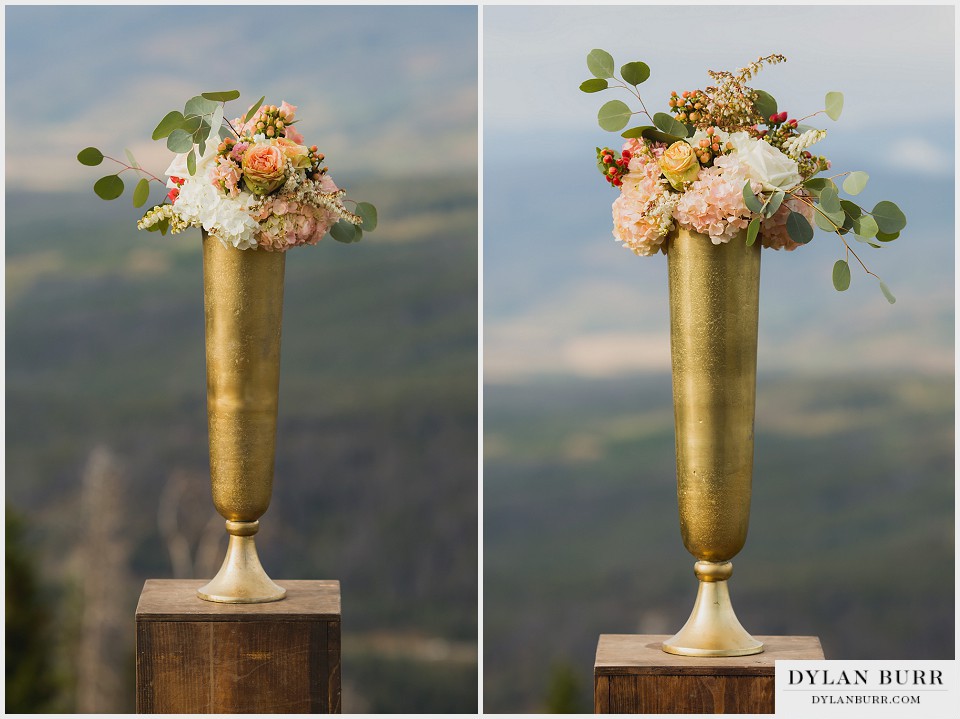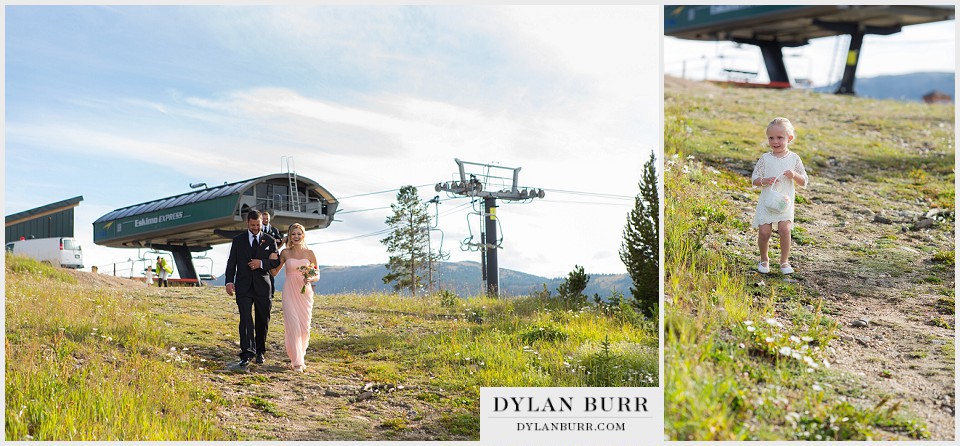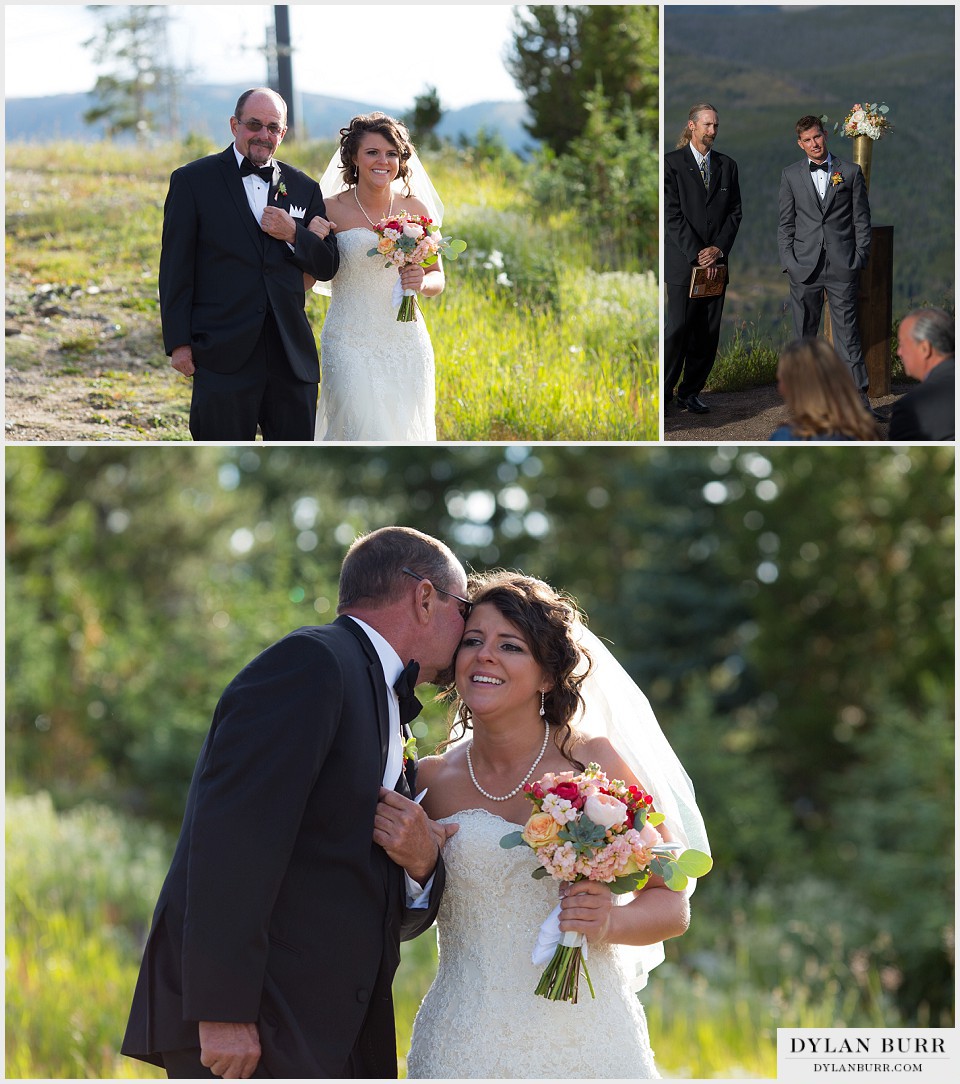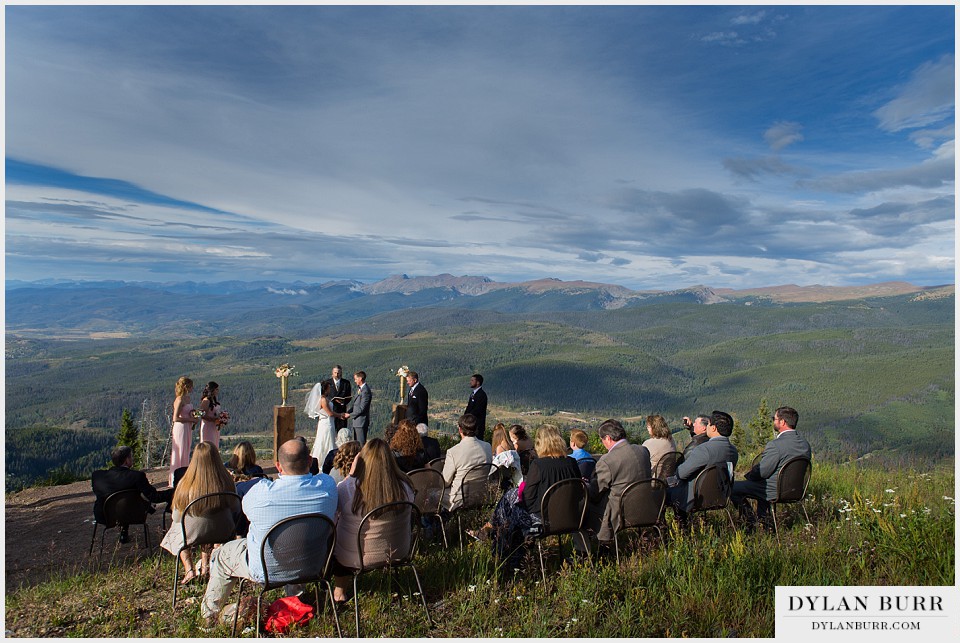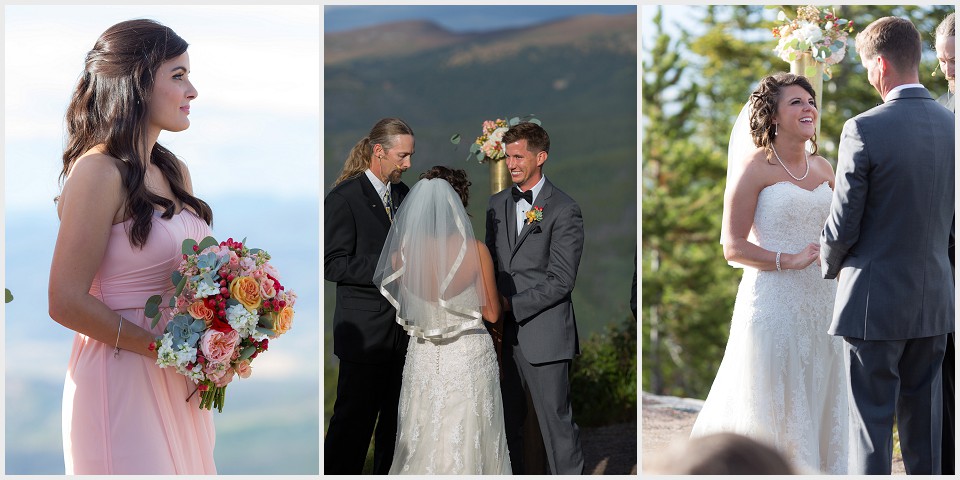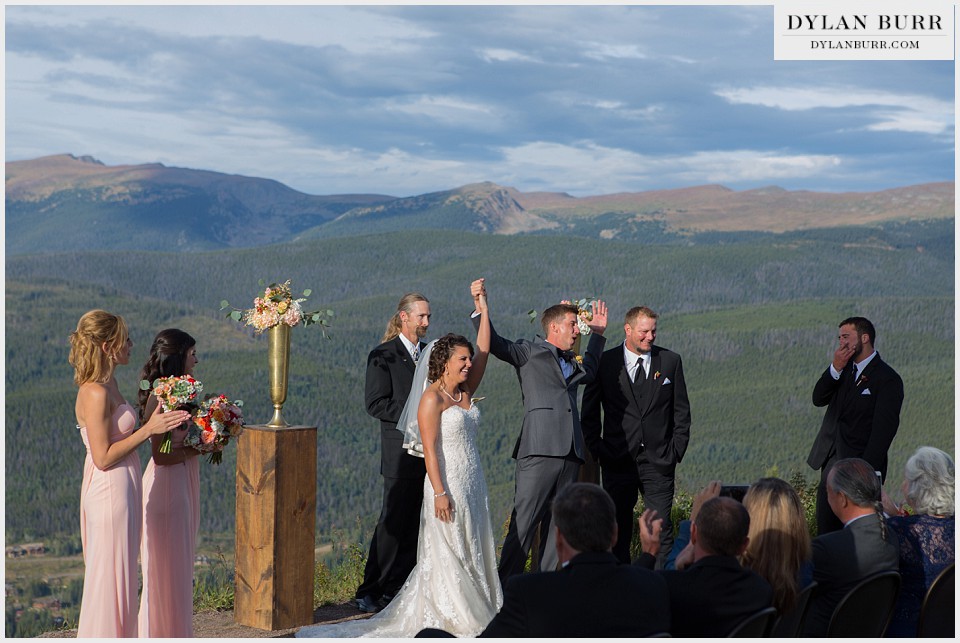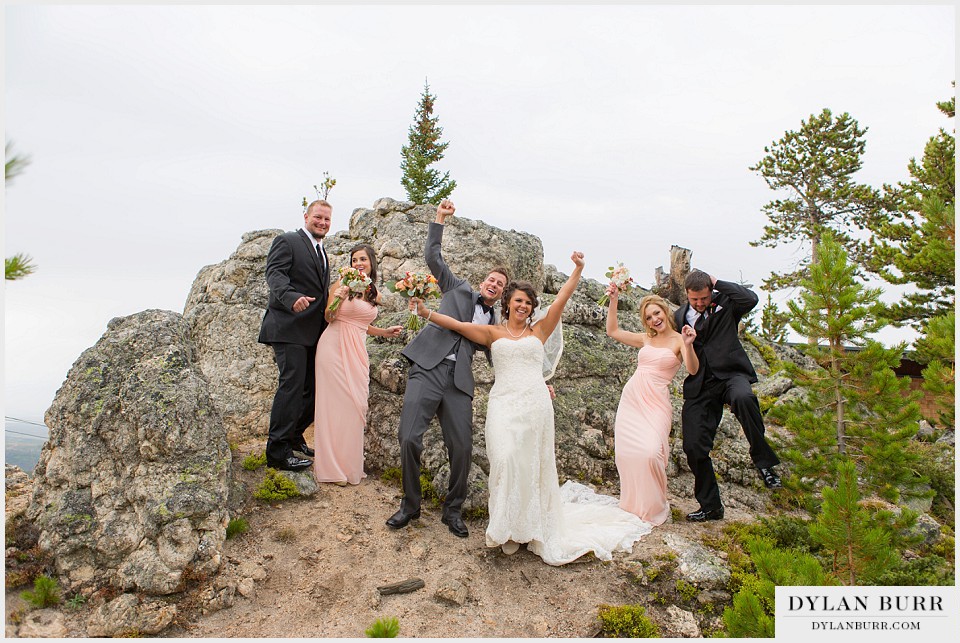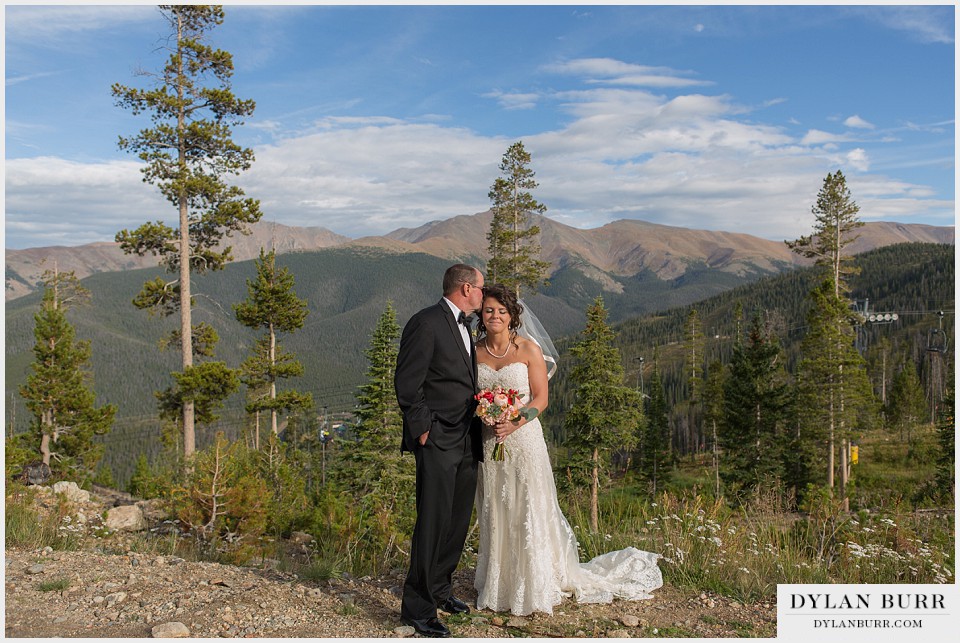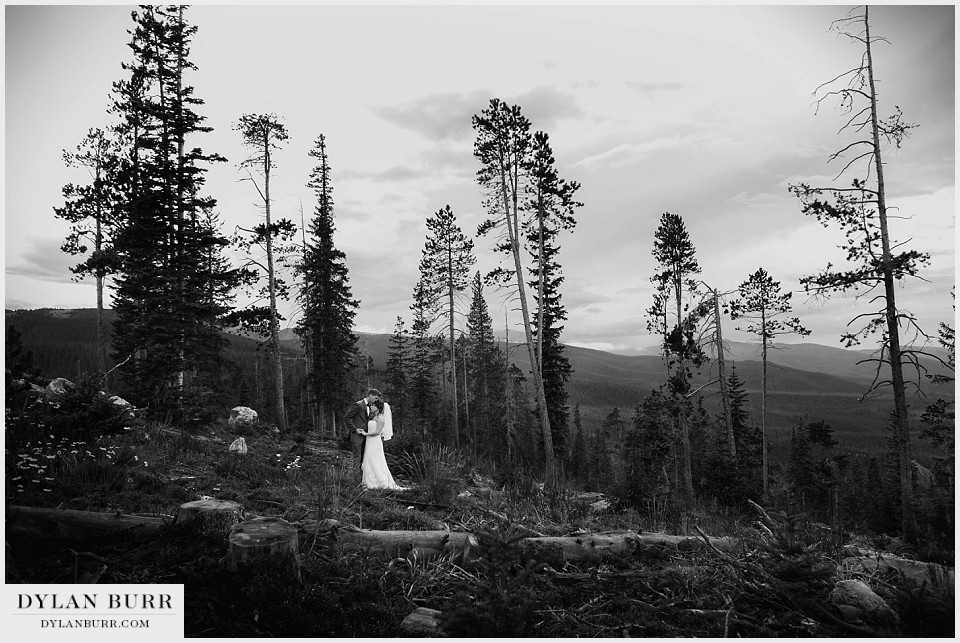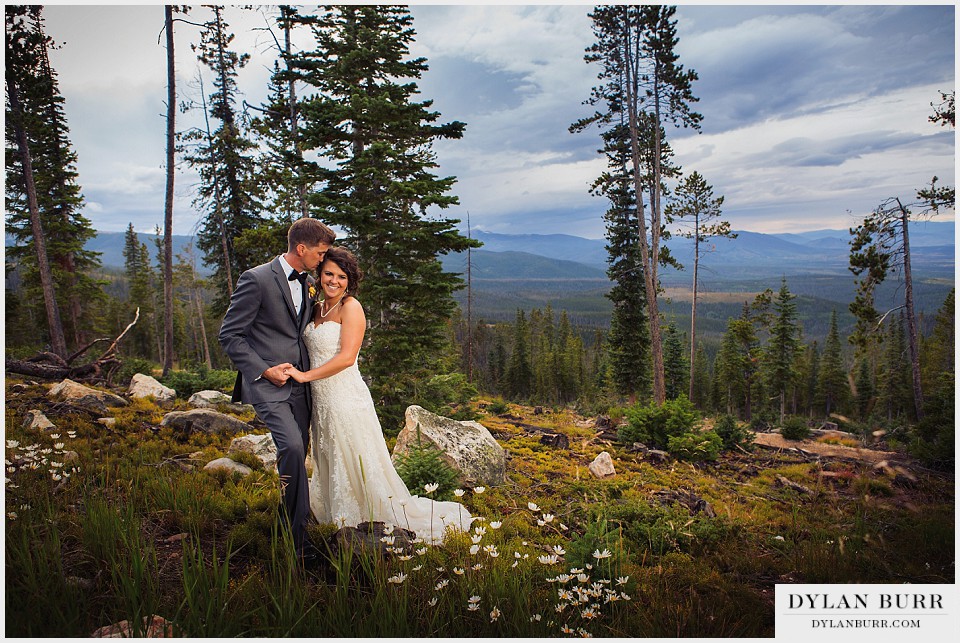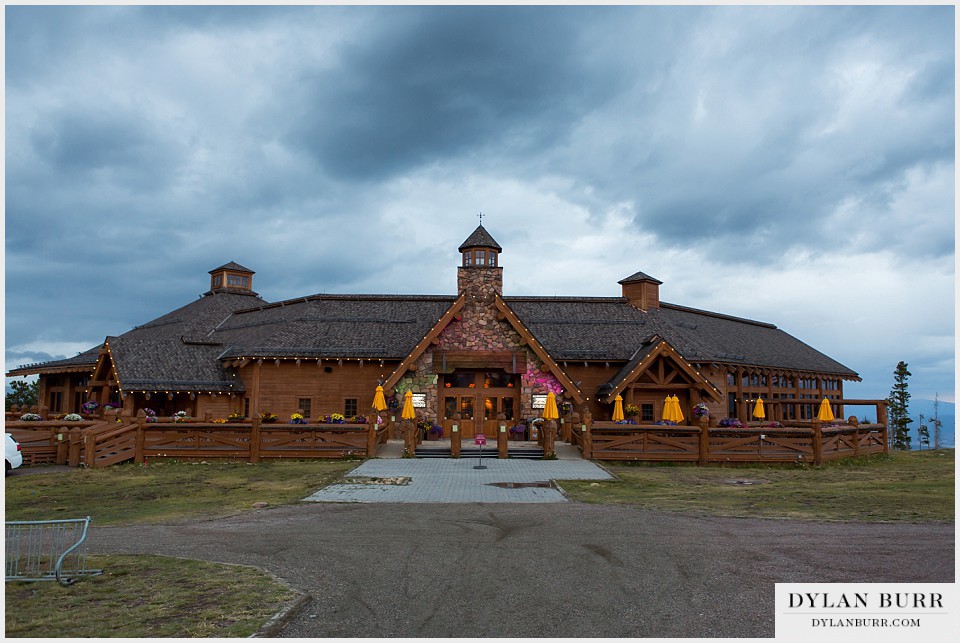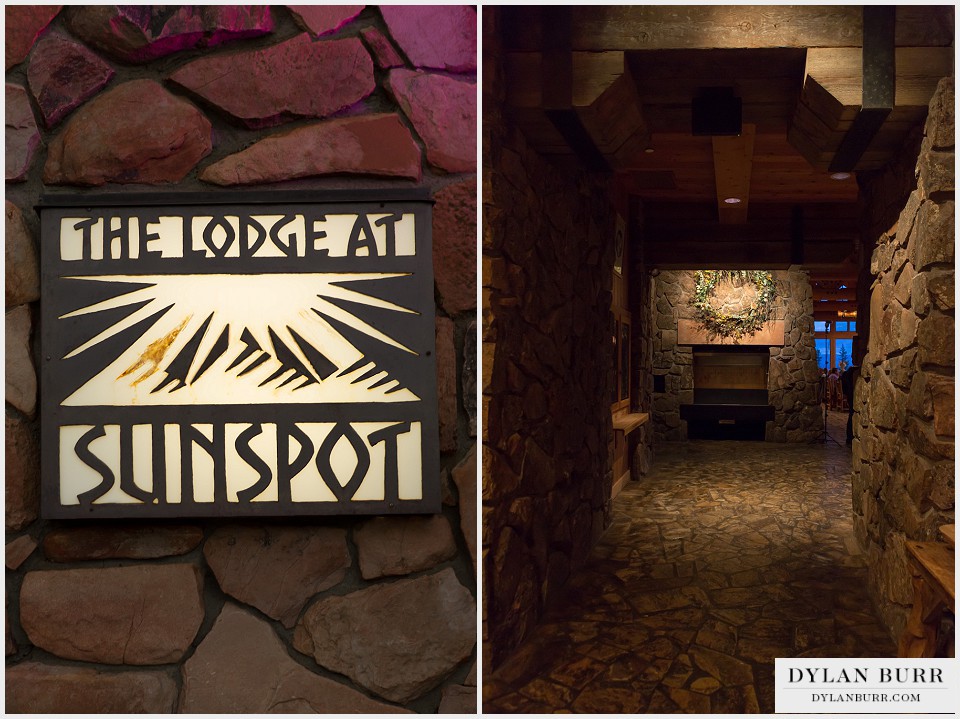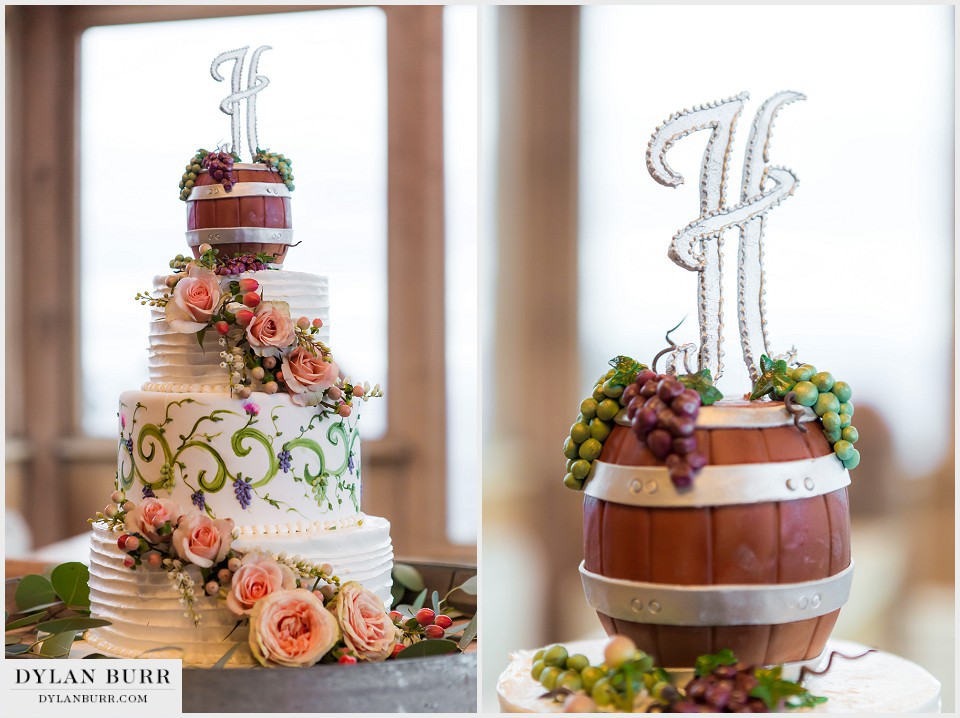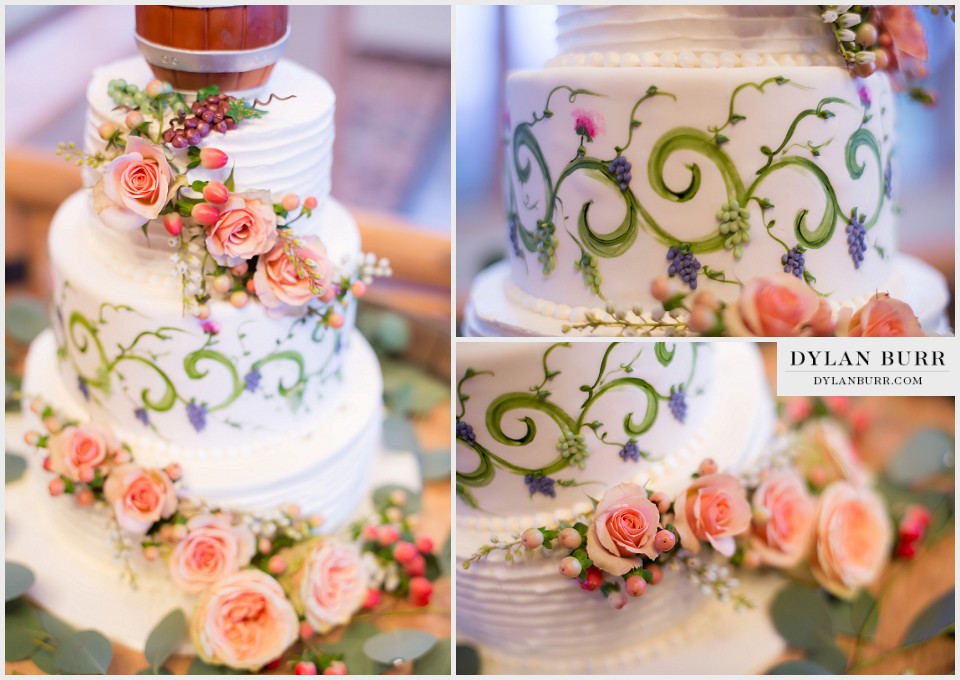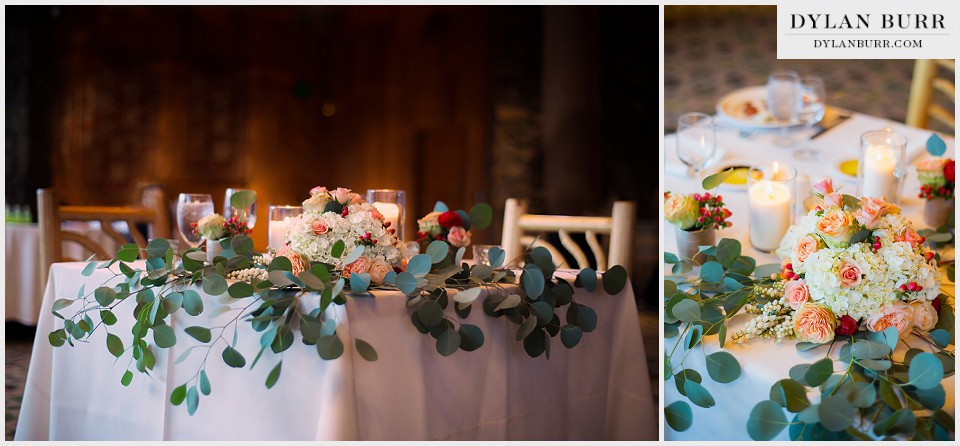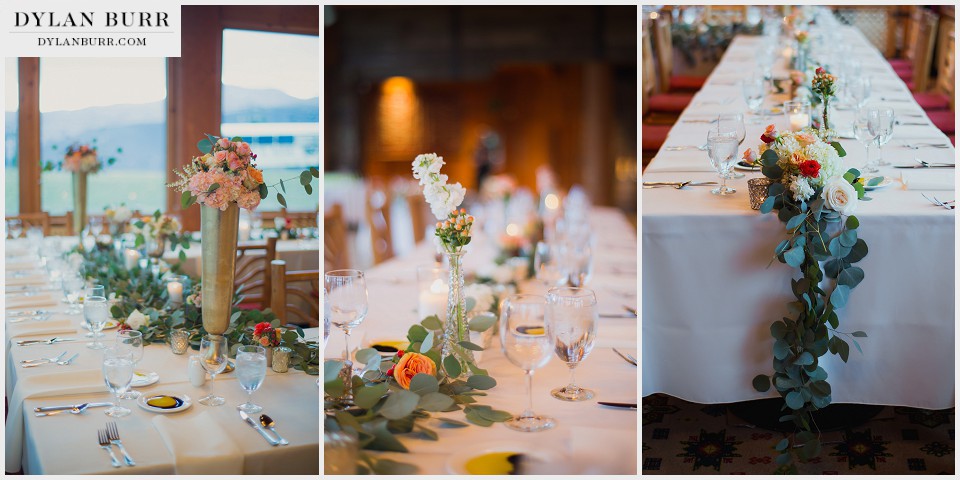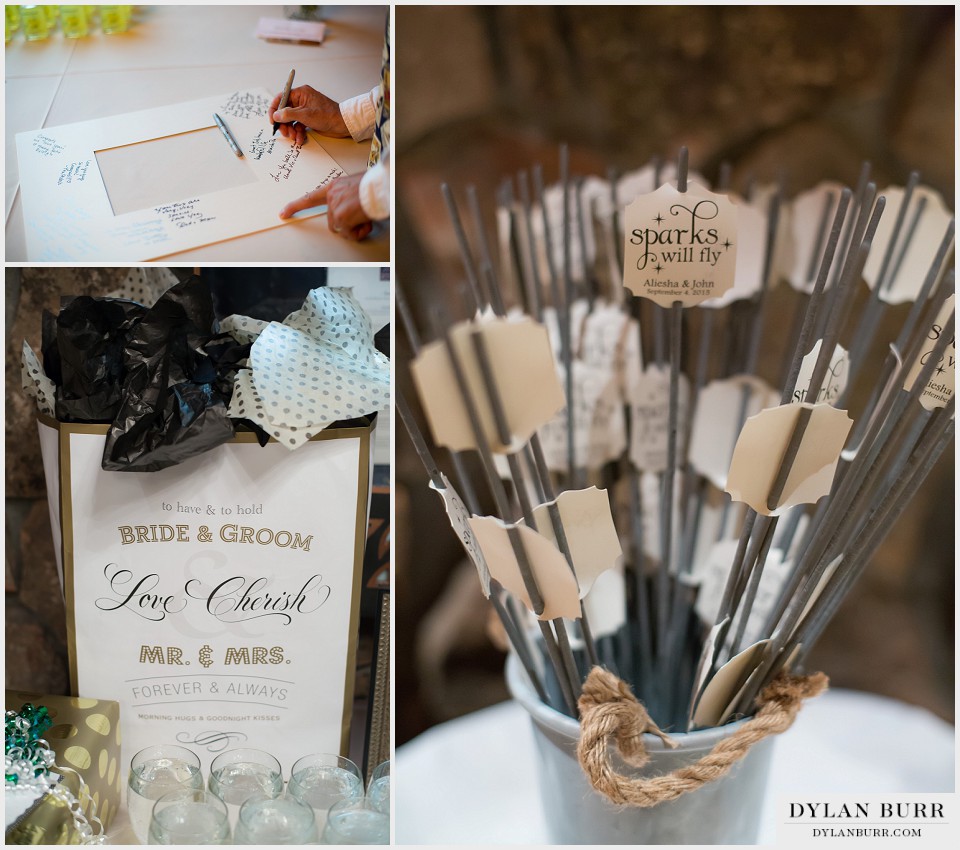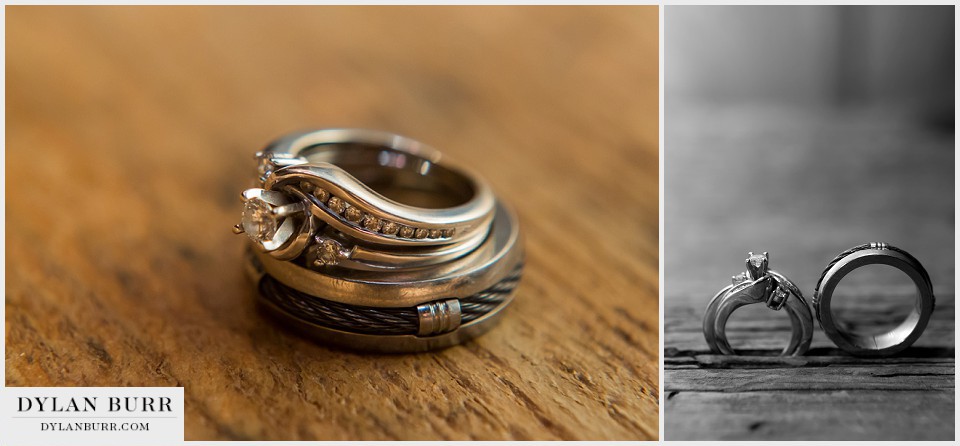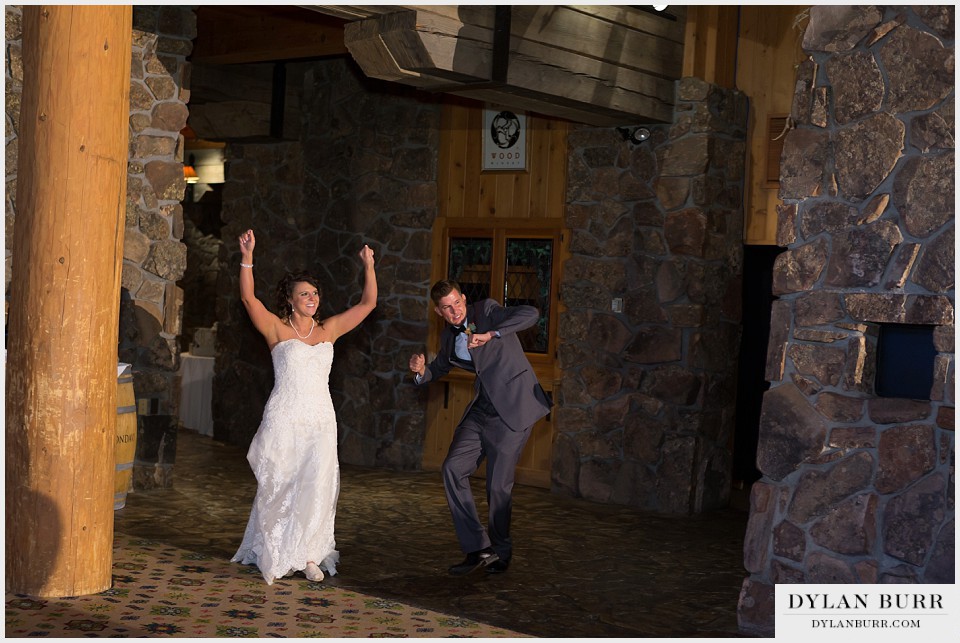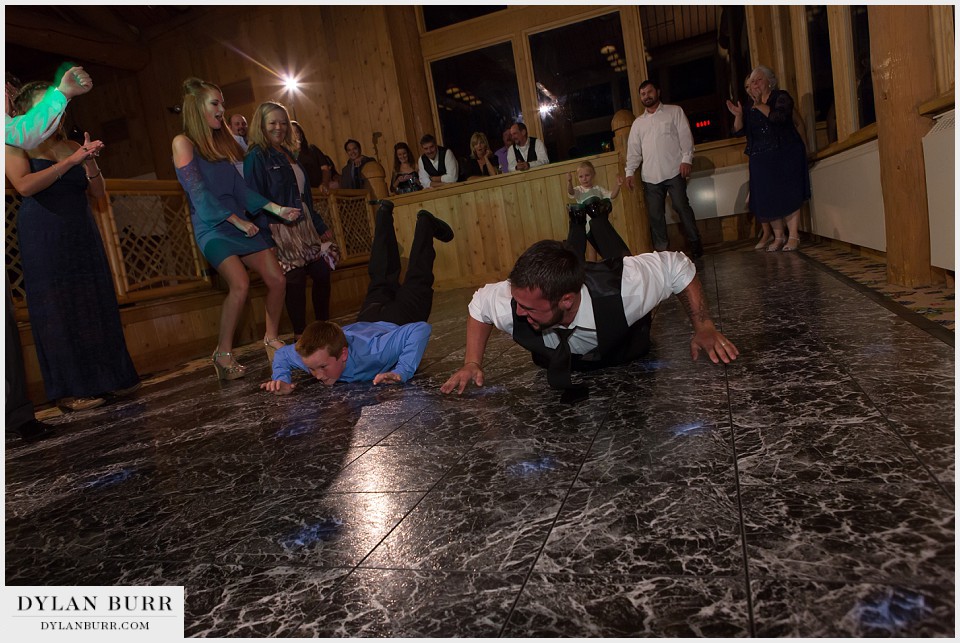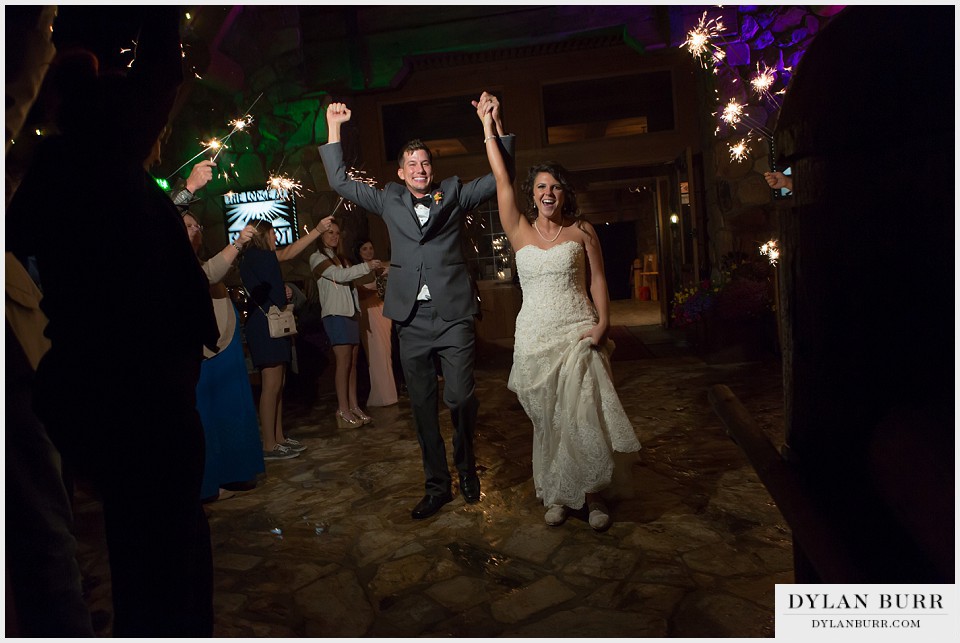 I am available for all of Colorado and destination weddings. I love to wander.
Winter Park Wedding Photographer | Grand County Wedding Photographer | The Lodge at Sunspot Wedding | Winter Park Resort
Fall | Winter Park, Colorado | Wedding
Winter Park Wedding Photography | Winter Park Wedding Video