Castle Rock Engagement Session
Erica + Brady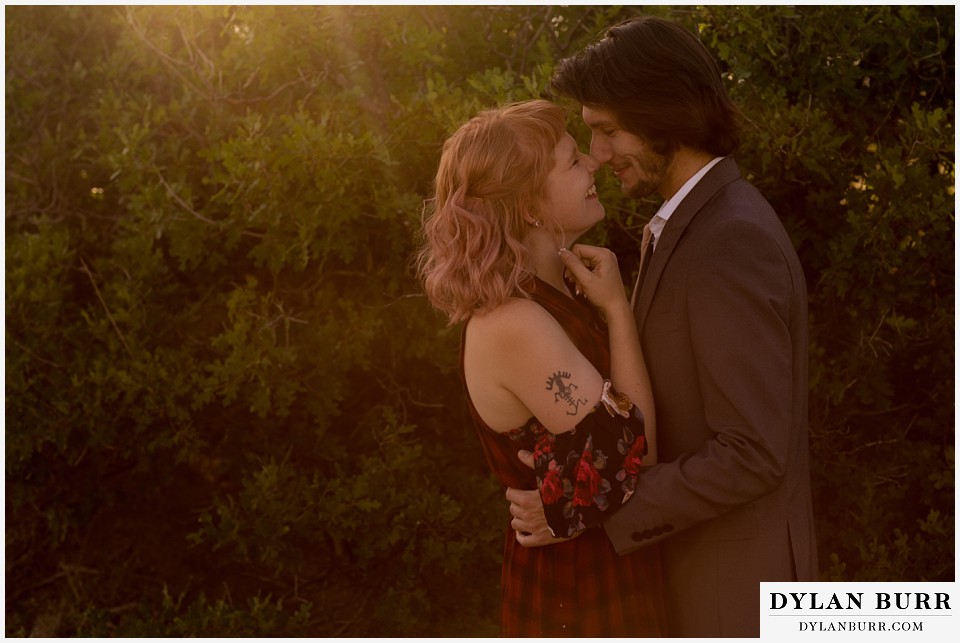 Erica and Brady have a pretty interesting story. They initially met in elementary school. As life would have it their families would move and separate them but eventually reconnecting after finding each other online. A spark was lit and they've been together since. Her mom likes to take a bit of credit of course since she worked at the elementary school.
These two have such big hearts and of course adore each other. Make sure to watch out for their wedding blog post from Aspen this fall.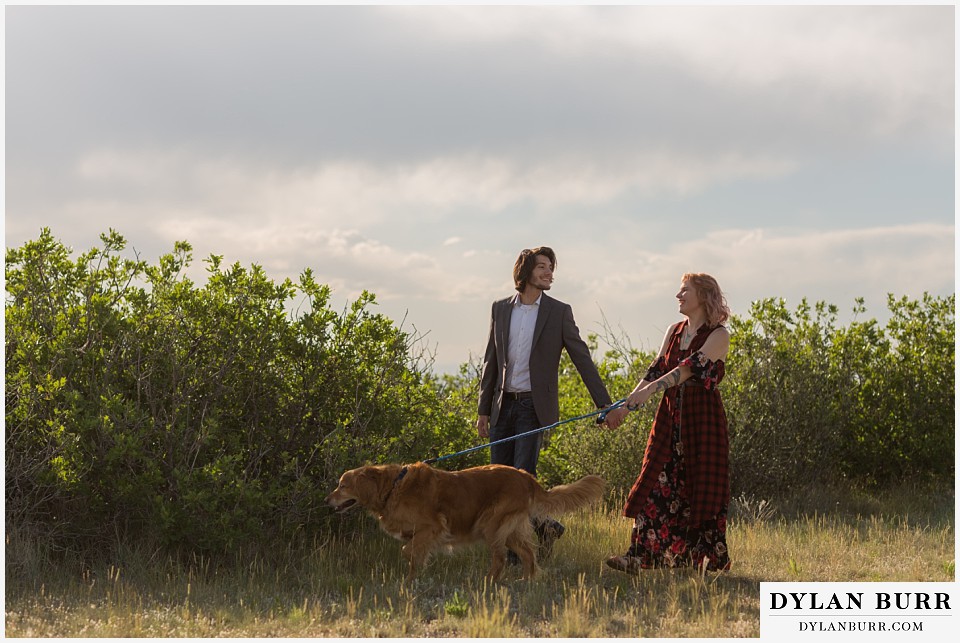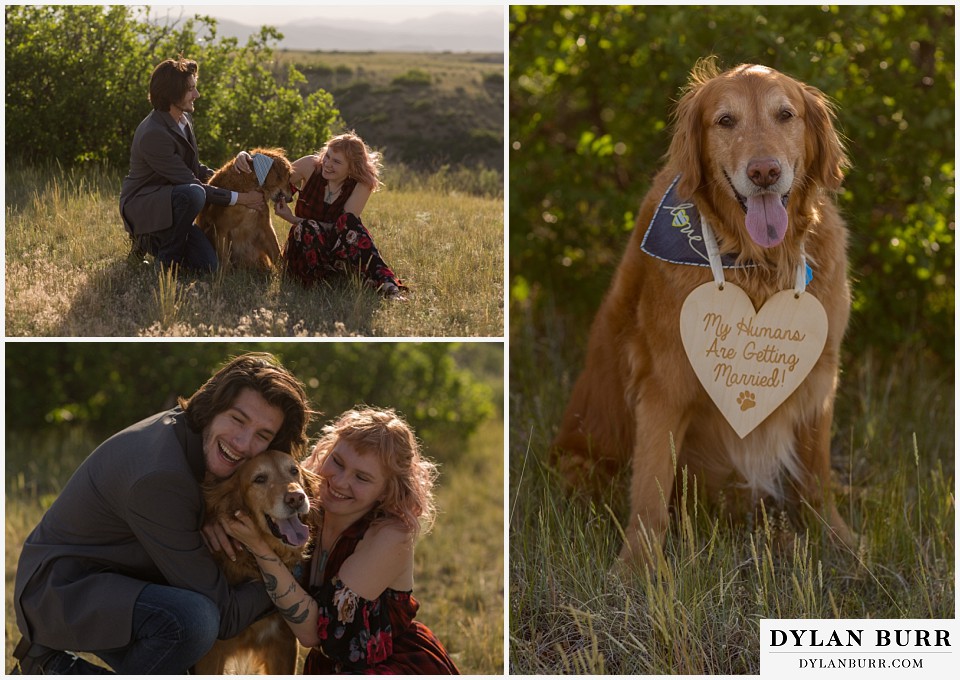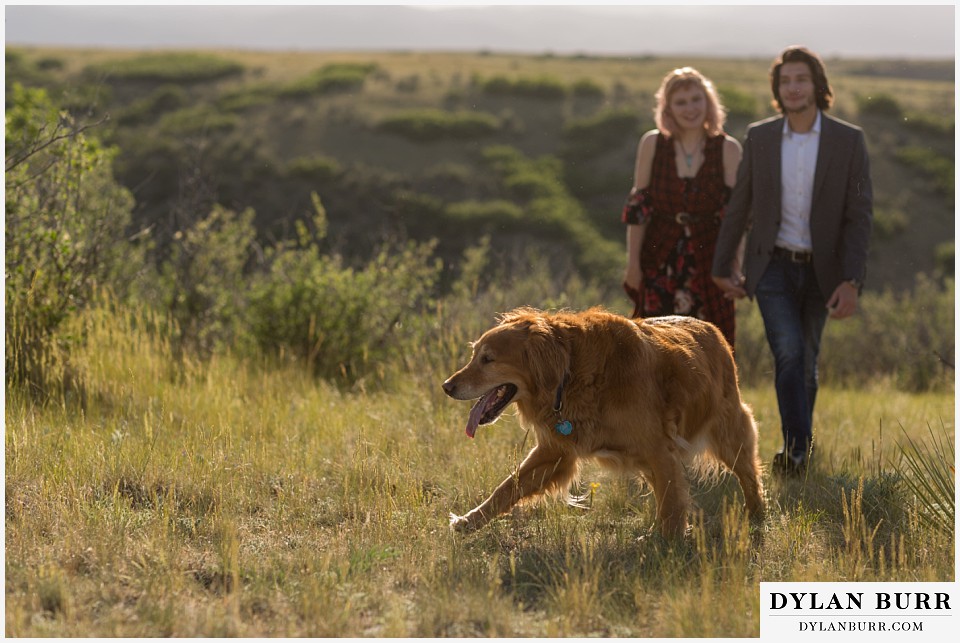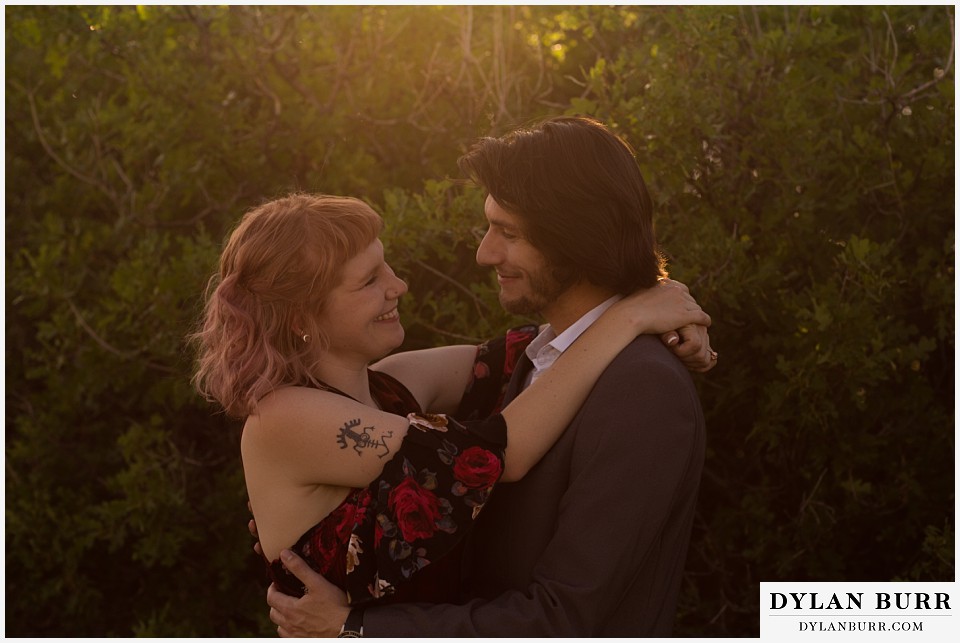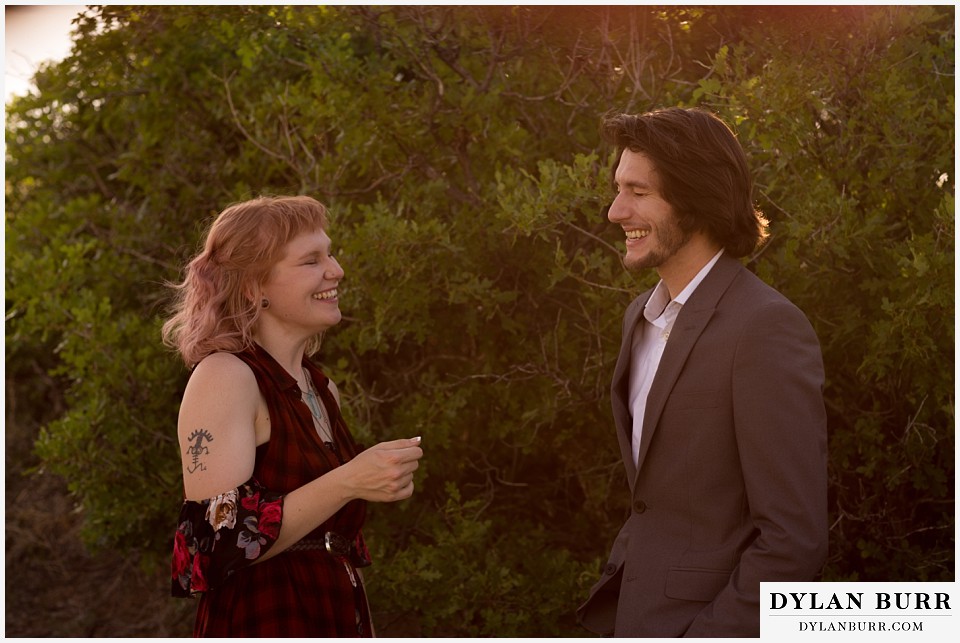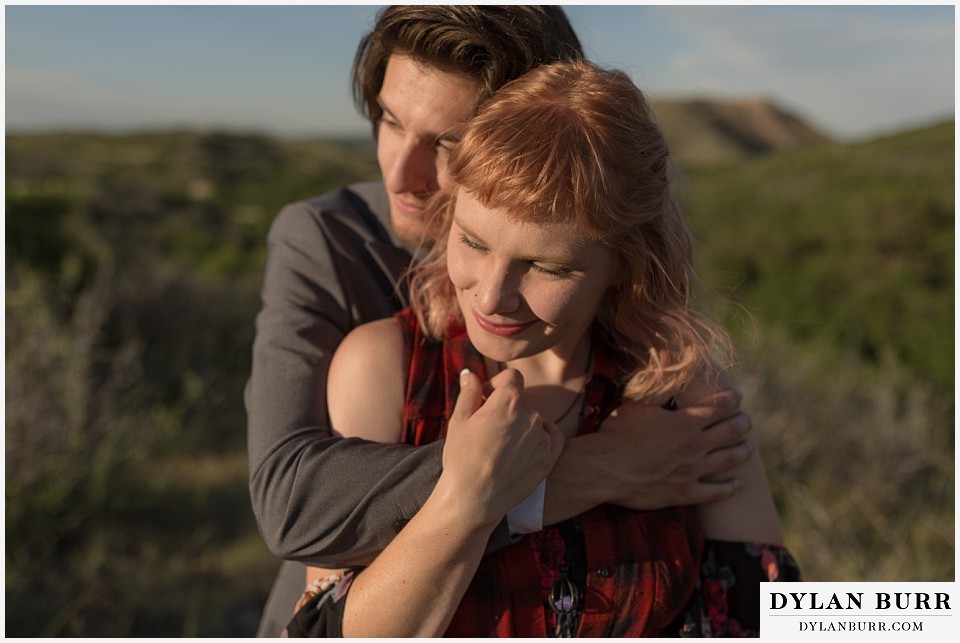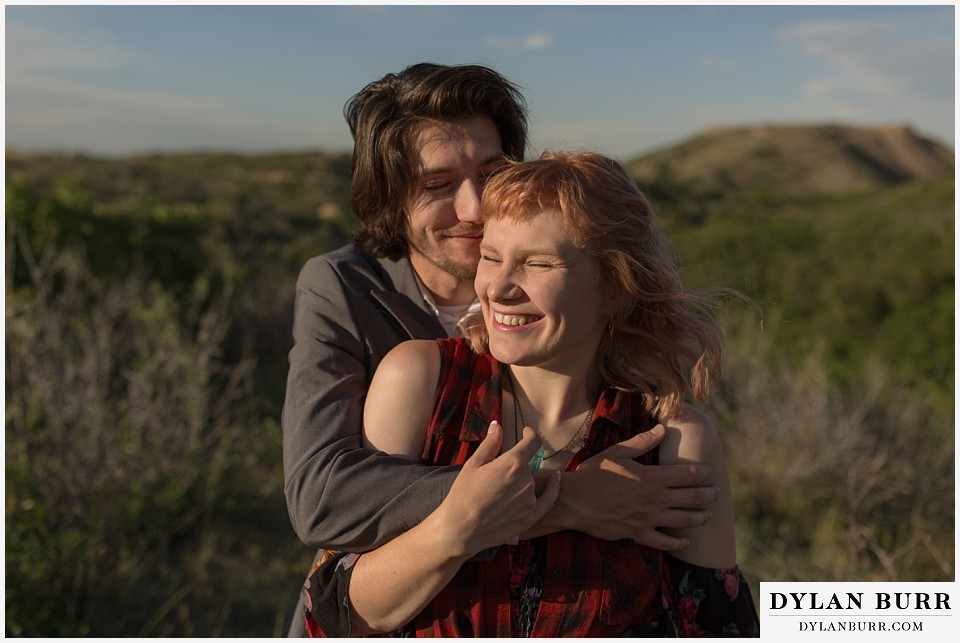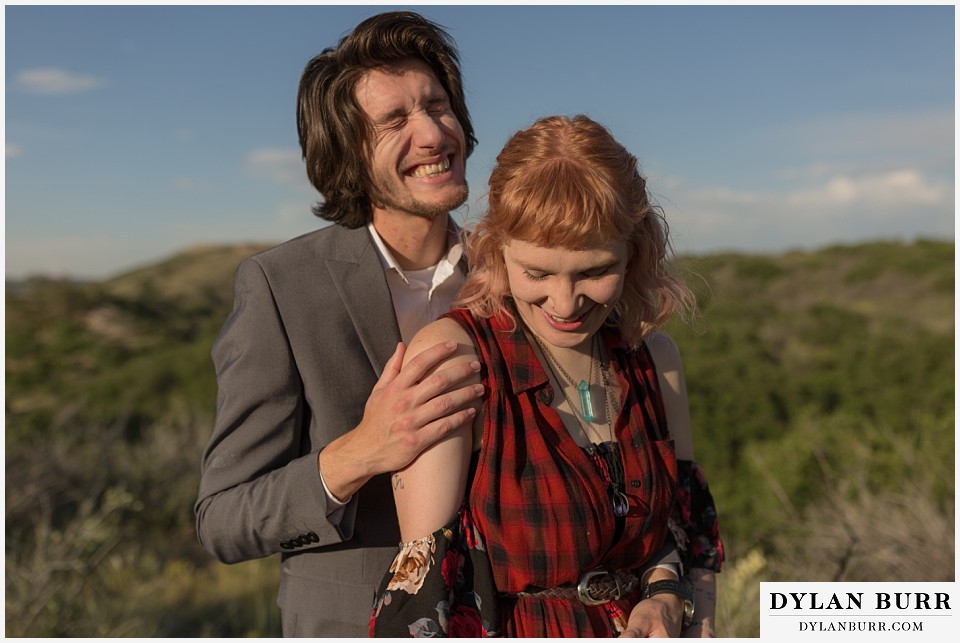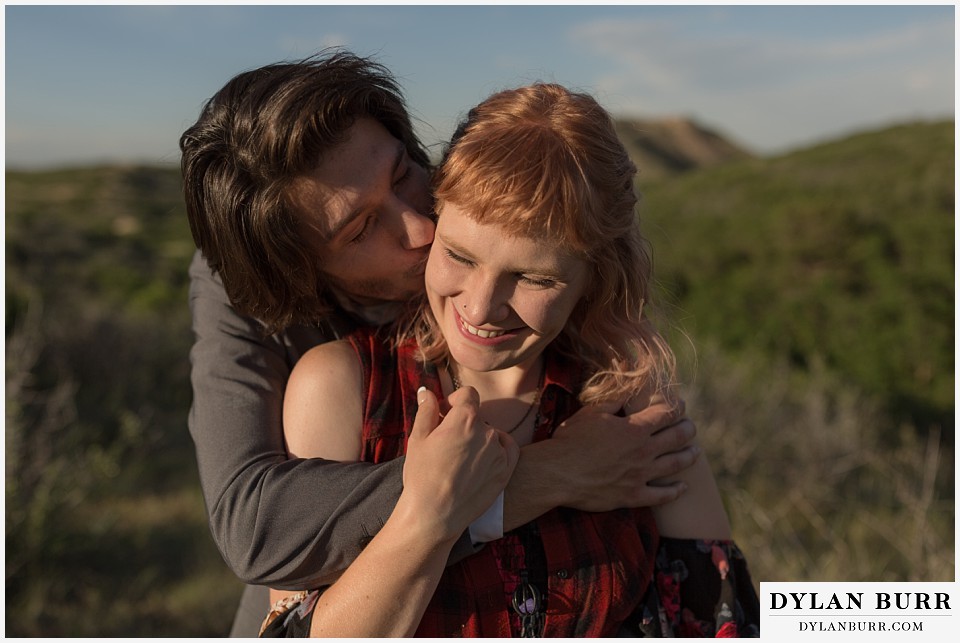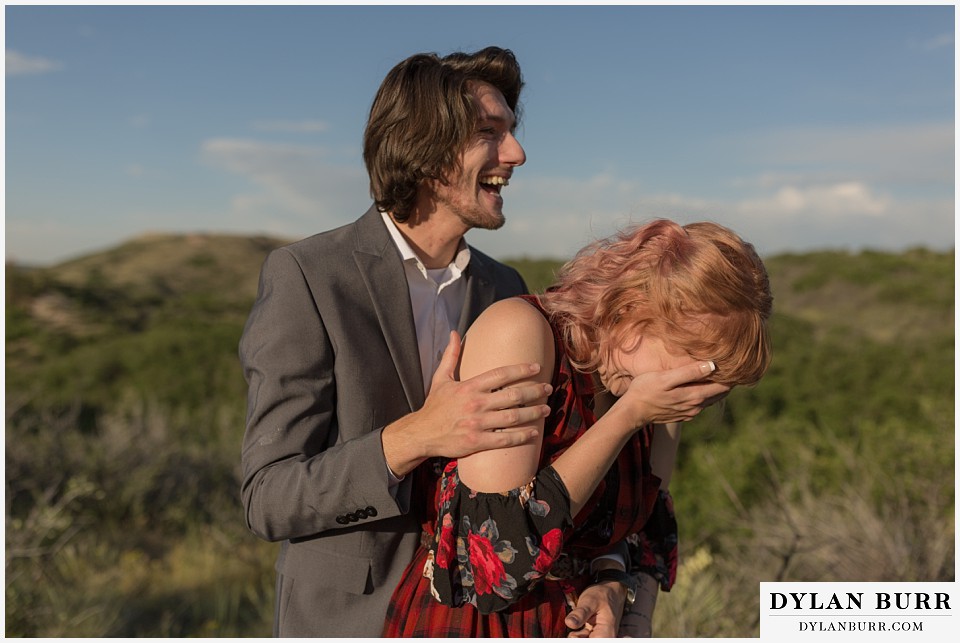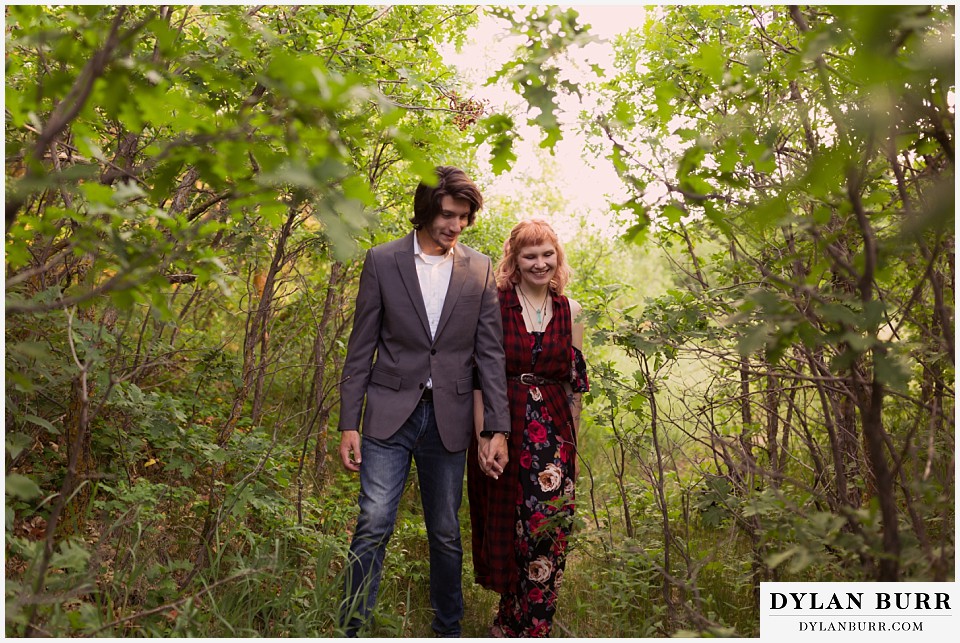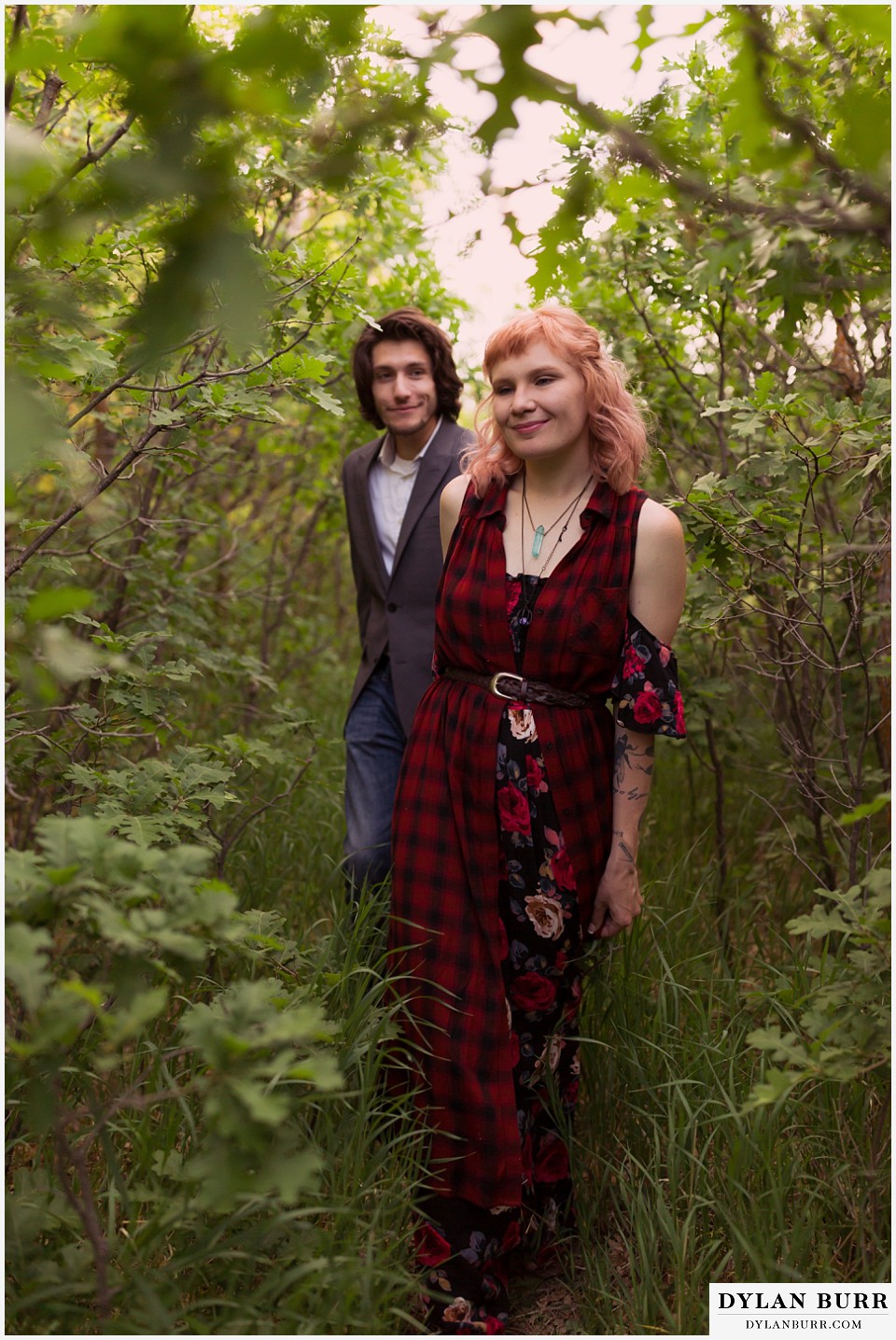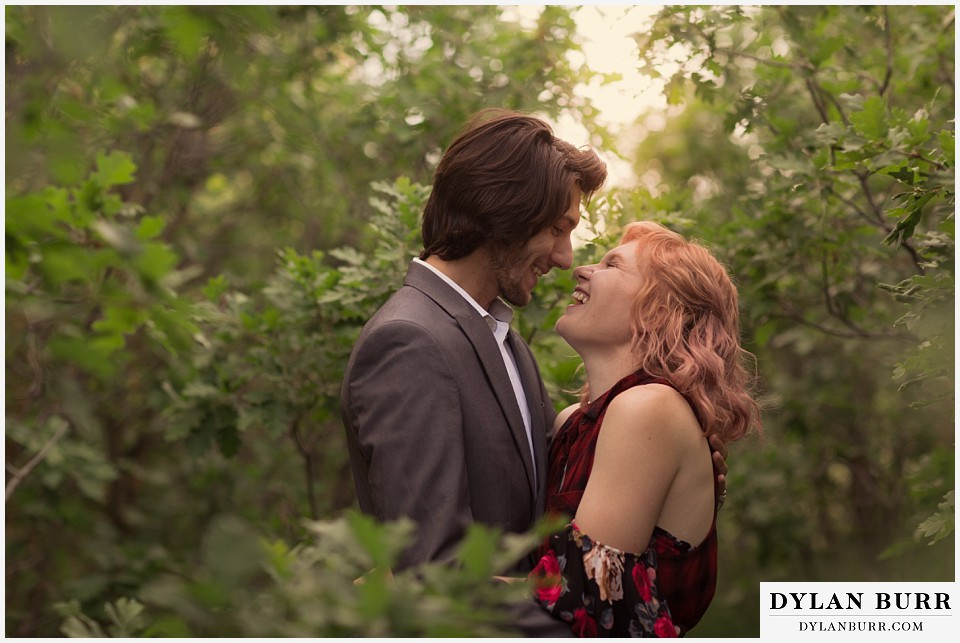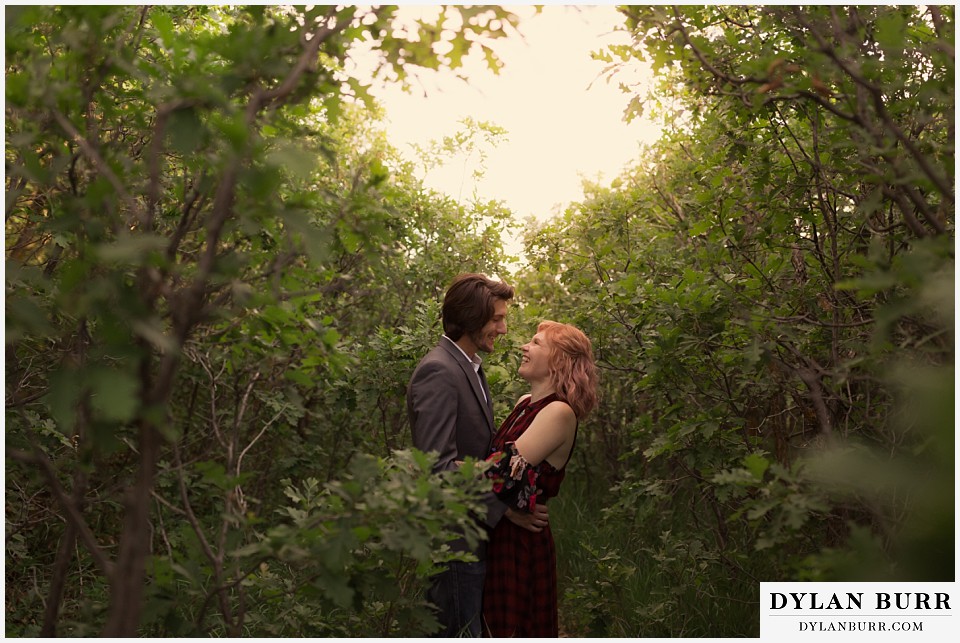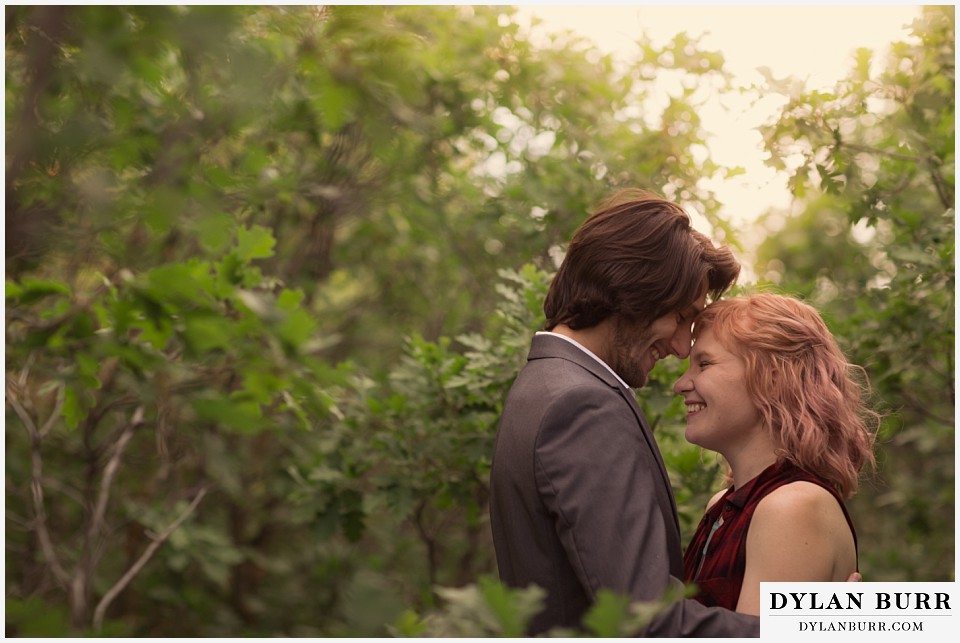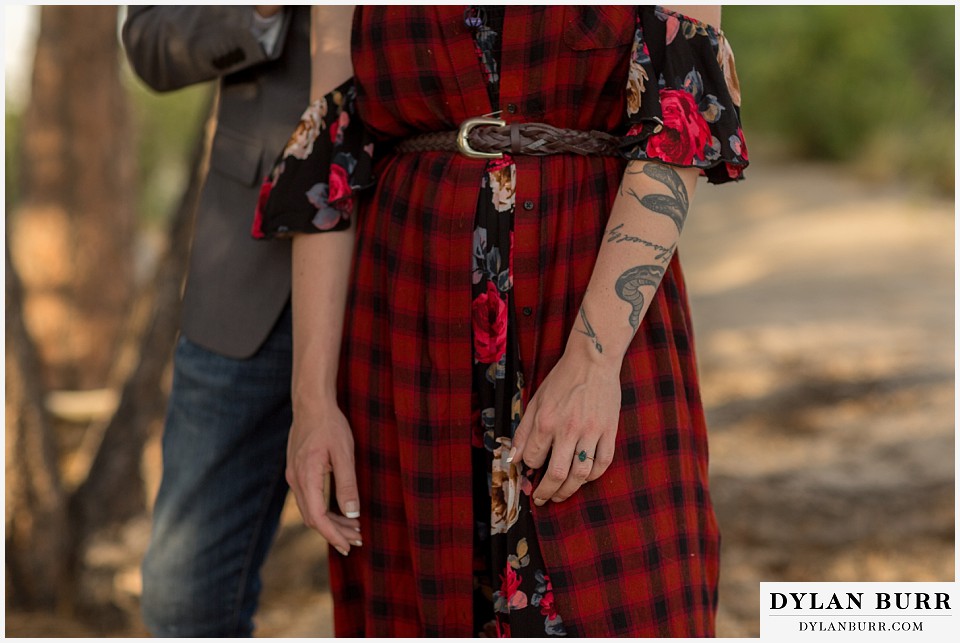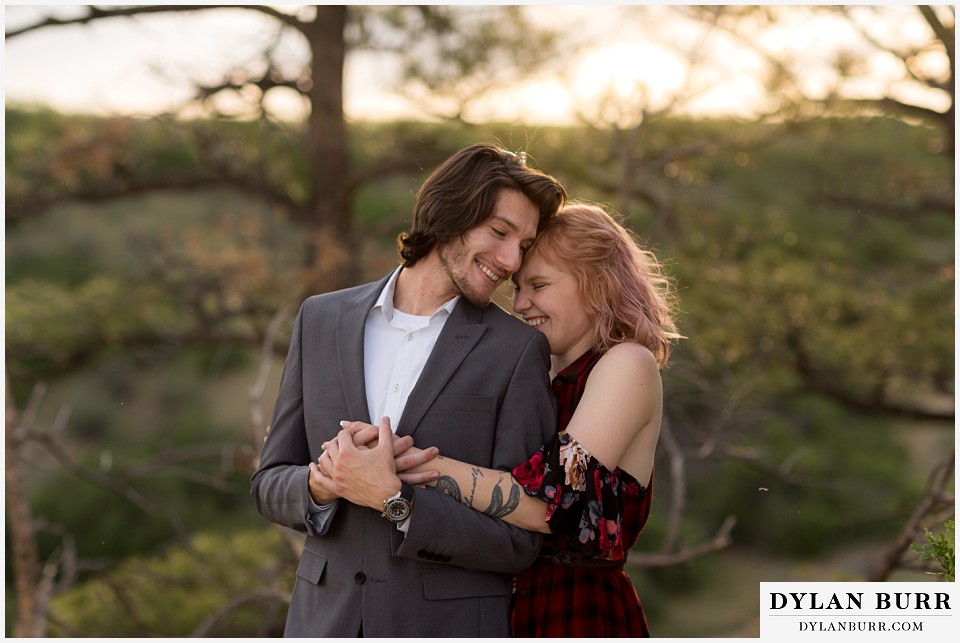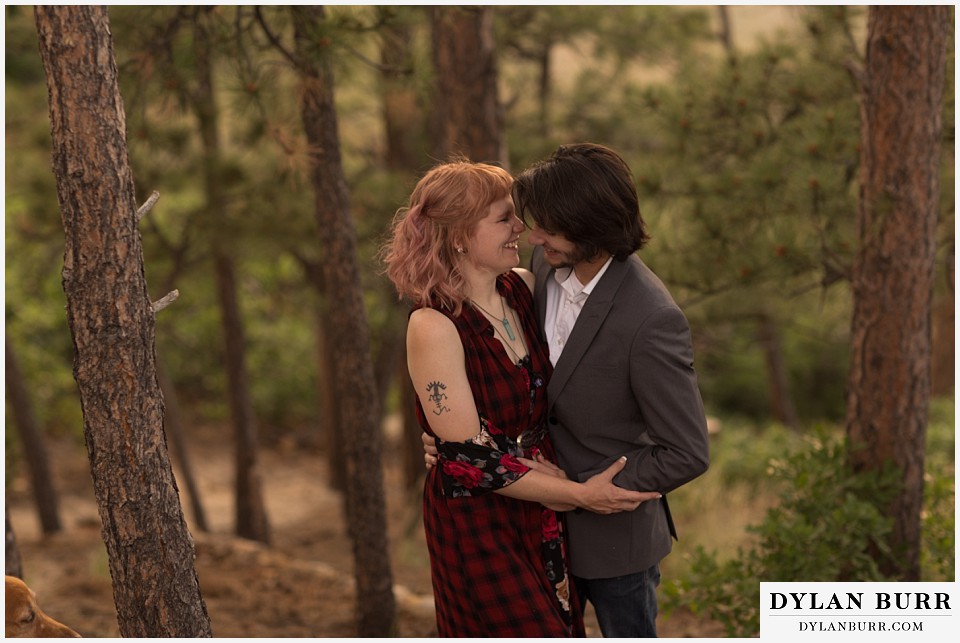 I am available for all of Colorado and destination weddings, elopements and engagements. I love to wander.
Colorado Wedding Photographer | Colorado Engagement Photographer | Colorado Mountain Wedding Photographer
Summer| Colorado | Engagement