Colorado Wedding Photographer
Let's get off the path and
Explore Together
Moments don't happen by accident
You made this love. You knew it from the beginning, now you REALLY know.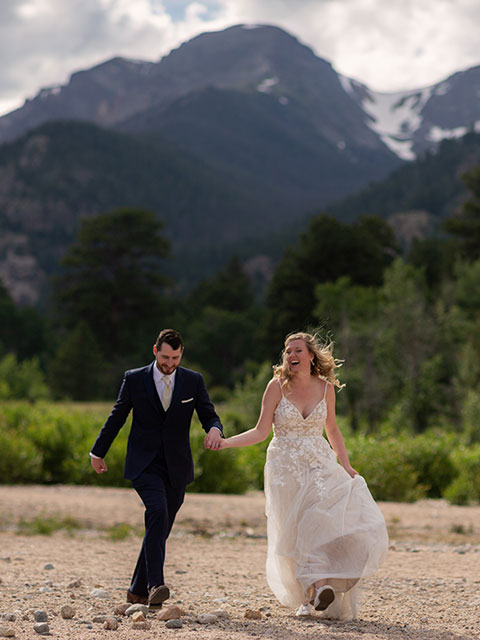 Circumstance and destiny factored into you meeting each other, and that is nothing short of miraculous.
But you created your love story by living it and saying "I choose you" day after day.
Now, all these choices have merged to create this single day. You chose your epic destination, your guests, your awesome party and every one-of-a-kind detail. What's left?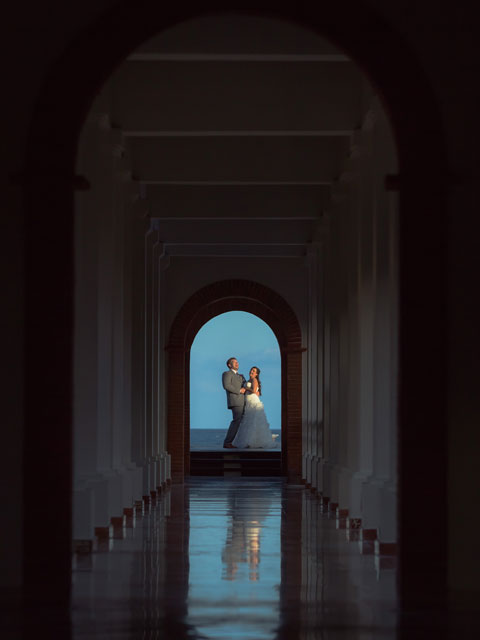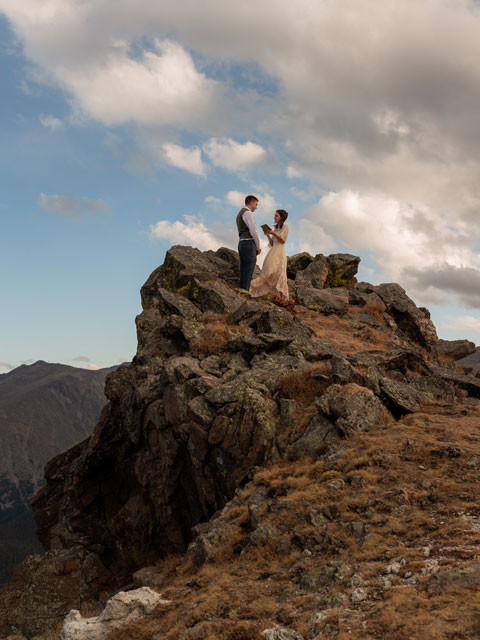 You need to preserve this little piece of perfection you created. You need a way to relive every unique aspect of your love and your wedding day.
You need the photographer who can capture your emotions, your uniqueness and your complete love story.
"When we were viewing our gallery for the first time, I started to cry because I couldn't believe how amazing they were."
Renae + Sean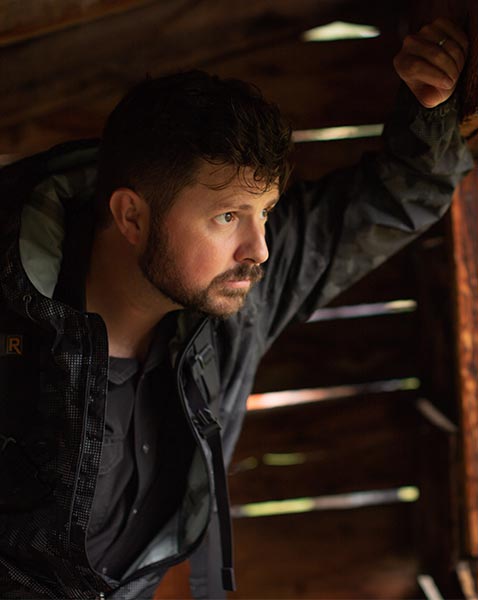 If you
Pinch Me
Will I wake up?
I've found my passion and my purpose. How lucky am I? Every time I go to "work" as a Colorado wedding photographer I get to be a part of something greater than myself.
I never take for granted the trust that is placed in my hands to preserve such a momentous occasion. I look for every opportunity to translate love into art and to capture the memories, moments and people that matter most to you.
I also never miss a chance for a bad dad joke... I like telling Dad jokes. Sometimes he even laughs...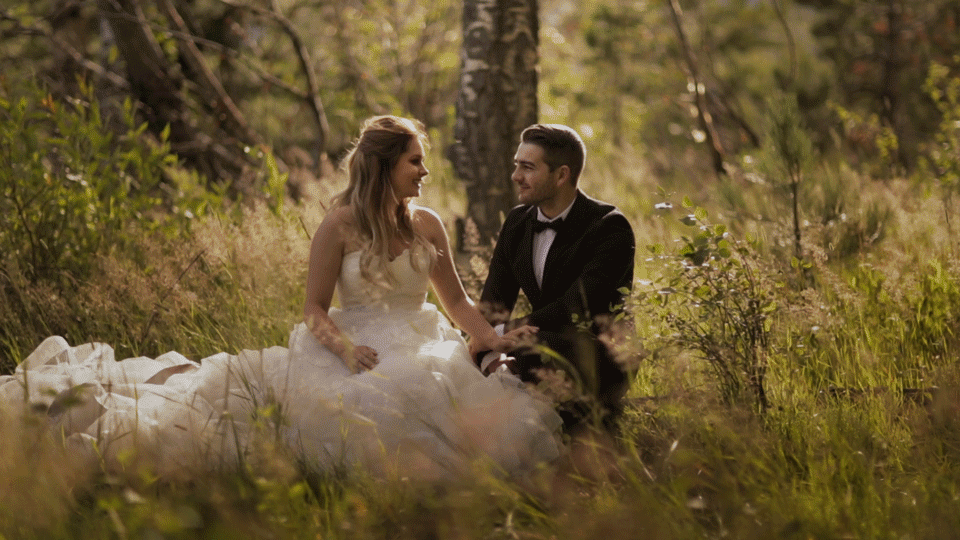 Trust Fall Time
I love how particular and thorough you've been about this whole planning process. But now it's time to let me lift the weight off your shoulders and take care of you through this entire photographic experience. I'm all about careful planning and preparation with a generous side of free-flowing, in-the-moment-being-what-you-need-me-to-be.
Deliver photos that exceed your wildest dreams
Take all the stress of your plate so you can laugh, play and par-tay!
Be like a friend you can can be yourself around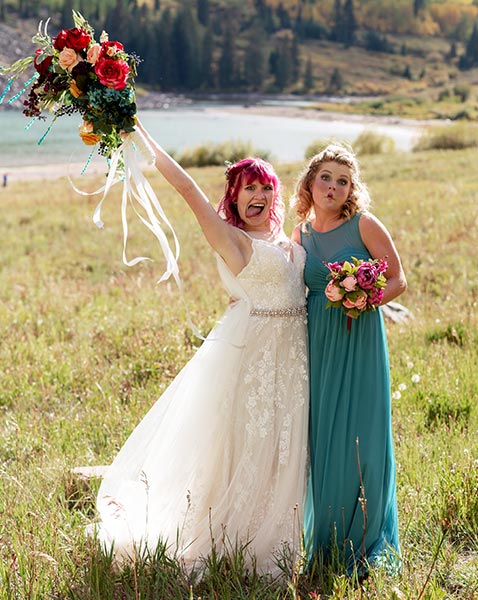 "He takes the time and the risk to get the most unbelievable shots. Every response I've received from people who see our photos is one of awe and speechlessness"
Megan + Eric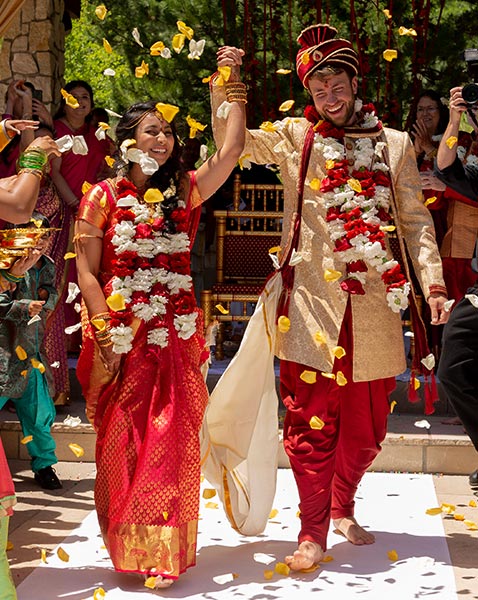 What do you
Deserve
from your wedding photos?
I'd say you deserve a whole heckuva lot. These are your memories we're talking about here. This is your true love. This is it. Mawwage.... Mawwage is what bwings us togetha…
There's no wiggle room for a single missed moment. No do-overs here.
Bottom line, you deserve photos that look and feel completely you. Photos that bring you back. Every time.
"Dylan has mastered the art of capturing the candid beauty of people in beautiful places. Truly refreshing photography. Avoiding fake and overdone poses, Dylan helped us capture both the beauty of Colorado and a special moment starting our new life as a couple. In extremely cold weather and adverse conditions, Dylan was willing to go the extra mile, literally, on a glacial covered mountain to capture a little piece of our life. Truly engaging, prepared, and inspiring photography"
Laura + Nate
Oh, the Gold
Light is life and love in my world. Take a look at my work to see how I work with light to bring out the "gold" in all my wedding couples.

I've been featured on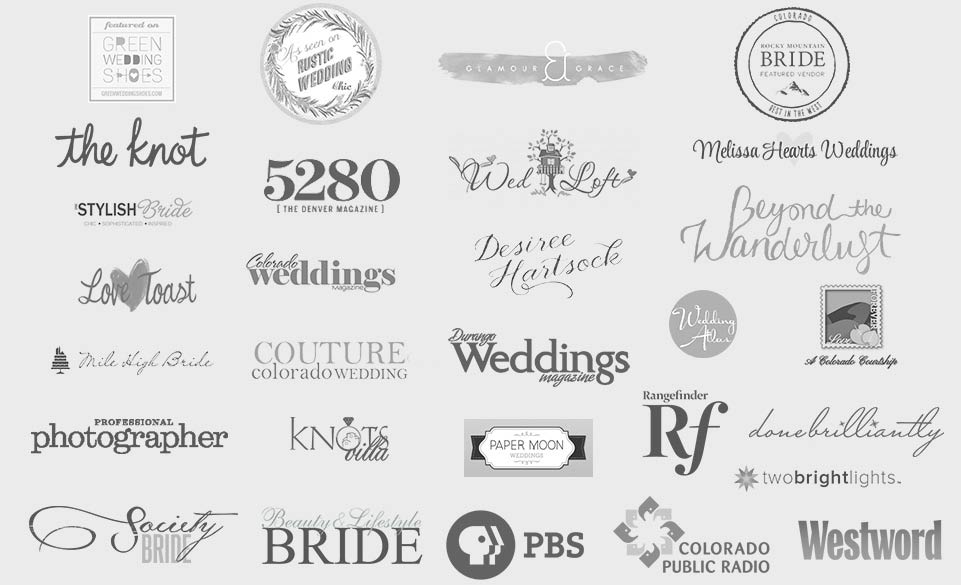 Dylan Burr is a Colorado wedding photographer in Denver Colorado, specializing in Wedding Photos and Wedding Videos
My signature style ranges from dramatic, moody, to natural and beautiful. Click to view wedding photos.
Dylan Burr offers some of the best engagement photos in Colorado. Click to view engagement photography.
I am based in Denver Colorado and cover all of Colorado including Denver, Fort Collins, Estes Park, Breckinridge, Vail, Beaver Creek, Winter Park, Telluride, Ouray, Montrose, Ridgeway, and Durango.
See more weddings, engagement photos and films on the Colorado Wedding Photography Blog
Dylan Burr Colorado wedding photographer | Email Me | 720-205-5028