Get Married in Colorado
It's gorgeous and easy!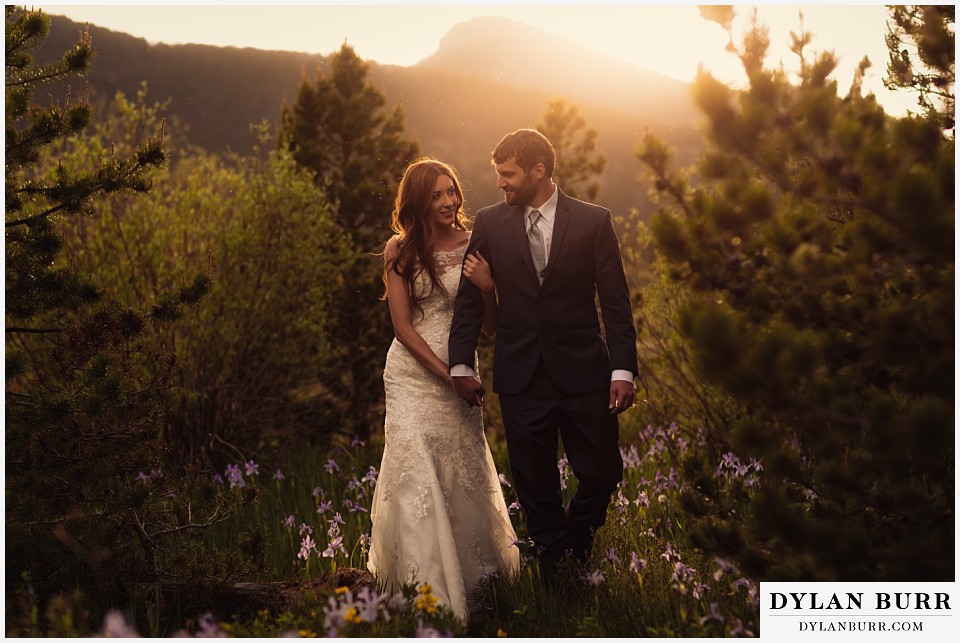 Where do I start?
Getting married in Colorado or having a mountain elopement is simple and easy. You can even marry yourselves! To get started you need to GO HERE to get your marriage liscense application. Once you have that you can bring it with and sign together or do it later and mail it in. That's pretty much it. That's all you have to do.
What are my options?
You can have a full-scale wedding at one of these amazing colorado wedding venues. These are my top 5 wedding venues in Colorado that I have shot at multiple times. They take great care with the couple and the families and the locations offer fantastic photos every time. These make the most sense if you are anticipating 120-150 people.
Downsides? They take more time to plan, expensive, and more stress than you want. Upside? Everyone you love can be there for you on your amazing day and see the start of your life together. Also some people like the party. ;)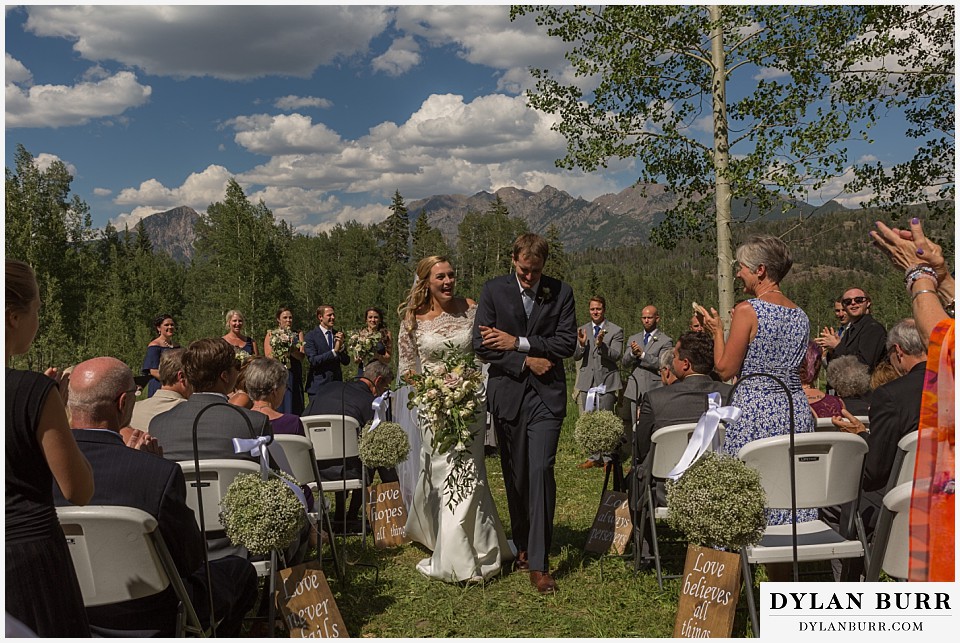 That doesn't sound like us. What else?
Keep things simple with a rocky mountain elopement. It can just be the two of you or your favorite 20 people. There are many options with various perks. One of my favorite locations is the Rocky Mountain National Park. Its just outside the super cute and fun Estes Park, Colorado which has its own amazing views and things to do. Having a Rocky Mountain National Park elopement is pretty awesome. You have MANY location options ranging from mountain valleys, sunsets, aspen trees, waterfalls, huge mountains, and some neat trails.
To have a wedding in Rocky Mountain National Park they do require a wedding permit which is $200 and available here. You need to pick one of their "approved locations" for the ceremony and it includes a photo permit so we can go anywhere in the park afterward. I'd say this is best for a group larger than 10 people.
If it's just the two of you or around 6 or less we can just get a photo permit which is $50 and needs to be obtained by me. This gives us the ability to photograph in the park.
Both options still require paid entry per car into the park. I have a park pass so that is covered as well for you.
What else is a plus about eloping?
Easy answer... TIME. We aren't pressed for time to get back to the reception. We can go anywhere and get some amazing photographs.
Any other locations?
I'm glad you asked hypthetical person. Why, yes there is! Hahahah. There are MANY MANY MANY locations in Colorado that are amazing for weddings or elopements. Basically we just need to go outside. I have many tried and true locations, a few I have yet to take a couple to, and I am always excited to hear your favorite spots or ideas. Just depends on your style and how adventurous you want to get.
For the majority of the spots I find, I try to make them pretty easy to get to but look like it took us hours to hike in. I and I am sure you guys don't want to be exhausted and sweaty by the time we take photos.
With that said, I have one spot in mind that will take about 4 hours of hiking to get into the spot. It's not very hard, just takes a while. Might be best to make it an overnight camp trip. We could do a sunset and sunrise session! The view is so insane its hard to believe its in Colorado. It's fairly close to Denver as well so that helps too.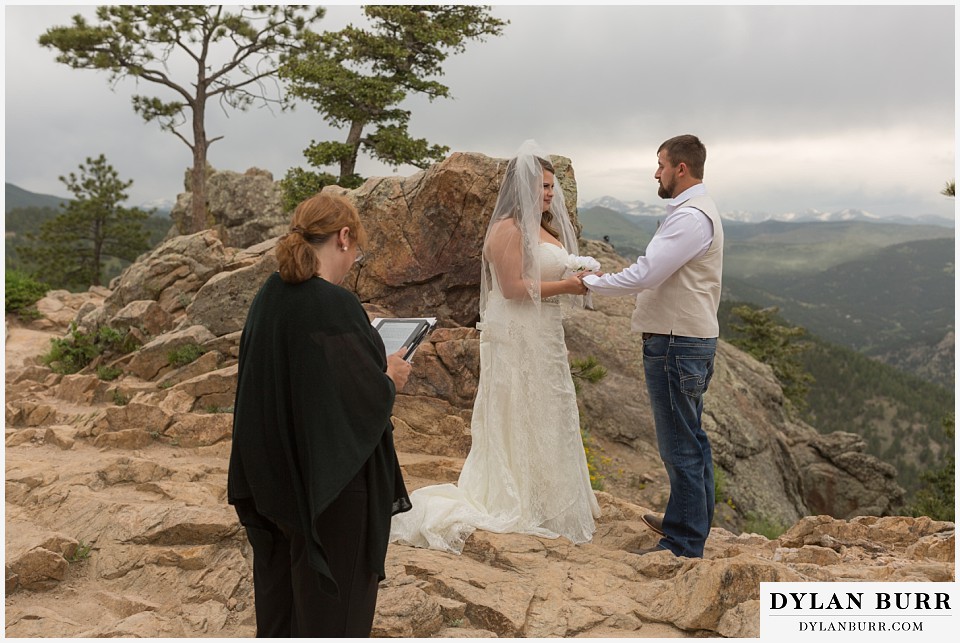 Wedding Officiants
You want a wedding ceremony but don't know where to start? Might be worth it to hire an officiant to do it for you. I know some wedding officiants that are extremely helpful if you have no idea what to do or say. They don't have to be religious and won't include anything that you don't want in your ceremony. You won't believe what I have heard and seen from some officiants. Don't get me started on DJs or MC's.
Anyhow...
Really what I mean to say in a very long and hopefully helpful way is that you can get married in Colorado any which way you choose. On your terms, and in your own personal style.
...And I would LOVE to help you two do something so incredibly crazy and amazing as getting married in Colorado.

I am available for all of Colorado and destination weddings, elopements, and engagements. I love to wander.